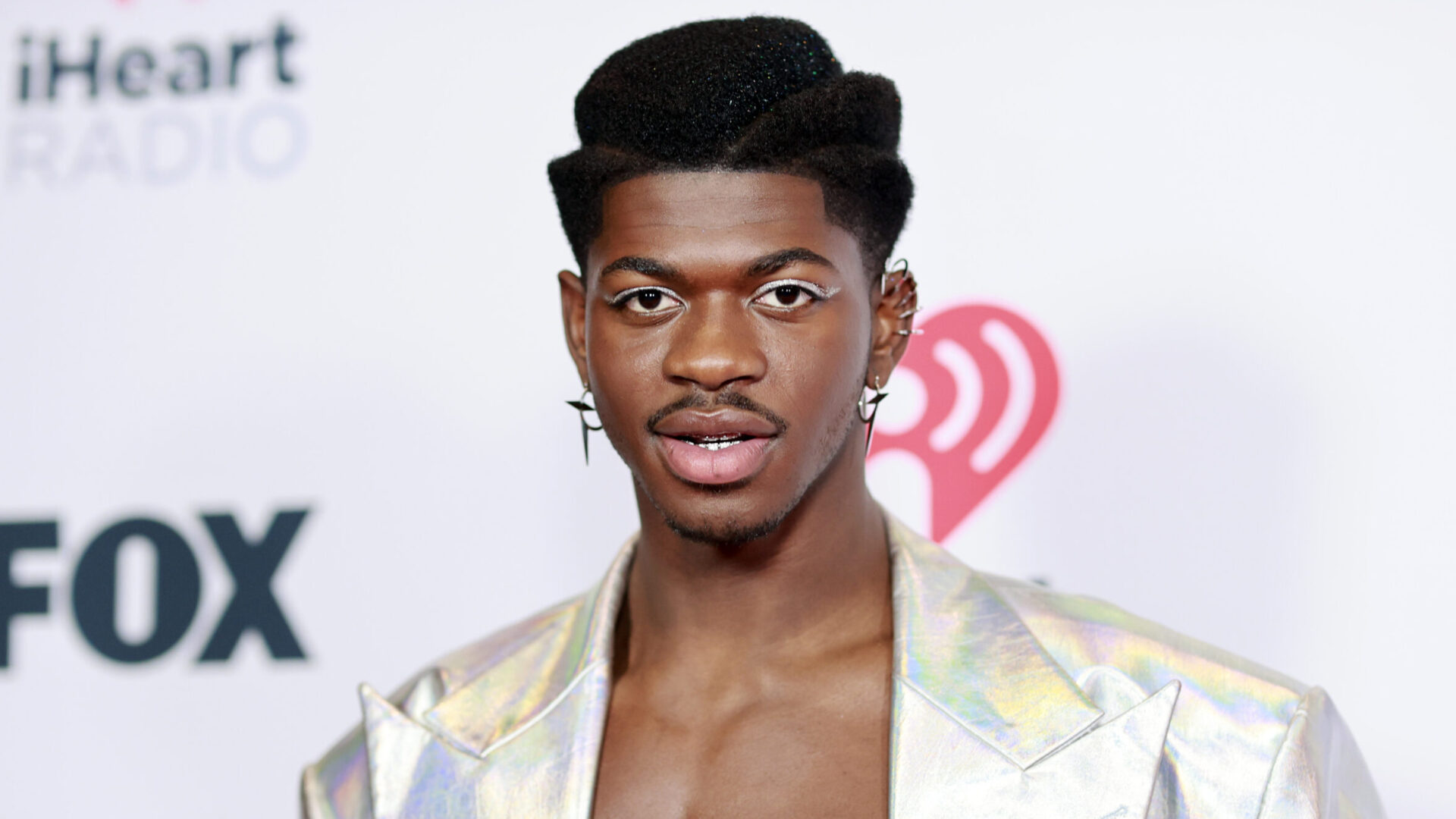 GU Jams: Lil Nas X Teases A Banger, Plus Listen To New Music From Normani, Coi Leray & Nicki Minaj
Behold, the triumphant return of Lil Nas X.
GU Jams is Girls United's column dedicated to sharing and discussing new music and music news.
Astrologists, can y'all tell me what's happening in the cosmos because a lot of my faves are dropping new heat at the same time?? Before we dive into that thoguh, let's get into some music news.
Summer Walker announces the extended version of "No Love."
The singer/songwriter, who's prepping for a tour, just announced that "No Love" is getting a lil touchup. "No Love" features SZA and peaked at #13 on the Billboard Hot 100. There's a video for the song on the way too, and it's due out March 25.
Aaliyah's eponymous album is available on vinyl.
If you missed Blackground Records' 2021 reissue of Aaliyah's third album, we have good news. Vinyl Me Please is set to rerelease the beloved record next month.
"It's long been a dream for VMP to bring this remarkable record to our members," said Amileah Sutliff, VMP's head of editorial, in a press release. "'Aaliyah' is a true masterpiece from an artist who was unimaginably influential in her too-short time on earth, so it means the world to us to be able to honor her legacy and finally present a definitive vinyl reissue, created with the level of care this record deserves."
The discs will come in red & gold galaxy.
Lil Nas X is BACK!
After a lengthy hiatus from social media, Lil Nas X popped back on the scene this week. He teased audio from a new song possibly called "Lean On My Body" andddd revealed he has some heat coming with Saucy Santana and NBA Youngboy. I love a brilliant marketer who listens to their fans.
Latto opens up about her boo.
Big Latto is fresh off the release of her 21 Savage-assisted single "Wheelie," and she's doing press to support the new bop. During a sit down wit Big Boy, she talked about how jam packed her schedule is, mentioning a fella she calls her "man." I need photos now @latto.
Alright, now let's talk about today's new jams.
Normani – "Fair"
"This song really captures me in one of my most vulnerable moments. Sharing this record makes me uncomfortable because you have never really seen me in this light. Definitely aware that you might feel like you don't know much about me but that's only because it's what makes me feel protected. I am really forcing myself to let go here. This is huge for me and hopefully this piece of art resonates. Love is beautiful yet so soooo terrifying," Normani said of her newest song in a press release.
Our pop princess has dropped the newest single from her upcoming album. On "Fair," Ms. Normani shows off mid range, warm tones capped with sense of loss that some of her previous solo releases didn't tap into. So far, her upcoming project is shaping up to be sonically expansive and subversive. I can't wait.
Coi Leray ft. Nicki Minaj – "Blick Blick!"
Oh this shit SLAPS.
Coi and Nicki have joined forces for "Blick Blick," a cheeky, rapid fire little number about block spinning and opp ending. Both know how to work bubblegum into their hardcore verses and it suits them.
ROSALÍA – "Candy"
Racking up nearly half a million views in four hours, the girlies are eating "Candy" up. The single is from the singer's new album, MOTOMAMI, which is out today. Of the album, Rolling Stone wrote, "She rethinks structure, making music that can seem disharmonious and asymmetric, but this is one of the album's most exciting qualities."