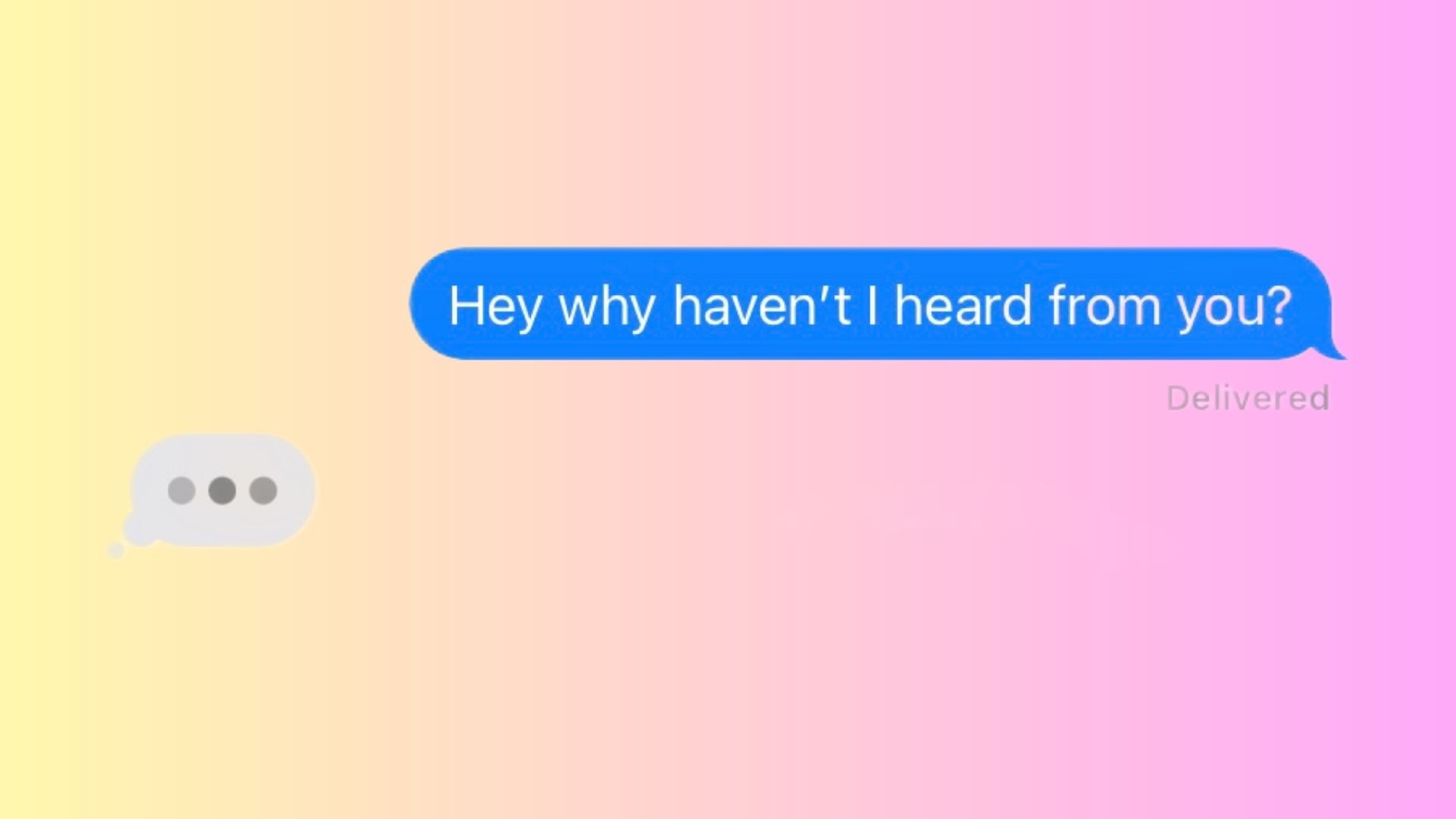 Are Gen Z'ers Experts In Ghosting?
It's time to reevaluate the detachment we've grown to have for others
The first time I was a victim of ghosting, it left me with various questions. Is this person okay? Did I say something wrong? Were they simply just not that into me? Still, the main emotion that took over was confusion, and once I heard back from the person, all those potential feelings flew out the window, and I became even more of a pro at ghosting myself.
Thanks to social media, it's easy to meet and ghost people quickly. During the 2020 COVID-19 pandemic, we were quarantined, and it seemed as though the only way we could make connections was online.
According to the Pew Research Center, about half of those under 30 (53%) report ever using a dating site or app, compared with 37% of those ages 30 to 49, 20% of those 50 to 64, and 13% of those 65 and older. Whether dating apps or social media, curating relationships online was the way to go; little did we know it could be harder to create secure connections in the digital space.
So, how can a chronically online generation become so good at ghosting?
"Unfortunately, ghosting is a common disappearing act in interpersonal relationships, whether romantic or platonic, used as a defense mechanism to avoid hurting another person's feelings," said Psychotherapist Chase Cassine.
Read 'What To Know If You're Considering Getting Back With An Ex'
Though I've ghosted many people, after a couple of weeks of texting, it showed me how I used ghosting as my defense mechanism to know if I'm genuinely interested in someone.
For Kylar Dee, a Spelman College senior, her ghosting experience exposed her to the different aspects of gaslighting. After meeting someone and getting to know them through text, it seemed like everything was going great until she stopped hearing from them.
"One day, he was like, 'I'm gonna just text you on this day because I'm going to be busy this weekend,' so the day that came around, and I didn't hear from them," Dee told GU.
Though Dee hadn't heard from her potential partner, he continued to watch her Instagram stories after knowing he had ghosted her. After confronting him about the situation, it was crystal clear that any possibility of a potential relationship was no longer open. "It does hurt when you have a new person that you're meeting, and then you end up ghosted," she said.
Read 'Summer Walker Is Protecting Her Peace Amid Lil Meech Cheating Rumors'
Unfortunately, though Gen Z'ers are vocal about their mental health, it doesn't solve the issue of some people not allowing themselves to be vulnerable about their hardships. Instead of communicating, the best way they cope is to disappear and then explain themselves a few days later. "Without a conversation to process and talk about the concern, this can cause a person to question their sense of worth," Cassine said.
Whether it's platonic or romantic, being ghosted can cause a shift in your self-esteem. Though it may seem like things were going smoothly, the chance of someone leaving you on read for a few days can compel you to change and adjust to their needs instead of focusing on yourself.
"As humans, a common plight of our existence is struggling to please others," Cassine said. "People pleasing is a trauma response to avoid confrontation. However, this negative behavior harms our mental and emotional well-being and causes severe anxiety, depression, and trauma."
Ultimately ghosting reveals what the other party's communication style entails. That time frame allows you to deliberate on whether or not you want to tolerate that in your potential relationships. Though it seems harsh when people are upfront about not looking to build a connection, it protects everyone's emotions when honesty is at the forefront rather than leaving people's minds to wander.
Read 'Black Girls Texting Cast Shares How to Be Less of A Sh-tty Friend'
About Kenyatta: Clark Atlanta University and Medill School alumna Kenyatta Victoria is the Girls United writer covering everything from news, pop culture, lifestyle, and investigative stories. When not reporting, she's diving deep into her curated playlists or binging her favorite comfort shows.