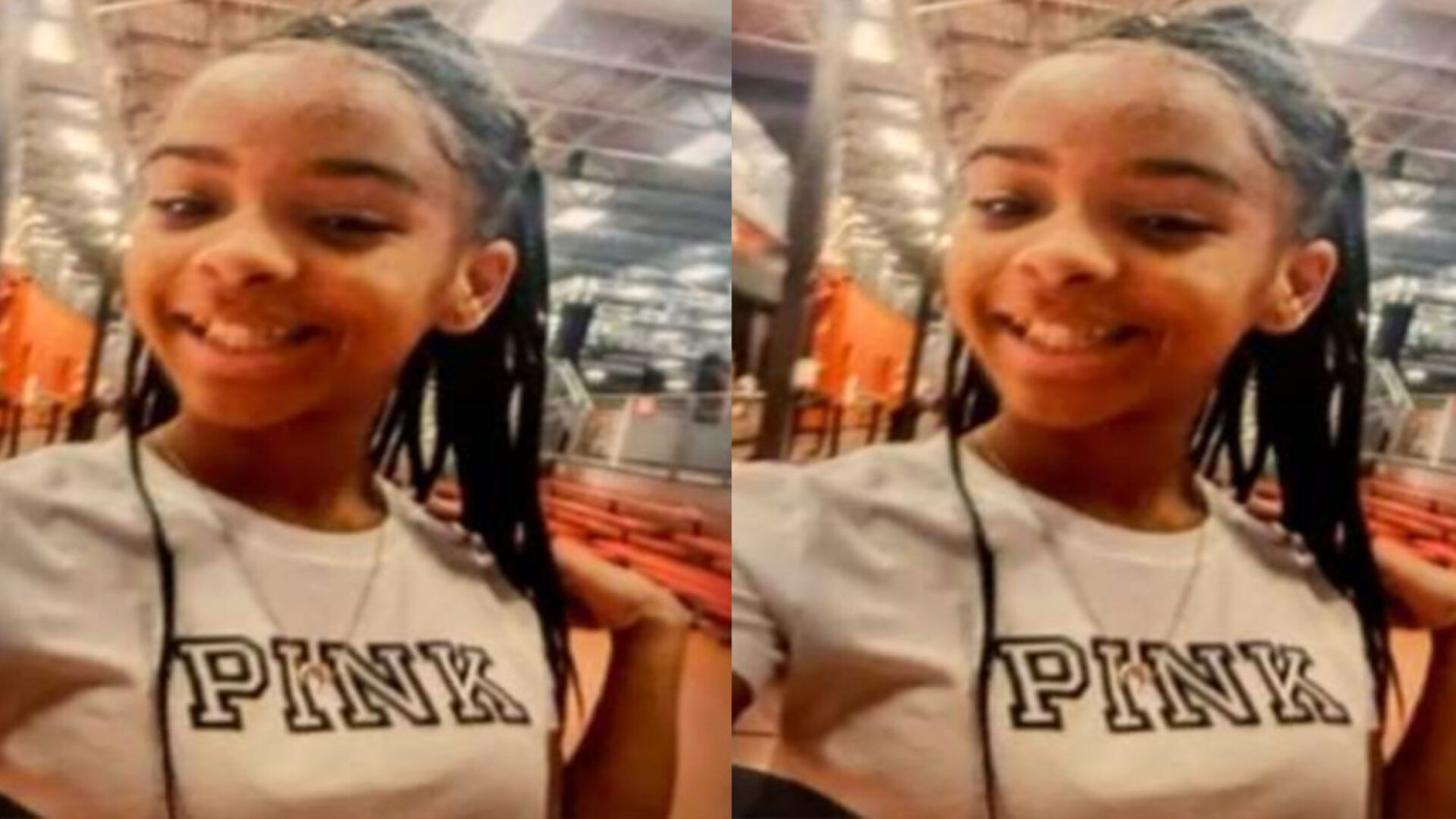 16-Year-Old Georgia Teen Missing, Police Ask For Help Finding Her
Christie Howard has been missing since January 11.
On Saturday, January 11, 16-year-old Christie Howard left her Georgia home at 11 am. Later in the day, she confirmed with her mother via text that she was safe with family, though she did not reveal which family member she was with. Now, police are asking for help finding her.
"Christie Howard is described as a sixteen-year-old black female, with brown eyes, long black straight hair, 5'03" in height, and 100 lbs," the missing persons report read on Instagram. "Christie was last seen wearing a blue Nike hoodie with white letters on the front, light blue jeans pants, and a black backpack with 'Lady Raiders Volleyball' on it."
In 2020, nearly 100,000 Black women and girls were reported missing. In the fall of 2021, at the height of the then-ongoing search for Gabby Petito, Black parents expressed anguish over their children's cases not being prioritized. ""You wish you lived in a world where everything was equal but it's really not equal," David Robinson told CNN. Robinson's son, Daniel, went missing from his work site in June 2021. Daniel has not been seen since.
Last year, Minnesota became the first state to organize a task force for missing and murdered Black women and girls. It became law in September with $150,000 going towards implementation. Hopefully, more states follow suit.