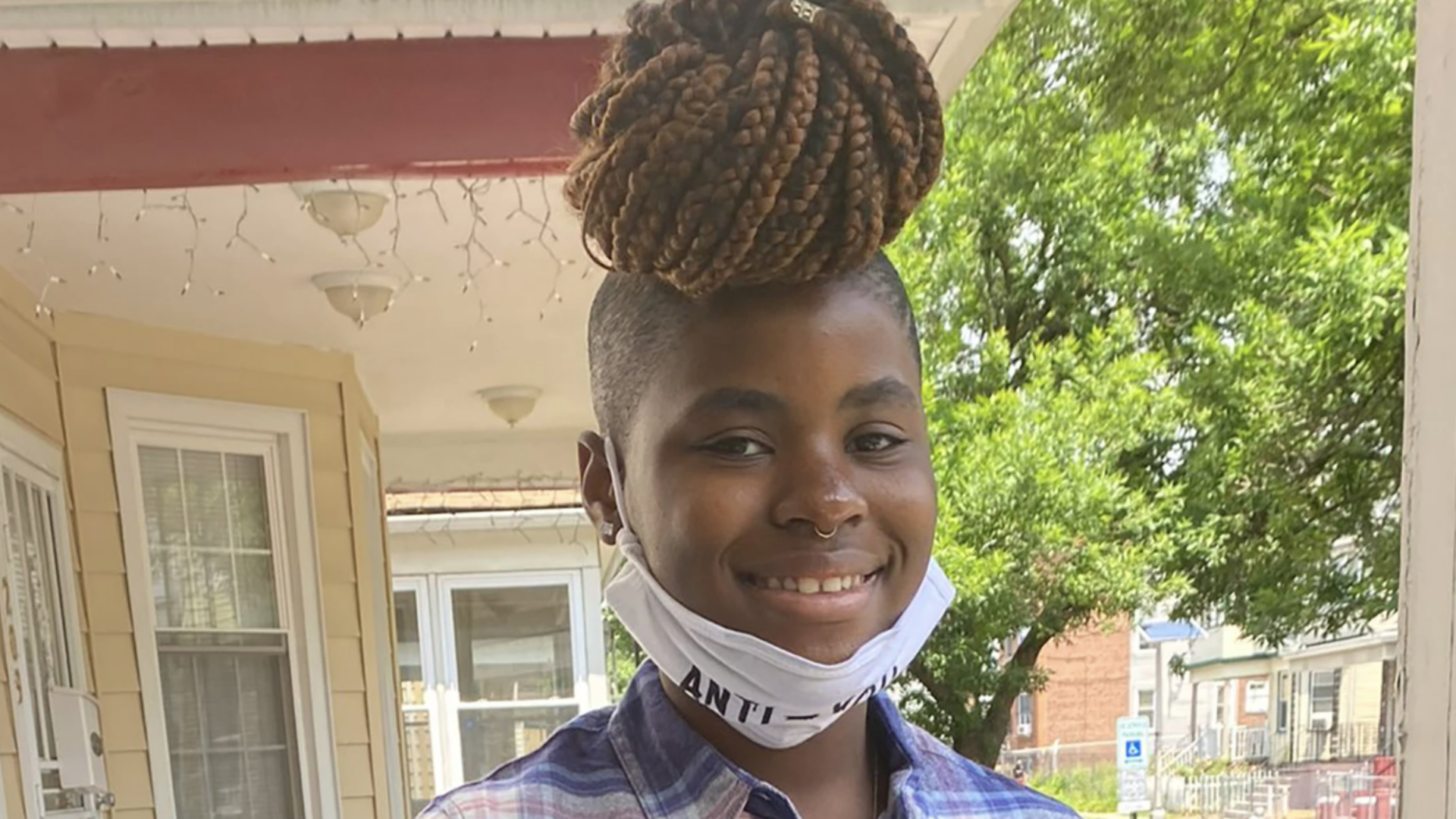 Jashyah Moore, 14, Is Still Missing Since Disappearing Over 20 Days Ago
The New Jersey teen has been missing since October 14.
On October 14, 14-year-old Jashyah Moore went to as nearby deli to pick up a few items for her family. After walking back home, she realized she'd misplaced her mother's EBT card. To retrace her steps, she headed back to the small store. Her mother hasn't seen her since.
"Something happened to my daughter, somebody has my daughter," Jamie Moore, Jashyah's mother, told News 12 New Jersey. "I just want to know if anyone knows anything. Please, my daughter is 14 years old. She doesn't deserve this. She did not run away; she did not run away. She was abducted," she said.
Authorities say they currently have no suspects. They also do not believe Jashyah Moore is the victim of foul play. "Everything is still under investigation and that is really all we can speak about right now," says Chief Phyllis Bindi.
The Moore family says the teen was due to speak to authorities concerning a domestic violence case against her stepfather, who was an East Orange police officer. He was fired last month, according to News 12 New Jersey. The chief of police says the man is cooperating but did not disclose any additional information.
Mayor Ted Green said yesterday that a local business owner made a donation to increase the reward to $15,000 in the search for the missing girl. "Jashyah is one of our own. She is only 14 years old, and we know she needs our help," Green told CBS. "We're asking this community, as we have been asking from day one, to help us in locating this young lady."
Jashyah Moore's disappearance is a stark reminder that Black people disappear at disproportionate rates and that such cases are rarely given any coverage. Black people make up 35% of missing persons reports but only 13% of the US population, according to 2020 FBI data and as reported by CNN. However, white people make up 54% of missing persons reports and 76% of the US population.
"This reminds us that the lives of little Black and little brown girls is just as important as everybody else's lives," said Essex County Acting Prosecutor Theodore Stephens II. "And we know that Gabby Petito, which is a very, very notorious case that was constantly in the news did yield results and information. So we are hoping that today's effort will also bring some information so we can find young Jashyah."
Jashya Moore was last seen wearing khakis, black boots and a black jacket. She is 5 feet, 5 inches tall and weighs around 135 pounds. Anyone who may have information about her location should contact the police at 877-847-7432 or 973-266-5041. Tips can be made anonymously.
Photo Credit: PIX 11 News/Getty Images