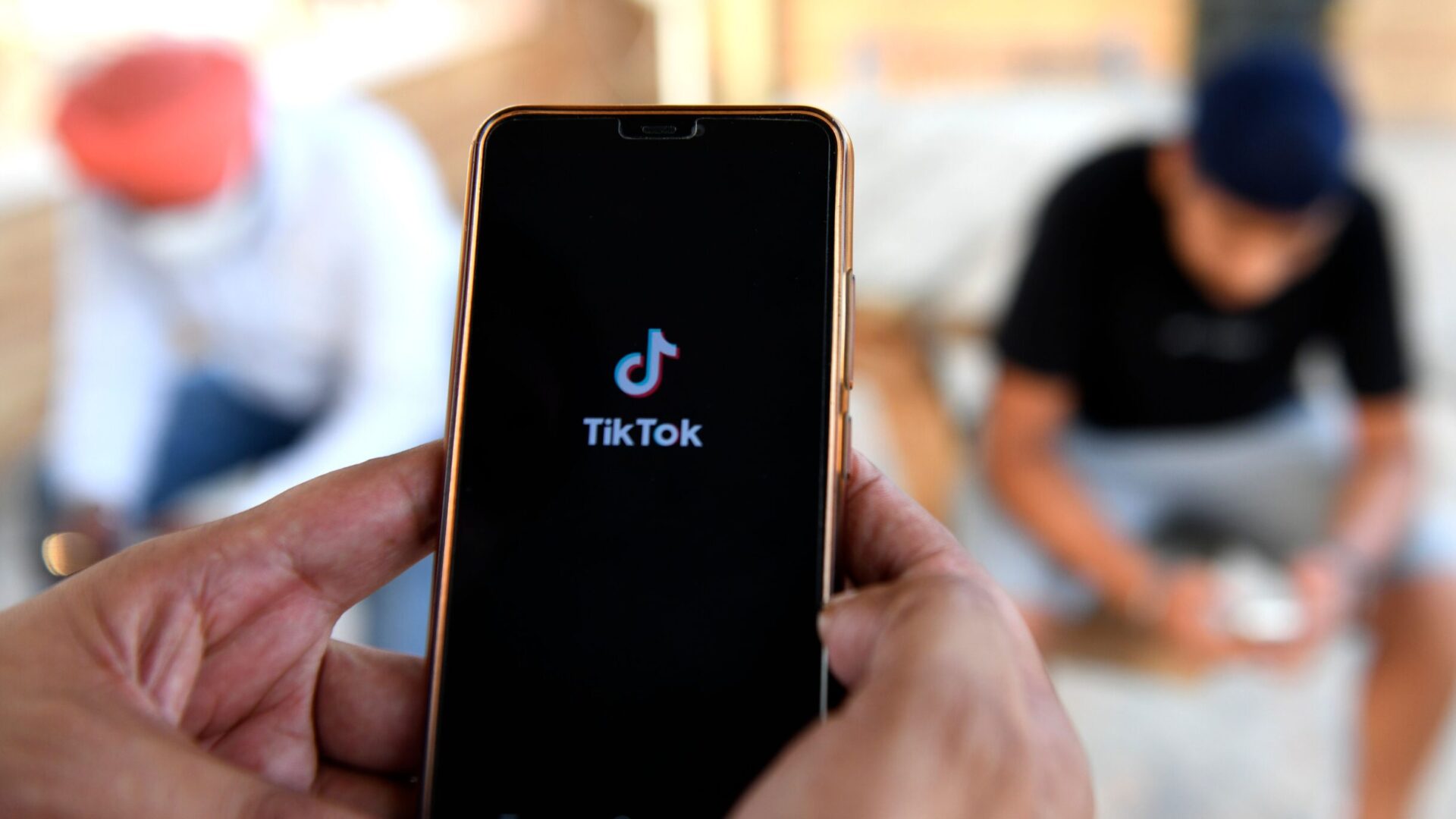 Nearly 40% Of Gen Z Uses TikTok For Online Searches
Gen Z reportedly prefers using the app over Google and Instagram.
TikTok has had an incredible amount of success over the past few years. It is often reported to be the fastest growing social media app. In December 2021, TikTok.com became the internet's most popular domain ahead of Google.com and Facebook.com, according to Cloudflare Radar.
A recent study conducted by Google showed that nearly 40% of Gen Z prefers TikTok over Google to conduct online searches. "Something like almost 40% of young people when they're looking for a place for lunch, they don't go to Google Maps or Search, they go to TikTok or Instagram," said Prabhakar Raghavan, Google's senior vice president, according to Insider.
"We face robust competition from an array of sources, including general and specialized search engines, as well as dedicated apps," the company also told the news outlet.
TikTok's success has led social media apps to launch similar video features, such as Reels on Instagram or Spotlight on Snapchat. Google also announced plans to make its search engine more appealing to younger internet users. The company is planning on allowing users to pan their camera over an area and "instantly glean insights about multiple objects in a wider scene."
TikTok's advertising revenue is also set to overtake Youtube by 2024, according to a study conducted by Insider Intelligence.
The news appears to be part of a global trend. In the UK, a study conducted by Ofcom found that teenagers turn to social media over traditional news sources to stay informed.
This phenomenon poses questions surrounding the reliability of the information found on TikTok. According to a recent NewsGuard investigation, new TikTok users were recommended false content about the war in Ukraine within 40 minutes of joining the app in March 2022. In 2021, the Institute of Strategic Dialogue analyzed 124 TikTok videos featuring vaccine misinformation, according to NBC News. The videos, which garnered over 20 million views, were rarely flagged for misinformation. Only 2 out of the videos studied referred users to factual information.