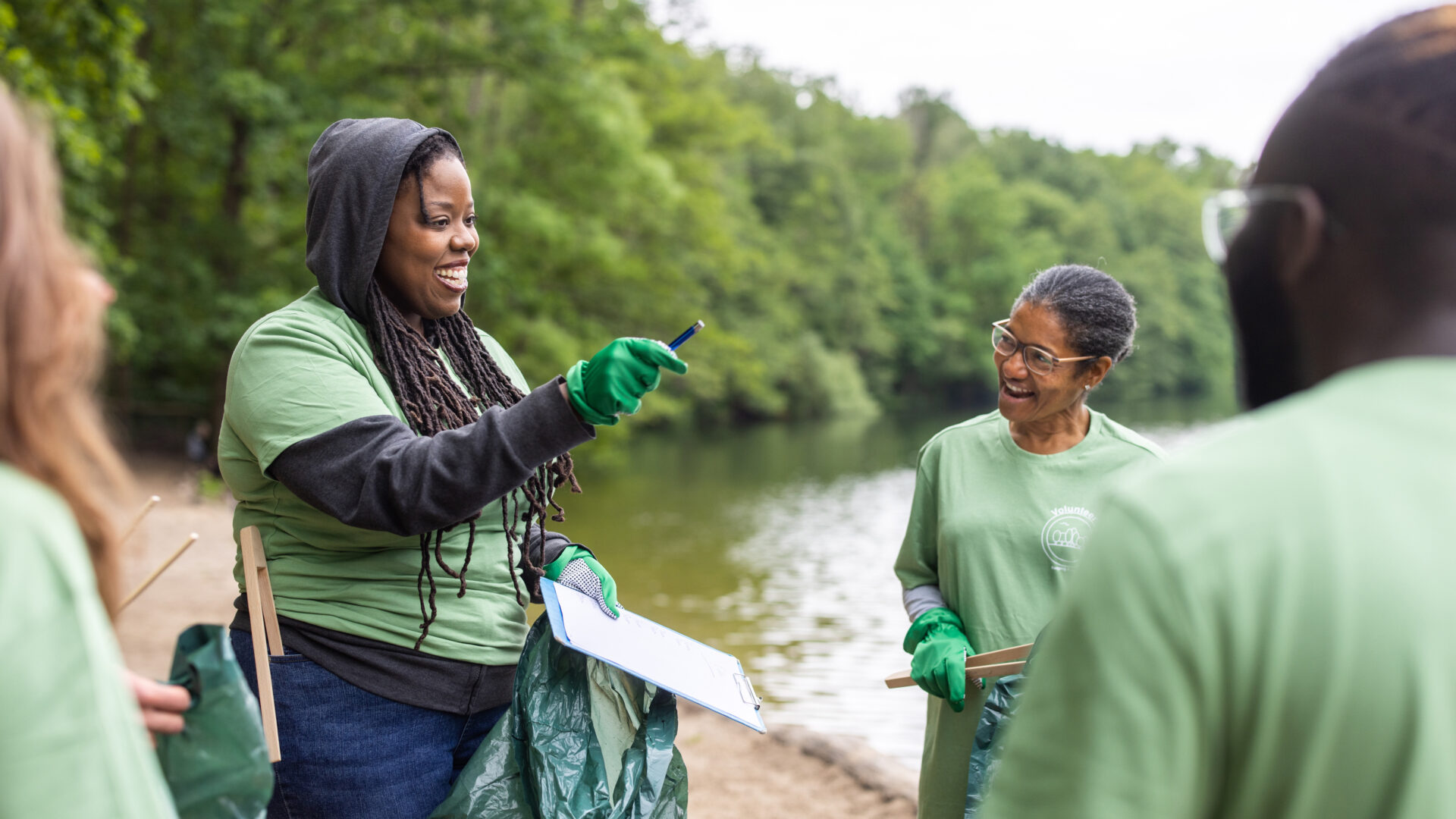 Nonprofit Awareness Day: Top Organizations Zillennials Must Know
These organizations continue to create an impact in the community
National Nonprofit Day is celebrated on August 17 to acknowledge nonprofit organizations' continuous actions to serve the community.
If you're actively volunteering, you understand the importance of safe spaces within your area. Many nonprofits we know have become significant tools shaping the next generation and the face of society.
Read 'This Organization Is Launching Initiatives For Black Women During The COVID-19 Pandemic'
Gen Z'ers continue to break barriers regarding their work in philanthropy and creating change in their environment. With the help of nonprofit awareness day, Zillennials can make societal contributions.
Nonprofits in the country work to boost awareness and offer assistance to people who cannot afford it. With a new digital landscape, we can locate many nonprofit organizations making a change and doing the work.
Black Girls Smile
Black Girls Smile is a Black woman-led organization headquartered in Atlanta that provides a safe space and resources for mental health. This association allows young Black girls to open up and be transparent about the ups and downs of focusing on their health and wellness.
Ion
Ion focuses on cultivating a culture of people, events and changemakers within Houston. The ultimate goal that the Ion has is to make the community a safe and resourceful place for Gen Z'ers.
Gen Z For Change
With the help of a constantly evolving digital ecosystem, Gen Z'ers are showcasing the intersectionality between social media and politics. Gen Z For Change is a nonprofit specializing in online campaigns promoting a better future and a more progressive movement.
March For Our Lives
March For Our Lives is a youth-led movement committed to civic engagement, education, and action toward gun violence. With the senseless violence happening in schools, students are taking a stand and advocating for themselves for a better environment on campus.
Earthjustice
Although climate change has always been a major issue, Gen Z'ers are seeing the daily effects. Now is the time to fight for a better environment. Earthjustice is a nonprofit environmental law organization that utilizes the strength of partnership to protect people's health and fight for climate protection.
About Kenyatta: Clark Atlanta University and Medill School alumna Kenyatta Victoria is the Girls United writer covering everything from news, pop culture, lifestyle, and investigative stories. When not reporting, she's diving deep into her curated playlists or binging her favorite comfort shows.