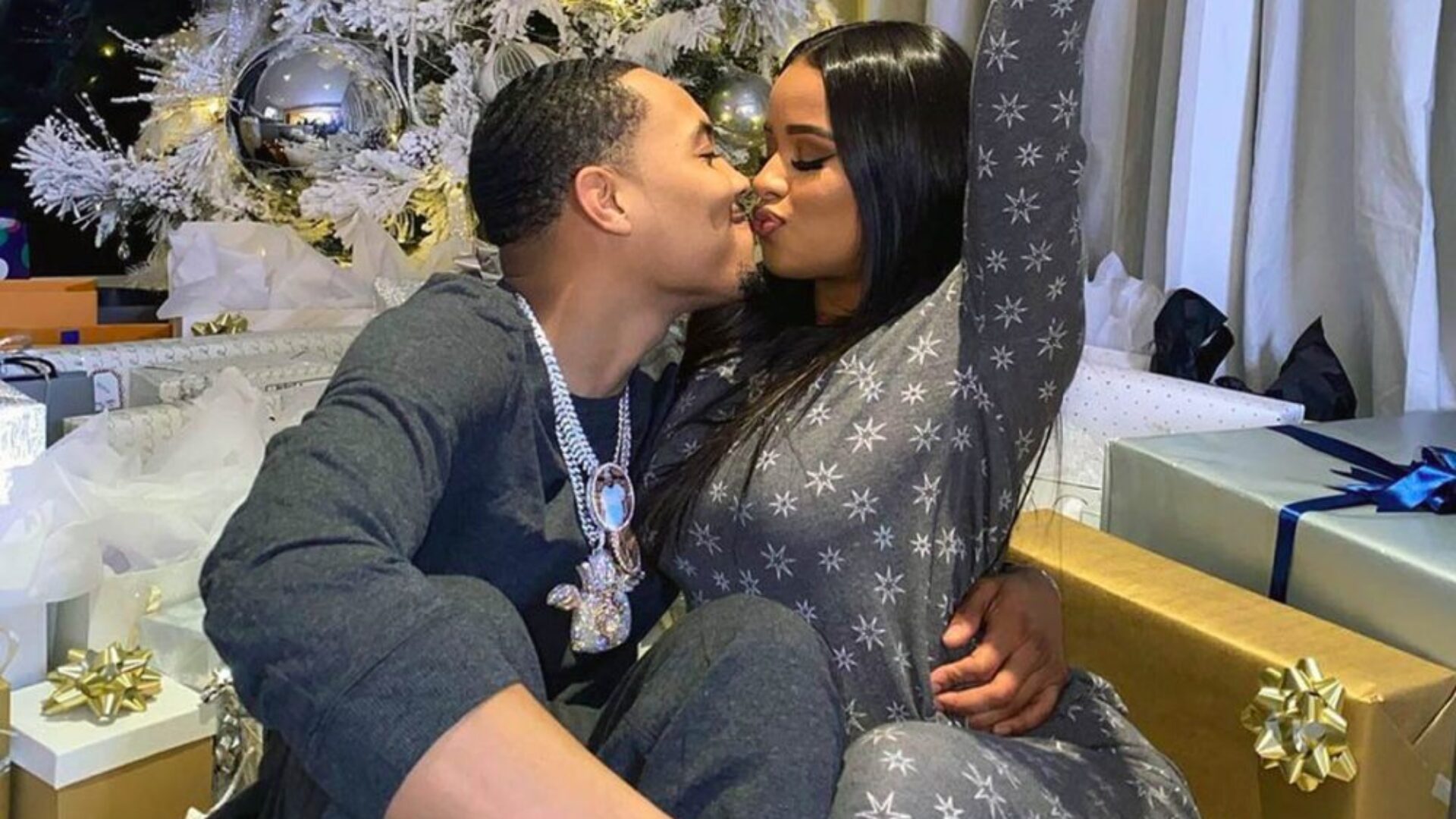 The Gift Of New Life: G Herbo And Taina Williams Announce Baby #2 Is On The Way
The couple share a 7-month-old son, Essex.
'Tis the season for good news. Congratulations to G Herbo (Herbert Wright III) and Taina Williams, as the couple has announced they have another child on the way.
The two share a son, Essex Wright, who was born in May 2021.
Their newest addition will be a baby girl. Wright also has a son, Yosohn, with previous partner Ariana Fletcher.
Williams broke the exciting news with an adorable video that showed tender family moments. She shared the moment she discovered she was expecting, revealing the news to her partner, and enjoying some holiday fun with her growing bump on display.
Wright made the news of their relationship public on New Year's Day in 2019 in a loving Instagram post.
The two have plans to marry, as the rapper discussed in a 2021 interview with Streetz 94.5.
"I ain't gonna lie, Imma get marred soon. I gotta get married definitely," he said. "The only thing that's really been holding me back, man, and I don't want to blame it on my career or nothing like that…I ain't wana be the husband or that guy that look back and let ten years go by my life because I'm chasing my dreams and I'm neglecting my family… I wana be a stay home dad," the rapper said.
Watch the big reveal below!