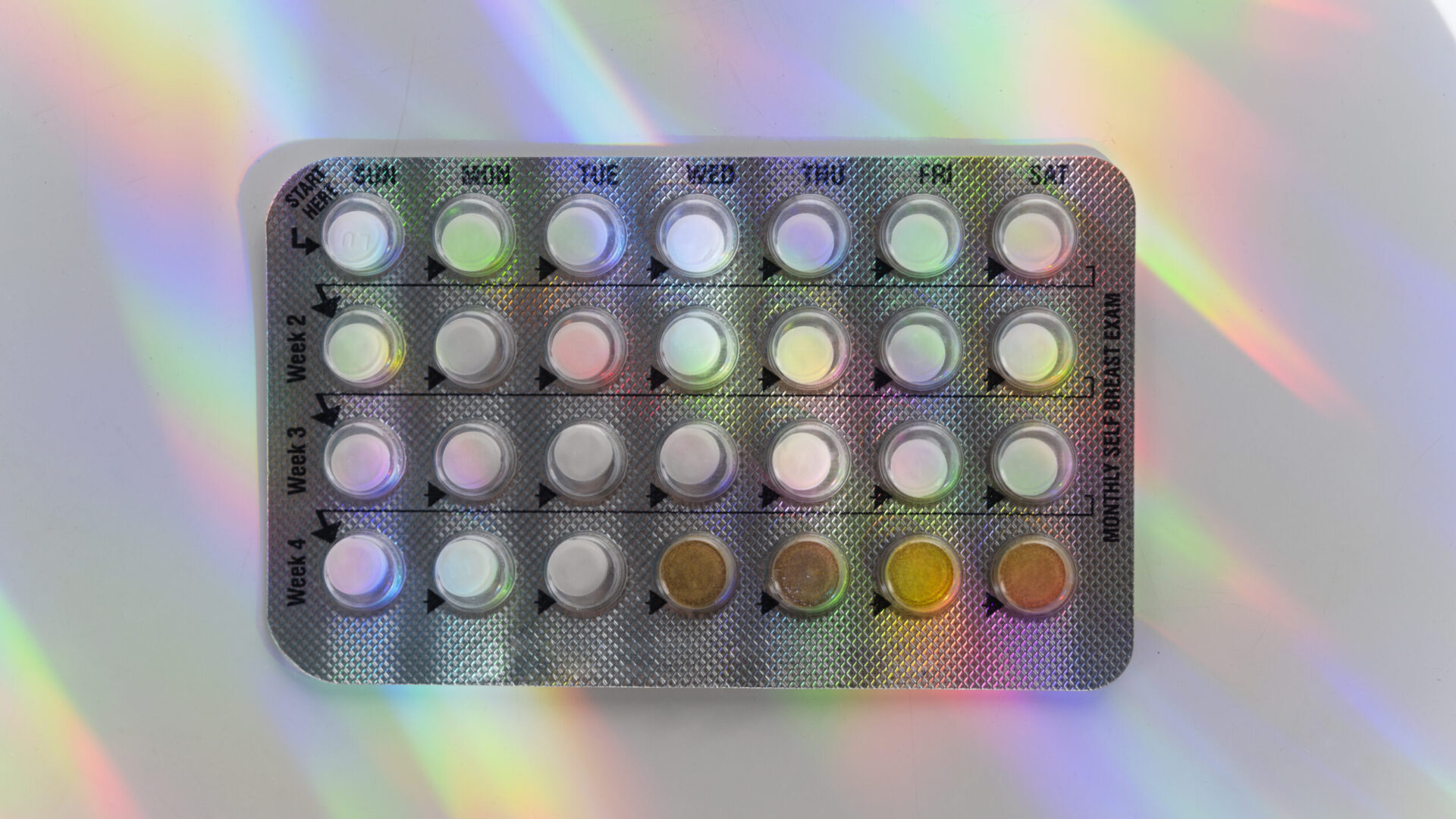 France Is Offering Free Contraceptives For Women Under 25
Will this new measure be inclusive?
The French government has announced that contraceptives will be free for all women under the age of 25 starting next year. Women will no longer have to be under 18 to benefit from free contraception.
"This will cover hormonal contraception, biological tests that go with it, the prescription of contraception and all care related to this contraception up until the age of 25," said Olivier Véran, France's health minister, in an interview on France 2, a public television channel.
Olivier Véran did not say whether this measure will include those who do not identify as women and use birth control.
The French government is setting aside about 21 million euros, or almost 25 million dollars, for this measure.
The announcement comes as France prepares for its upcoming presidential election in April 2022 and President Emmanuel Macron is expected to run for a second term. In the past, only one president, François Hollande, did not run after the end of his term.
The French government has said this decision was motivated by a decline in the use of contraceptives among young women. "There is a decline in the use of contraception among a certain number of young women and the main reason for this is financial. It costs too much," said Véran. "It is unacceptable that women cannot protect themselves, cannot have contraception if that's their choice obviously, because they cannot afford it". France prides itself on using a color-blind model of public policies, which makes it difficult to know which groups of women are being impacted by the decline in the use of contraceptives.
Read ESSENCE's Gen Z column piece on birth control.
French women of all ages are already able to claim partial reimbursement for contraceptives and can be fully reimbursed by paying for additional private insurance plans. But although the French government funds public health care, patients have to pay up front for doctors' appointments and prescriptions. This measure may still put students and women with low-income in a precarious situation.