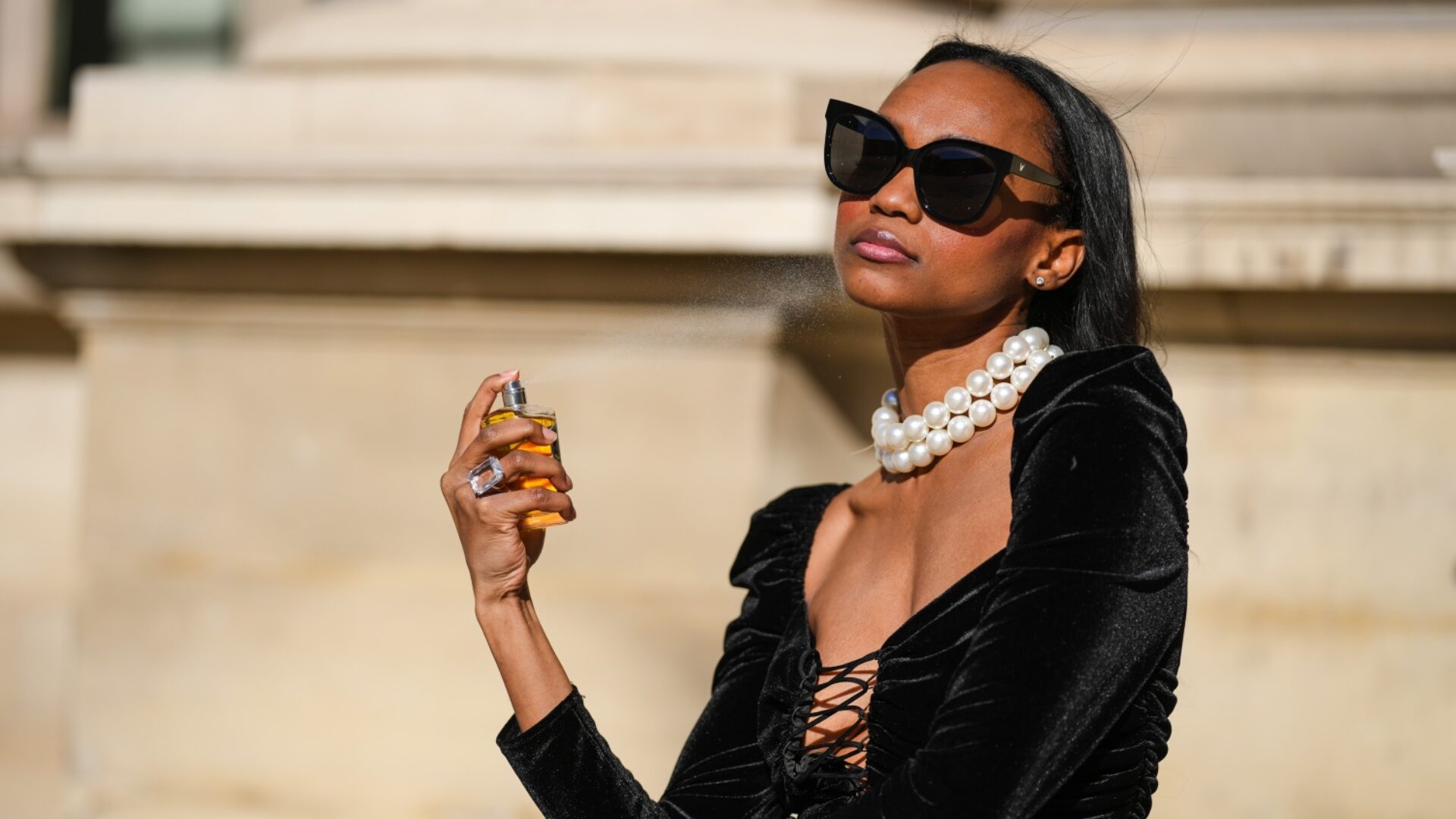 Here Are The Fragrances Of The Summer As Per Black Girls Smell Good
Shop Maiya's go-to perfumes to smell luxurious yet sweet this season.
The seasons are finally changing which means it's time to switch to your favorite summer scents. Choosing a signature scent can be extremely difficult, but have no fear because we tapped a smell good expert to give us all the tea on picking a perfect aroma for the summer.
Maiya Nicole is known for fragrance styling and her beauty expertise that helps others figure out what works for their body scents. Whether you want to smell like Rihanna or Quinta Brunson, it's a guarantee that Nicole can point you in the right direction just in time for your hot girl summer.
Check out Maiya Nicole's top scents for the summer to turn heads as soon as you enter the room.
Read "Fragrance Connoisseur Maiya Nicole Dishes Celebrities' Favorite Scents"
Phlur Tangerine Boy, $96
Key Notes: Lemon, Ginger and Tangerine Zest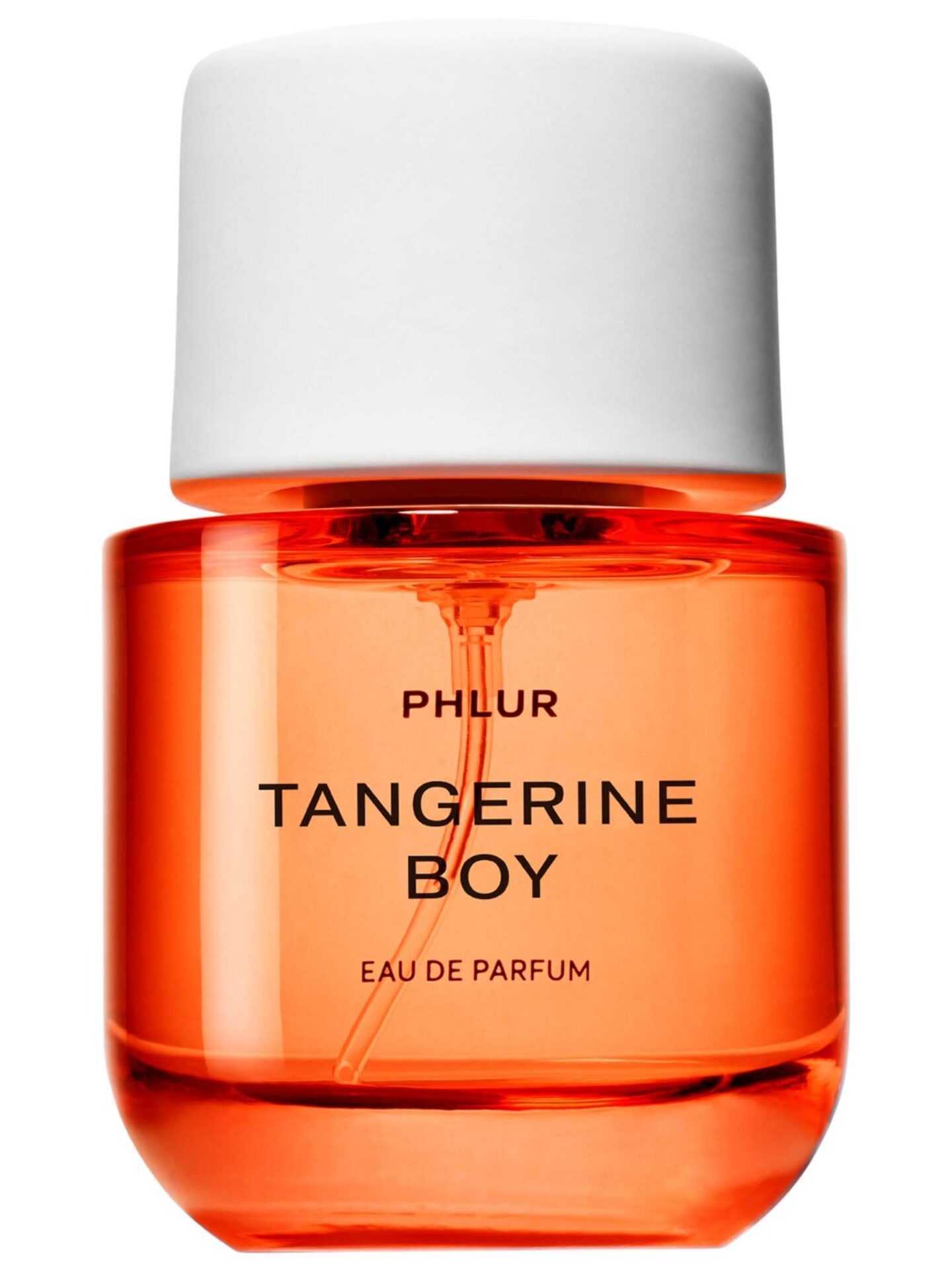 Heavy on the main character's energy! Tangerine Boy is a bold, radiant citrus scent with beaming ginger and lemon zest. This genderless fragrance is the perfect choice for summertime brunching with the girls.
Dime Beauty Co. Malibu Night, $48
Key Notes: Pear, Raspberry and Coconut Milk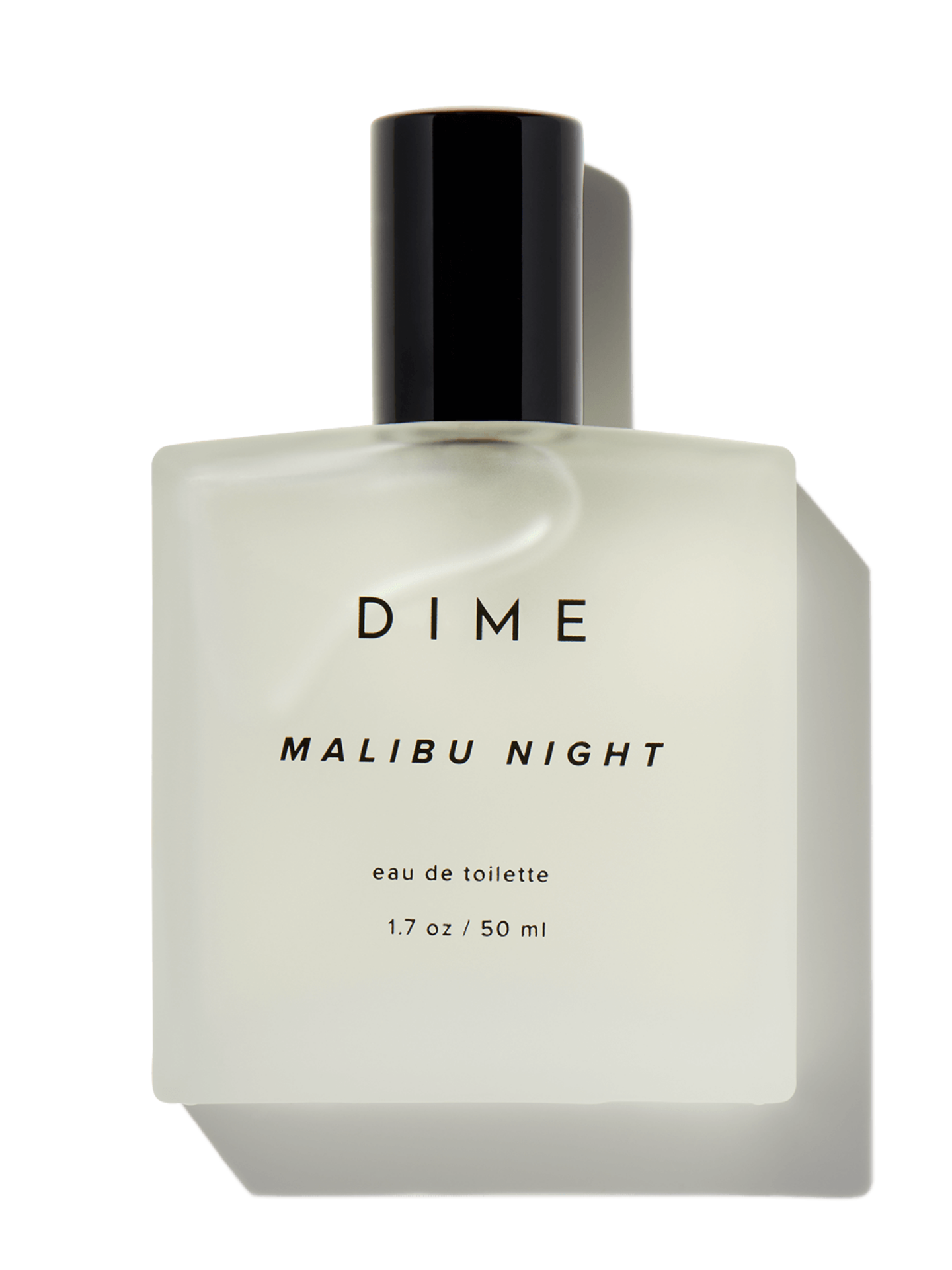 Malibu Night is a smooth raspberry and coconut sorbet. This scent vividly captures the warmth of a stroll along the boardwalk at sunset.
BDK Parfums Citrus Riviera, $190
Key Notes: Italian Citrus, Neroli and Sparkling Water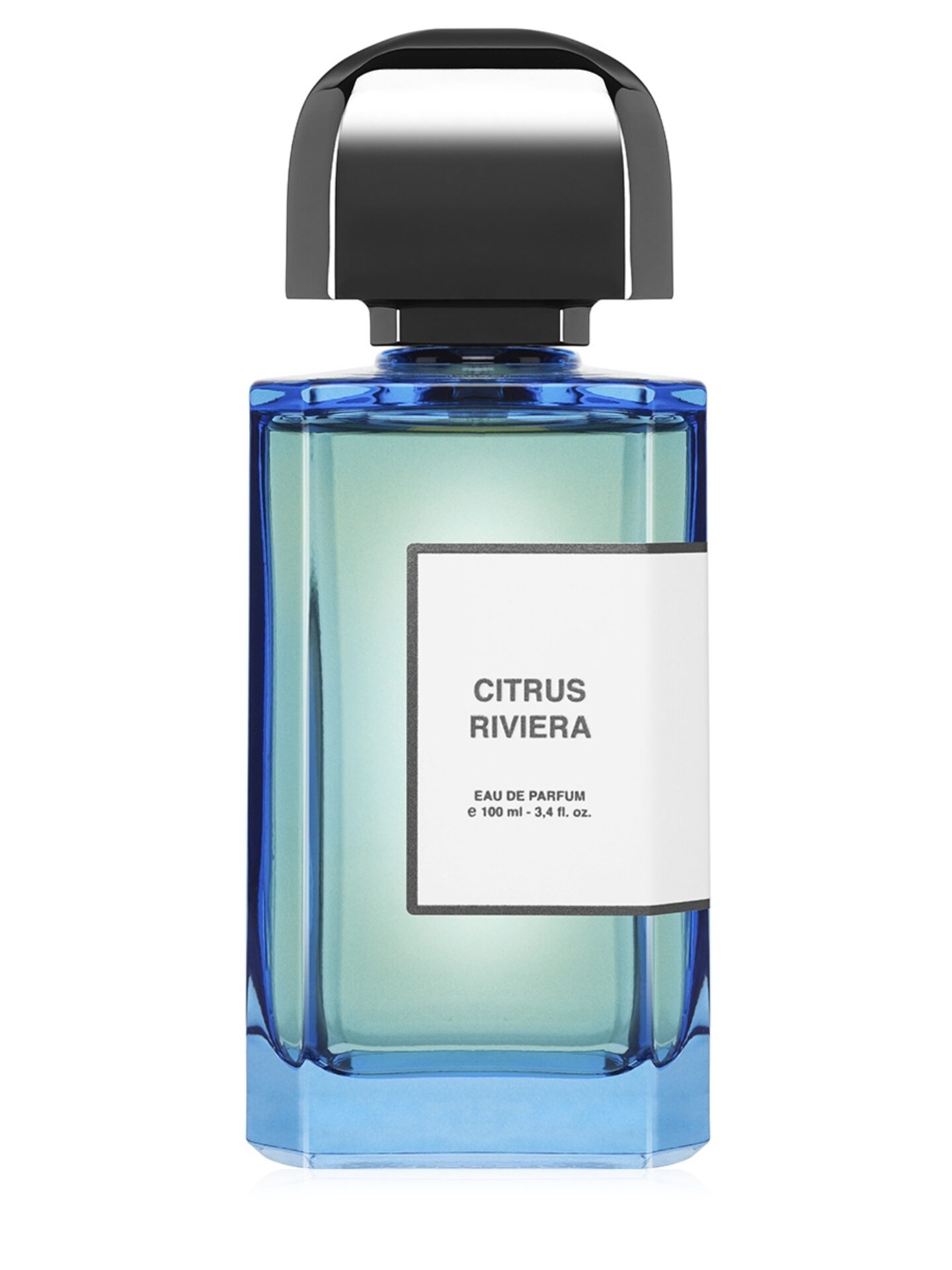 Citrus Riviera transports you to a villa along the Amalfi Coast. You can smell the gleaming blue water and fresh flowers in the air. If you're planning a waterfront vacation, this is the scent you'll want in your carry-on.
Skylar Coconut Cove, $90
Key Notes: Hibiscus, Coconut and Gardenia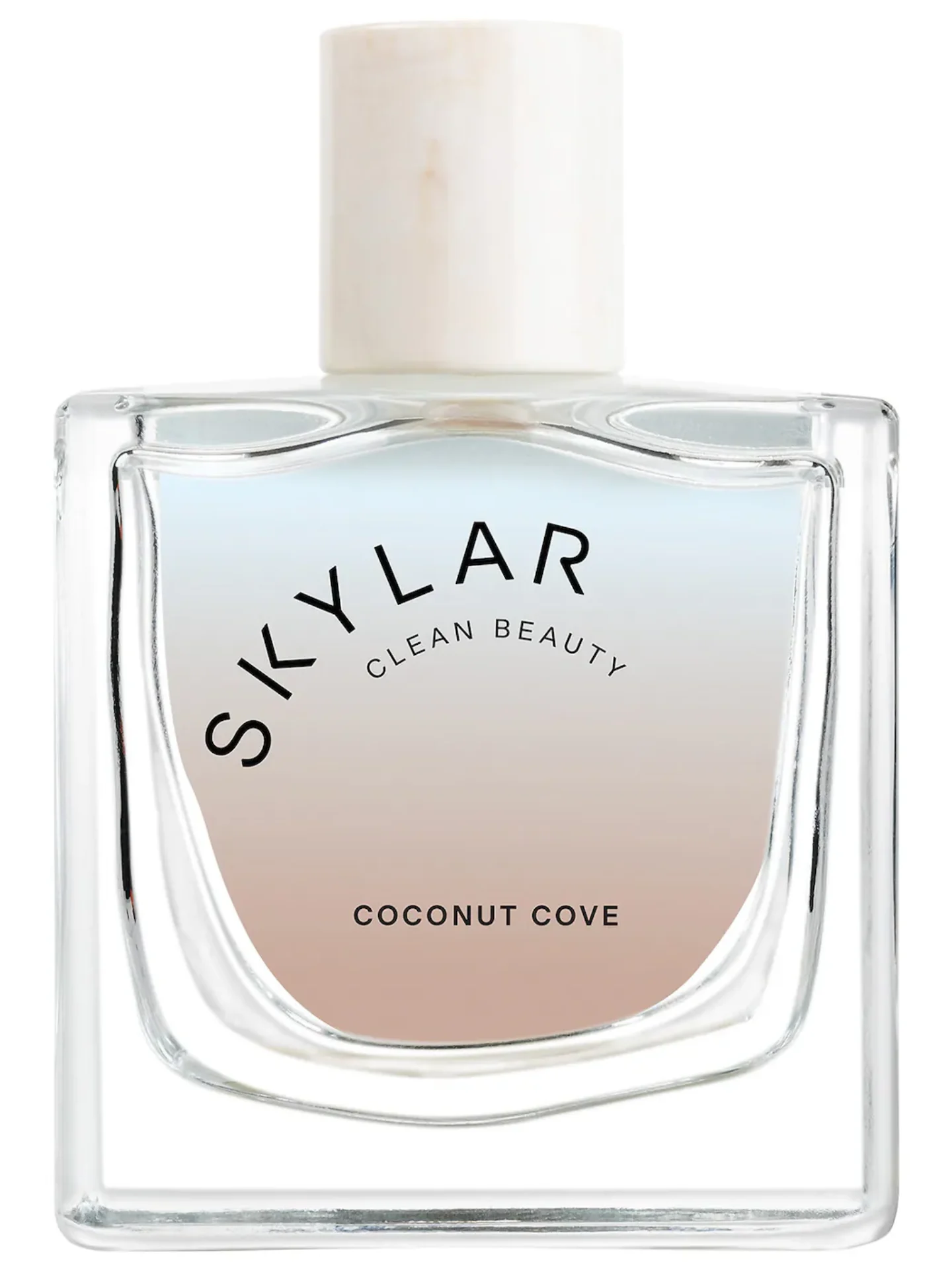 Coconut Cove wraps you sweetly into a cloud of fluffy coconut and hibiscus flowers. Soft musk and hints of bergamot lay close to the skin. It smells the best under the sun's heat, making it an ideal fragrance for lazy lounging around the pool.
Gucci Flora Gorgeous Gardenia, $155
Key Notes: Pear, White Gardenia and Brown sugar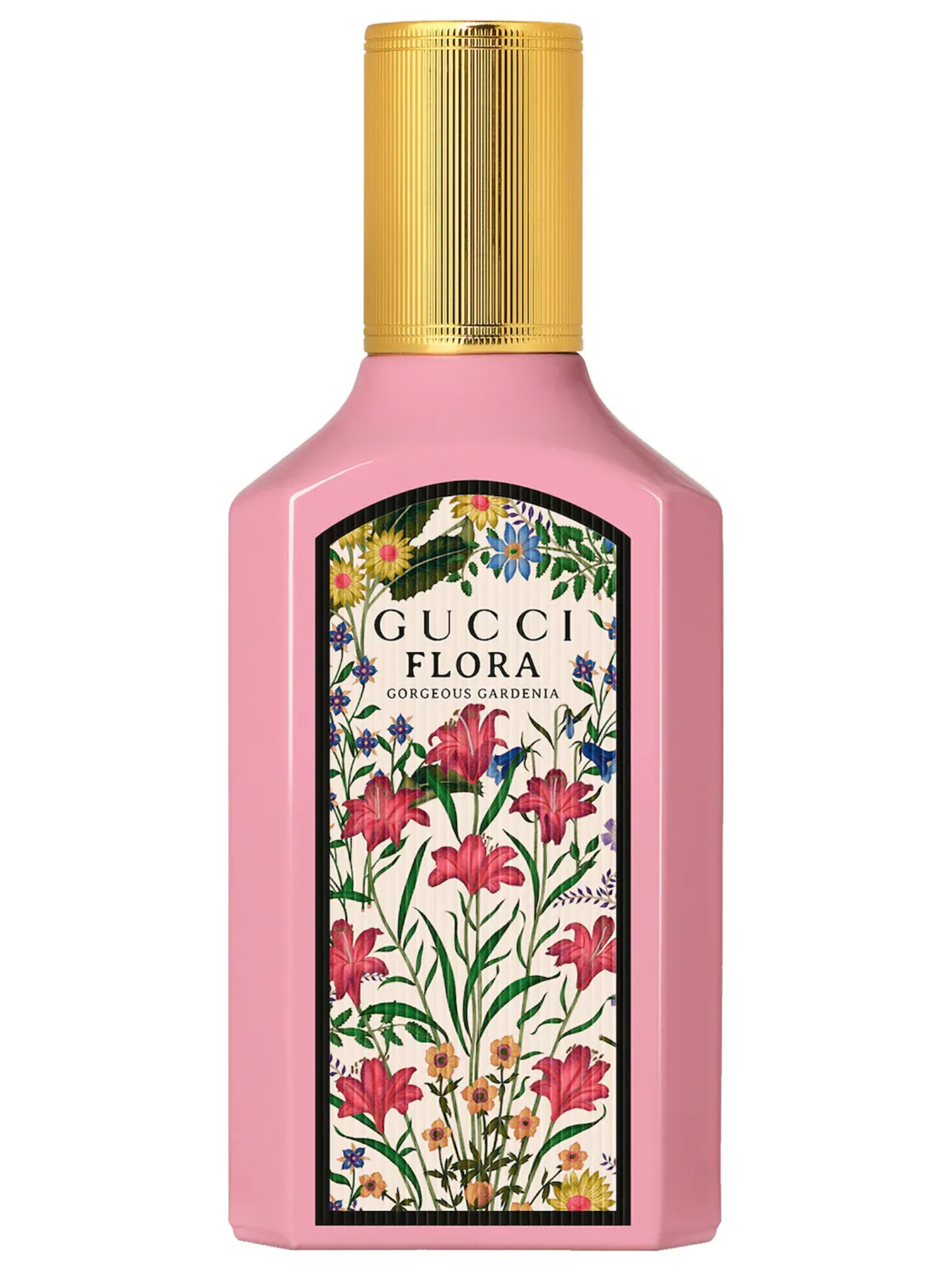 Heavy florals can be overwhelming in the summertime, but Flora Gorgeous Gardenia finds the right balance. It has a delicate sweetness that uplifts you with pear blossoms and red berries. This scent invokes absolute joy and is a stunner for any summer festivities.
Bon Parfumeur 202, $124
Key Notes: Watermelon, Red Currant and Jasmine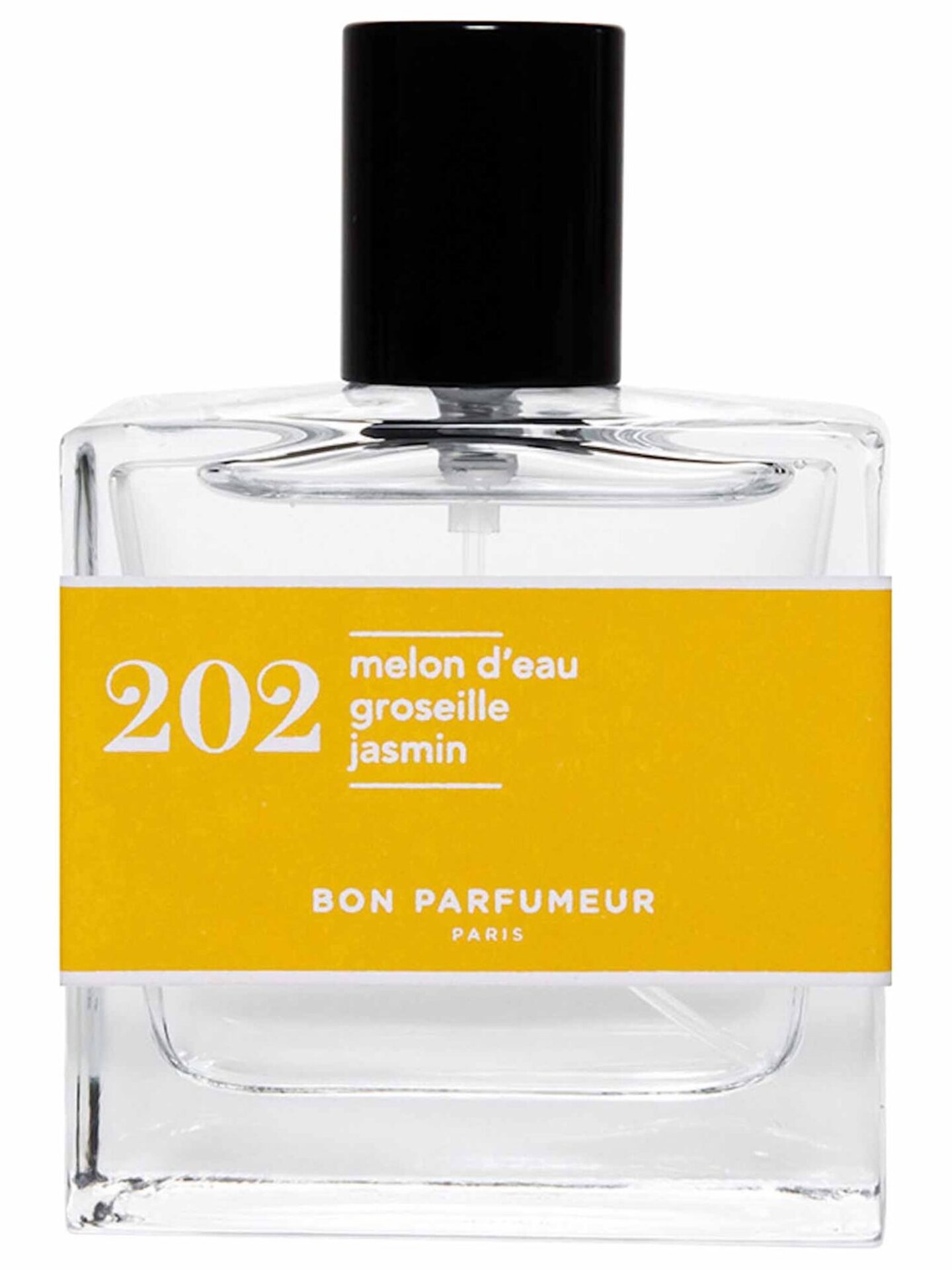 202 has all the makings of a juicy summer cocktail. It's an intoxicating blend of fresh melon, peach, and mango. Gourmand lovers will satisfy their sweet tooth with this tart and fruity delight.
Thameen London Royal Sapphire, $285
Key Notes: Mandarin Orange, Bergamot and Jasmine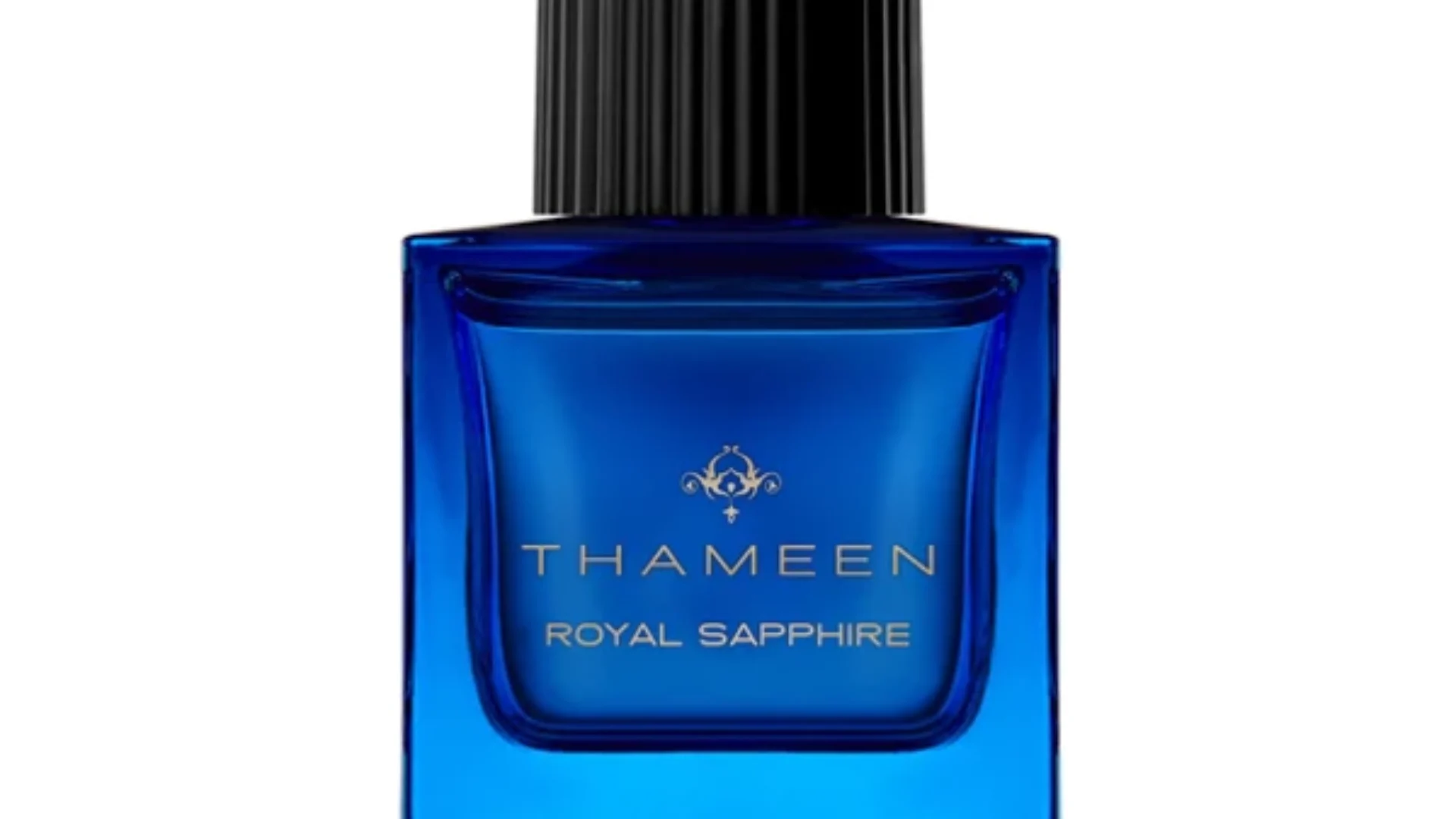 Royal Sapphire is a gorgeous warm floral for those who prefer simple but elevated scents. Bright and herbaceous notes of mandarin and orange fill the air around you with incredible vibrance. The ambery dry down will leave you feeling both regal and opulent.