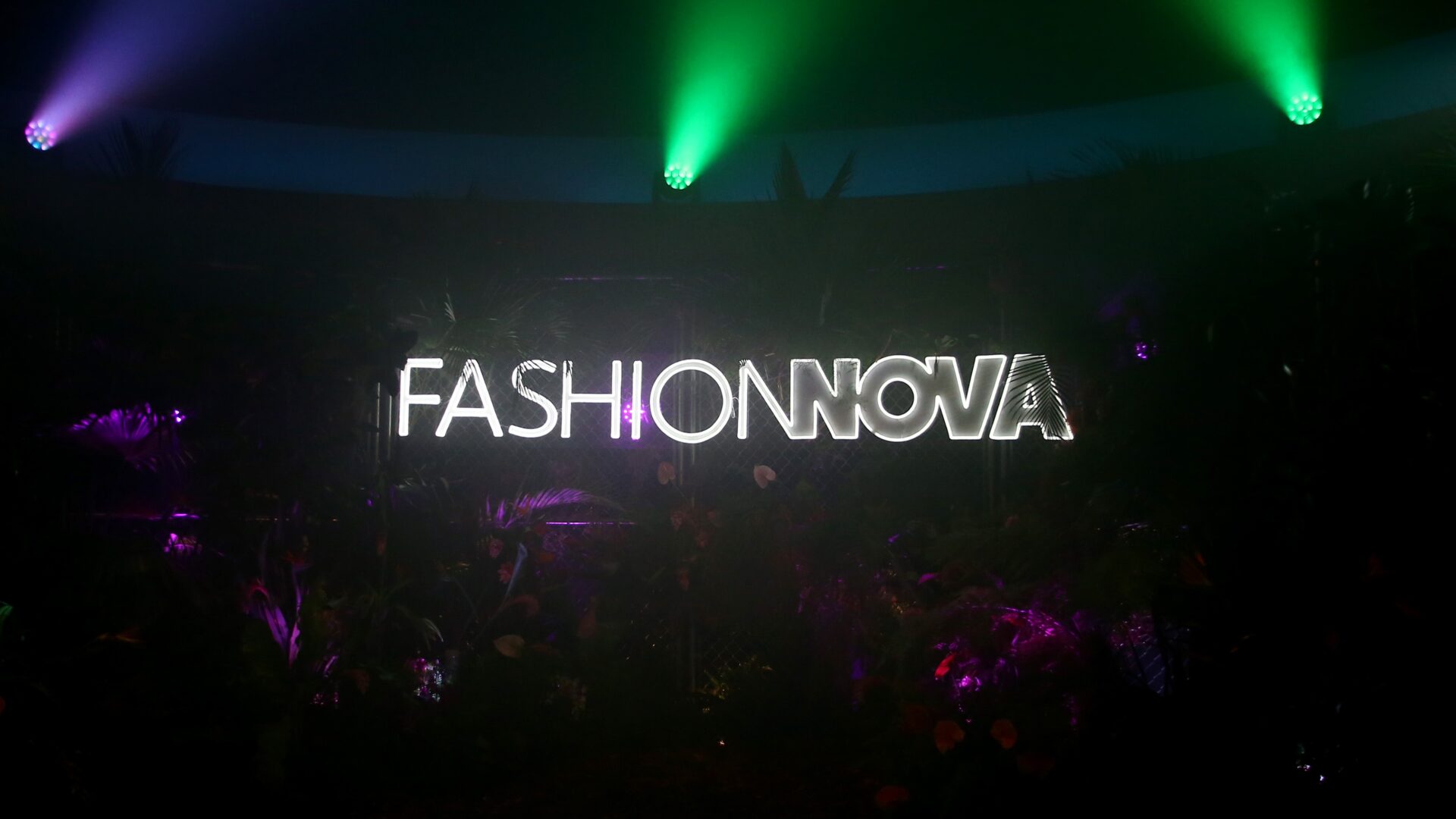 Fashion Nova Fined $4.2 Million For Blocking Negative Reviews On Its Website
The brand has been accused of removing ratings lower than 4 stars.
On January 25, the Federal Trade Commission announced that online retailer Fashion Nova will have to pay $4.2 million for blocking negative reviews of its products from being posted on its website, according to an official statement issued by the organization. It is the FTC's first time challenging a company's failure to post negative reviews.
Fashion Nova was accused of deleting reviews with ratings lower than four stars out of five from late 2015 to November 2019. According to the FTC, the company used a third-party online product review management system to automatically post higher ratings and keep lower ratings to the company's approval.
"Suppressing a product's negative reviews deprives consumers of potentially useful information and artificially inflates the product's average star rating," says an FTC press release. Under the proposed settlement, Fashion Nova will be prohibited from misrepresenting customer reviews and endorsements, and will be obliged to post all custom reviews of products being sold.
"Deceptive review practices cheat consumers, undercut honest businesses, and pollute online commerce," Samuel Levine, Director of the FTC's Bureau of Consumer Protection, said in a press release. "Fashion Nova is being held accountable for these practices, and other firms should take note."
Moreover, Terry Fahn, a spokesman for Fashion Nova, said in an email statement as reported by the New York Times that the allegations were "inaccurate" and that the brand feels "highly confident that it would have won in court and only agreed to settle the case to avoid the distraction and legal fees that it would incur in litigation." Fahn continued, "At one point in time, the company inadvertently failed to complete this process given certain resource constraints during a period of rapid growth."
In October 2021, the FTC put over 700 businesses on notice about fake reviews and misleading endorsements. Fashion Nova is the first to be fined for deleting negative reviews – but it's not the company's first time being fined by the FTC. In April 2020, Fashion Nova agreed to pay $9.3 million for failing to give customers a chance to cancel their orders when it wasn't delivered in a timely manner. Furthermore, the company was fined for giving customers illegal gift cards instead of refunds when orders failed to ship.
Photo Credit: Photo by Tommaso Boddi/Getty Images for Fashion Nova