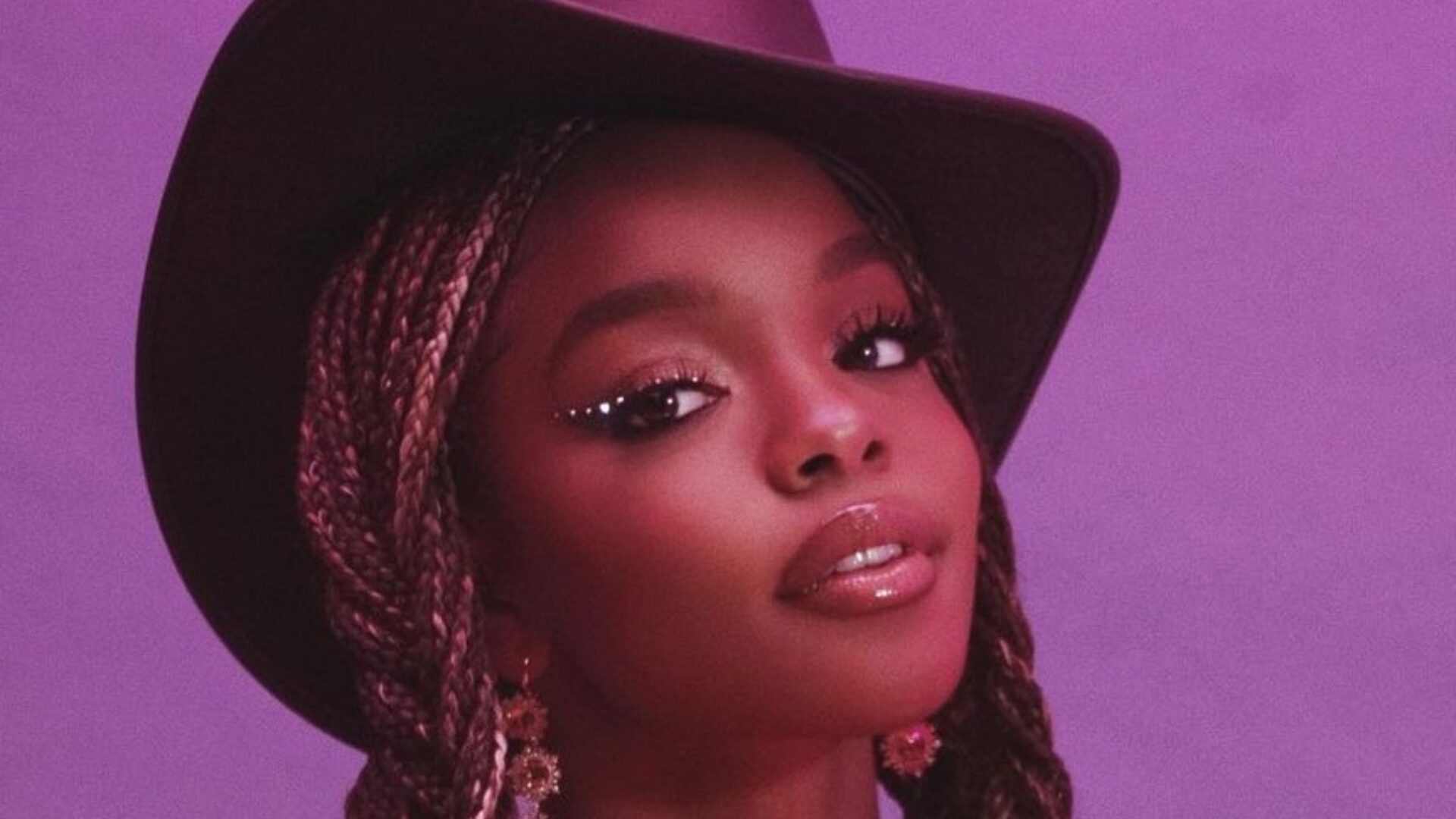 Marsai Martin's Blinged Out Birthday Makeup & More Fashion And Beauty Trends We Love
Keep scrolling to get caught up on our favorite viral beauty and style fads.
The best part about beauty and fashion is that the trends never end. With collections debuting ahead of September fashion week and beauty continuing to raise the bar, leave it to GU to keep you up to speed. Last week, a classic nail technique got a new revamp, fresh label Lionne Clothing revealed their F/W 21 collection, tertiary fashion gets a maximalism extension, Marsai Martin added icy makeup to our list of styles to try, and we learned how to get a piece of New York brand TierNYC's Project 4 Tier Island collection. 
Keep scrolling to get caught up on our favorite viral beauty and style fads.
Press On Nails 2.0
Although press-ons are nothing new, in 2021, they're getting a serious revamp. Instead of going to the salon and paying $150+, you can customize a set for 50+, or purchase pre-made, and safely re-use them for future events. Let's hear it for sustainability!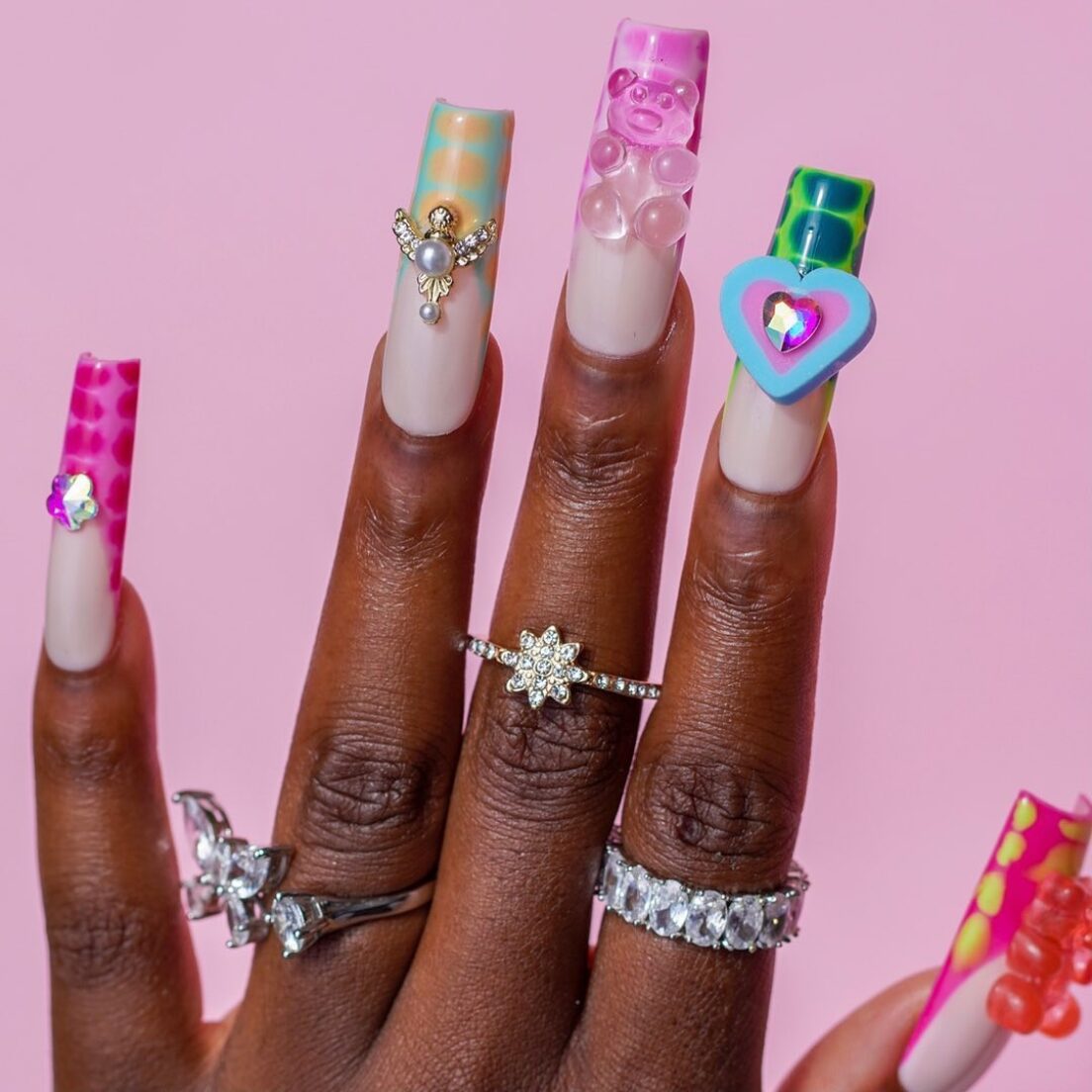 Lionne Clothing Runway Debut
On Sunday, August 15, Philadelphia designer Latoia Fitzgerald debuted the F/W 21 collection for her label Lionne Clothing, from a beautiful garden in Los Angeles. The star studded event had many celebrity attendees including Lala, Karrueche and James Harden just to name a few as well as high-end models Duckie Thot and Slick Woods walking the show. The all-around collection features jackets, dresses, bottoms and tops in denim, leather and silk with mostly neutrals and with a touch of fuchsia. Shop the full collection available now here.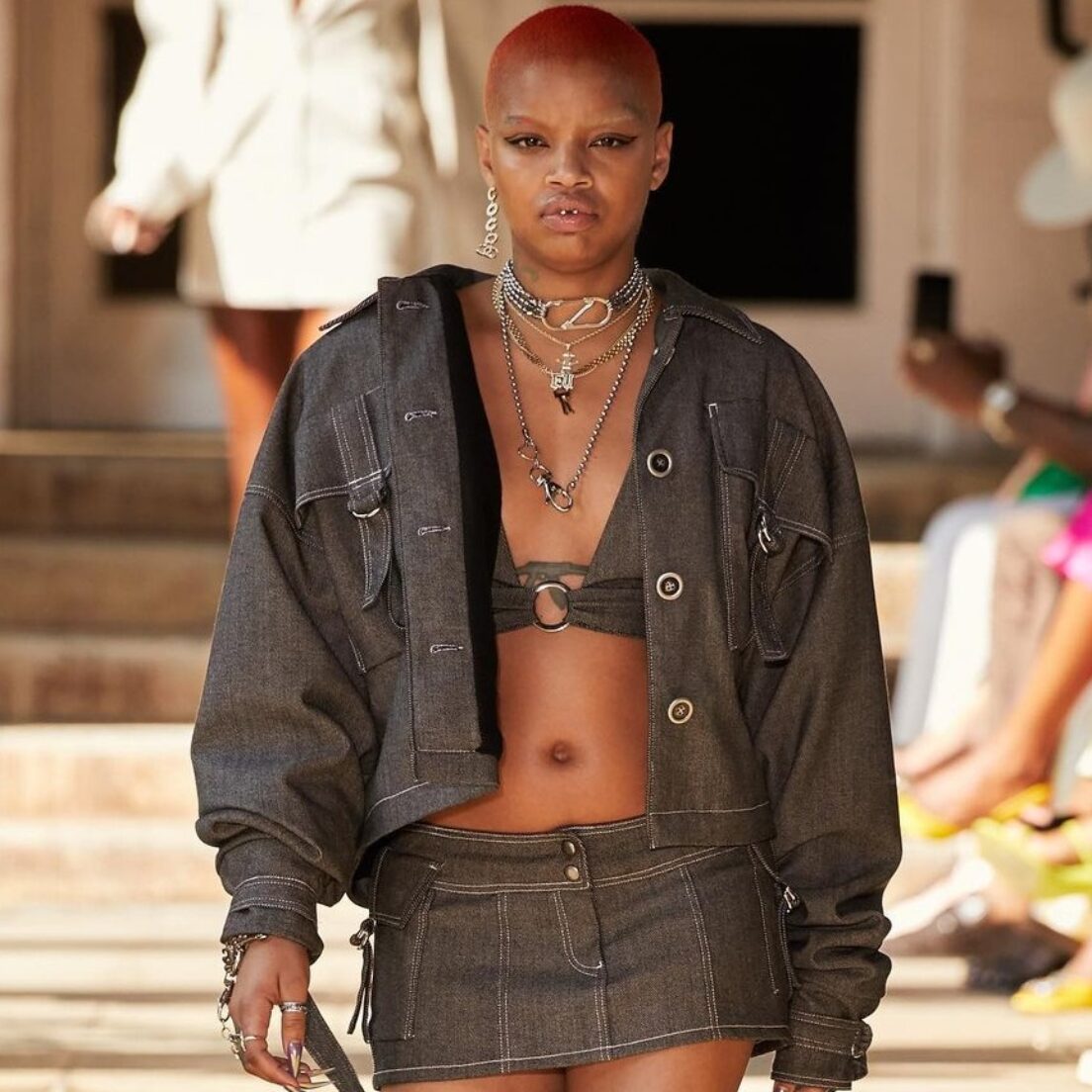 Tertiary Extension
We've finally reached the point in the year where it's the end of summer but it's not fall quite yet, but because of a year of in-house restriction, post-pandemic fashion is reaching new heights with maximalism. "Go big, or go back home," fashion says. With that, tertiary colors, such as vibrant yellows, oranges, purples, pinks and blues, are getting an extension past its usually season, and we have Megan Thee Stallion's stamp of approval.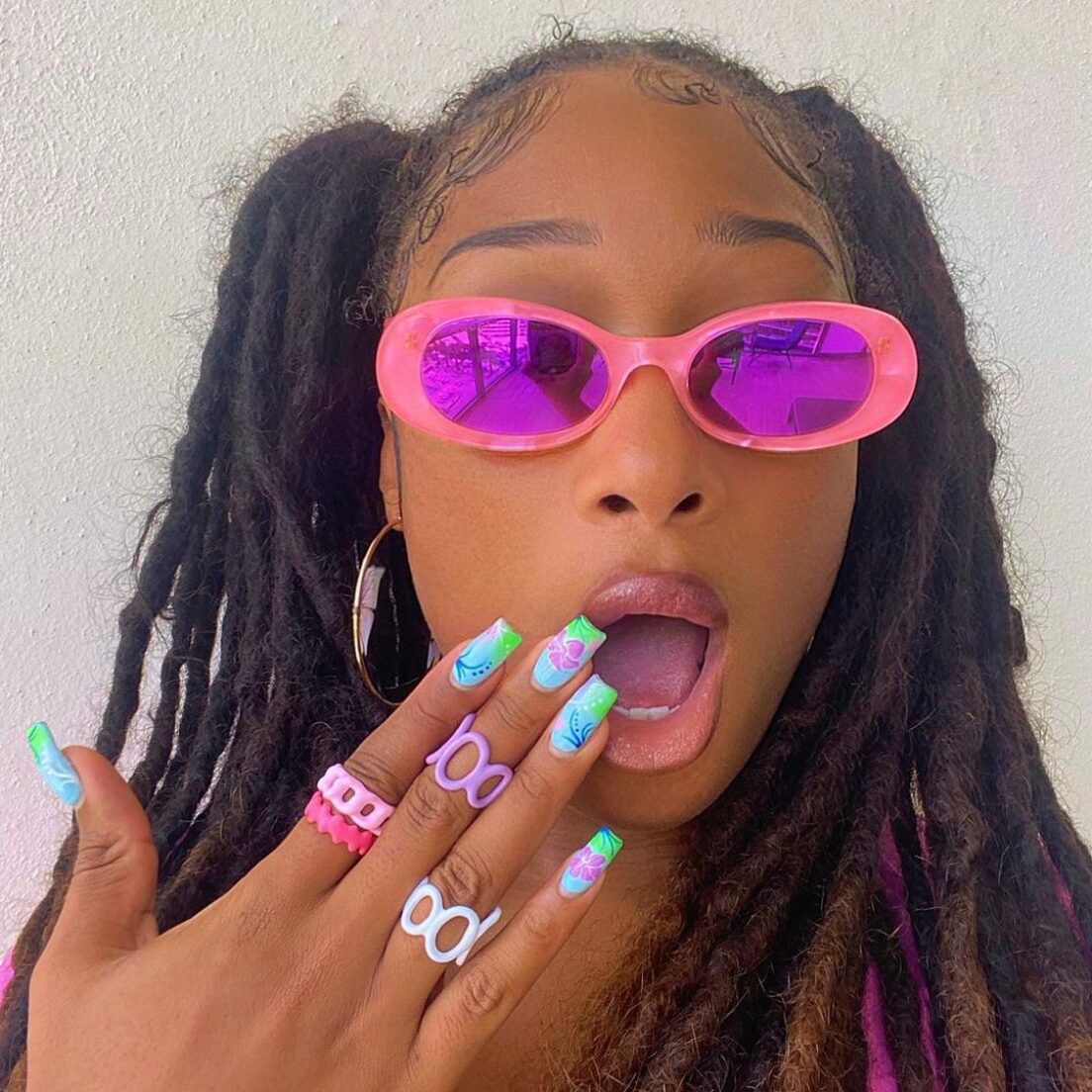 Happy Birthday, Marsai
The yeehaw agenda is back! In honor of her 17th birthday, former GU cover star Marsai Martin starred in a Wild West-inspired photoshoot. What fans couldn't take their eyes off of was her blinged out beat. Although it was a natural look she adds a hint of pink shadow, rhinestone detail to accent the eyeliner and a nude glossy lip, giving Rich Girl Rodeo.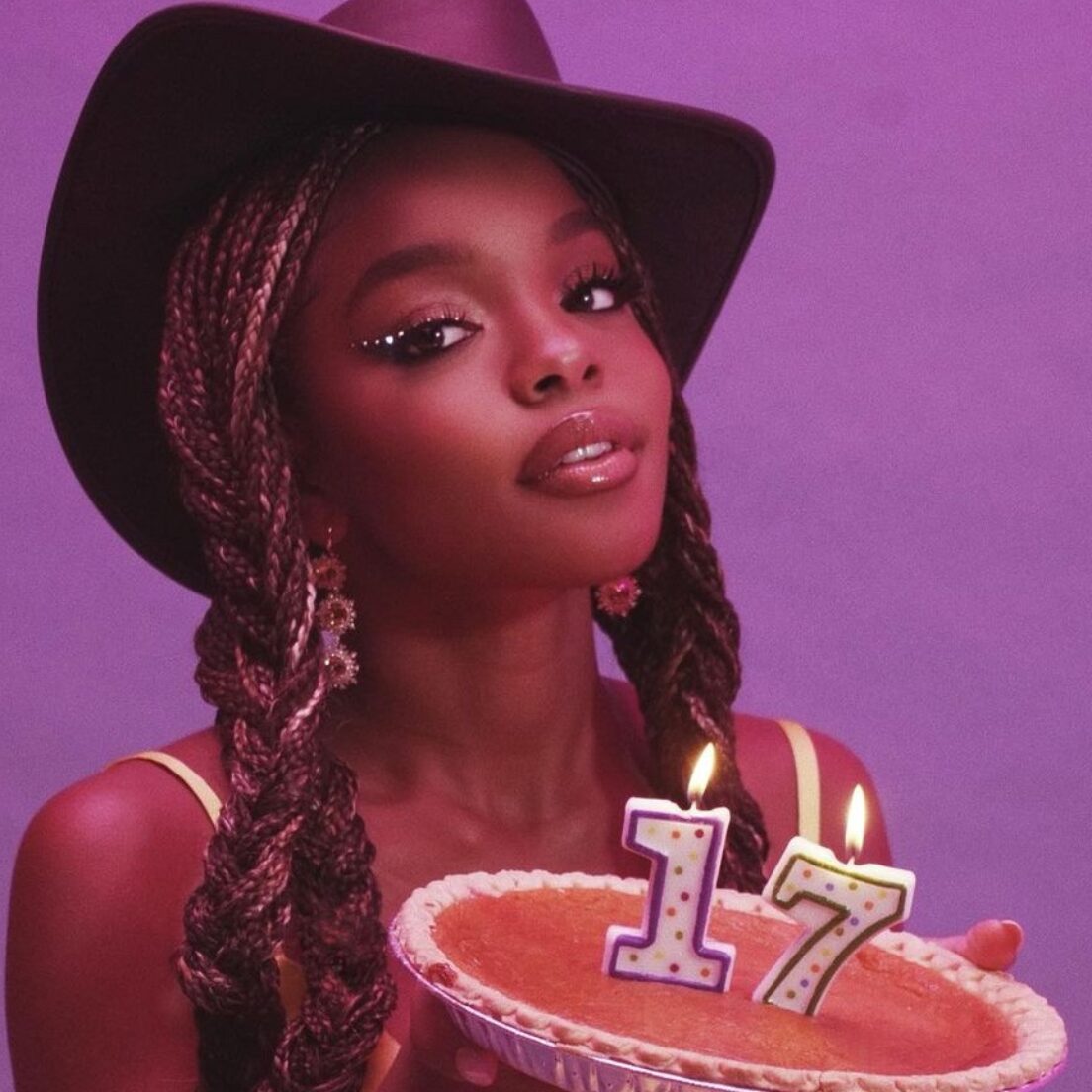 TierNYC's Project 4 Tier Island
If you haven't gotten to go on vacay this year, TierNYC's Project 4 Tier Island will definitely make up for it. The collection features tee, shorts, skirts, pants, dresses, jackets and swimsuits as well as accessories such as an After The Party Card Game and Lit BKLYN candle. Each piece heavily inspired by Tier's escape from quarantine and into their own peaceful world. Shop the collection available now here.