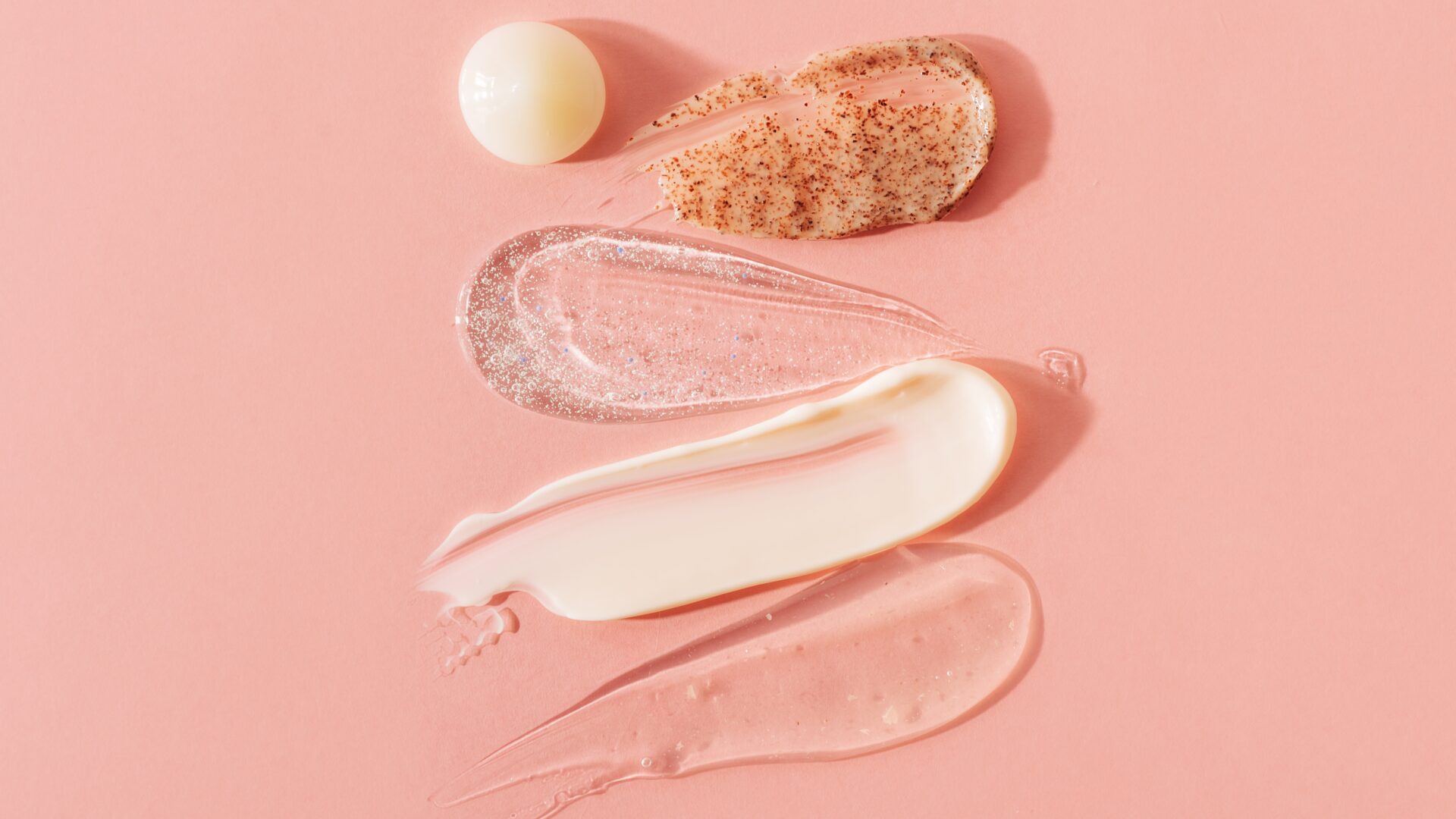 Quench Your Pores' Thirst While Traveling This Summer With This Skincare Must-Have
Pro-tip: you should always carry a travel-size one with you in your carry-on!
Raise your hand if you've ever felt personally victimized by dry skin on airplanes! Thank God, it's not just me. I don't know about you, but every time I travel, my skin feels so dehydrated, dull, and lifeless. That paired with the summertime heat and humidity, I dread the warmer months because I feel like my skin is done for.
Thankfully, with this little skincare hack, my skin is able is glow throughout the summer especially when I'm on those long, time-consuming flights. Introducing the Hyaluronic Ceramide Mist by Dermalogica, which was designed to saturate your skin with hydration and lock in moisture to help skin bounce back like you're ten years younger! Expertly formulated with ceramides and four types of Hyaluronic Acid, the four major ingredients of the ceramide mist include ceramides to seal in hydration, anti-oxidant-rich rose water for a refreshing finish and Pro-Vitamin B5 property Panthenol.
Now, all of this sounds good, but what the hell does it mean? Girls United had a chance to pick the brain of Dermalogica's Master Instructor La Donne Cornelius about the benefits of a facial mist in your skincare routine, how to know if it's right for you, and why you should always have one handy when you're traveling during the warmer months. Check out the expertise below!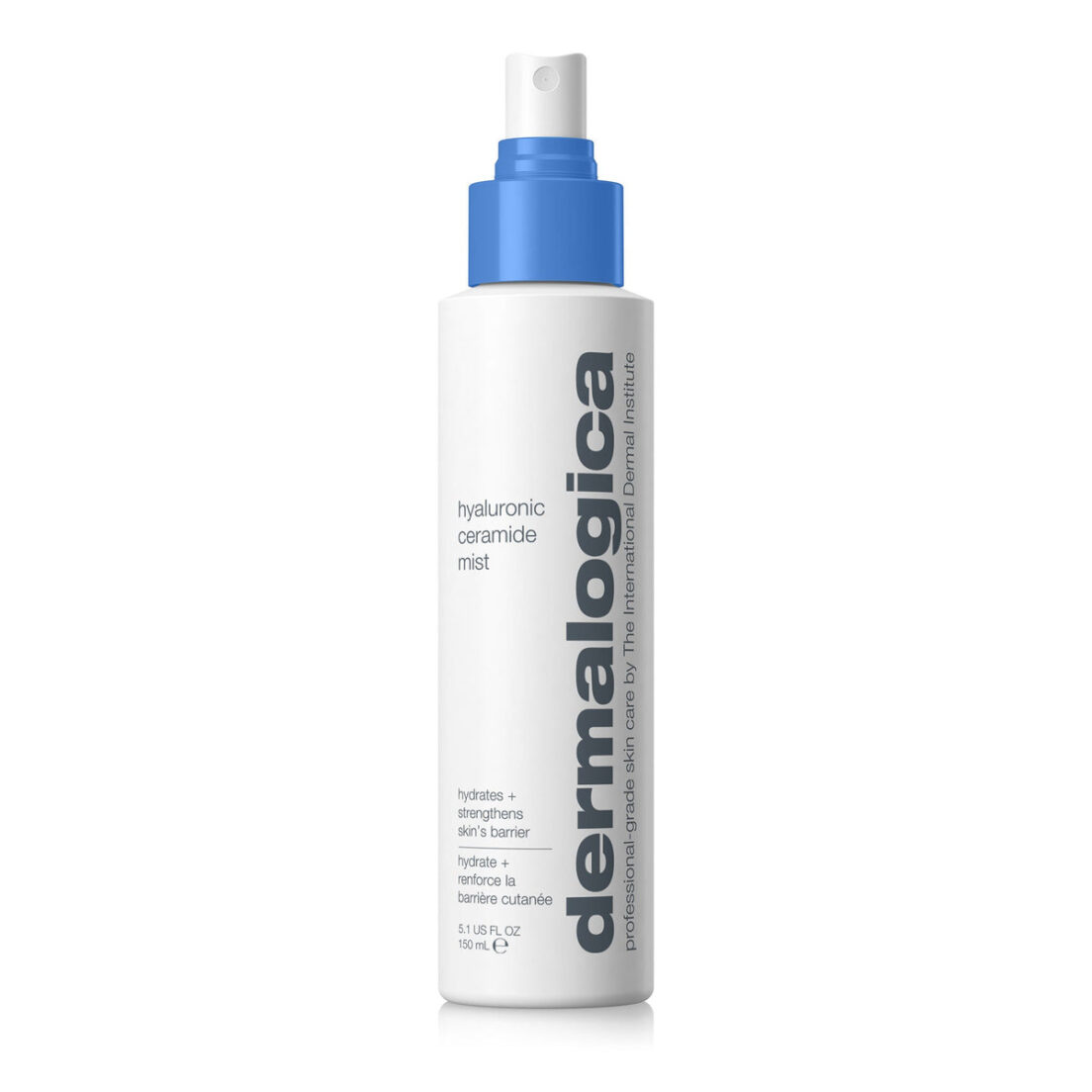 WTF Is A Facial Mist, And What Is It For?
"The purpose of a facial mist is to increase hydration in the skin, making them a valuable and diverse part of every homecare and professional skin treatment regimen. Imagine adding just the right amount of hydration or water balance to the skin causing it to behave like a sponge! Rather than stripping the skin of its natural, beneficial oils, a well-formulated mist will work to even out the porosity in the skin, setting the foundation for balancing the skin's oil-to-water ratio, assist in proper active ingredient absorption, and providing long-lasting hydration. Some mists may even be multi-tasking helping to address complex skin concerns."
How Do I Know If A Facial Mist Is Right For Me?
Mists are an essential part of every skincare routine and should be selected to best suit current skin concerns. Adding a skin-specific mist to the leave-on phase of your daily skin health regimen can open the pathway for tackling some of the toughest skin conditions such as:
Breakouts: assisting with minimizing breakout activity
Early signs of skin aging: helping to turn back the clock on environmental skin damage that contributes to fine lines, wrinkles, and discoloration
Dehydration: alleviating the feeling of dry, tight skin
Moreover, learn more about product ingredients! For example, consider using a mist containing ingredients such as Avena Sativa (Oat) Kernel Extract, Bisabolol and Aloe Barbadensis Leaf Juice to as your superhero for calming angry, inflamed skin and quickly relieving signs of skin sensitivity.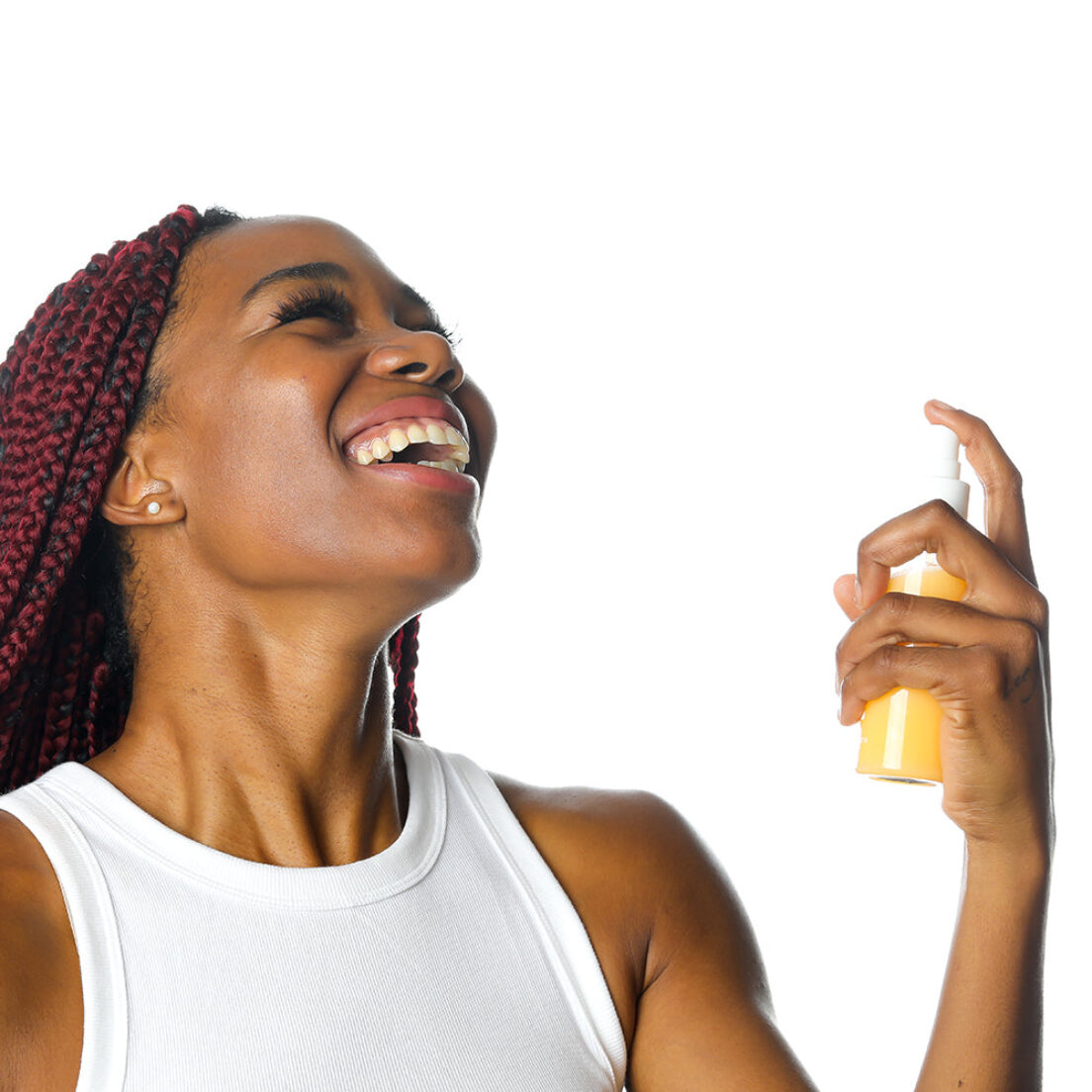 Okay, So It's For Me. When Do I Apply It On My Skin?
Mists should be generously spritz directly over a freshly cleansed (and exfoliated) face and neck to the prepare the skin to receive any targeted serums, moisturizers and SPF products. For supple, bouncy skin, leave the mist damp on the skin and layer on the appropriate serum(s), moisturizer and SPF right over top to effectively treat and balance the skin. Plus, hydrating mists are ideal as a refreshing spritz to help wake up the skin throughout the day, even over makeup.
My Face Feels A Little Dry When I Travel. Should I Take Some Facial Spray With Me?
During air travel the dry, recycled air can deplete our skin of water causing it be become dehydrated. Water-depletion can throw off our water-to-oil ratio, causing an imbalance in the skin. To compensate for the water loss, our oil glands work overtime by producing more oil in an attempt to rebalance the skin. Carrying a mini facial mist in your carry-on is a great way to counter-act oil overload. Frequently misting the skin will eliminate what we call T.E.W.L (trans-epidermal water loss) and keep skin at optimum hydration levels during air travel.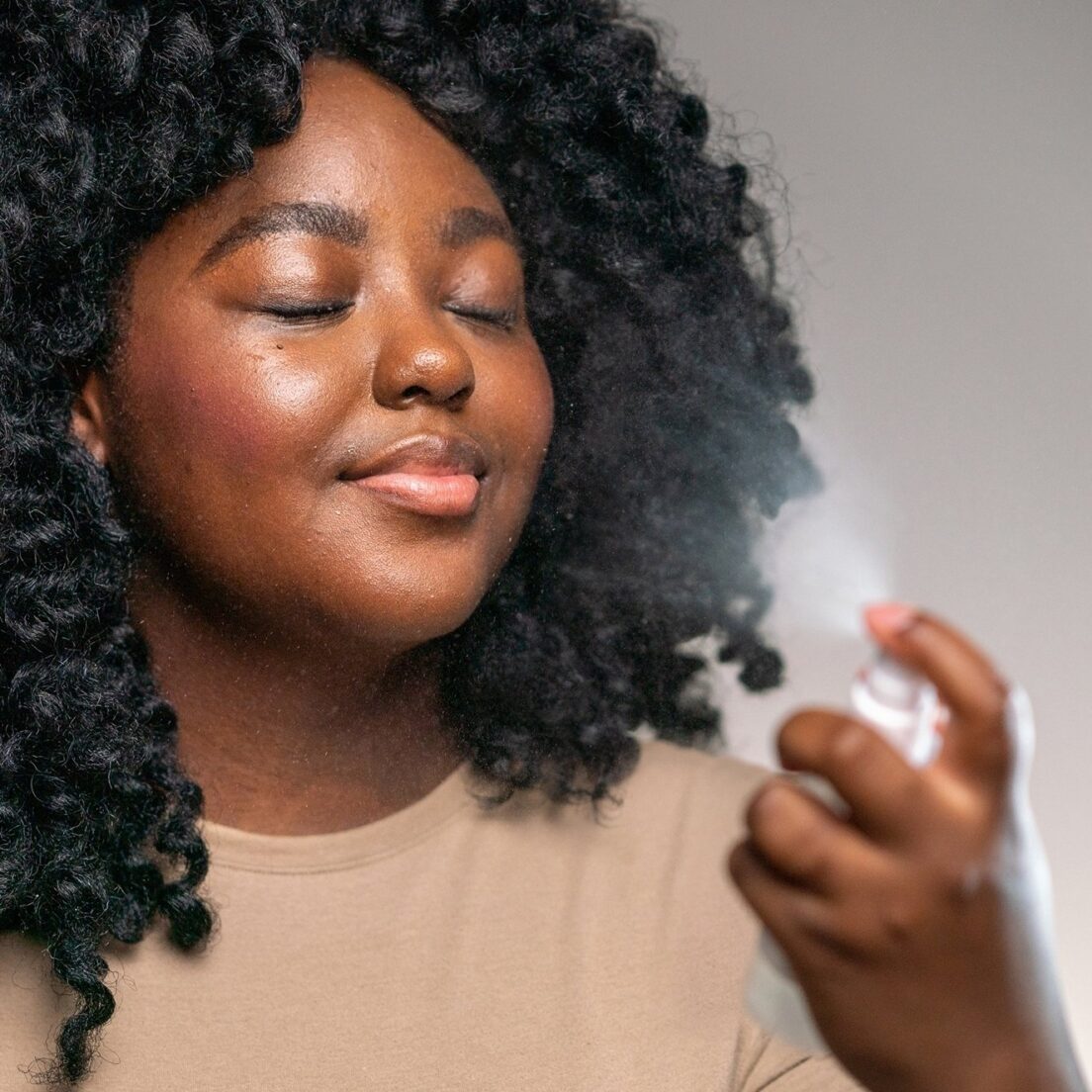 How Can I Slowly Ease Facial Mist Into My Summertime Travel Skincare Routine?
With summertime presenting those perfect opportunities for traveling and outdoor activities keeping up hydration levels in the body and topically on the skin is essential. We know that water intake will address internal hydration but what do we do topically? How about a facial mist? Here are some tips for keeping consistent when traveling:
Carry a travel-size facial mist in your carry-on, make-up bag, or travel satchel. Spritz frequently
During car travel, keep facial mist on ice, in the cooler for a refreshing spritz of hydration throughout the day
Facial mist can even be spritzed over make-up for frequent bursts of hydration
During breaks from outdoor activities spritz your facial mist onto a dry wipe to lightly remove surface debris and add much-needed hydration to the skin
Don't forget areas like the neck, ears, chest, and back of the neck. These areas often get neglected and would appreciate some care
Dermalogica's latest innovation, Hyaluronic Ceramide Mist, is available now for purchase.
Photo Credit: Getty Images