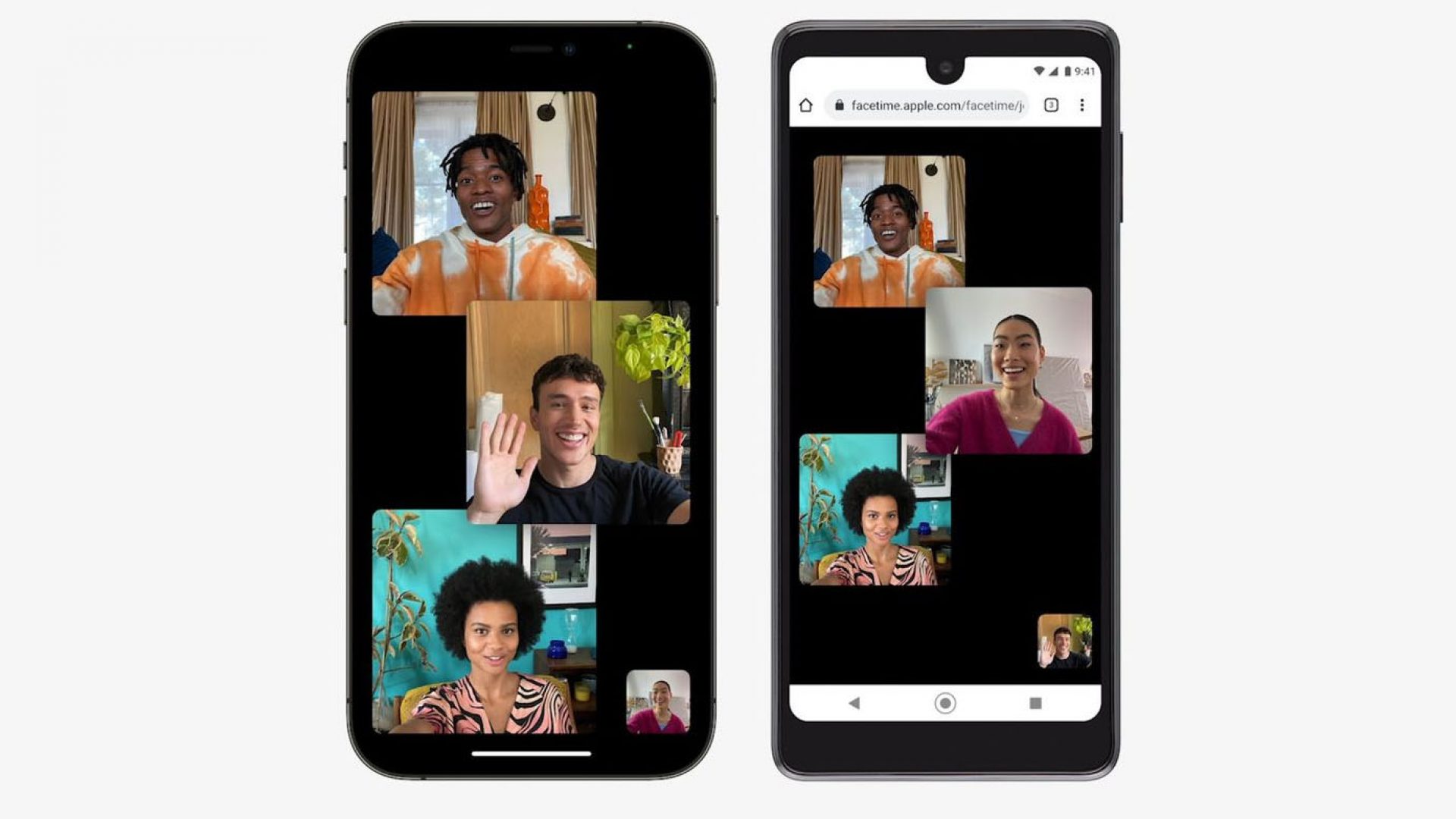 Apple Will Now Allow You To FaceTime With Android Users
If you've been wanting your Android friends to be able to hop on a FaceTime call with you, Apple's newest update will make it so.
During June 7th's World Wide Developer's Conference held by Apple, the tech giant revealed that FaceTime users will able to create links to the video call and share them. Anyone will be able to join from their Android's web browser or Windows devices.
FaceTime is available across the following products: iPhones 4 and up, Macintosh computers, Apple Watches, all iPad Pros, all iPad minis, the iPod Touch 4th generation or later (you can only access FaceTime audio on the 5th generation and later,) iPad 2 and up. In 2020, Apple rolled out the feature that allows up to 32 people connect on a single FaceTime call. This proved to helpful as social distancing and virtual calls peaked in the wake of COVID-19.
Read more about what's happening in the world of social apps here.
Apple's iOS 15 update is also sharing some new features that will make connecting with friends so much easier–and more fun! With SharePlay, you can stay on FaceTime while screensharing, listening to music and watching tv shows/movies. "With synced playback and controls, you'll see everyone laugh, jump, and react to the same moments at the same time. And the volume automatically adjusts, so you can keep talking while you watch," Apple's site reads.
Spatial Audio will also be available, so each participant's voice will come from their area of the screen, making the conversation flow much more naturally.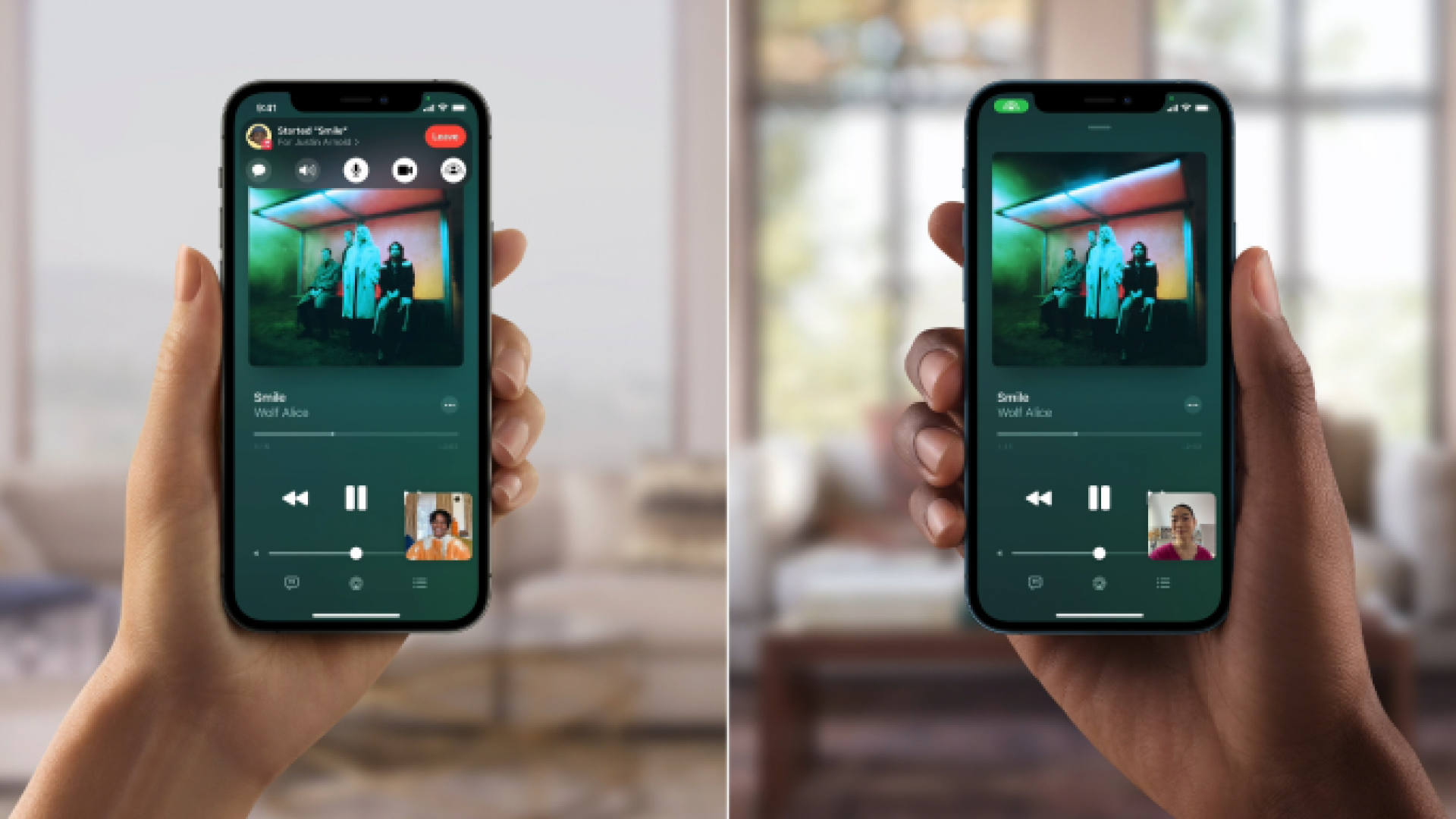 Photo credit: Apple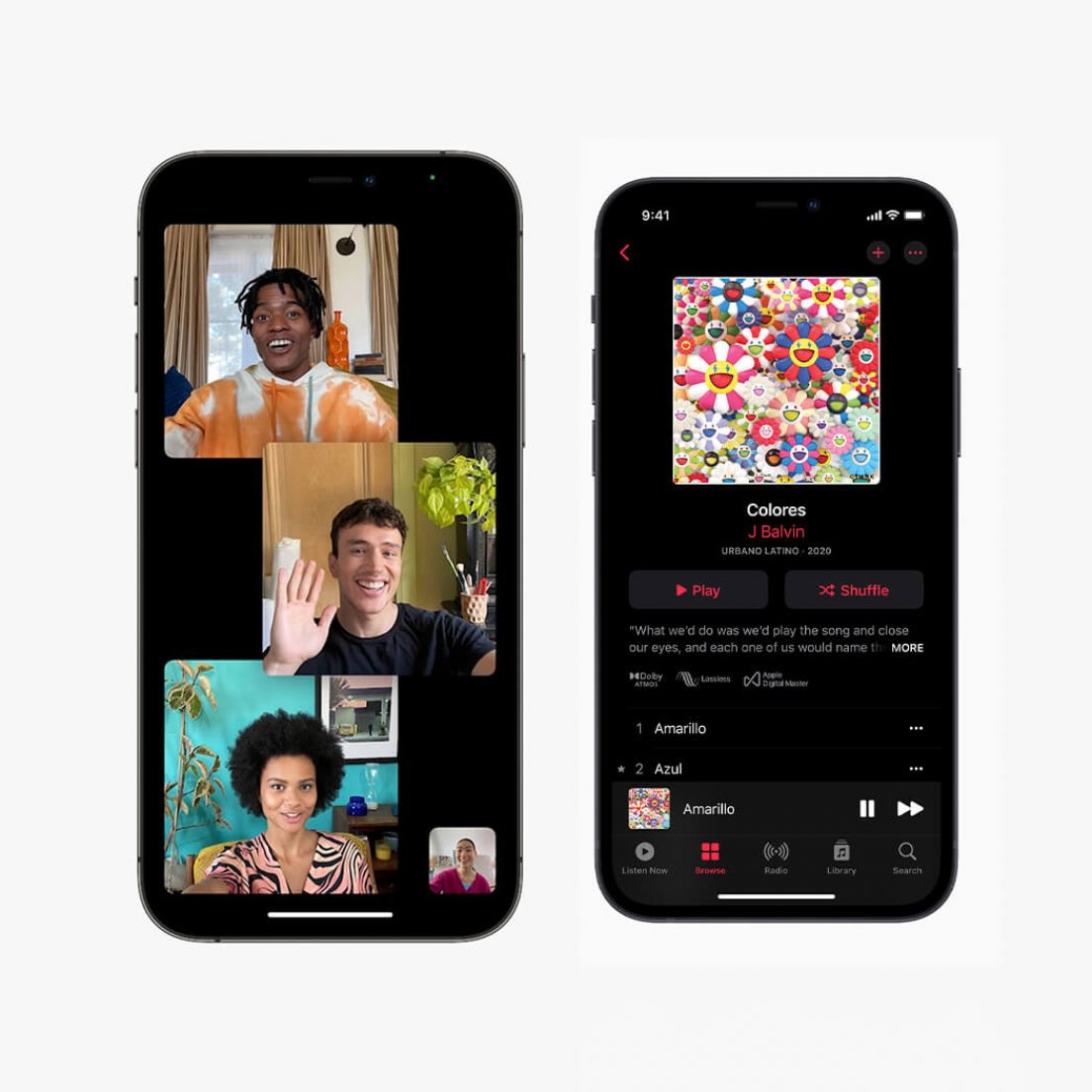 Photo credit: Apple
You will also be able to use a microphone mode to block out background noise during FaceTime calls and Portrait mode as well.
This next level of Apple capabilities will make for an exciting experience and we can't wait to experiment with it.
An exact date for iOS 15 has not yet been announced.