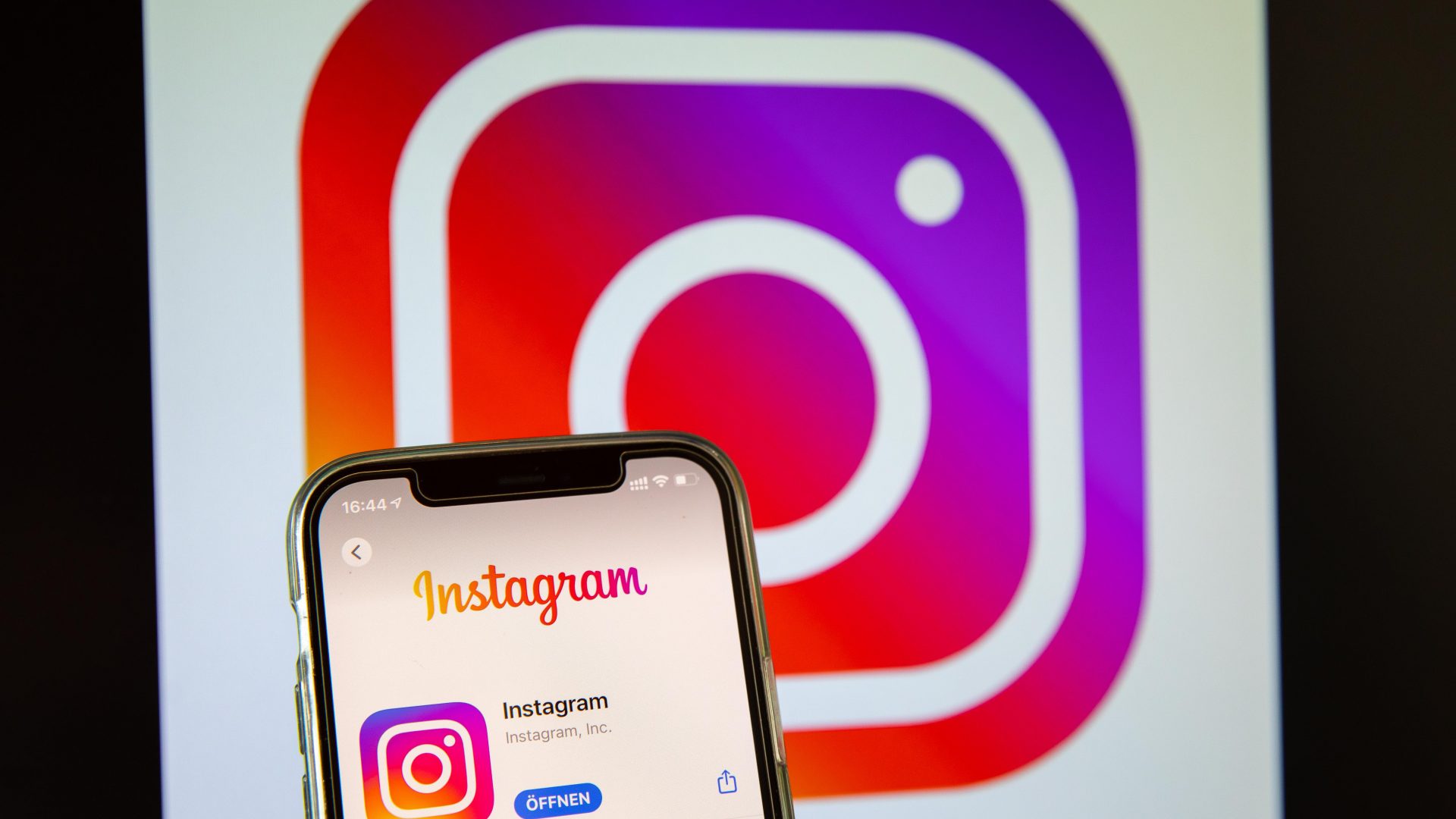 Instagram Launches New Section That Lets People Add Their Pronouns
The app is embracing inclusivity.
Instagram users will no longer have to include their pronouns in the "bio" portion of their profile, as the app now features its own section dedicated to them. There is now a drop down box that allows people to choose pronouns and up to four can be selected. A number of identifiers are available, including: "per," "she," they," "he," and more.
If you do not see your pronouns listed, you have the option of submitting a request for them through Instagram's Help Center.
In recent years, the inclusion of preferred pronouns in people's bios have become a common practice. But since there was no slot dedicated to it, users would have to place them in the 150-character box. Social media users are glad to see companies evolving with their needs of its supporters.
"Instagram's new pronoun feature is pretty cool!! Hope to see this more across social media platforms," said writer Blythe Kala on Twitter. According to the Atlanta Journal-Constitution, "they" (as a pronoun) was added to the Merriam-Webster dictionary in 2019. It is defined as "a [reference] to a single person whose gender identity is nonbinary." Nonbinary means that someone does not identify as a man or a woman.
In a May 12 article for UK Glamour, social media director Chloe Lewis wrote about why it was important for cisgendered people to showcase their pronouns, writing, "The more cisgender allies do this, the more it [normalizes] the practice of asking pronouns and not assuming gender; which in turn takes away the power from those who don't respect the right of people to choose what they prefer to be called."
Use of Instagram's new feature is optional. It is also not available in all countries yet, but the platform has plans of expanding it to more users across the globe. You also have the choice of only showing your pronouns to people who follow you on Instagram.
To change your pronouns, or to just check out the new add, clock the "Edit Profile" button on your Instagram page.