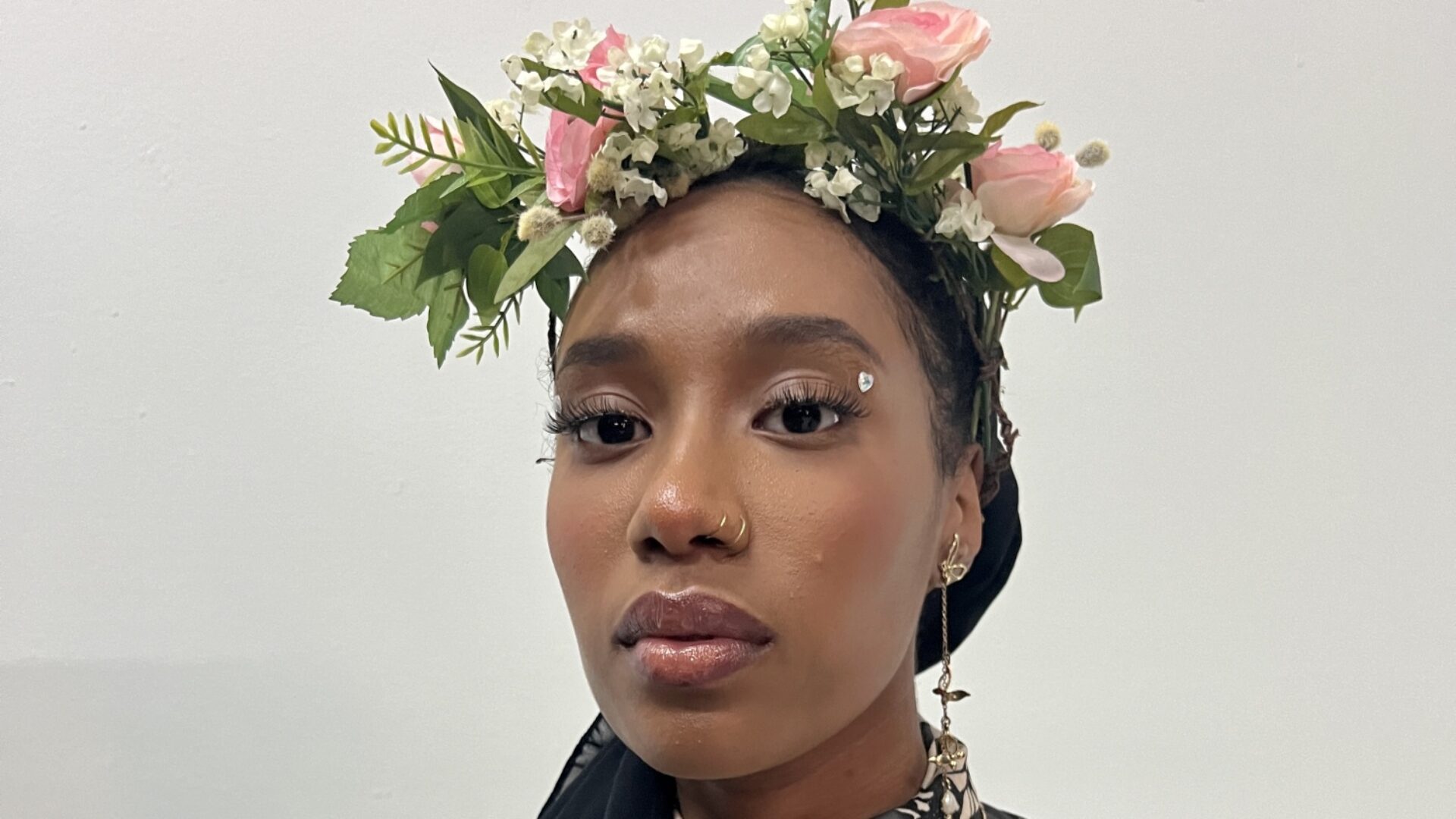 Spice Up Your Makeup Look With These GU Summit Eye Looks
Take your beauty style to the next level with these futuristic eyeshadow patterns.
The Era Of Disruption stood at the forefront of this year's GU Summit, especially from the makeup beauty looks. Between inspirational moments from panelists to engaging Instagram-worthy activations, GU Summit served as a safe space for attendees wanting to shake things up in their lives and for their communities.
Not following the status quo and stepping away from conventional standards is essential for the rising generation of disruptors. Self-expression is one aspect where Zillennials break the mold and redefine beauty and fashion norms. The different facets of beauty were celebrated at the GU Summit, and guests had the chance to defy traditional beauty standards by recreating futuristic eyeshadow designs.
From graphic liners to jewels, attendees were able to express themselves and unleash their inner disruptors through beauty. For the Era of Disruption, it's important for Zillennials to be unapologetic about how they define who they are through creativity and art.
At the Beauty Village, Atlanta makeup artist Tatiana Kazana collaborated with Hassan Richardson and Kayla Arianne to curate the menu for three eye makeup looks for attendees. Options included graphic eyeliner, stunning rhinestone makeup designs or bold eyeshadow. The makeup looks were a fierce accessory that complimented each attendee's unique style and a step outside their comfort zone.
Get inspired to recreate these makeup designs from the best beauty looks at the 2023 GU Disruptor Summit.
Read 'Denise Stephanie Hewitt Gives GU Disruptor Summit A Resume Rundown'
Summit Beauty Look 1 – Madison Orr; @themadisonorr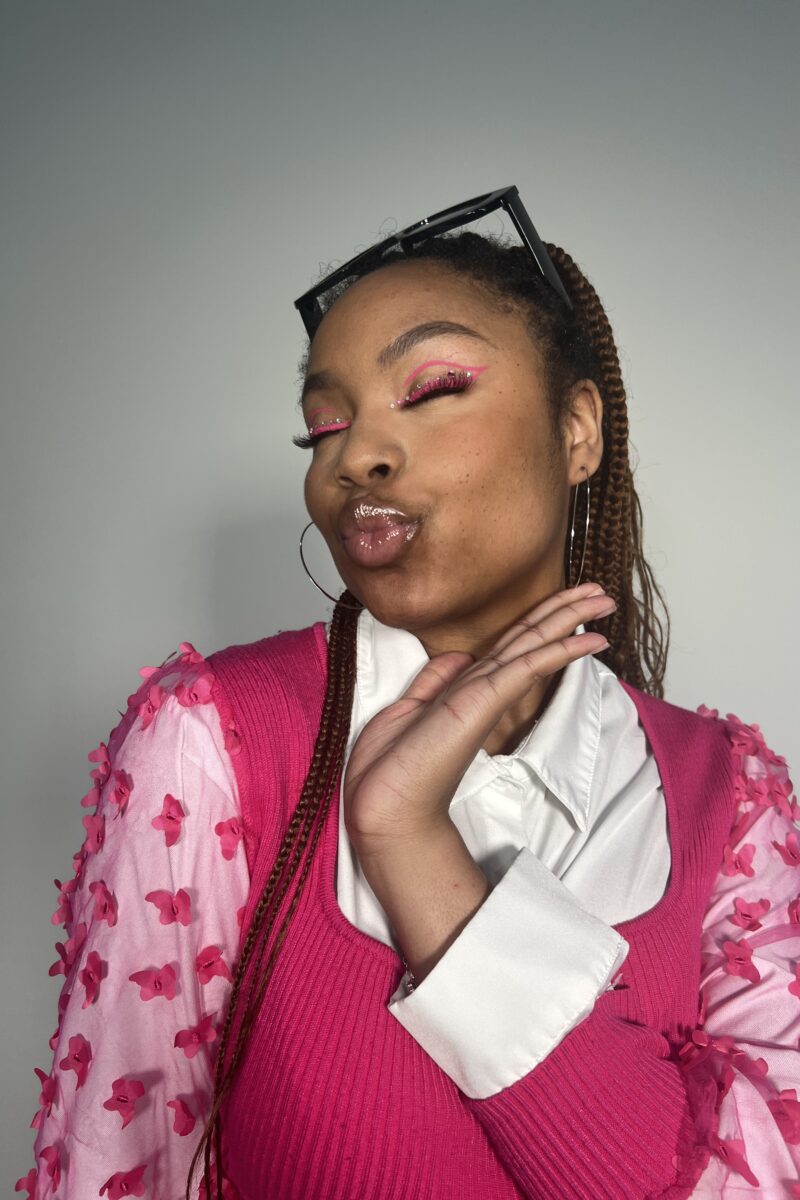 Summit Beauty Look 2 – Muraya Shekhey; @muraya.here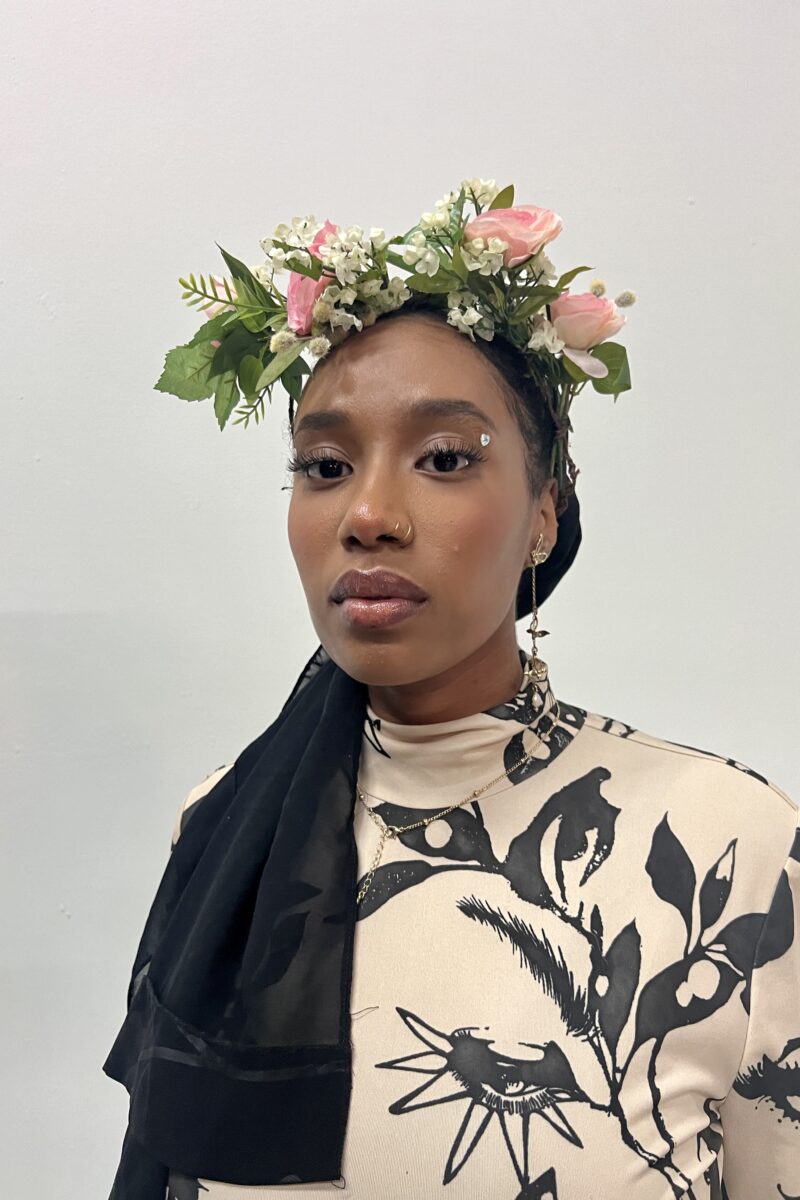 Summit Beauty Look 3 – Olivia Dorsey ; @msclazzydotcom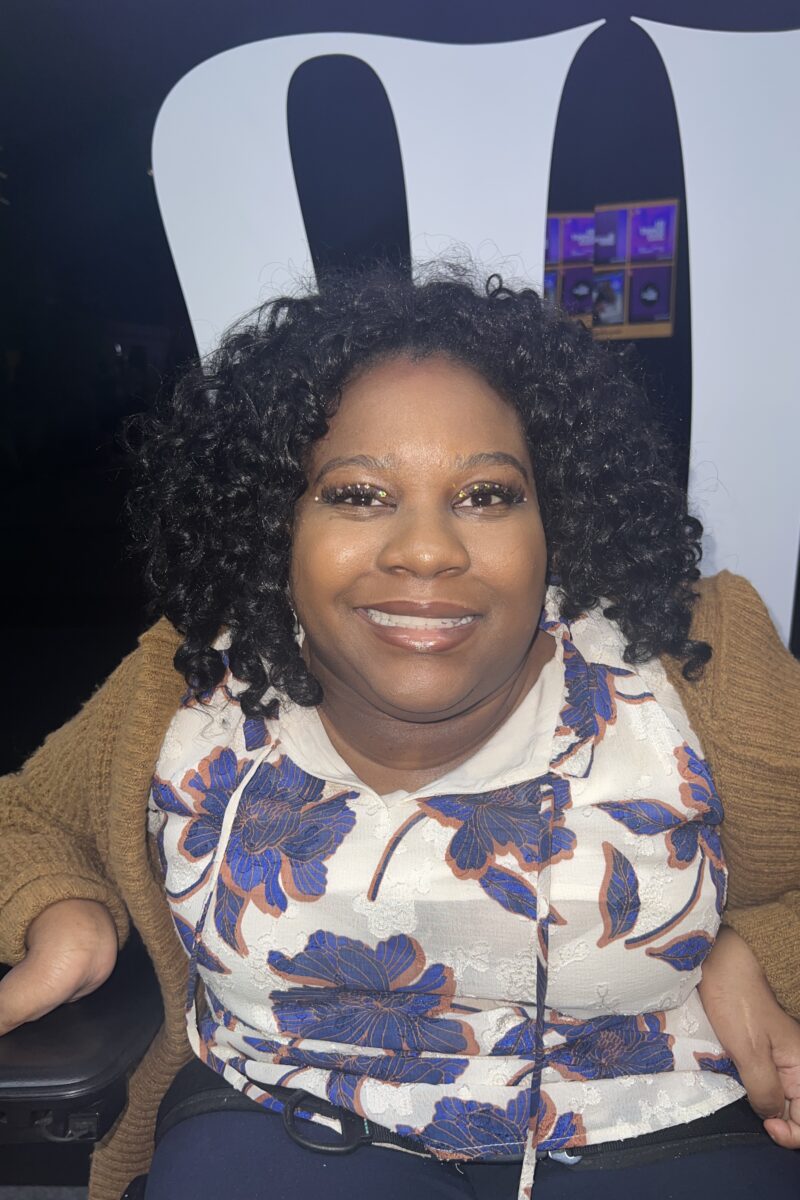 Summit Beauty Look 4 – Kiara La'Che; @keyslache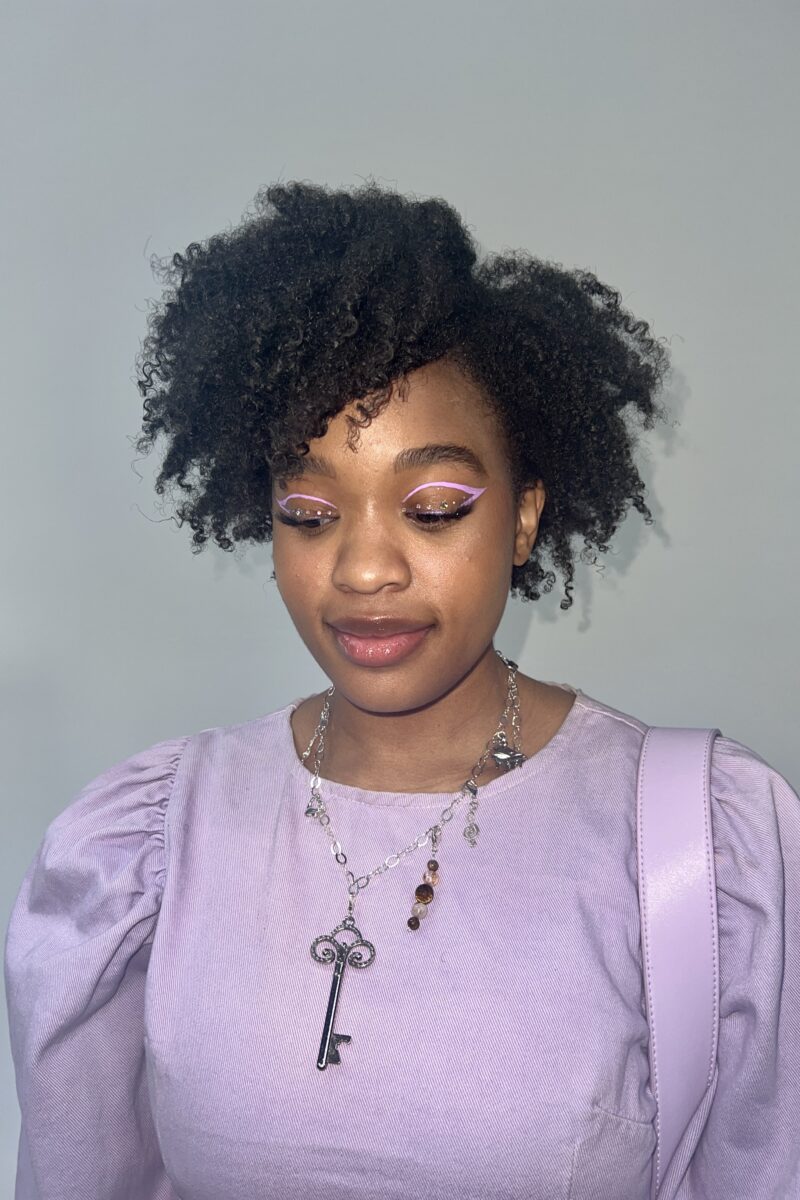 Summit Beauty Look 5 – Lauren Norwood; @f0.Lauren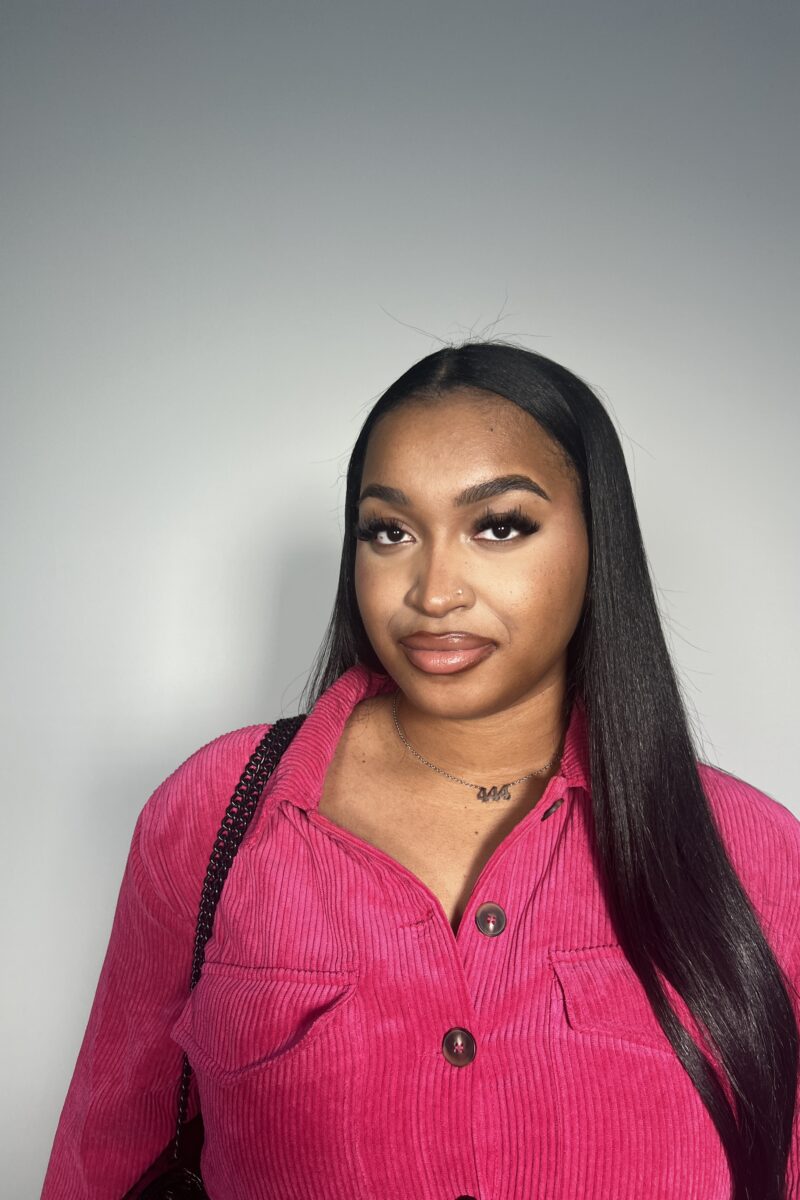 Summit Beauty Look 6 – Tyler Williamson; @tylertori_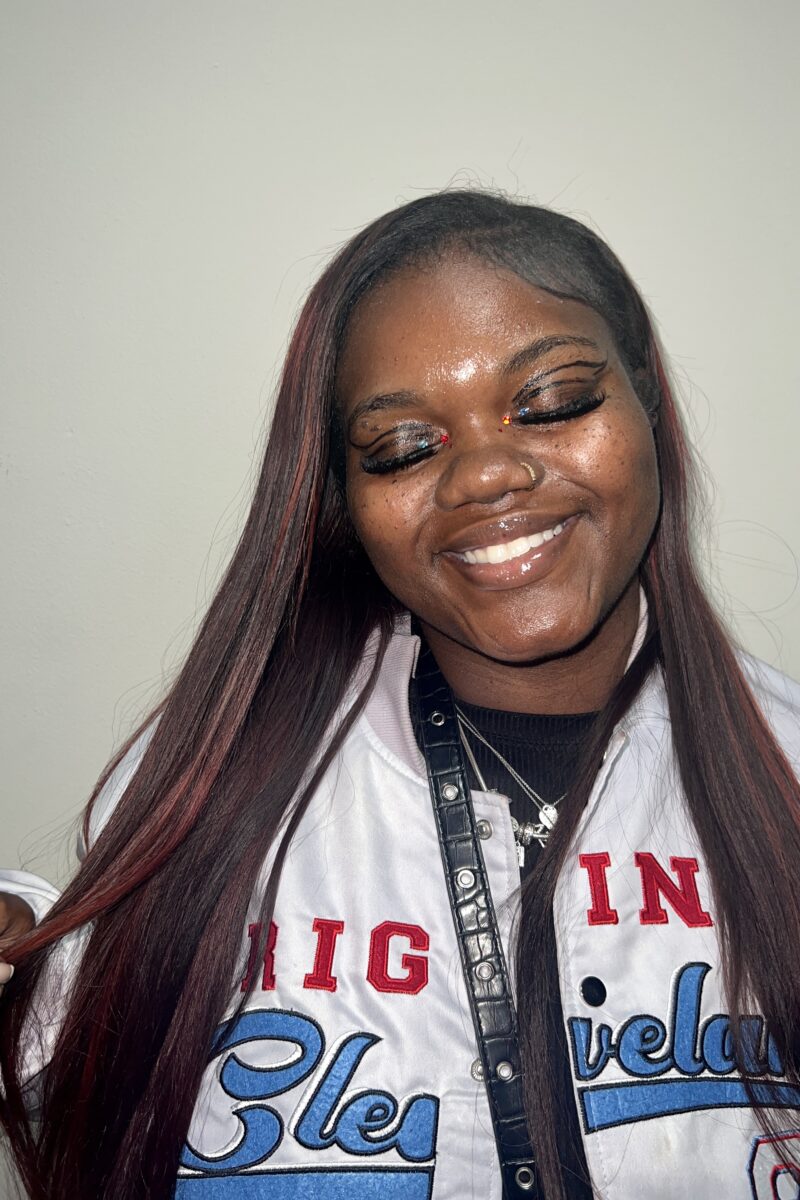 Summit Beauty Look 7 – Ashlee Lynch; @ashleexmariee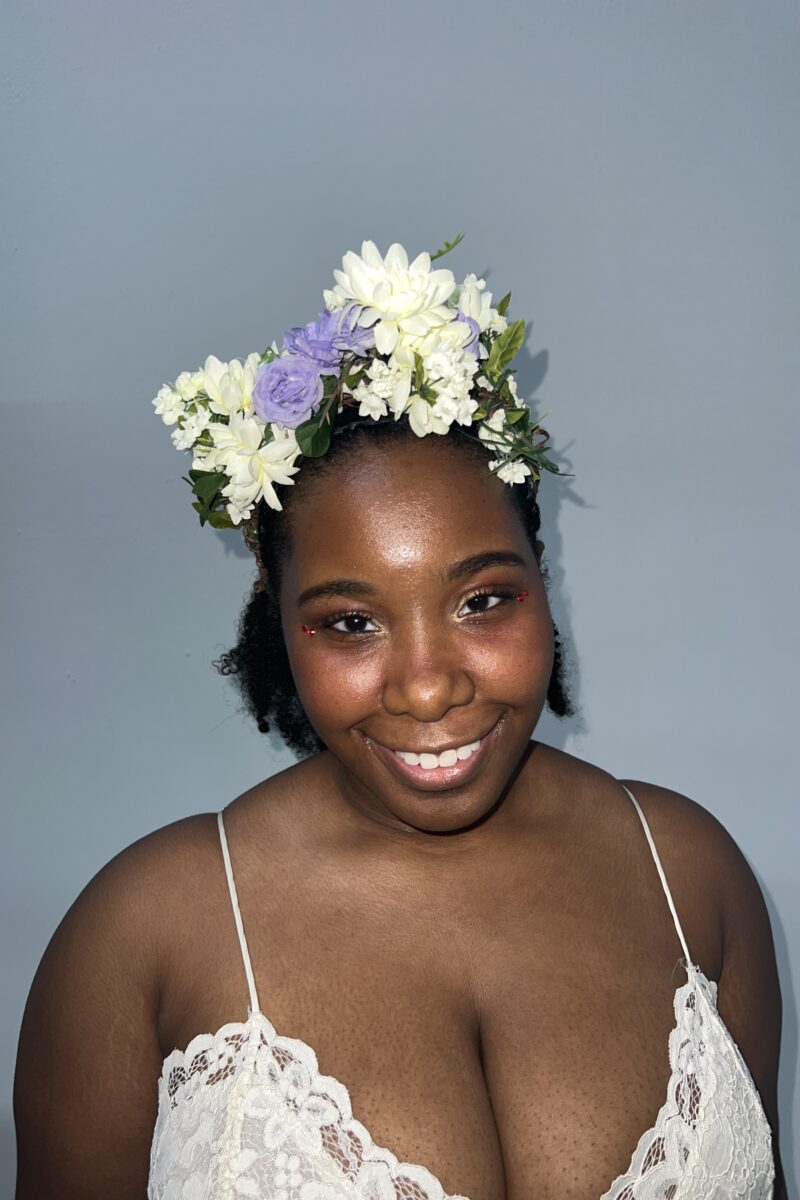 Summit Beauty Look 8 – Angelica Harvin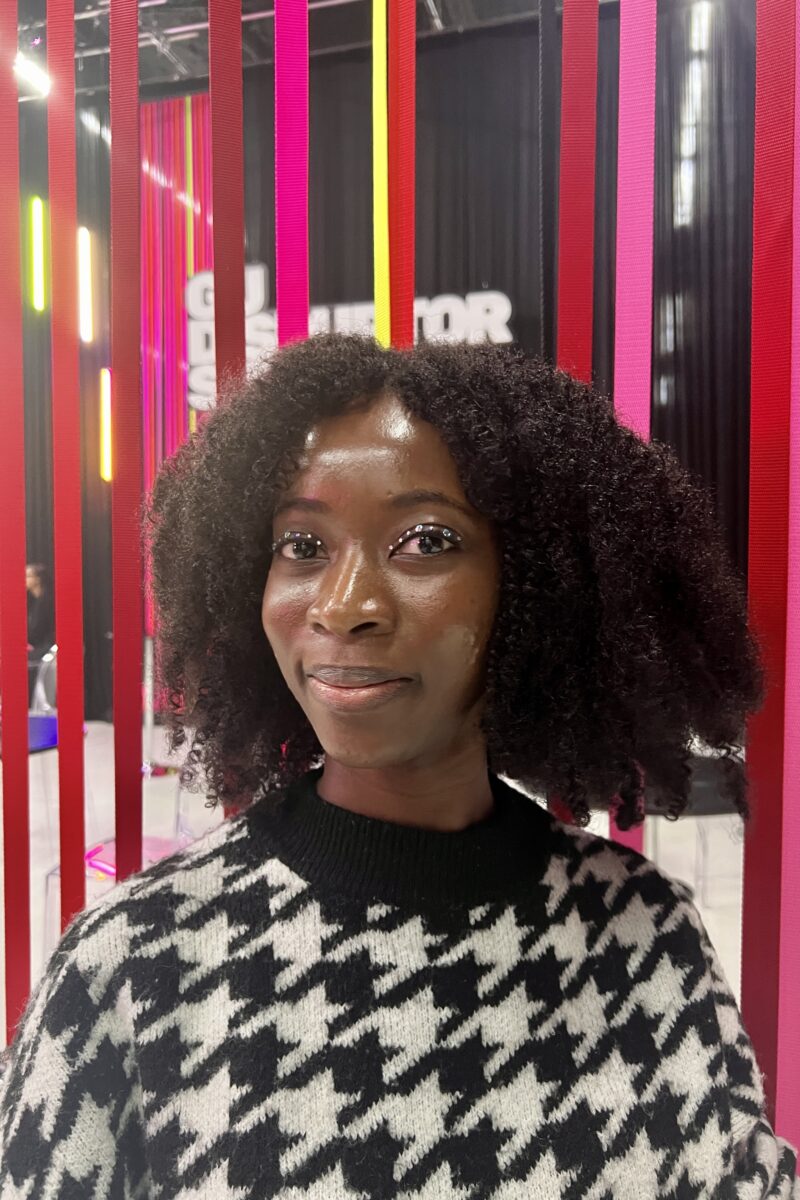 Summit Beauty Look 9 – Tanaya LeBeaux @msclazzydotcom