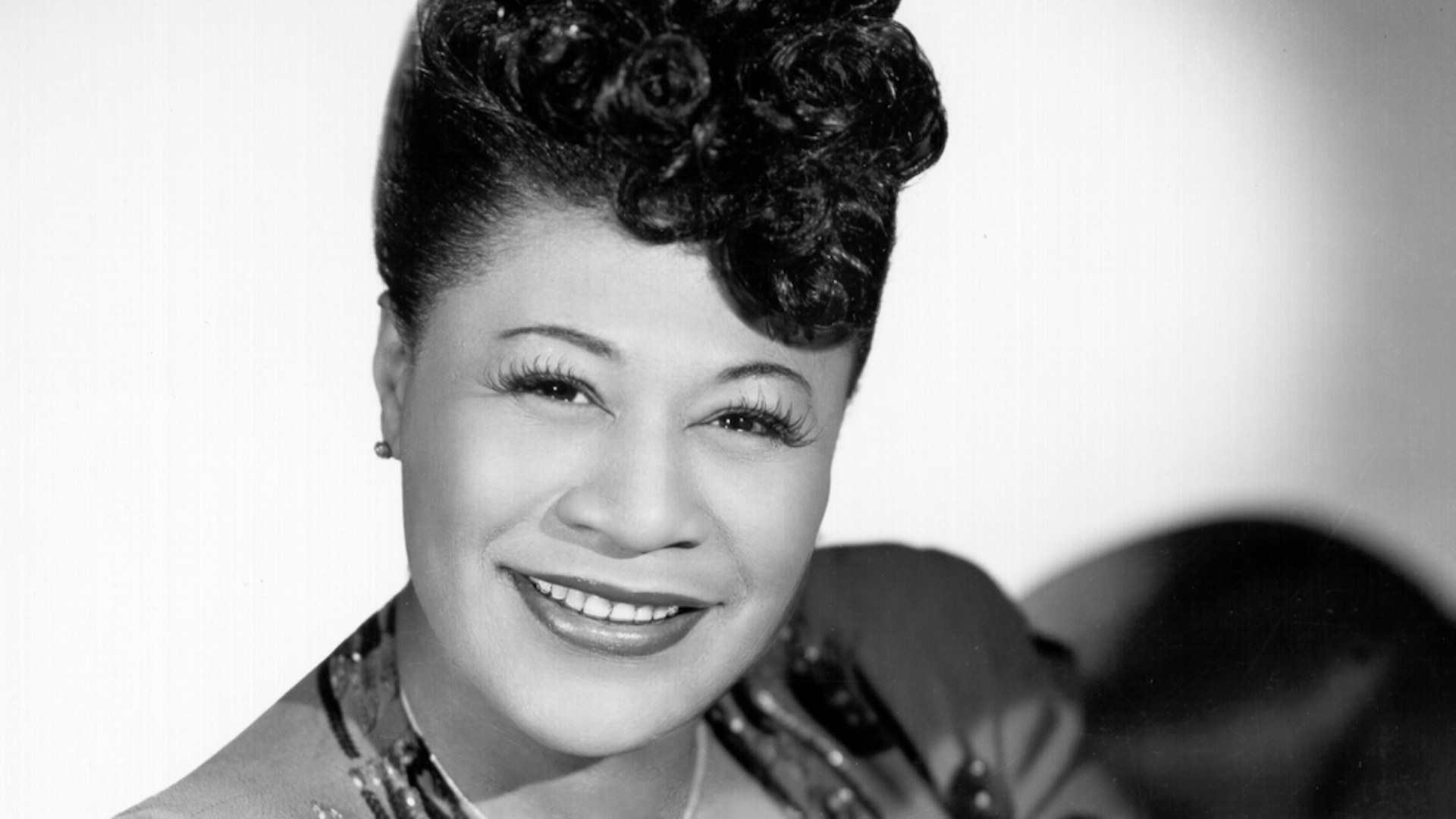 Ella Fitzgerald Was The First Black Woman To Win A Grammy Award
Jazz's first lady made history on multiple occasions.
Ella Fitzgerald, the jazz singer whose perfect pitch and swanky scats electrified the globe, was present at the first-ever Grammy Awards in 1958. She ended the night with two of the coveted golden phonographs—one for Ella Fitzgerald Sings The Duke Ellington Songbook and another for Ella Fitzgerald Sings The Irving Berlin Songbook.
She won for Best Jazz Performance, Individual and Best Vocal Performance, Female, respectively.
This marked the first Grammy win by a Black woman. She also was the first woman to win multiple Grammys.
Fitzgerald was an architect of jazz, with her sweet soprano and rare, personal disconnection from the struggles of love. Some of her many hits include her version of the nursery rhyme "A-Tisket, A-Tasket," "Dream A Little Dream of Me," and a cover of "Mack the Knife." She was beloved by those in the music industry, as well as her international legion of fans.
Frank Sinatra was among Fitzgerald's frequent collaborators and spoke highly of her. According to James Kaplan's 2016 book, "The Chairman", Fitzgerald was the sole artist whoo Sinatra felt gave him a run for his money. "Ella Fitzgerald is the only performer with whom I've ever worked with that made me nervous," Sinatra admitted. "Because I try to work up to what she does. You know, try to pull myself up to that height, because I believe she is the greatest popular singer in the world."
Fitzgerald's influence can be felt in artists like Aretha Franklin, Chaka Khan and Halle Bailey.
By the time she passed away from complications of diabetes, she had a number of accolades to her credit, including 14 well-deserved Grammys.