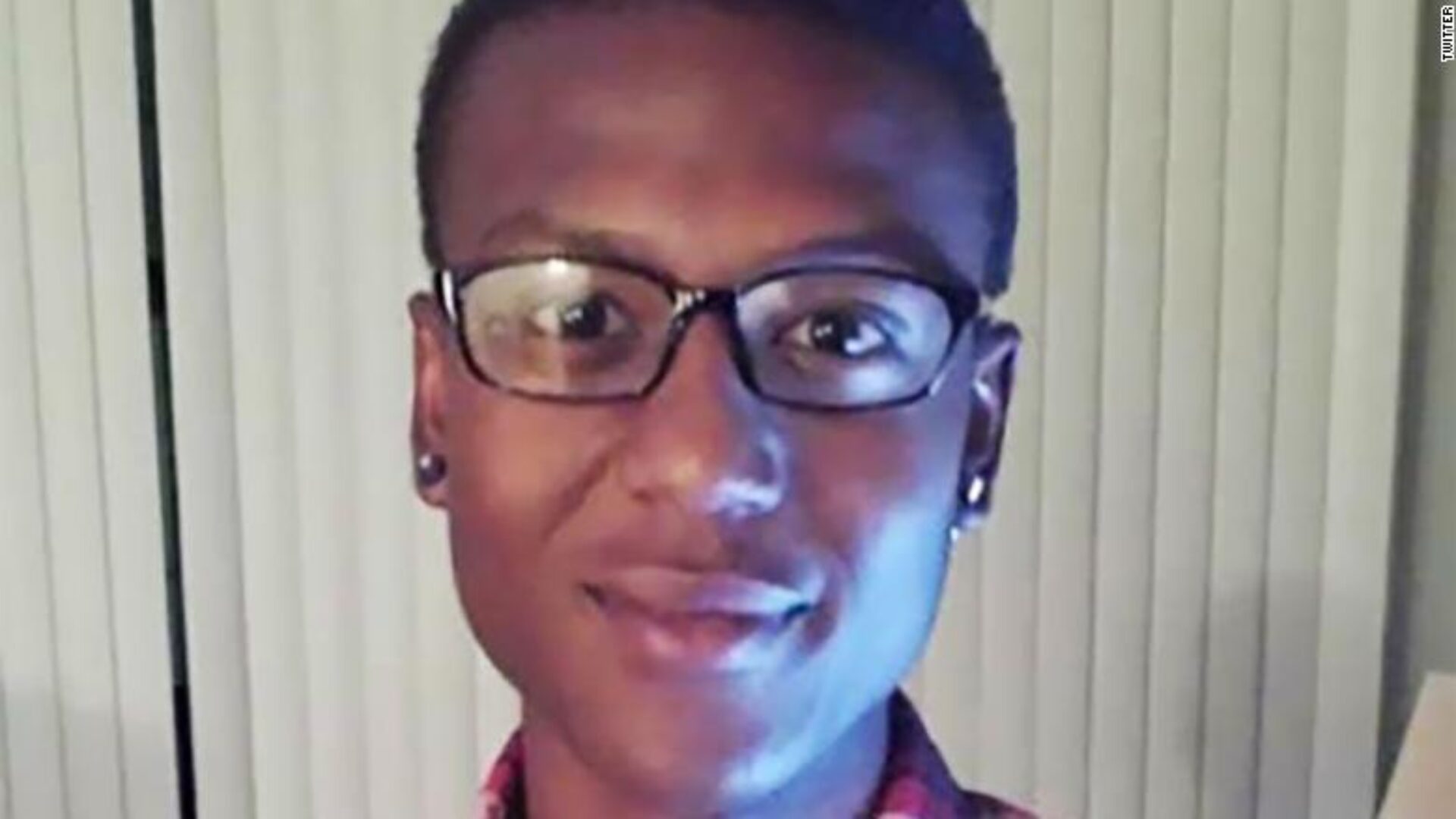 Elijah McClain Had No Legal Reason To Be Restrained, A Report Finds
In 2019, 23-year-old McClain died days after Aurora, Colorado police used a carotid hold to restrain him.
During the 2020 Black Lives Matter protests, one of the people rallied for was Elijah McClain. In 2019, 23-year-old McClain died days after Aurora, Colorado police used a carotid hold to restrain him. He was also given the drug ketamin. A recent independent study by Aurora's city council has revealed that there was no legal basis for the police to stop, frisk or restrain McClain, reprompting national anguish over the young man's death.
According to the report published on February 22, "body worn camera audio, limited video and…interviews with the officers tell two contrasting stories. The officers' statements on the scene and in subsequent recorded interviews suggest a violent and relentless struggle." The independent report also said the "decision to turn what may have been a consensual encounter into an investigatory stop in fewer than 10 seconds didn't appear to be supported by reasonable suspicion of criminal activity."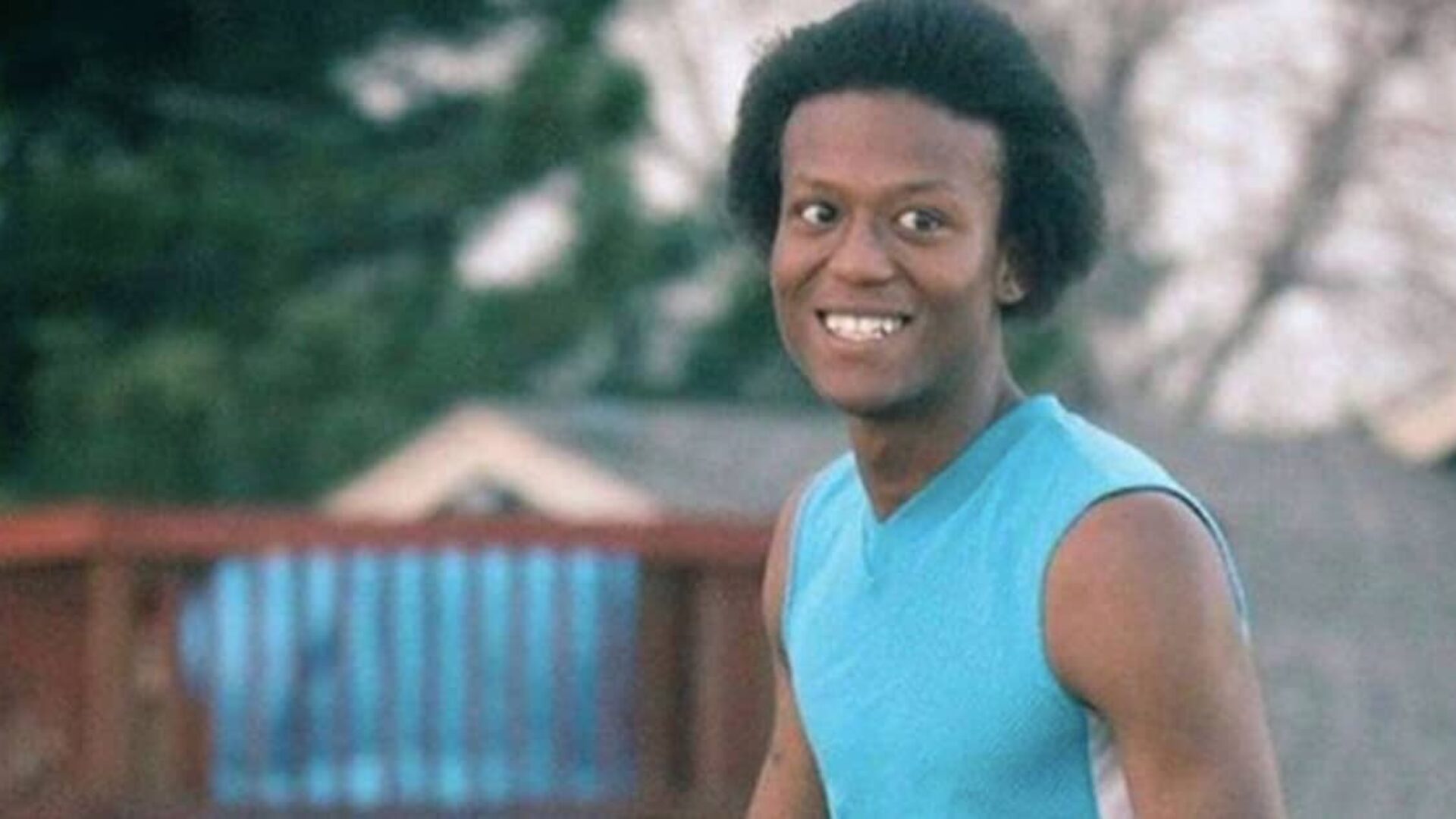 Elijah McClain.
McClain, who was autistic and a musician, was walking home from a convenience store on August 24, 2019, when he was spotted by officers. Responding to call about a "suspicious person" wearing a ski mask and waving his arms, the police approached McClain, though he was not thought to have committed a crime. His family has since said McClain also wore a ski mask to protect him from chronic chills because he was anemic. As he was listened to music with headphones, he ignored calls from the police to stop.
Read ESSENCE's initial coverage of McClain's death.
McClain was then forced to the ground and placed in a chokehold, during which he told officers that he could not breathe. He lost consciousness during the 15-minute struggle but regained it and began to resist. Police called the Aurora Fire Rescue and an ambulance for assistance and also to they could administer drugs to sedate McClain. Shortly thereafter, he went into cardiac arrest and was declared brain dead on August 27.
Two of the officers involved are continuing to work for the Aurora police, while the third was fired due to his reaction to a text about the case. A separate grand jury investigation on the incident is also in the process as well, according to Yahoo.
Read the full independent review here.
Photo credit: The Denver Channel/Instagram.com/justiceforelijahmcclain