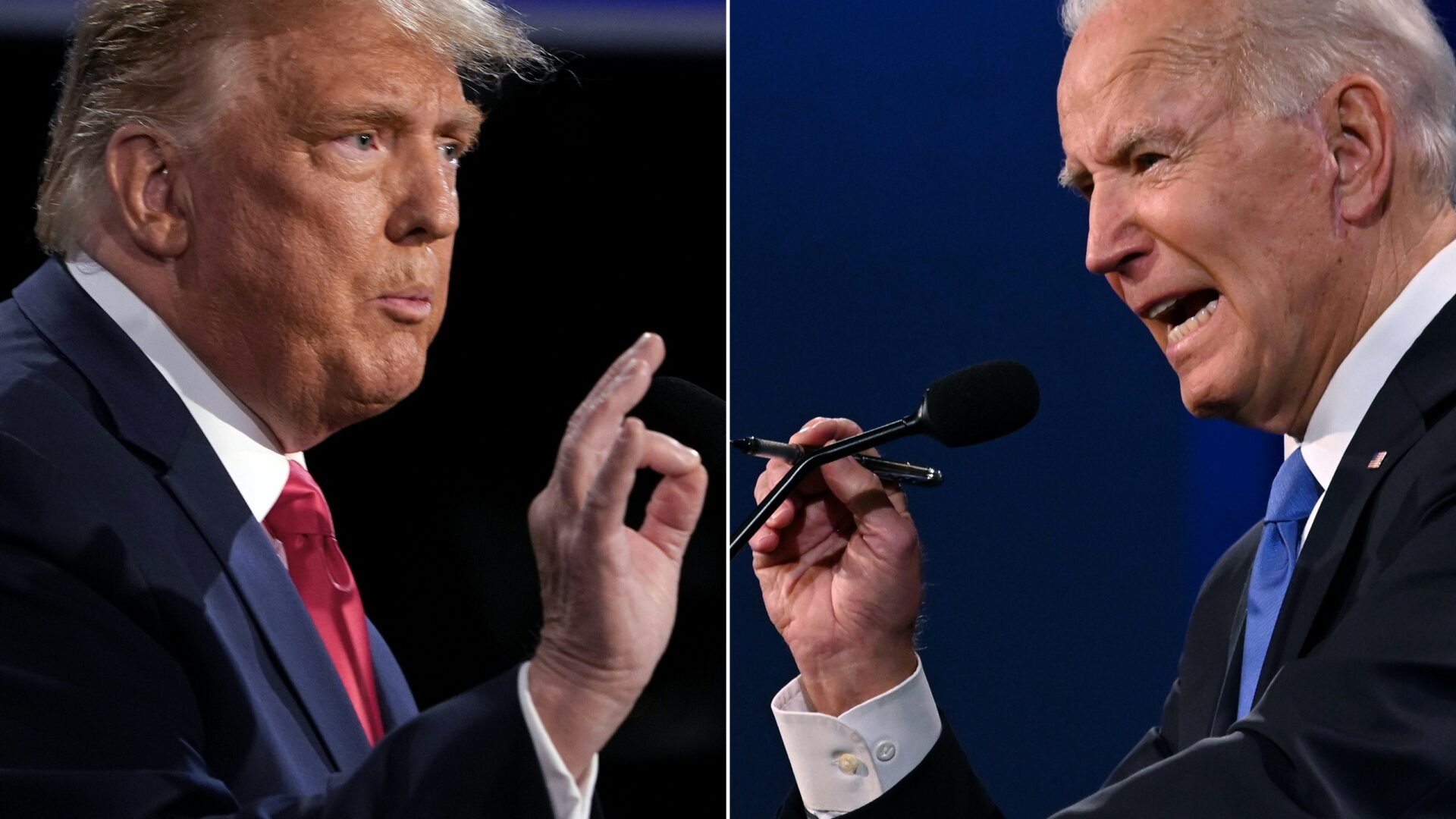 5 Easy Ways To Stream Election Updates And Results Online
With the national election underway, many Americans are anxiously watching the polls and expecting complicated results. If you're interested in watching the outcome unfold in real time, there are a number of ways to watch coverage and access live updates as states count their votes.
If you're looking to stream the results, CBS News will be live streaming updates on Youtube starting at 5 pm EST. Additionally, services like PlayStation Vue and Fubo TV are also offering free trials on their platforms. CNN and NPR will be live streaming results on their official websites, as well as on Twitter.
Of course, of you have cable, If you have cable, stations like CNN and MSNBC have already started their 24 hour election day coverage featuring lineups of anchors like Chris Cuomo, Don Lemon, and Joy Reid.
It's important to note that much like in 2016, the election results likely won't be fully accurate until early tomorrow morning. This year is particularly uncertain, as a high number of people opted to mail in their ballots or vote early due to COVID-19 concerns.
Since this will be a process, try not to make quick assumptions about the projected winner and check multiple sources to get the full picture.
Photo credit: Getty Images