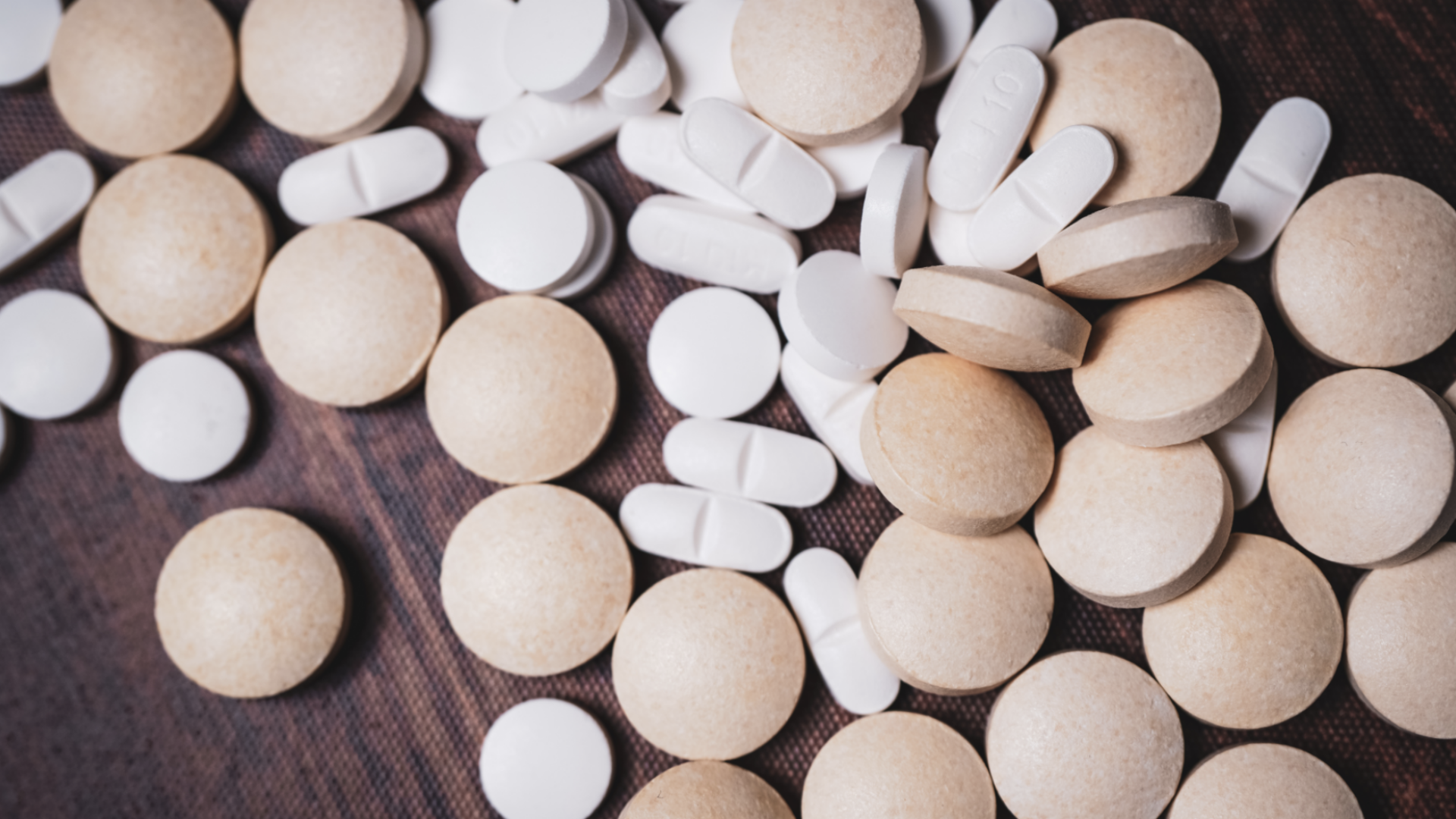 More Than 100,000 Americans Died Of Drug Overdoses In 2021. Over 1,000 Of Those Deaths Were Teens.
It is the highest annual death toll stemming from drug use on record.
On May 10, the CDC announced over 100,000 Americans have died from drug overdoses in 2021. It is the highest annual death toll stemming from drug use on record.
This uptick in drug overdoses is in part due to the pandemic. Factors such as social isolation and stress, people using drugs alone and an overall increase in rates of drug use – as well as decreased access to substance use treatment, harm reduction services and emergency services – have likely exacerbated already existing trends, according to research shared by the National Institute on Drug Abuse.
"Once again, we are devastated by these numbers. Over 107,000 of our friends, family and neighbors lost their lives to drug overdose[s] last year," says Jules Netherland of Drug Policy Alliance, in a statement. "And sadly, we know the numbers will only continue to climb unless our policymakers actually do what is necessary to curb them. The United States has spent over 50 years and well over a trillion dollars on criminalization – and this is where it has gotten us."
Overdose-related deaths among teenagers aged 14 to 18 rose by 94% between 2019 and 2020, according to a study published in the Journal of the American Medical Association.
Read about the teen mental health crisis here.
Although this increase was happening prior to the pandemic, these past two years are to blame for what Joseph Friedman calls a "a very sharp uptick" in overdoses, according to NBC News.
Friedman, who is an addiction researcher at the University of California, published research last month that found overdose deaths among teenagers had risen over the last two years. And the use of fentanyl is mostly to blame. The study found that fentanyl accounted for 77% of overdoses in 2021.
"This is very concerning because in other subgroups of the population, when overdose death rates start to increase exponentially after having been flat, they tend to continue to do so for a while," Friedman told US News.
He also told the news outlet that education programs targeting teenagers is essential in curtailing the worrying trend. "Providing this information is likely to help kids not do these drugs," he said. "If they understand that they're potentially lethal, I think that can only be helpful in terms of them making smarter decisions."