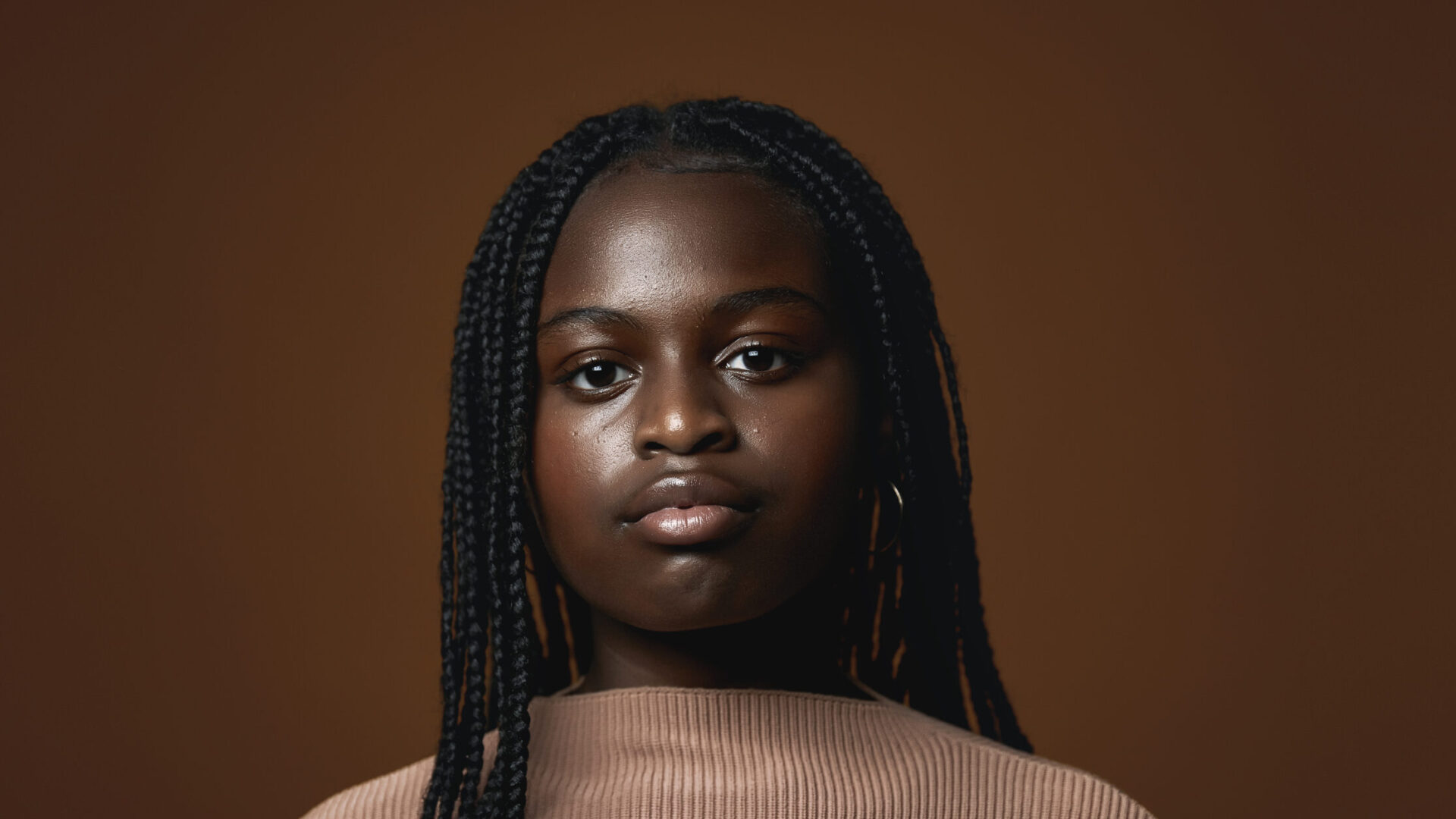 America's Teens Are Experiencing A Mental Health Crisis
The pandemic deepened already existing concerns about teenagers' mental health.
May is Mental Health Awareness Month, which invites us to look out for the mental health of those around us as well as our own. Taking care of one's mental health is essential – but as we grappled with a pandemic these past two years, it has become crucial.
Teens specifically are having a difficult time.
Studies are starting to underline the issue. Last year, Mental Health America saw a 500% increase from 2019 in people looking for help through screenings. Out of 5.4 million people who reached out for help through Mental Health America, 45% were younger than 18.
"We've all been through a really difficult time the last two years and some people are experiencing anxiety or depression or a different mental health condition they haven't experienced before," Jillian Hughes, the Executive Vice President of Communications at Mental Health America told WCNC.
"We all took hearing screenings, we all took vision screenings but were not all taking mental health screenings in school, so that's something that Mental Health America would like to see implemented across the country in schools especially because so many of our youth are really struggling," added Hughes.
In late March 2021, the Centers for Disease Control and Prevention issued a warning concerning a growing mental health crisis among teenagers, as reported by the Washington Post. 4 in 10 reported feeling "persistently sad or hopeless," and 1 in 5 said they contemplated suicide.
For Kathleen A. Ethier, the head of the CDC's division of adolescent and school health, these survey results undermine the vulnerability of LGBTQ+ and female students, as well as students of color. "All students were impacted by the pandemic, but not all students were impacted equally," Ethier said at a news conference, as reported by the Washington Post.
The CDC found that almost 30 percent of the teenagers surveyed said that a parent or another adult in their home lost work during the pandemic, and that a quarter struggled with hunger. Two-thirds said they had difficulty with schoolwork.
The pandemic is not entirely to blame though. It appears as though it deepened an already existing mental health crisis. Between 2009 and 2019, the percentage of teens who reported "persistent feelings of sadness or hopelessness" rose from 26 percent to 37 percent, according to the CDC. In 2021, this number reached 44 percent.
If you or someone you know may be contemplating suicide, call the National Suicide Prevention Lifeline at 1-800-273-8255 or text HOME to 741741 to reach the Crisis Text Line. You can also call the NAMI helpline at 800-950-NAMI or text "NAMI" to 741741 if you need immediate assistance.