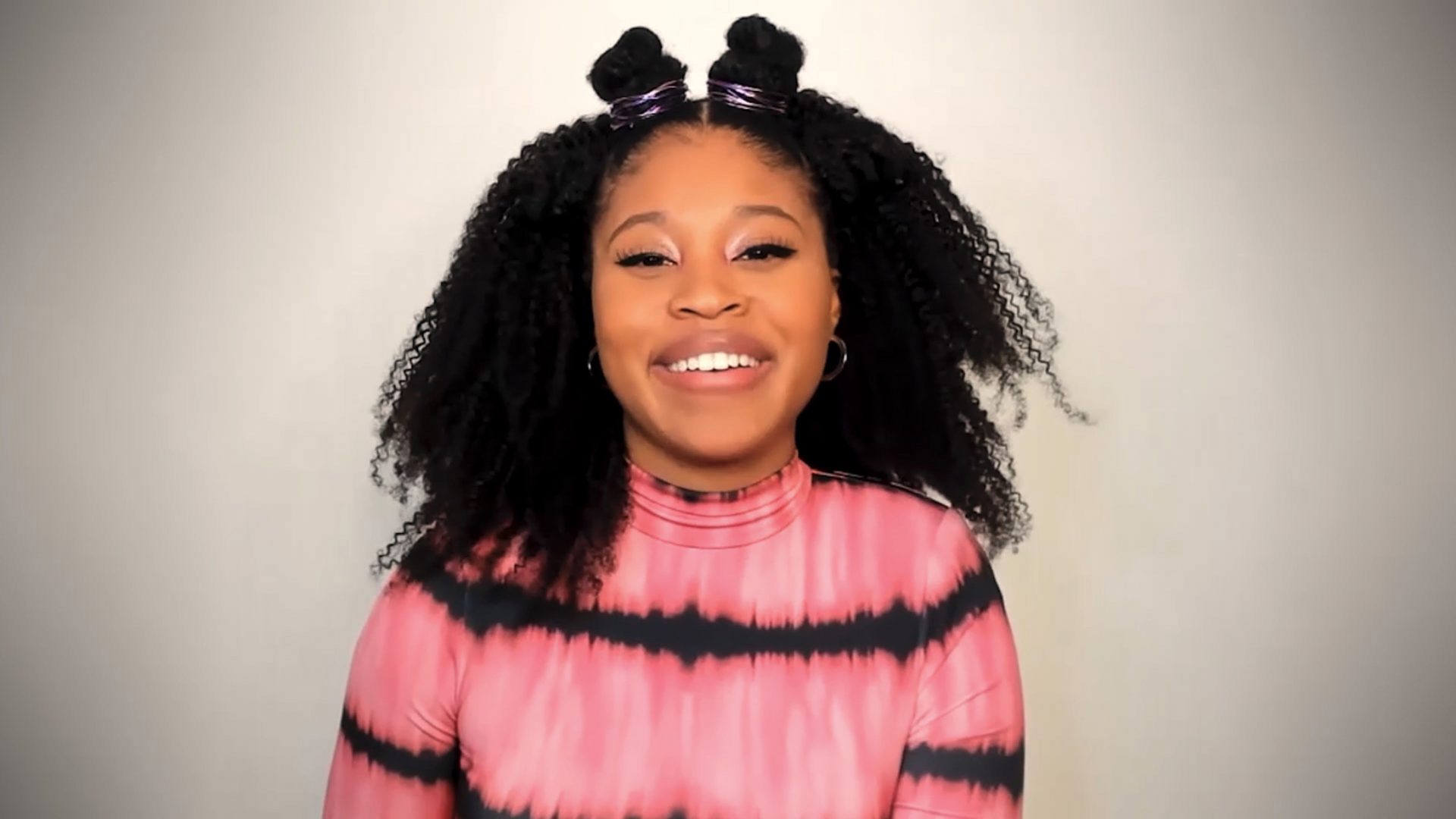 Dominique Fishback Secures Lead Role in Forthcoming 'Transformers' Film
The film is slated to be release on June 24, 2022.
Dominique Fishback has secured yet another Hollywood bag. According to Deadline, the actress is in "final negotiations" to star alongside She's Gotta Have It and Hamilton actor Anthony Ramos in the next installment of Transformers. The film, which is slated to be released on June 24, 2022 via Paramount, will be directed by Steven Caple Jr.
Fishback also starred as writer, activist and  fiancée of Black Panther Party chairman Fred Hampton, Deborah Johnson, in Judas and the Black Messiah.
For Transformers, screenwriters Darnell Metayer and Josh Peters will be creating a new screenplay based upon an original script by Joby Harold. "While Ramos seemed like the frontrunner from the beginning, Paramount took their time meeting with a number actresses for the other lead role. Ramos screen-tested with a handful of women and in the end Fishback won over everyone involved," reported Deadline. Evidently, Ramos and Fishback go way back to their collegiate days. The two have been friends for years following their experience working together on a play in college.
Not only does the actress have this role set up, but she is also set to co-star with Samuel L. Jackson in the Apple series The Last Days of Ptolemy Grey, and Subverted, which she will also executive produce alongside Jamie Foxx and Datari Turner.