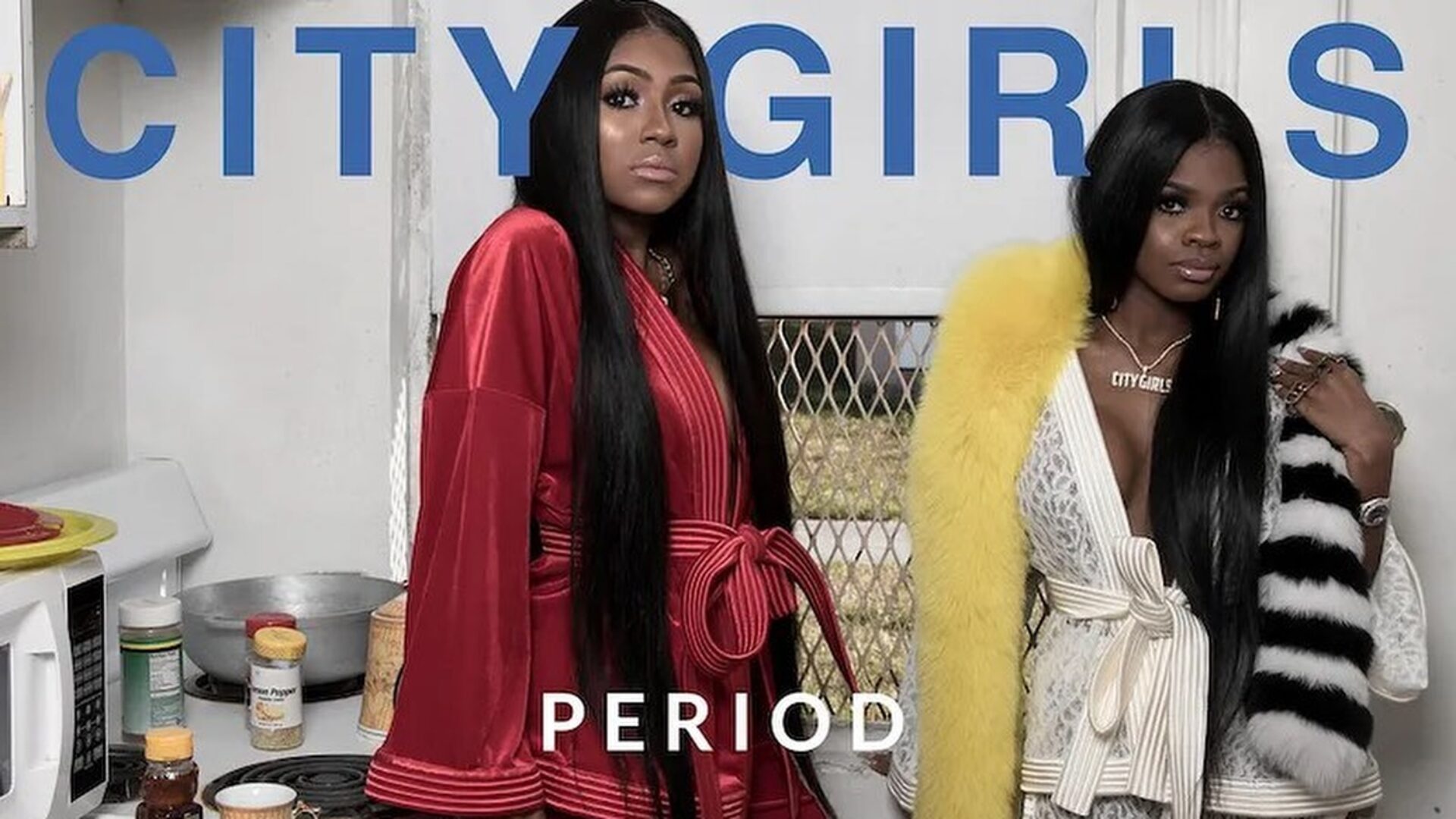 Do You Remember These Songs That Turn Five This Year?
From City Girls to Travis Scott
It's crazy that 2018 was already five years ago, and it curated some of the most memorable tunes as many Gen-Z'ers were starting college or about to graduate. Either way, the bops were nonstop, and we're taking you down memory lane for some of the top hits from 2018.
Whether it was being introduced to femcees like Cardi B and the City Girls or seeing Drake score another song of the summer. These songs became the soundtrack of our lives, and instantly when we hear these hits, we're transported into some of the most fun and exciting times in our lives. Check out these tunes that turn five years old this year.
Where The Bag At By City Girls
When the City Girls dropped their debut EP Period, so many songs became the soundtrack to our 2018 selves. "Where The Bag At" embodied the down south Miami flavor we'd been missing from hip-hop, and these girls were not afraid to make their demands in their music.
In My Feelings By Drake, Featuring City Girls
In 2018 if your name was Keke, you couldn't escape the running joke of hearing "Keke do you love me?" thanks to Drake. The song became a viral sensation between the New Orleans bounce inspiration, Shiggy's dance, and the City Girls' surprise verse, making this a staple summer song.
SICKO MODE By Travis Scott, Featuring Drake
The magic that Travis Scott and Drake created on "SICKO MODE" will be talked about forever due to the outlandish production quality. It probably feels like yesterday when we all first heard the multiple-beat switch-ups, feeling like we heard numerous songs in one.
Stir Fry By Migos
The Migos reached ultimate star power at this point from massive hits like "Stir Fry" which was heard across the globe and even came with a memorable video where the group showcased their martial arts skills.
I Like It By Cardi B Featuring Bad Bunny And J. Balvin
Cardi B's debut era will always be memorable for the moments she made with these hit songs especially "I Like It," where many of us were jumping on the wave of Latin Trap in hip-hop music.
Boo'd Up By Ella Mai
Ella Mai had everyone singing "Boo'd Up," bringing a fun vibe for the summer that made each lyric and melody seem even more fun to blast at brunches, kickbacks and in the car with friends.
Love Lies By Khalid And Normani
This song opened up a major discussion about Normani and her stardom. Sonically the song was something original and the duo balanced each other out and showcased their vocal abilities.
About Kenyatta: Clark Atlanta University and Medill School alumna Kenyatta Victoria is the Girls United writer covering everything from news, pop culture, lifestyle, and investigative stories. When not reporting, she's diving deep into her curated playlists or binging her favorite comfort shows.