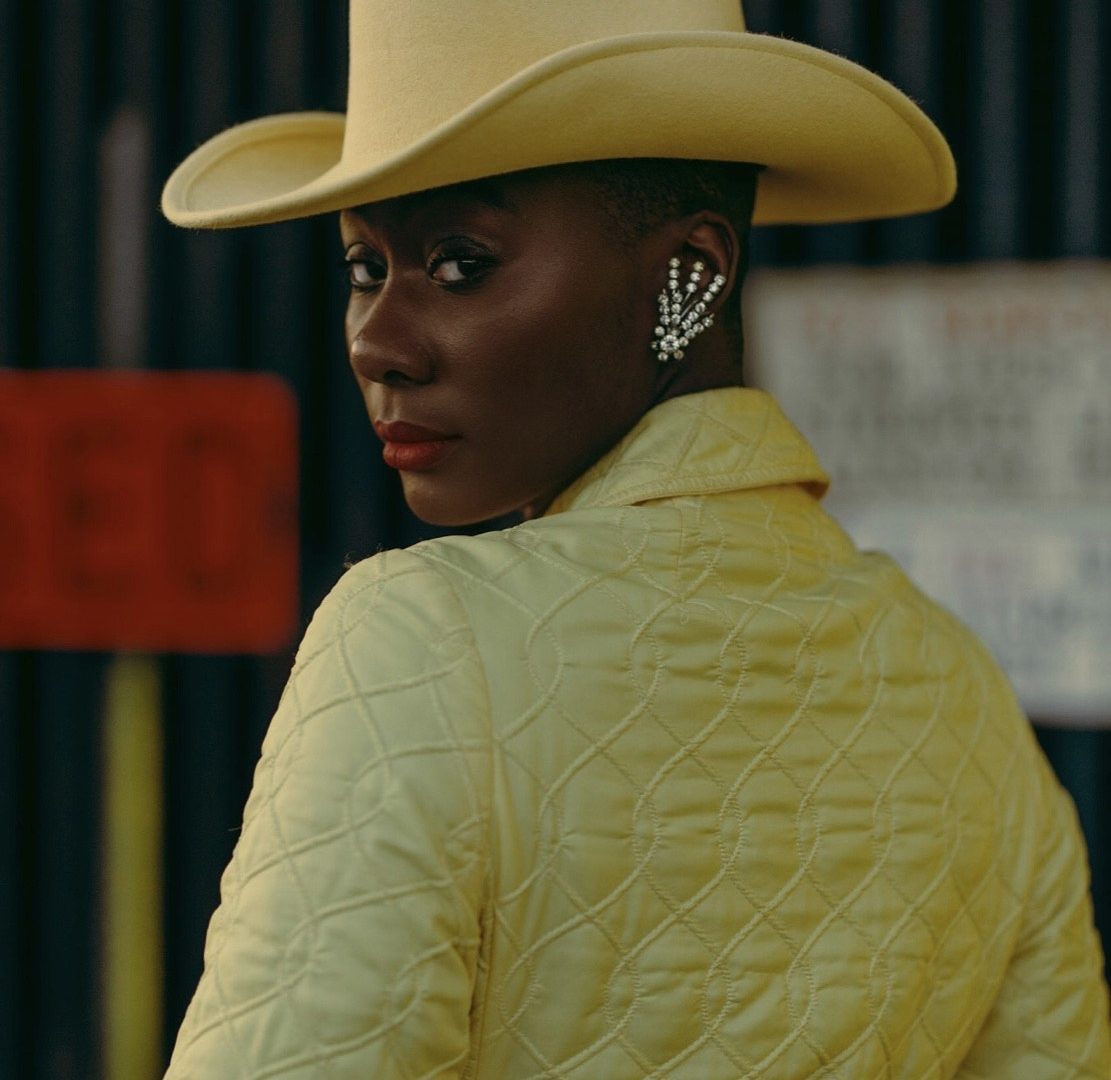 Meet Erykah Badu's Forward-Thinking Stylist, Diamond Mahone
Mahone is the co-founder of Dallas-based styling company, The Clad Life.
Diamond Mahone is a reminder to not be too rigid about your career choice. "I was actually in school for design in the beginning," she tells Girls United over the phone. "I said 'You know what? I'm not necessarily sure this is the right angle for me.'" So she switched her major to marketing and attended Columbia College Chicago in Illinois for two years. The shift led her to styling. Being open changed her life.
"Styling is essentially branding and marketing," Mahone said.
Now she's half of styling duo The Clad Life, working alongside Kristin Smith. The two have worked with fitness and skincare authority Jenna Page, as well as retired Dallas Cowboys quarterback Tony Romo and his family. Diamond, who maintains a separate client list, but collaborates on large projects, also regularly collaborates with soul singer Erykah Badu.
One of her first experiences with Badu was for the singer's 2017 Vogue Mexico photo shoot. Mahone and the singer have since built a dynamic based on mutual respect, talent, and similar taste in unconventional looks. Mahone worked with Badu on her forthcoming online store, Badu World Market – a project that was 2.5 years in the making and is partially inspired by Chinatown Market. "[It was] nice to set all of that up, and show the power of what a stylist can do," Mahone said.
"[Styling is] aligning all of the different relationships to tell the story."
Mahone revealed that she believes in blending her work and personal practices with sociopolitical ideologies. Black stylists have historically been disadvantaged, and the need for diverse models is at an all time high, but Mahone is changing that with each look she constructs. "I'm definitely conscious of what's going on around me," she said. "I feel like it has everything to do with how I interact all across the board…I try to support emerging [brands], I try to support Black [people], women, and underdogs."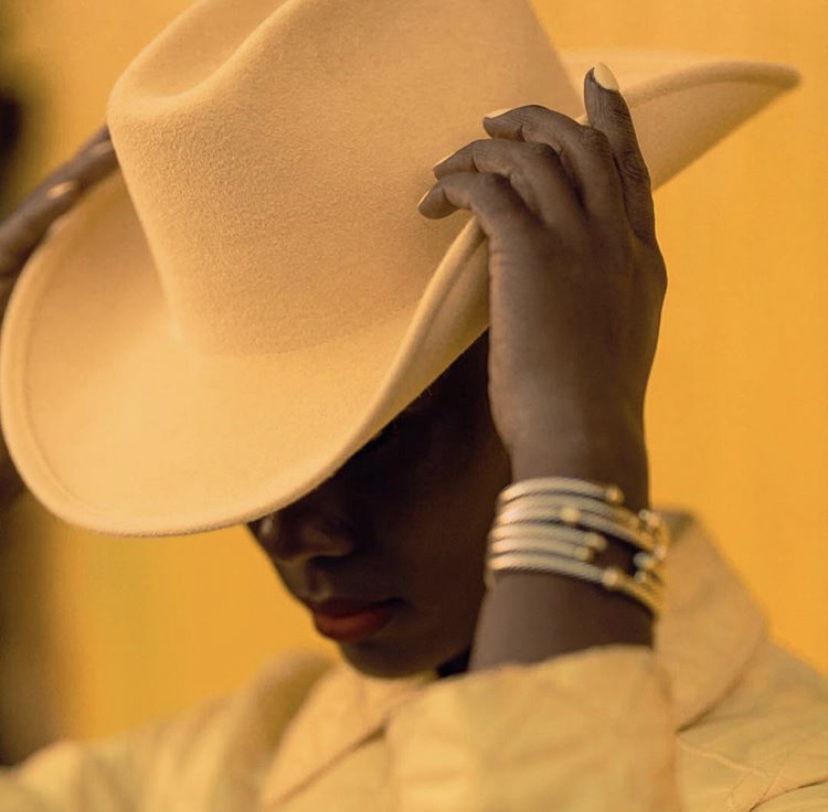 The 32-year-old stylist is also open to sharing the knowledge she's gained to encourage young women by putting them on to the particulars of styling. "Earlier today, I had to speak to about 40 girls from the age ranges of seventh grade, all the way to twelth grade," Mahone shared. "They didn't even know you could be a stylist and make a career out of it."
When asked about common misconceptions of the job, Mahone revealed that people think it's simply playing with clothes. "It's like aligning all of the different relationships to tell the story," Mahone explained. "It's management of relationships, so that you can utilize people to pull these clothes. It's also organization and handling your business – like your [accounting software] QuickBooks, your invoicing, and taxes."
At the end of the day, styling isn't fun and games, Mahone said, it's work.
Photo credit: Diamond Mahone, shot by Denzel Golatt.