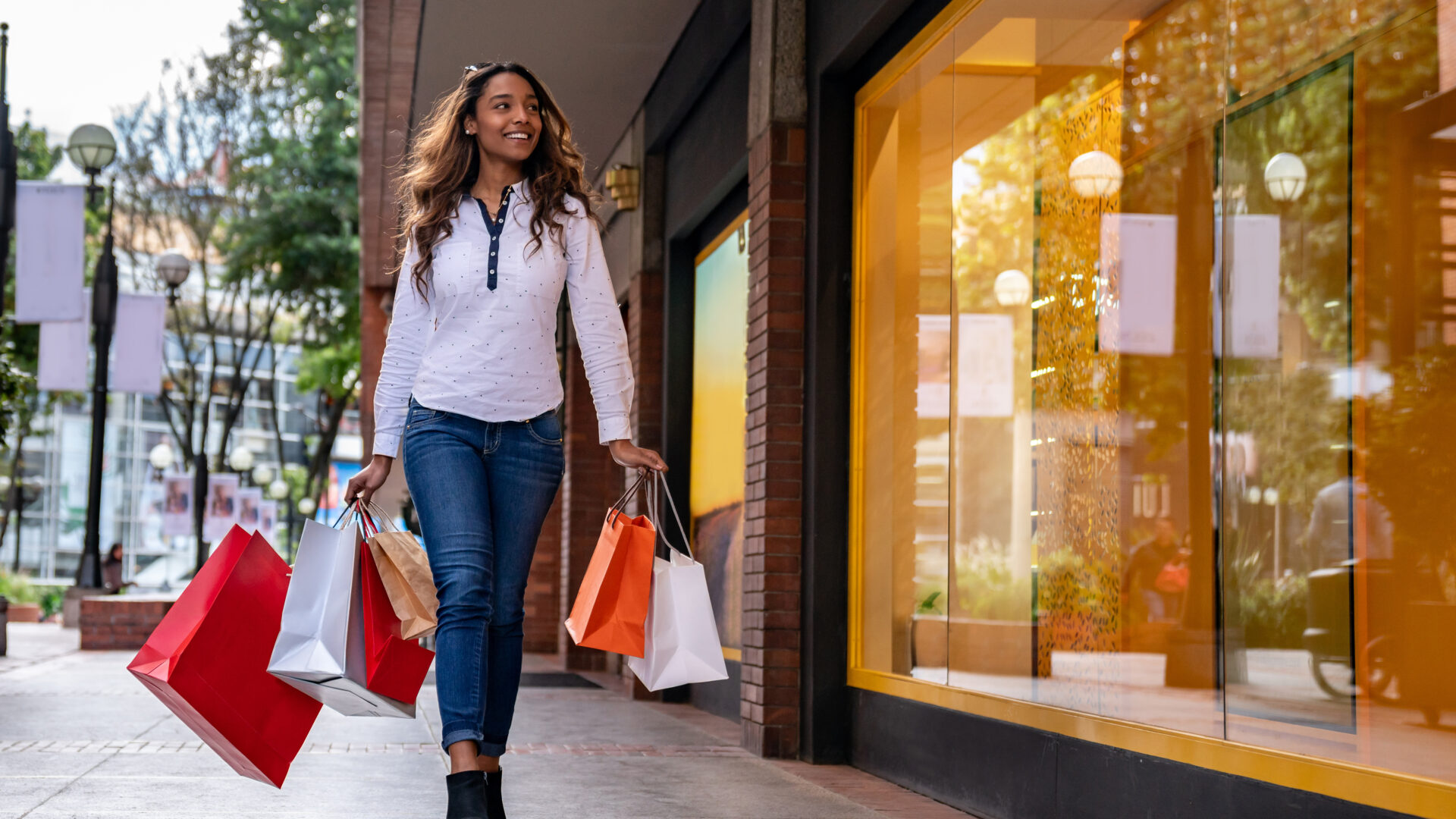 How To Determine The Expense Of Holiday Gifts
Time to gather your holiday budget
The holiday season can be a wonderful yet stressful time as consumers get their budget together for gift-giving. Though this time of year can be fun, the main concern will always be the finances due to inflation and overpriced items.
Still, in order to have a successful gifting experience you need to make a plan for your finances and set clear boundaries about how much you are willing to spend. According to PWC, Consumers expected to spend $1,430, on average, on the 2022 winter holiday season.
The holidays can cause financial stressors, so here are the ways you can prepare and determine your holiday spending.
Revisit Your Spending From Last Year
It would be best if you reflected on last year to determine how you spend your money this holiday season. The holidays go by quickly, and we're constantly spending money back-to-back. 51 percent of people feel pressured to spend more money than they are comfortable with during the holidays, according to the 2019 Bankrate Holiday Gifting Survey. With inflation taking over, spending habits we usually partake in need to change to remain sustainable.
Create A Holiday Budget
It's easy to get lost in the hype of holiday shopping and want to outdo your gifts from last year, but you also need to be mindful of your financial responsibilities. According to the National Retail Federation, holiday sales have increased by 4.9 percent over the past 10 years. With a budget, it forces consumers to be mindful of overspending.
Be Realistic With Who Gets A Gift
Holiday expenses can be pricey, especially when you try to accommodate all of your friends and family. As we get older and have more financial responsibility, we have to realistically analyze who we can afford to give a gift to. Once you've narrowed down who's receiving a gift this year, you can determine what your loved ones like and how expensive each gift will be.
Start Early And Take Advantage Of Deals
The best advice that consumers receive for holiday shopping is to begin early. When you shop ahead of time, you're granted the opportunity to find cheaper deals. The Thanksgiving and Black Friday seasons are the perfect time to find the most affordable gifts at the best price.
Prioritize Your Credit While Gift Hunting
Holiday shopping can be the best time to build your credit when making stops at the mall and online shopping. Still, be mindful of not going into debt during the season. According to a report from WalletHub, consumers added $116 billion in new credit card debt and $88.4 billion from holiday spending.
About Kenyatta: Clark Atlanta University and Medill School alumna Kenyatta Victoria is the Girls United writer covering everything from news, pop culture, lifestyle, and investigative stories. When not reporting, she's diving deep into her curated playlists or binging her favorite comfort shows.