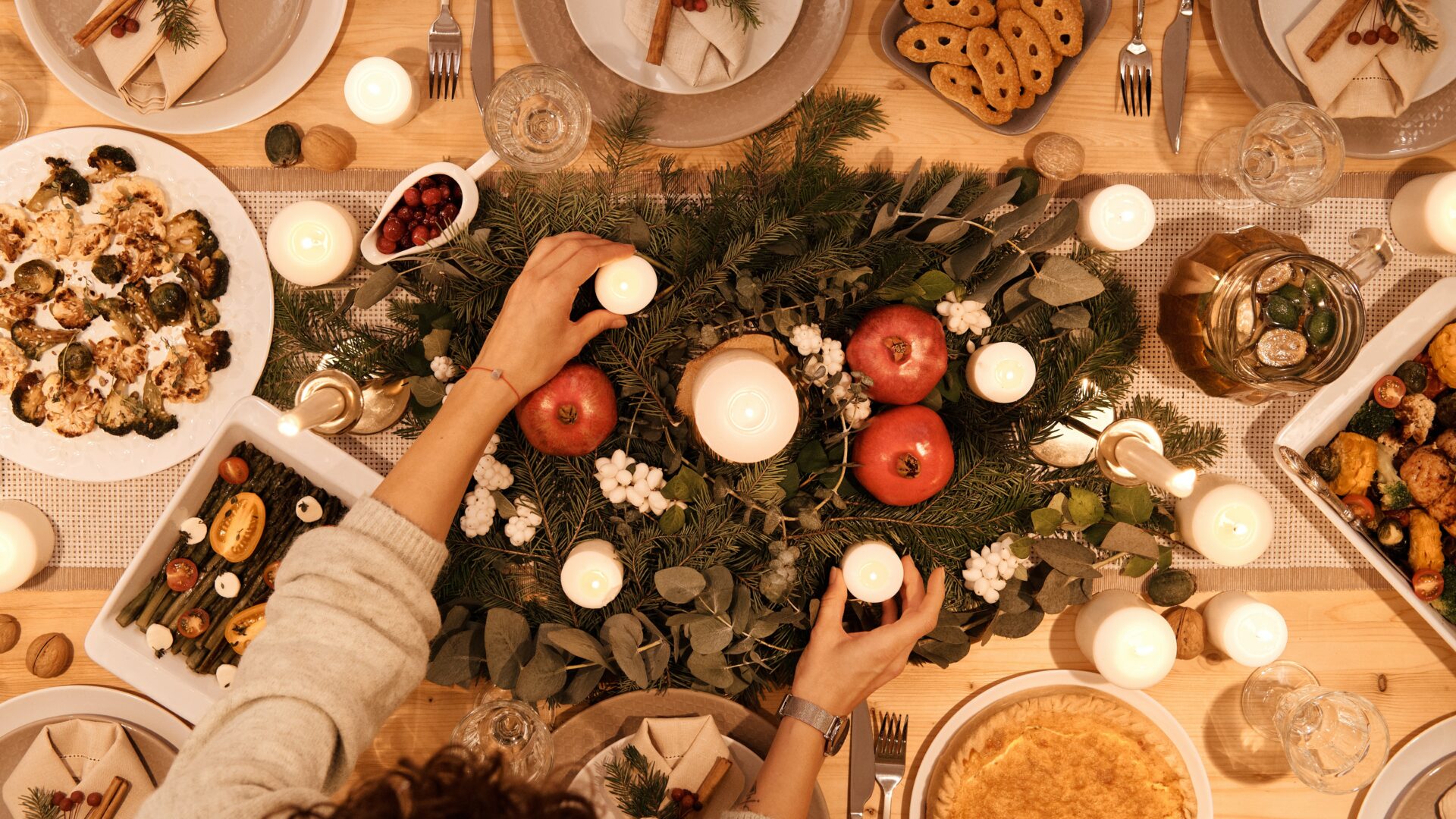 Shop These Friendsgiving Decor Pieces Ahead Of Thanksgiving
From pillows to wine glasses these are the must-have pieces to shop for
The trend of having a Friendsgiving has grown over the years, as friend groups worldwide participate in the alternative holiday festivities. For anyone hosting this year, there are many things to cross out on your checklist including the decor.
When planning for a major feast of course the food is already solidified, but we often don't think of the little trinkets and home items to have to spice up your place. It's much more fun figuring out what items you need to purchase in order to make your home stand out.
No need to worry, we've got you covered on the top items to snag for your Friendsgiving decor.
Since this is your first major holiday hosting, why not go all out? A Friendsgiving banner sets the tone for the night and serves as a significant photo spot.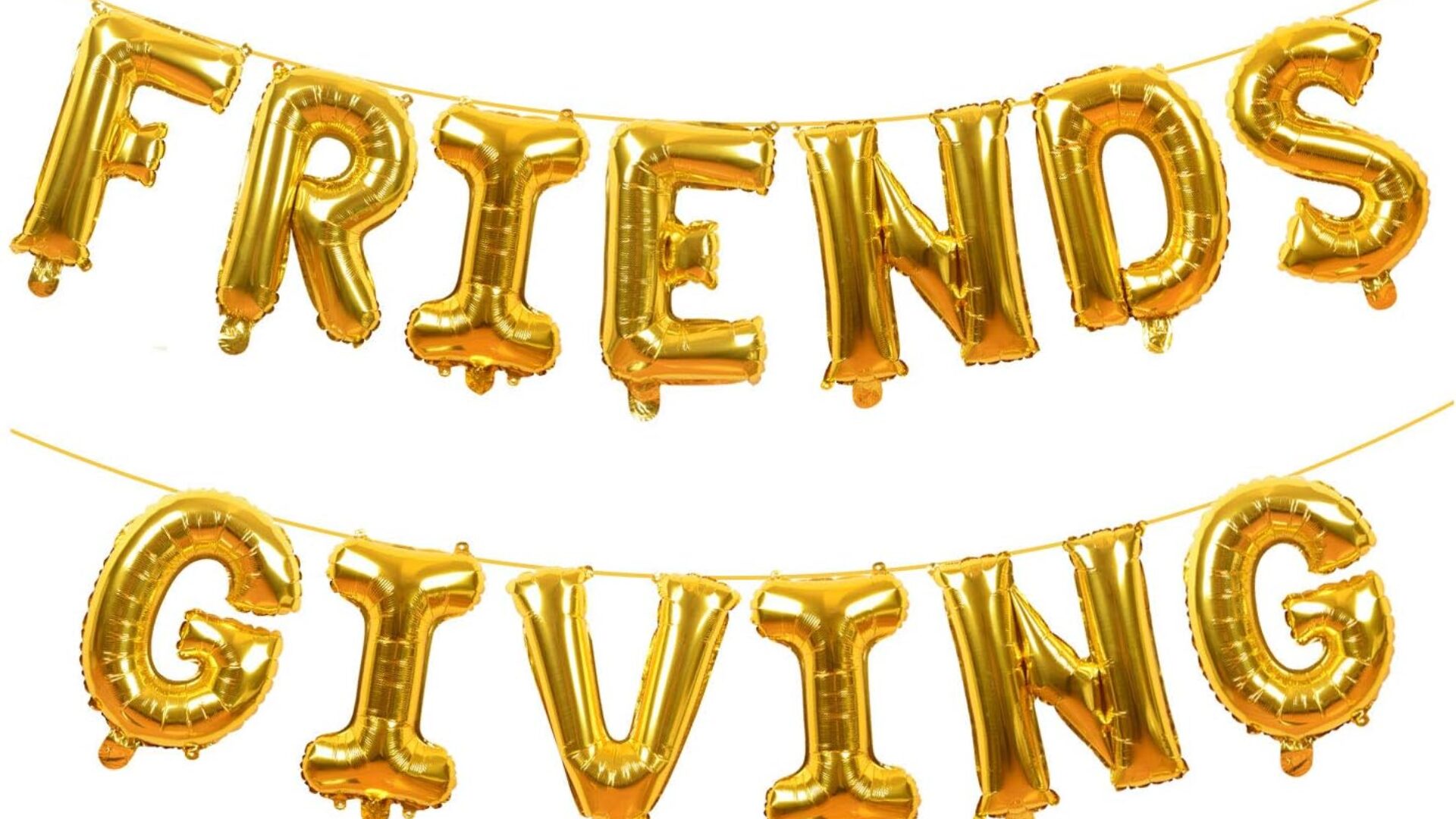 With nostalgia being the key theme for everything right now, custom invitations are the perfect way to get your friends excited for the Holidays. These invites allow your friends to feel special and seen as important for the gathering.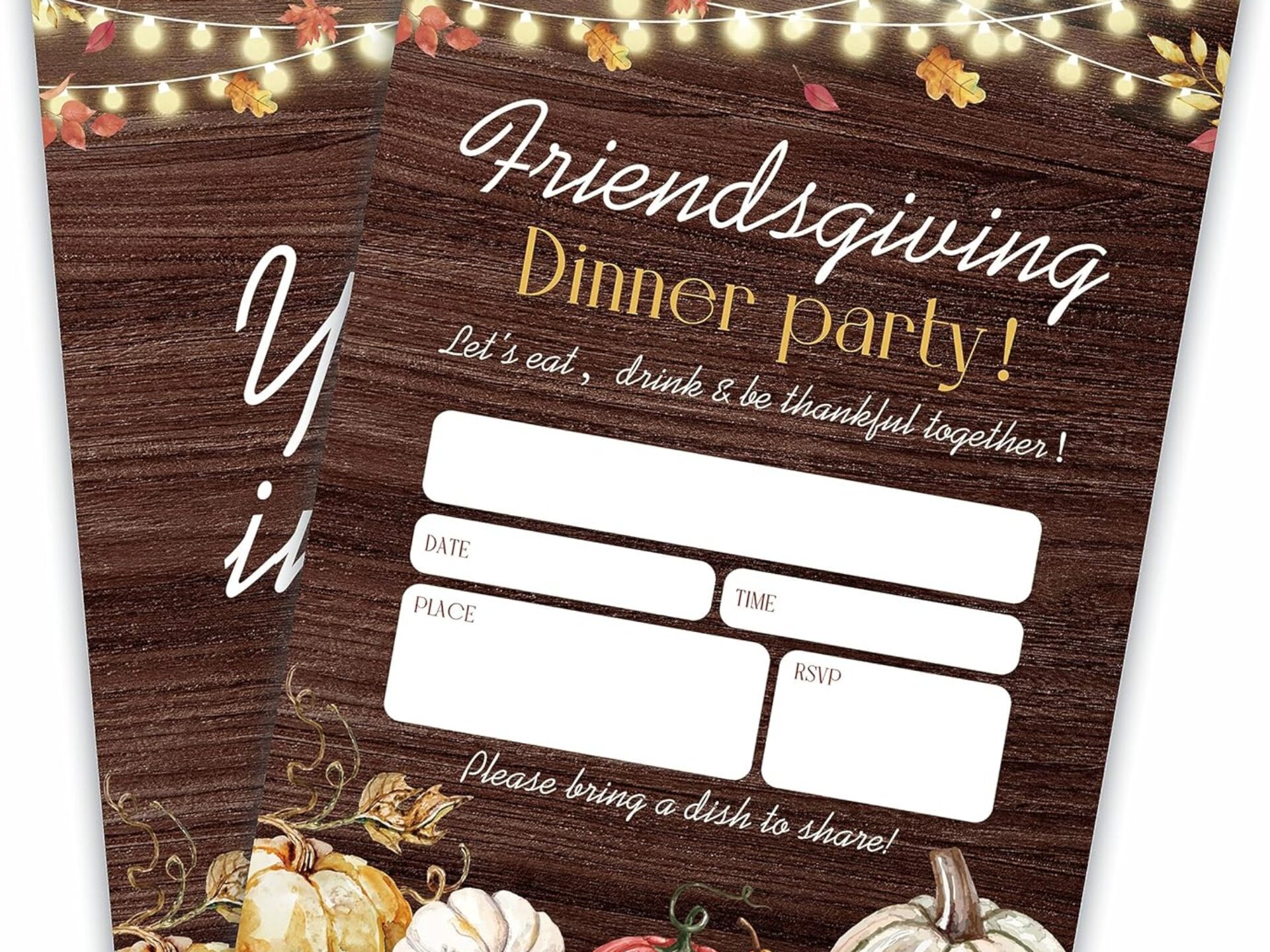 Pumpkins are a staple fall item when decorating. Having them spread across your place adds a homey essence whether you live in an apartment or a home.
Details are everything, so remember to ditch the paper plates and add fancy new dining sets. You can have fun with your dinner plates and silverware from color to design. Your guests will see you've planned this for months and were very intentional.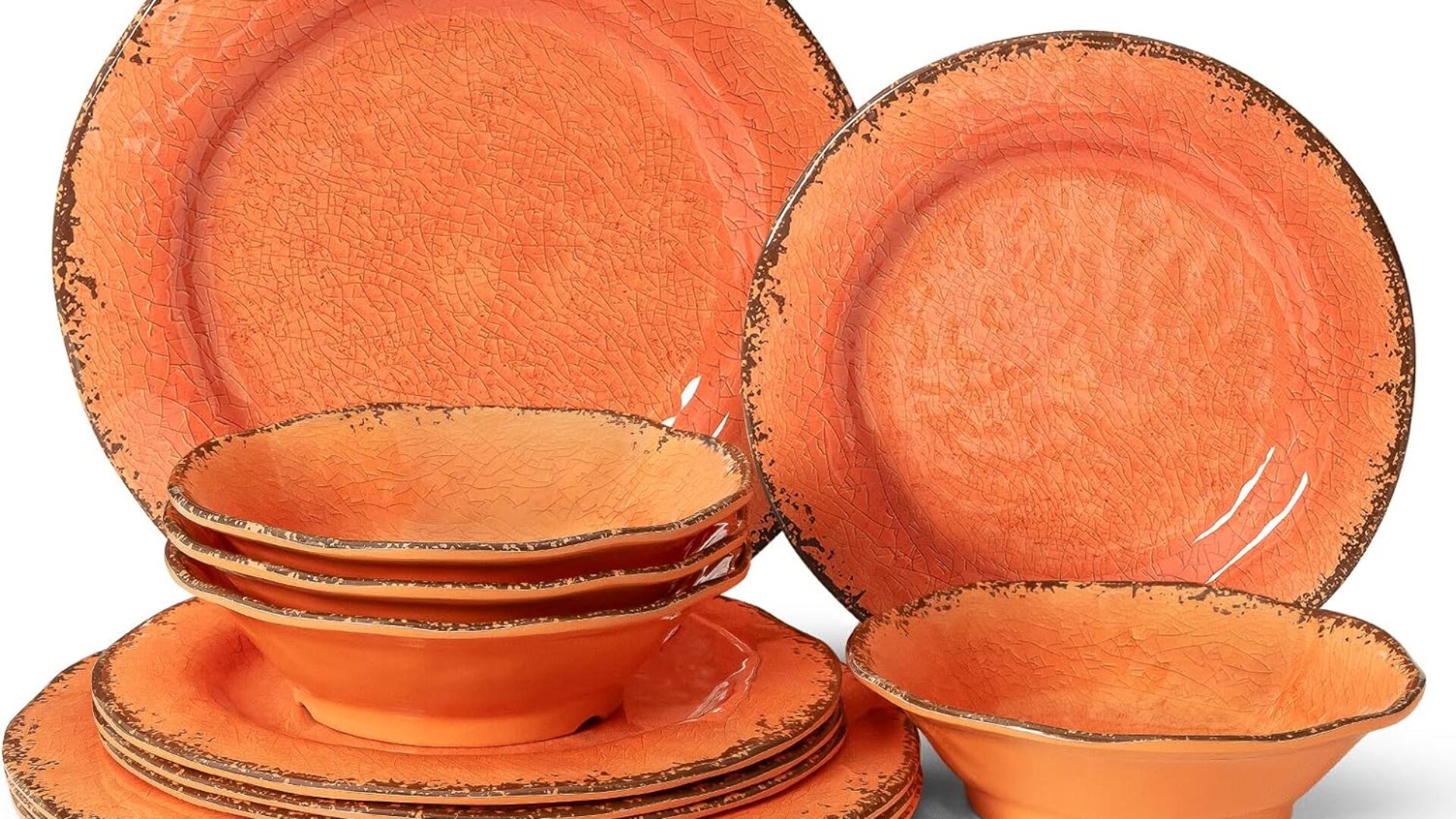 Let's face it once the dinner conversation starts time will go by extremely fast. To top off your nightcap incorporate fall decorative wine glasses to elevate your aesthetic and have the perfect photo opportunity at Friendsgiving.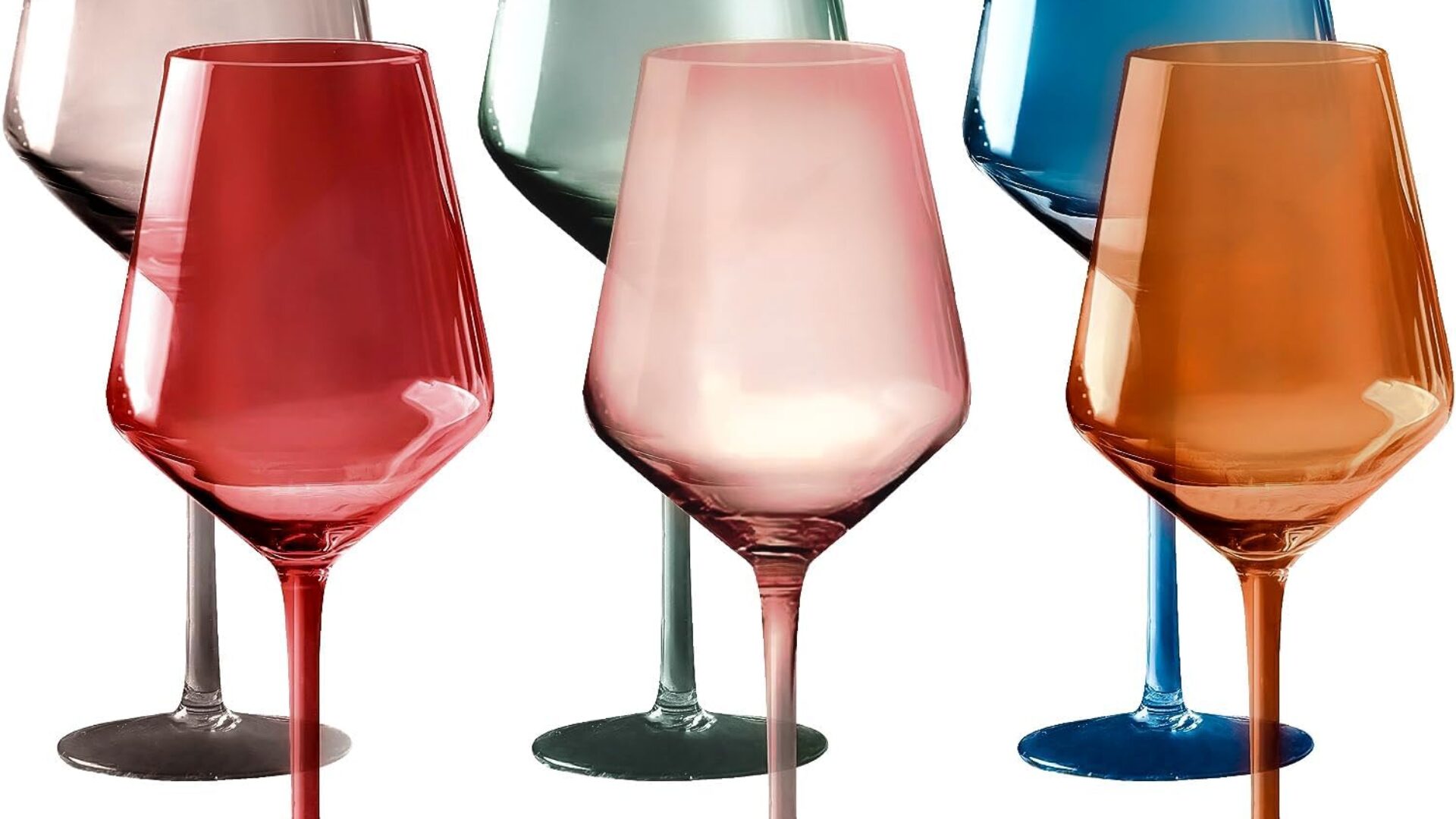 DIY Photo Booth Props
Everyone loves to add a photo booth to any event or occasion for the memories. Instead of using your phones at your booth use disposable cameras to add to the nostalgic element.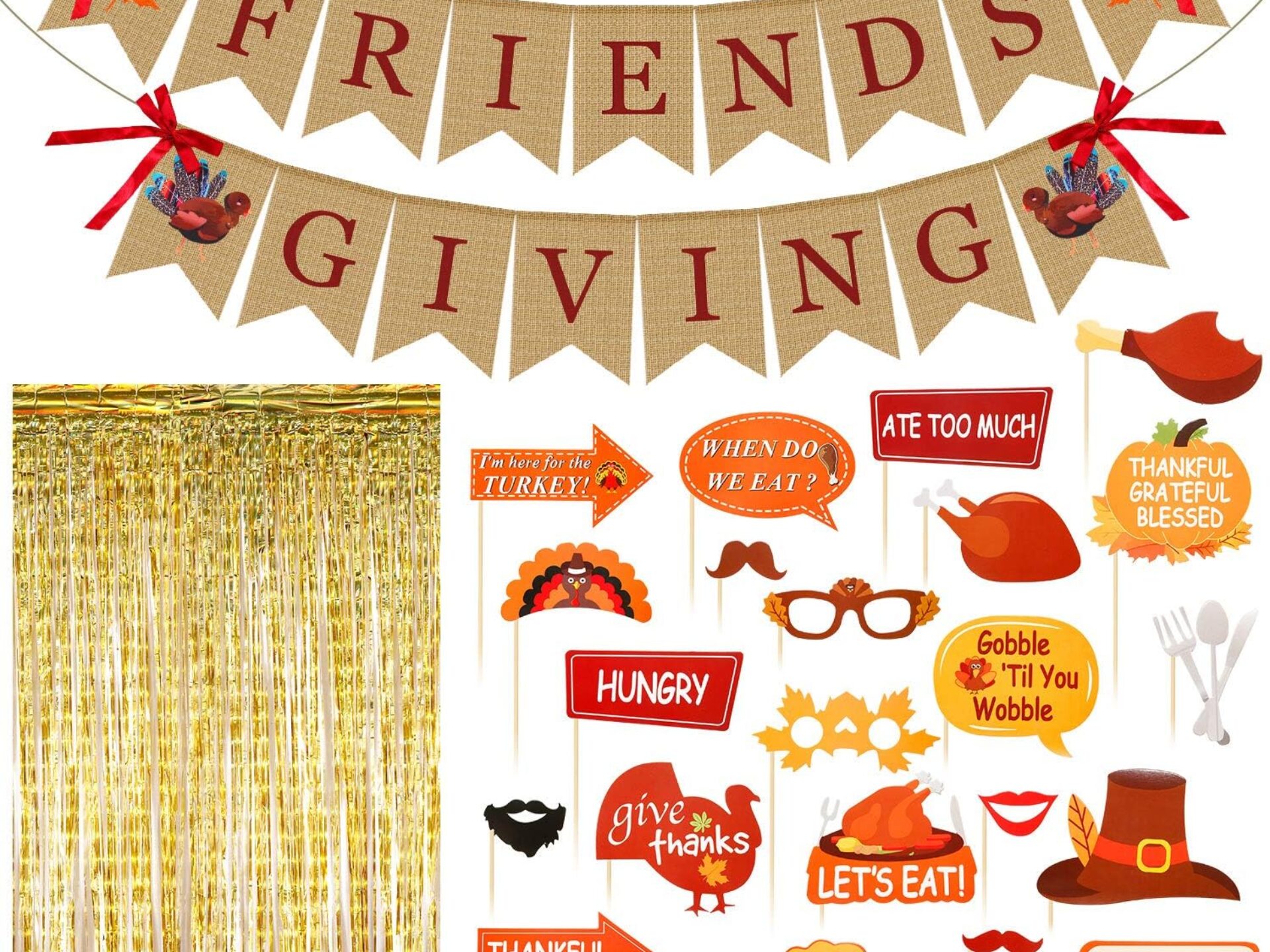 About Kenyatta: Clark Atlanta University and Medill School alumna Kenyatta Victoria is the Girls United writer covering everything from news, pop culture, lifestyle, and investigative stories. When not reporting, she's diving deep into her curated playlists or binging her favorite comfort shows.