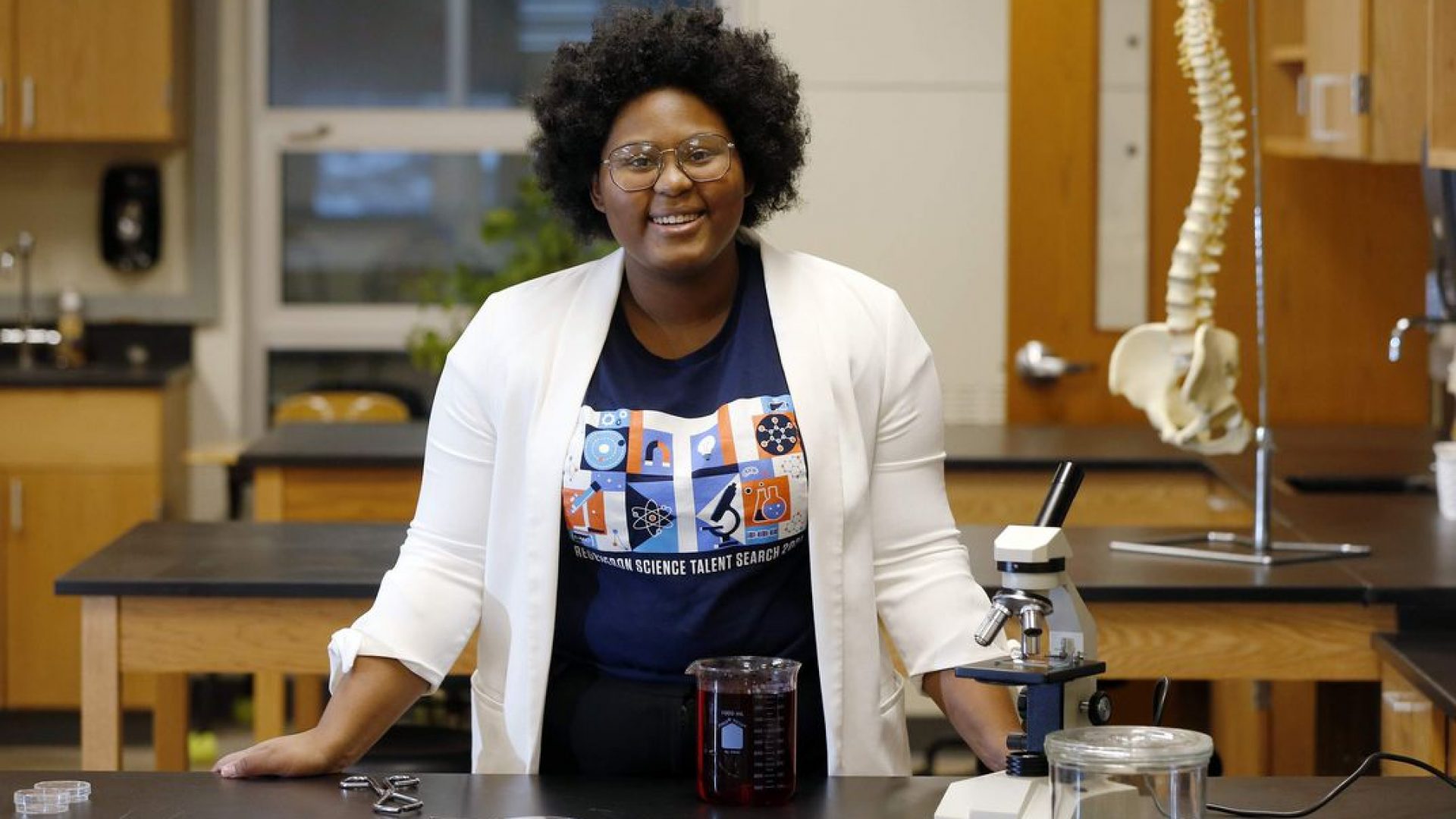 Black Iowa Teen Is Developing A Medical Device To Detect Infection
17-year-old Dasia Taylor is currently working on getting her sutures patented.
Move over, Grey's Anatomy! There's a new surgeon in town and she's a teenager.
That's right, 17-year-old Dasia Taylor is currently developing surgical sutures that change colors when detecting post-surgery infections, which could serve as a preventative measure against illness and death caused by surgery-related infections. Currently a senior at Iowa City West High School, Taylor has been named a Regeneron Science Talent Scholar following her creation.
Dasia Taylor was also recognized amongst the top 300 scholars this year for her project in the 80th Regeneron Science Talent Search, which is a STEM competition for high school seniors. In total, 1,760 students across the United States applied for this Society for Science produced competition and if qualified, Taylor can be one of the 40 finalists to receive $25,000 and will participate in the final competition in March.
Check out these incredible Black women in STEM featured on Girls United!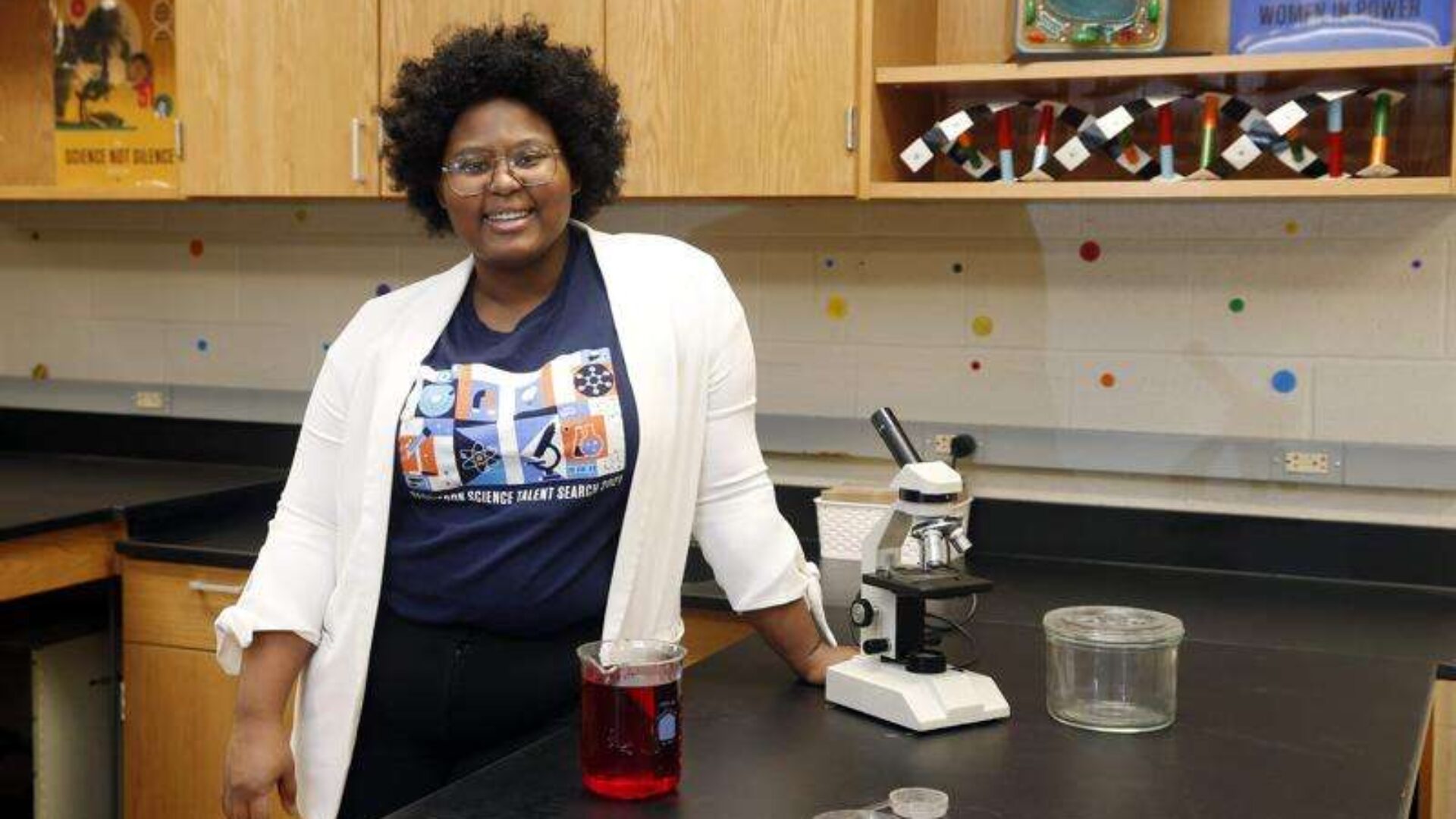 'Being in the room knowing stereotypes were flying and to be able to prove them wrong and win first place was phenomenal," Dasia told The Gazette about being the only Black girl in the room during the Junior Science and Humanities Symposium in March 2020, when she first submitted her sutures project. "'My mom and I talk about it all the time. I often find myself in white-dominated spaces. That's definitely one for the books."
Taylor has reportedly been working on these sutures since her junior year of high school and plans to continue testing her project for at least the next six months. Though she's been working on these groundbreaking sutures for nearly a year, this isn't when Taylor first became interested in the world of science and surgery. A few years ago, she received a suture kit for Christmas, which is the perfect gift for a teen interested in becoming a surgeon.
Following her passion to take over the medical field, Taylor seized the opportunity to move forward with her first scientific research project outside of her traditional classes. Thus, her decision was made to create color-changing sutures that could indicate when a patient's pH levels altered, which makes it easier to demonstrate signs of infection.
Currently, Taylor is working on getting her suture patented and has plans on majoring in political science with hopes of becoming a lawyer following college.
"'I wanted to conduct research. I didn't think I was going to get this far. This was really a chance for me to branch out and use my creativity," she said. "I love my project, and to find out that it was working and to get the results I did, I was over the moon."
Photo Credit: Courtesy of Society for Science/Liz Martin/The Gazette