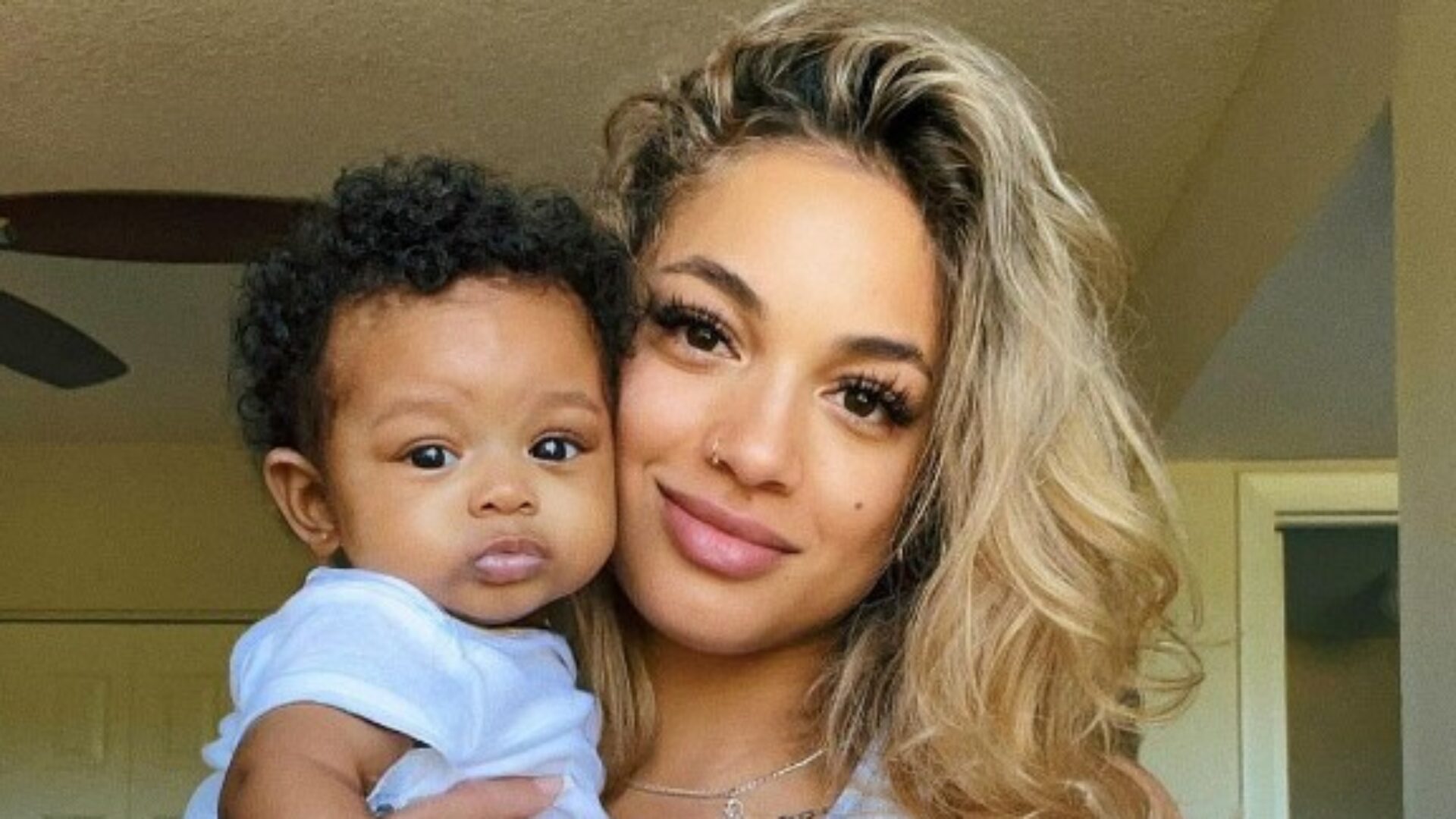 DaniLeigh Celebrates Her First Mother's Day By Sharing Sweet Moments Of Her Baby Girl
The singer also revealed her daughter's name.
DaniLeigh is basking in the joys of motherhood! The Prince-approved singer and dancer celebrated her first Mother's Day by sharing a montage of moments from her parenting journey.
Check out 15 mother-daughter duos who look like twins here.
She gave birth to her little one in August 2021.
To celebrate the holiday, DaniLeigh uploaded a clip that showed her telling loved ones she was pregnant with a girl, the baby's first hair wash, videos of the mom-to-be dancing, and her daughter taking steps.
"[T]hank you for being the biggest blessing and giving me purpose ! I love you my lover girl ! Happy Mother's Day to all my beautiful moms today! It's your day," she wrote in the video's caption on Twitter. The post also revealed the baby's name — Velour. Additionally, DaniLeigh has set up an Instagram account for the baby, @VelourBabyLeigh. The sole post on the account, which already has just under 15,000 followers, is a photo set of the mother and daughter hanging out for Mother's Day.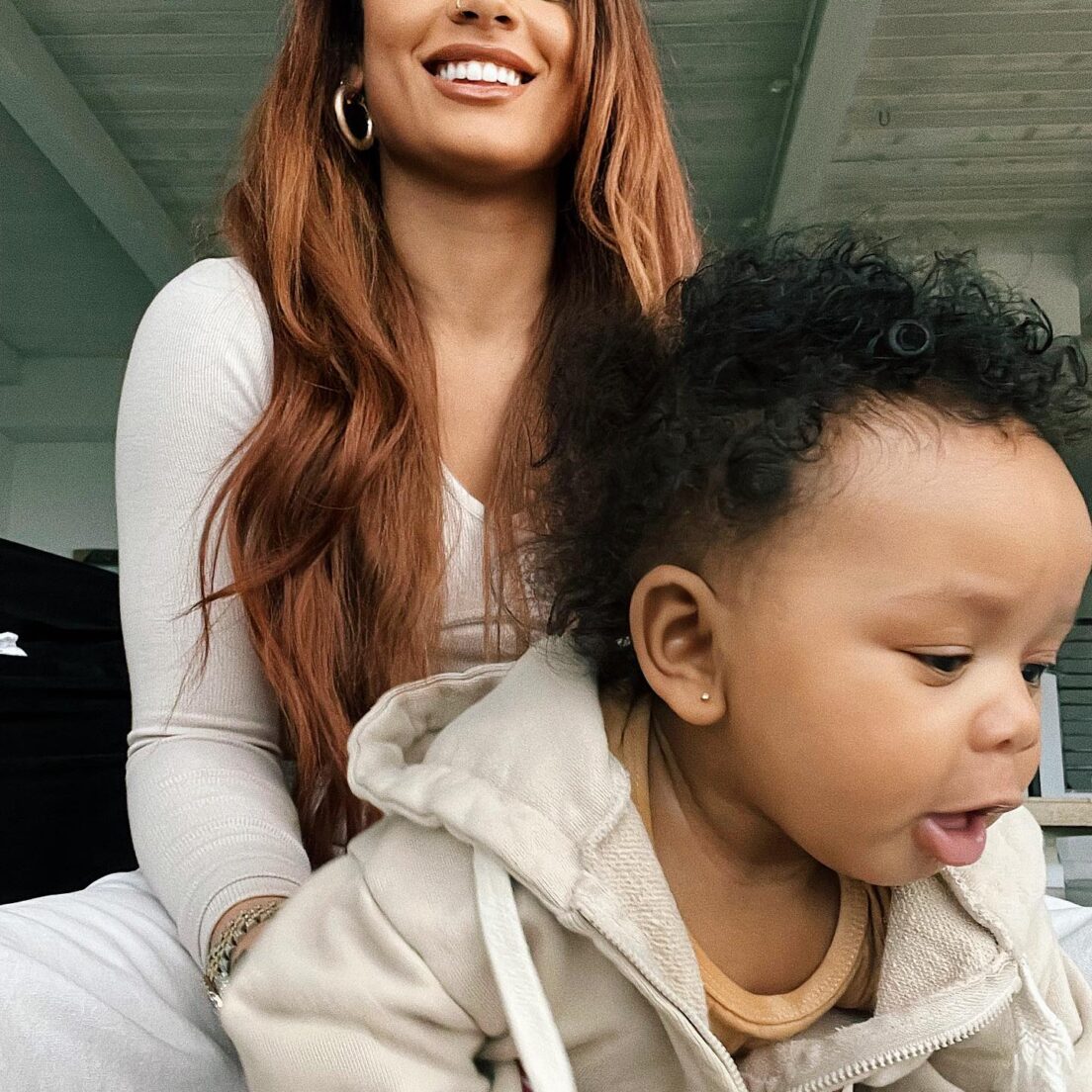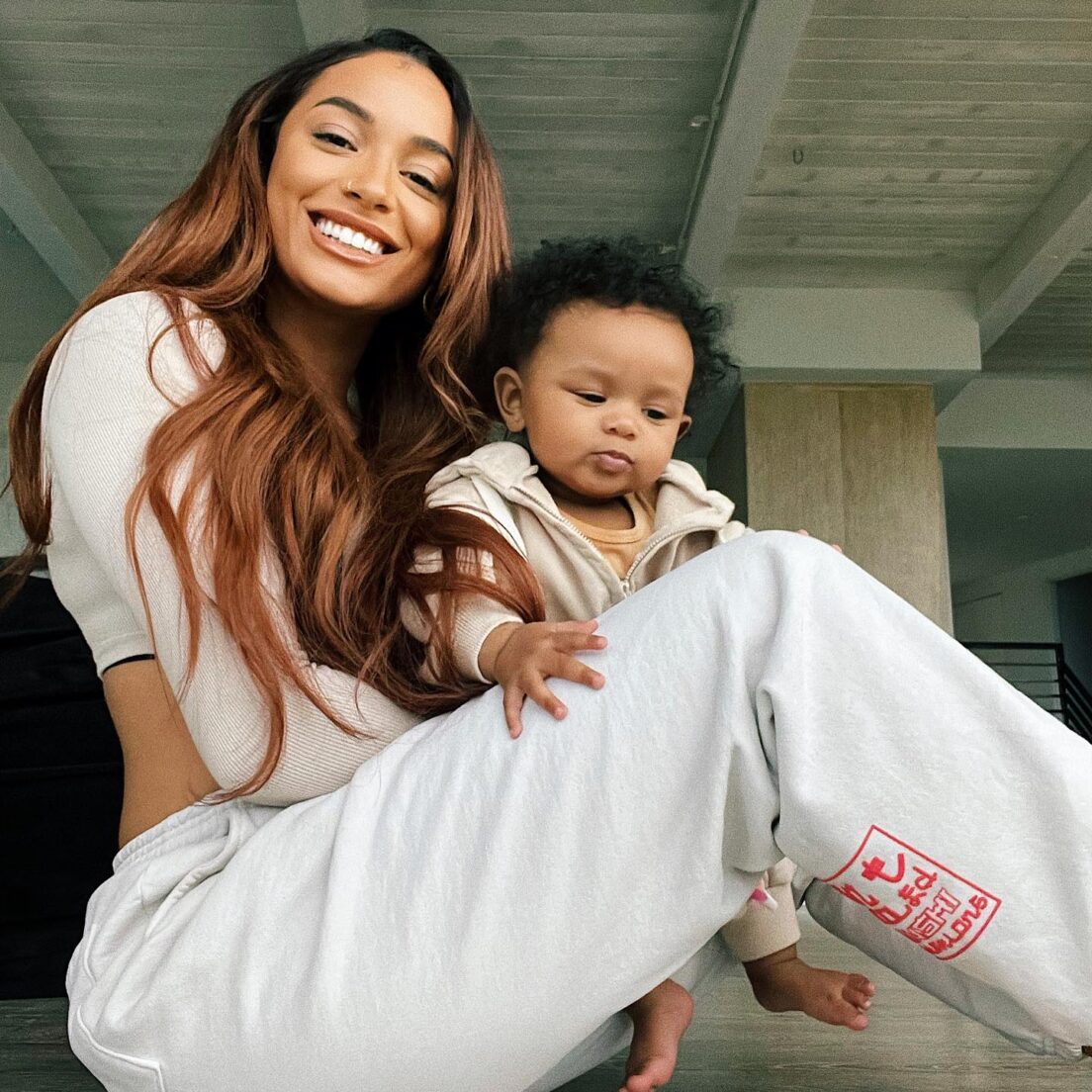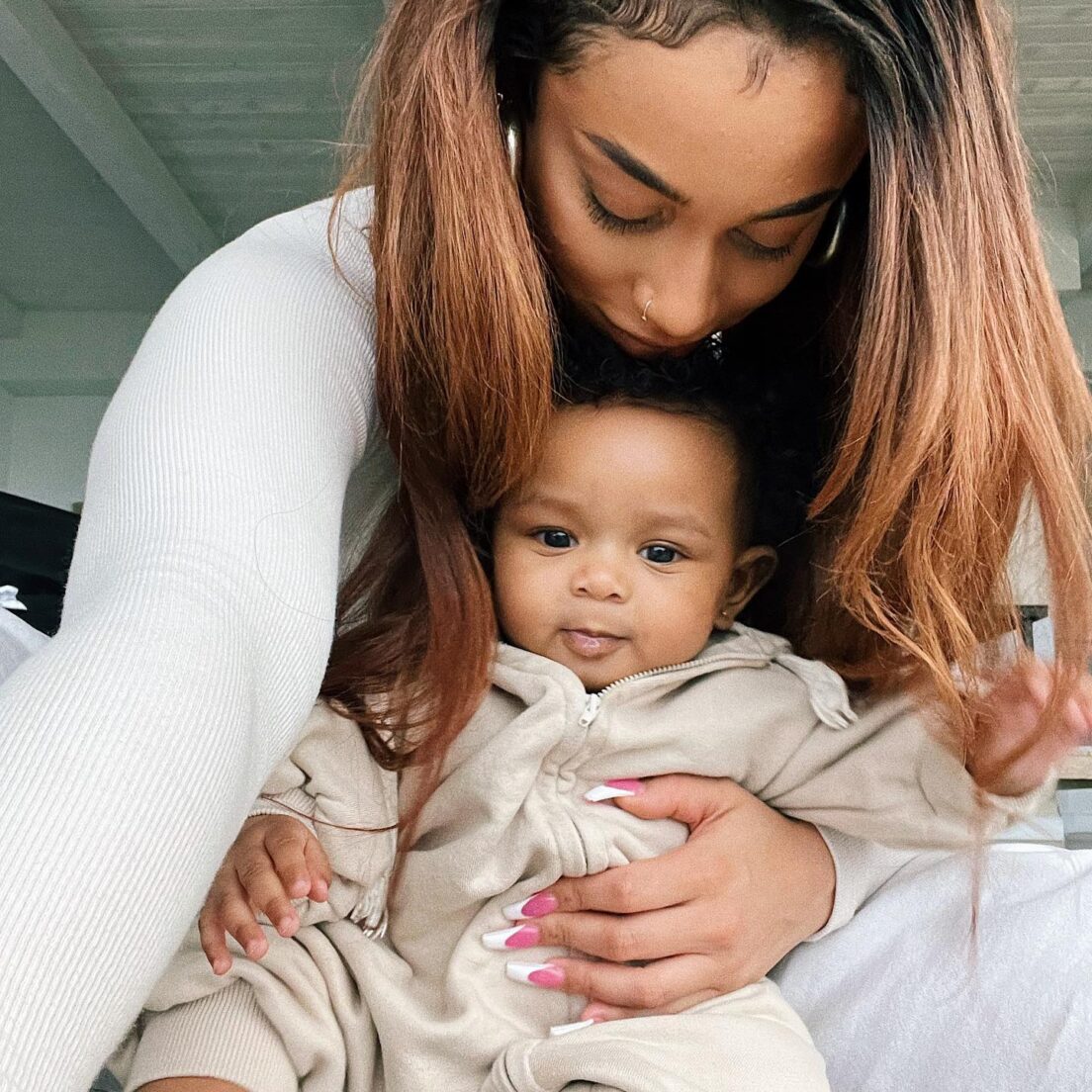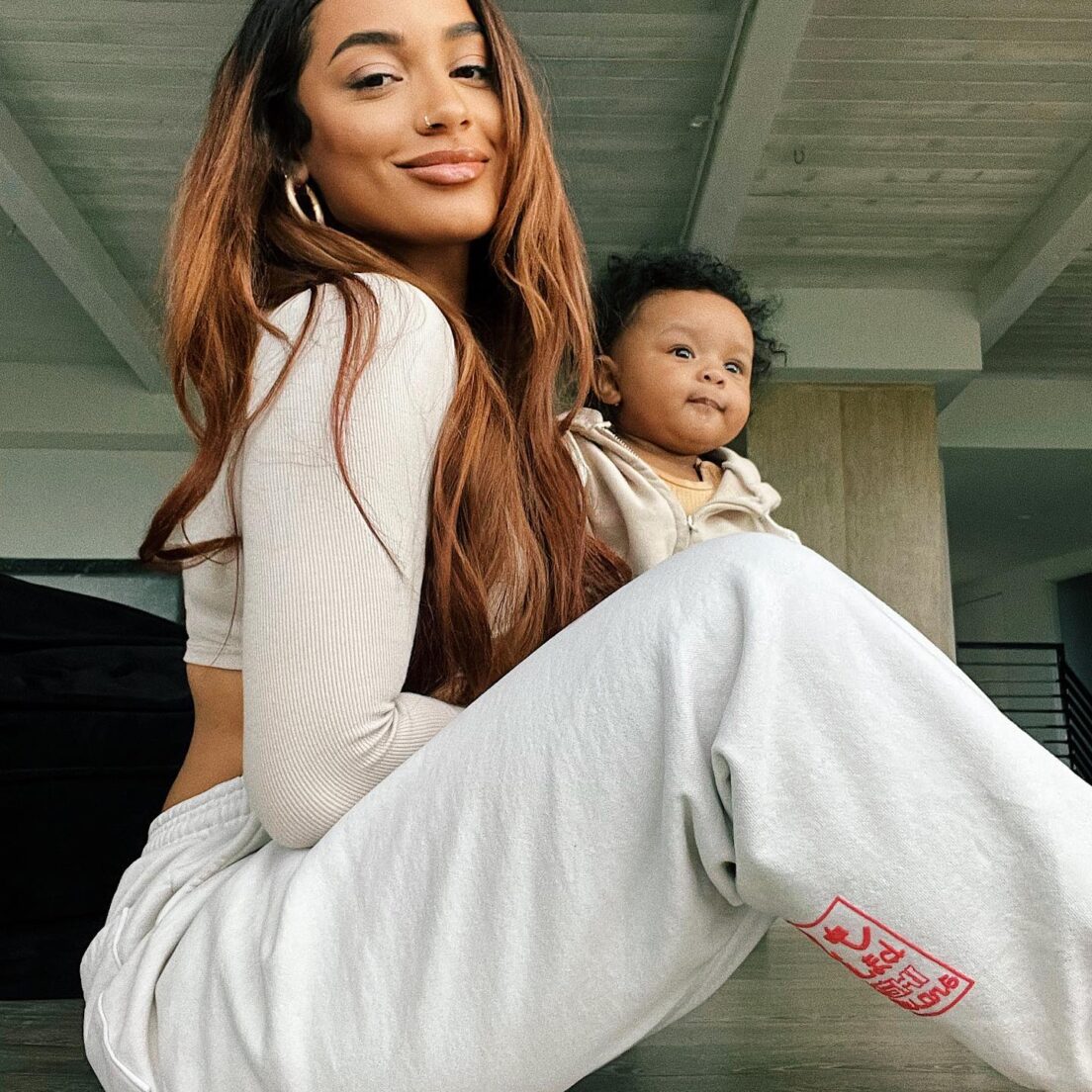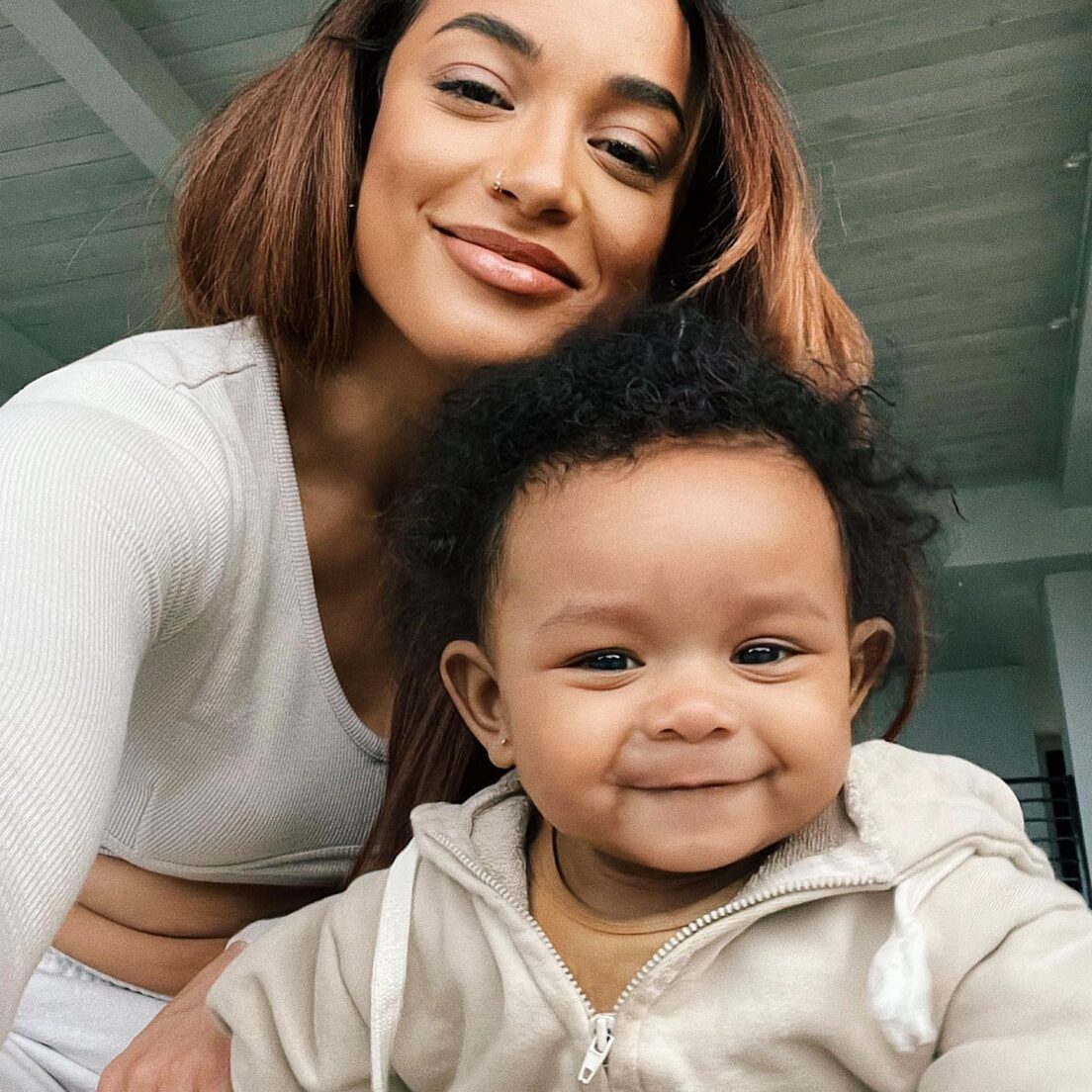 The same day, the singer uploaded a snippet a new track called. Fans have speculated the song is about the artist's tumultuous relationship with her former boyfriend, DaBaby.
"You know you dead to me," she sings over an organ. "Never kept your word with what you said to me/You know you dead to me, I got no more time for toxic energy." The song will debut today at 12 p.m. EST.
Listen to the snippet below.