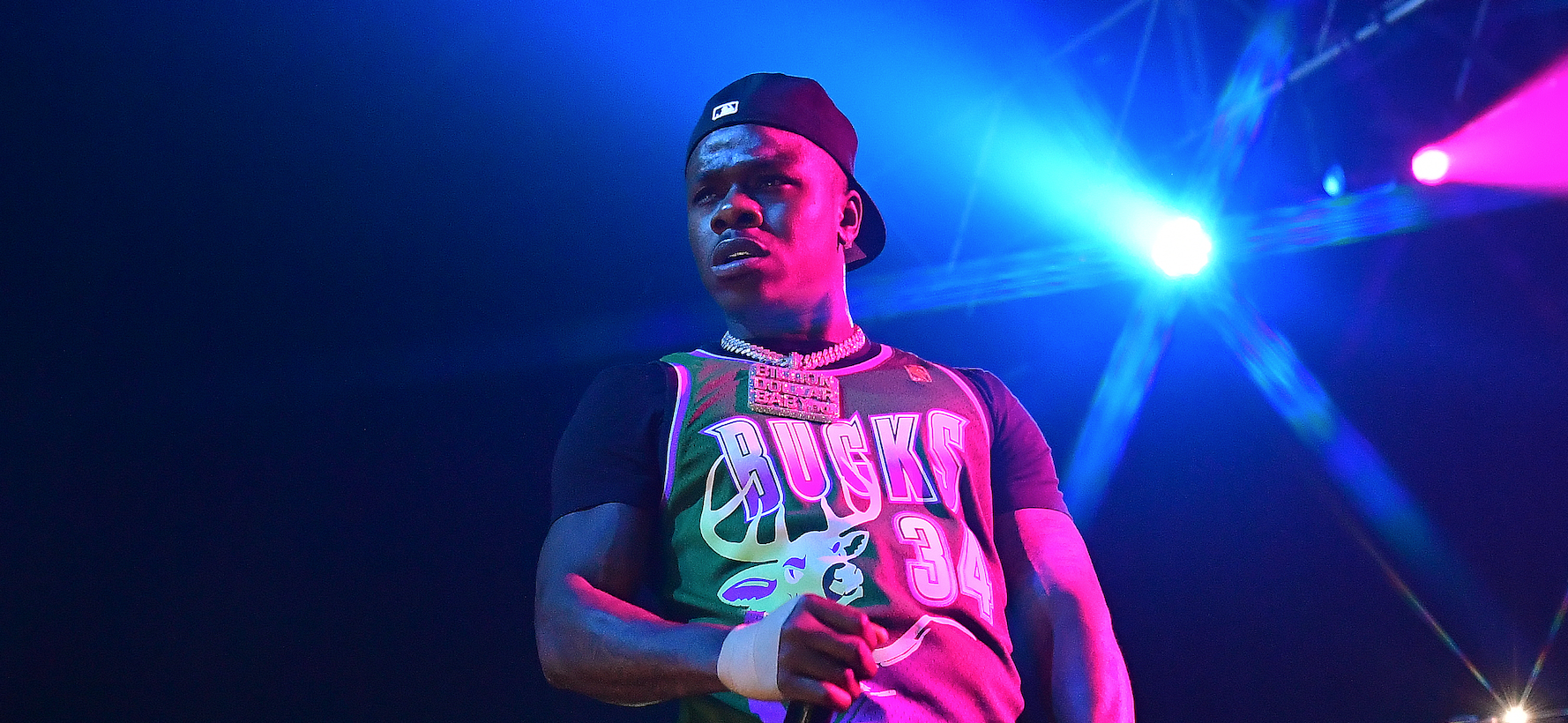 Rapper DaBaby Allegedly Assaulted A Woman In Florida
The "BOP" artist has since released an apology.
"BOP" rapper DaBaby is under fire after footage surfaced of him allegedly slapping a woman during a show in Tampa, Florida. After the alleged physical altercation, he was booed out of the venue. He shared his account of the events via a two-minute-long series of Instagram stories.
According to the DaBaby, the woman had her camera's flash on while trying to capture a clip of him walking through the venue. He claims that he was "blindsided," and that he was also hit in the eye with her phone.
DaBaby, born Jonathan Kirk, has since apologized for his behavior and shared that his physical reaction had nothing to do with the person's gender. "I do sincerely apologize, you know, I do," he said. "I'm very sorry that was a female on the other end of that flashlight on that phone."
"But, you know, keep in mind, I couldn't see you," he said via Instagram. "It's a well known fact that male or female, I would've responded the same exact way."
He then offered to fly her out, and have a sit down about the situation with her.
Fans are unimpressed by this apology.
Photo Credit: Getty Images