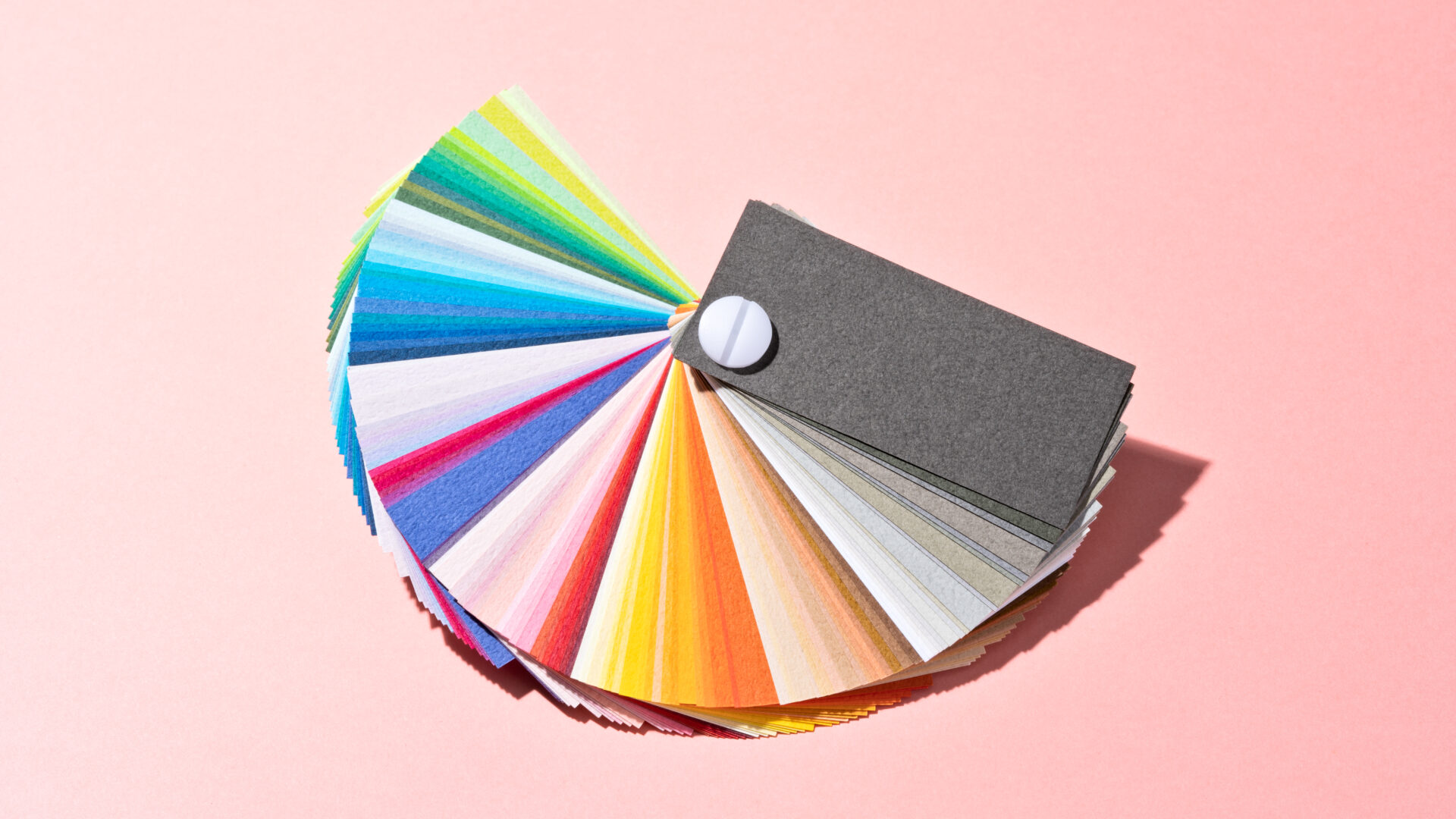 How To Use Color Theory For Your Spring Wardrobe
The answer to your fashion prayers is here.
For many fashion lovers, planning the next season's fashion trends is a no-brainer. This year, color-blocking is dominating with many designers and icons applying the color theory method to step up their game. These vibrant and saturated color combinations have been seen on some of the world's premier runways of designers like Valentino Resort 2021, Bottega Veneta Resort 2020 collection and Louis Vuitton Spring 2021 collection.
The easiest way to master the art of color blocking is to learn how to effectively utilize color theory, also known as the color wheel. Many designers use this tool to help illustrate different hues and strategize their compliments.
The wheel is split into three abstract sections: primary: yellow, blue, and red; secondary: orange, purple, and green; and tertiary colors which are a mixture of both primary and secondary colors creating hues such as red and orange, yellow and green and blue and green.
For spring, gravitate toward tones reflecting a free and energetic spirit. Try to include shades of soft lilac, light pink, sky blue, illuminating yellow, rich green, and teal. Here are some color-blocking looks that will prepare you for a season full of slaying with bright colors and fun ensembles. 
Analogous
These are hues adjacent to one another on the color wheel. The goal is to provide a very cohesive look that feels melodic. Meaning, by pairing an outfit that is hot pink and purple you are presenting a look that catches one's eye. A combination like this would be on-trend and would definitely make a bold statement that is still very tailored.
Complementary
These colors are the complete opposite of one another on the color wheel but somehow contrast each other very smoothly. Color combinations such as yellow and purple, sky blue and hot pink, and coral and lime green create an electrifying contrast for your ensemble. Singer and actress Solange is known for rocking this trend, as she flaunted a unique mixture of a blue trench-style coat, orange top, and pants. 
Tonal
Colors in this fashion scheme are shades of the same hue and shades such as pairing a pastel pink with magenta or a light blue and darker blue. Some confuse this with monochromatic looks, but tonal combinations are more subtle and toned down. For instance, since it's spring, I would wear a lavender top and pair it with a more plum purple hue; this could also be reversed with plumon top and for your bottoms.
Monochromatic
This color scheme is similar to tonal but a bit more selective. You should wear the same shade from top to bottom. This can be a little challenging to pull off as you should be precisely color-matching your pieces per the theory.
With this signature trend becoming increasingly popular, there are three key styling tips and tricks to apply when wearing a monochrome look: use patterns and fabrics, don't be afraid to use black and white, and wear something that makes you comfortable. 
Use Patterns And Fabrics
I know it may sound crazy, but trust me adding a few textured fabrics adds a sense of depth to your overall look. They often come in different colors but try to find a dominant one and use that to match the rest of the outfit.
Don't Be Afraid To Use Black And White
Say for instance you planned to wear an all-purple look, but there is just one problem: you don't have any purple shoes. Don't go into panic mode, just wear either black or white shoes. Since these two colors pair well with everything it won't take away from the overall monochromatic look you are trying to accomplish.
Wear Something That Makes You Comfortable
Fashion is an expression of yourself and your personality, when starting out with a monochromatic look, pick a color that you are the most comfortable with. Adding other colors to your wardrobe is easier when you start with pieces already in your closet.
Color-blocking can be a very fun and a unique way to spice up your arsenal. Remember to start off simple with two color schemes and then gradually work your way up to adding different pieces that will make a statement this spring.