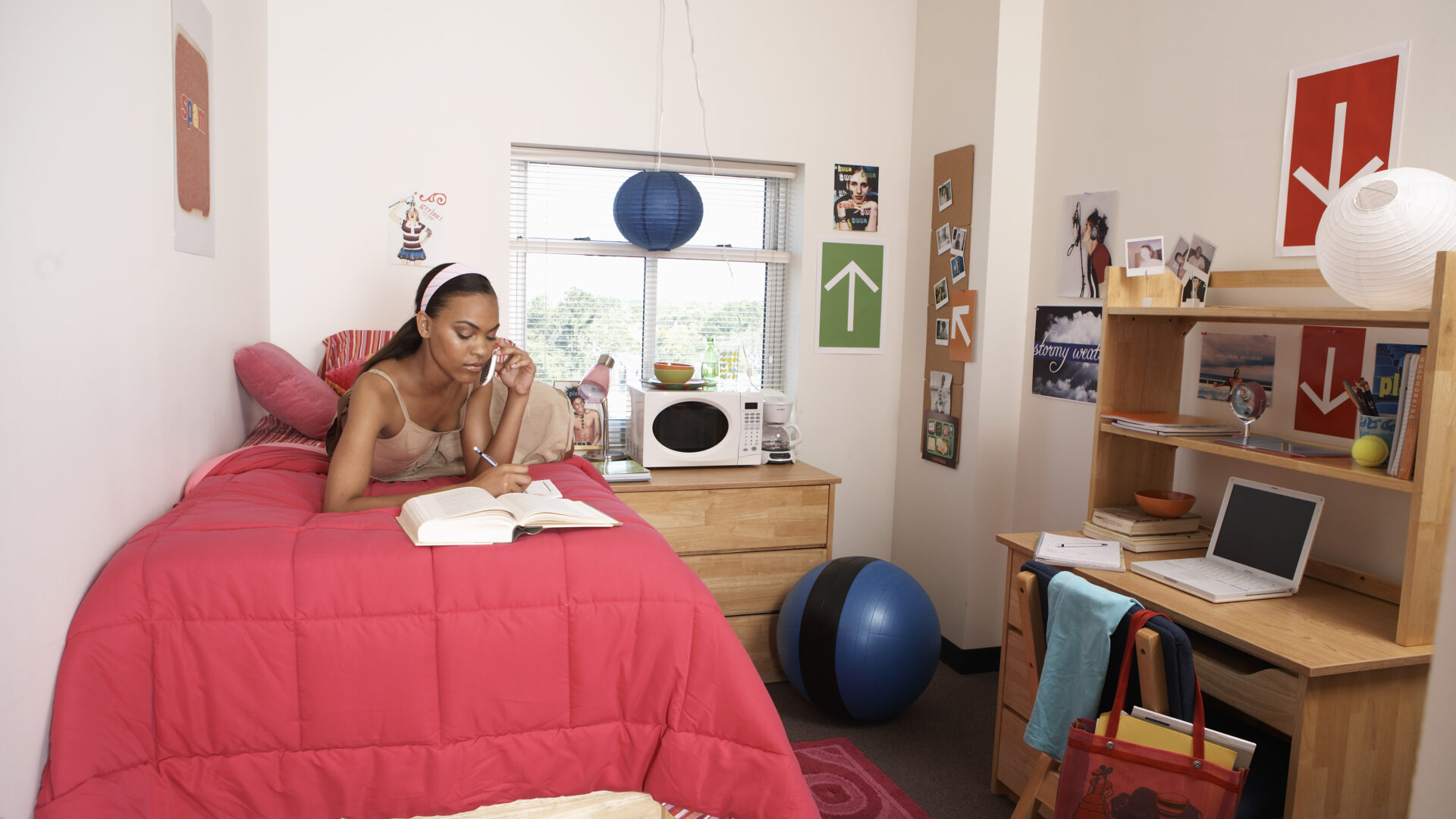 Why Don't College Kids Want To Go Home For The Holidays?
Traditions are changing for students on campus
Thanksgiving is quickly approaching on the calendar this year. Usually, in grade school, this holiday serves as the first break where students get a week off to enjoy family time and relax. Still, in college, this experience is entirely different.
If you've experienced college life, then you know around this time of year, classes are extremely intense, and Thanksgiving isn't as long as it was back in high school. Many students decide to stay on campus instead of going home during the holiday break.
Although Christmas break serves as the time when most college campuses close, the Thanksgiving holiday gives students the option to stay home. Some students have the opportunity to decide whether to go home or not, and some overall have no choice but to stay on campus. Here are the key findings on why students are on campus during Thanksgiving break.
Read 'Gen Z Exposes The Realities Of Navigating Layoffs And Unemployment'
Final Exams
In college, the weeks leading up to Thanksgiving break can be extremely brutal. From projects to tests, and it can impact your priorities. With us in a post-pandemic state, many exams are happening in person instead of online, and the stakes are high for students depending on their major. Staying on campus for Thanksgiving break allows them to focus on studying peacefully rather than being distracted at home.
Finances
During the pandemic, travel became extremely hard for college students, especially regarding the high-priced flights. "I can't really afford to go all the way back home to Michigan and then come back and leave again for Winter Break," says Howard University Student Zsana Hoskins. The harsh reality is that due to inflation there is a shift in students traveling home during the year. Still, in order to save money the best choice is to stay on campus.
Mental Health
Let's face it, not everyone has a cookie-cutter relationship with their families. Some students view their hometown as a place they want to escape. Coming back home for the holidays can take a toll on your mental health depending on the dynamic with your family which some students rather avoid. Some students simply rather have their own space to protect their mental health.
"Gen Zers are more comfortable being on campus because they can be themselves," says Delaware State Student Talia Barnett. "Coming home from college is very difficult because we're growing every day without our family and often family cannot grasp the reality of letting go of the past."
Boundaries
With technological developments happening every day, it's easier for us to communicate with our families without coming home. Thanks to Facetime, Zoom and video chats students are able to see their relatives and maintain a better relationship with their loved ones instead of being in the same household. When entering college, a newfound freedom appears, and students don't want to leave that behind during the holiday season all the time.
"I definitely see the trend of staying at school growing especially because people are doing Friendsgiving now," Barnett tells GU. "It's easier to stay sometimes rather than going home and coming right back."
About Kenyatta: Clark Atlanta University and Medill School alumna Kenyatta Victoria is the Girls United writer covering everything from news, pop culture, lifestyle, and investigative stories. When not reporting, she's diving deep into her curated playlists or binging her favorite comfort shows.