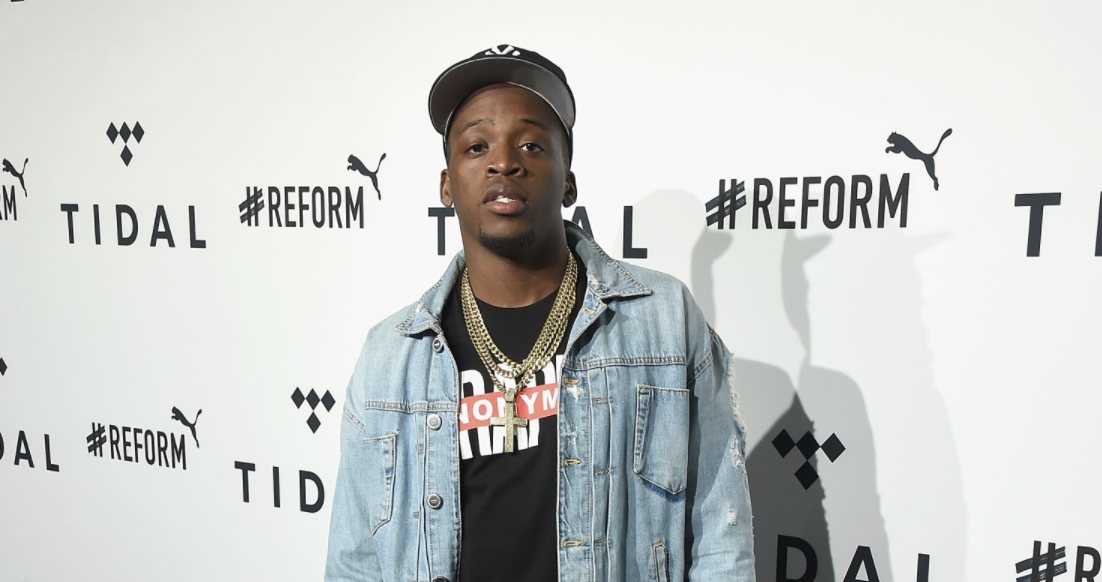 The Chris Stylezz Accusations of Alleged Sexual Misconduct Reveal How Much A Cultural Shift Is Needed
Former D'ussé Palooza host Christopher "Chris Stylezz" Samuels was accused earlier this week of sexual misconduct. According to a report by ESSENCE, more than a dozen women took to social media to share details of their allleged experiences with the party host, prompting a much-needed conversation about the culture that created space for these alleged incidents.
D'ussé Palooza began as Henny Palooza in 2012, and was then a much smaller gathering held at Kameron McCullough's home in Harlem. Nearly a decade later, it has grown into an event of mythic proportions and has since collaborated with cognac brand D'usee, hence the name change. Thousands of people attend these cross-country events, which have taken place in Atlanta, New Orleans and Los Angeles, and the lists of hosts and attendees are star-studded.
Personality Chris Stylezz, whose birth name is Christopher Samuels, was tapped to host the events. But after sexual misconduct and rape allegations against him began to circulate Monday, he was fired from the staff, according to a Tuesday statement released by D'ussé Palooza. Stylezz has denied that the allegations are true.
Although he's been removed from his post, we still need to discuss how women are treated in hip-hop spaces.
How many times have you attended a party and been hit on by some handsy guy with liquor on his breath? Or had a rapper go too far when you've already said no? The answer should be zero for every woman, but that's not the case.
Truthfully, hip-hop as a genre is steeped in misogyny, so it's not inconceivable why these mentalities have spilled over into hip-hop-centered parties. The problem has always been there yet men have continued to thrive while harming women—even if the behavior is an open secret. And because the victims are usually Black women, their testimonies are often ignored. Thus the cycle goes on and on.
As the #MeToo movement enters its third year, we have to take women's boundaries seriously. We also need to take the accounts of Black women more seriously.
We cannot continue to be silent in hopes of rubbing shoulders with powerful or influential people. We also can't keep saying that we believe women while asking alleged victims pointed questions and attacking them online.
If these allegations have taught us anything, it's that Black women need our support.
Photo credit: Getty Images