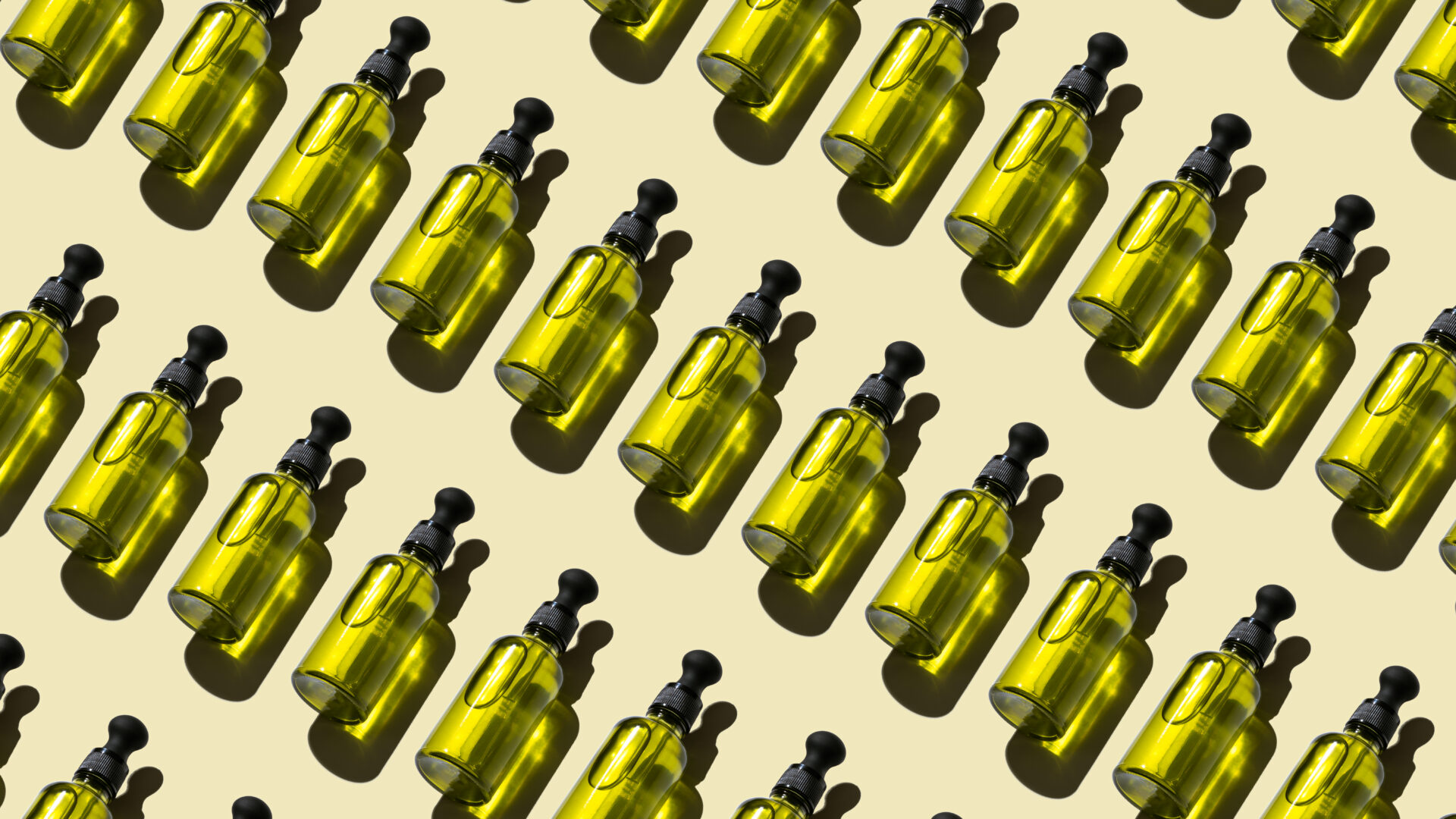 8 CBD-Infused Beauty Products To Try
A new definition of high maintenance.
Cannabidiol (CBD) has been creeping into our everyday lives through food, drinks, and beauty products. Over the years, CBD-infused items have steadily grown in popularity due to their calming and healing properties.
You may be wondering, what exactly is CBD? Well, it's a compound found in marijuana and can be derived from hemp and non-hemp plants. According to the Centers for Disease Control and Prevention, CBD does not cause impairment or allow you to become "high." Beauty products with CBD can assist in reducing inflammation and anti-aging and can also help to increase hair volume.
Read "The Real History Of 4/20"
If you're looking to tap into this smoking-hot beauty trend but need help knowing where to start, keep reading to find the perfect CBD-infused beauty product that's right for you. 
NYX Bare With Me Cannabis Conditioner, $7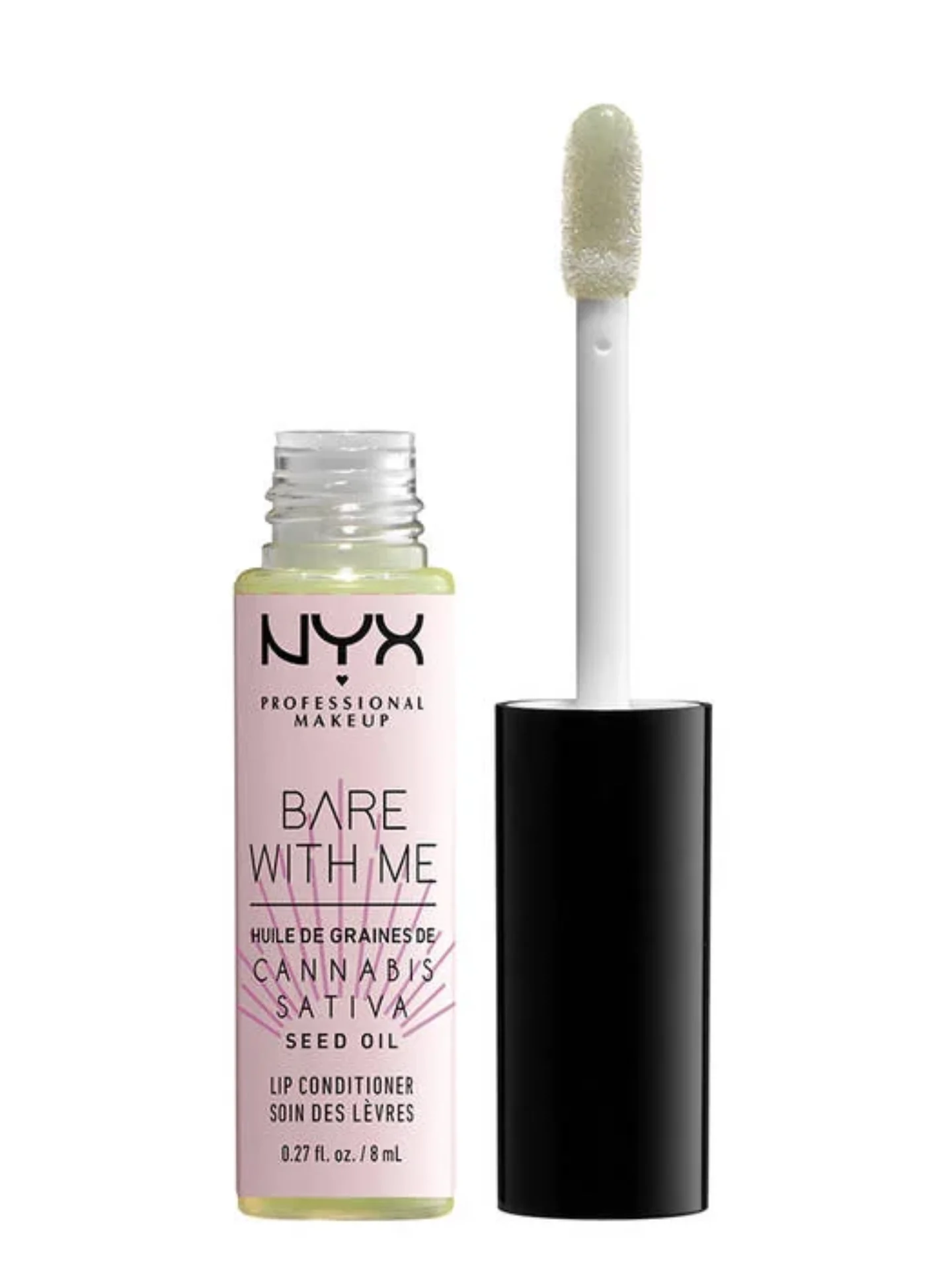 NYX's cannabis lip conditioner is a lightweight gloss infused with hemp-derived cannabis sativa seed oil. These ingredients help hydrate and soothe your lips to create the perfect pout.
Frigg Attuning Hair Potion Mini, $10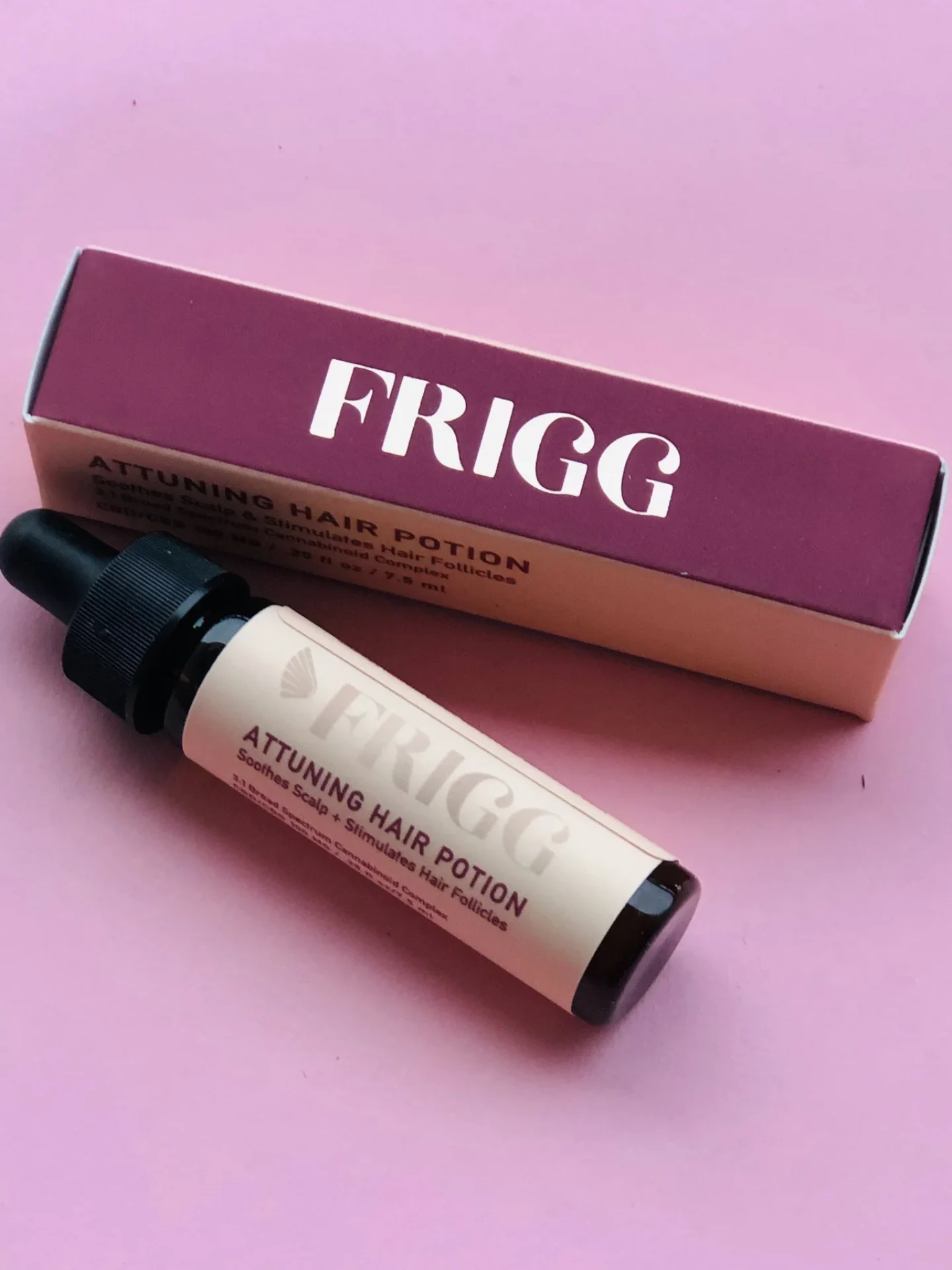 Show your scalp some love with Frigg's Attuning Hair Potion. The multifunctional hydrating hair oil uses Phyto-cannabinoids to address itchiness and inflammation associated with tight hairstyles or intensive hair processes.
Truly Hemp Beauty Patches, $15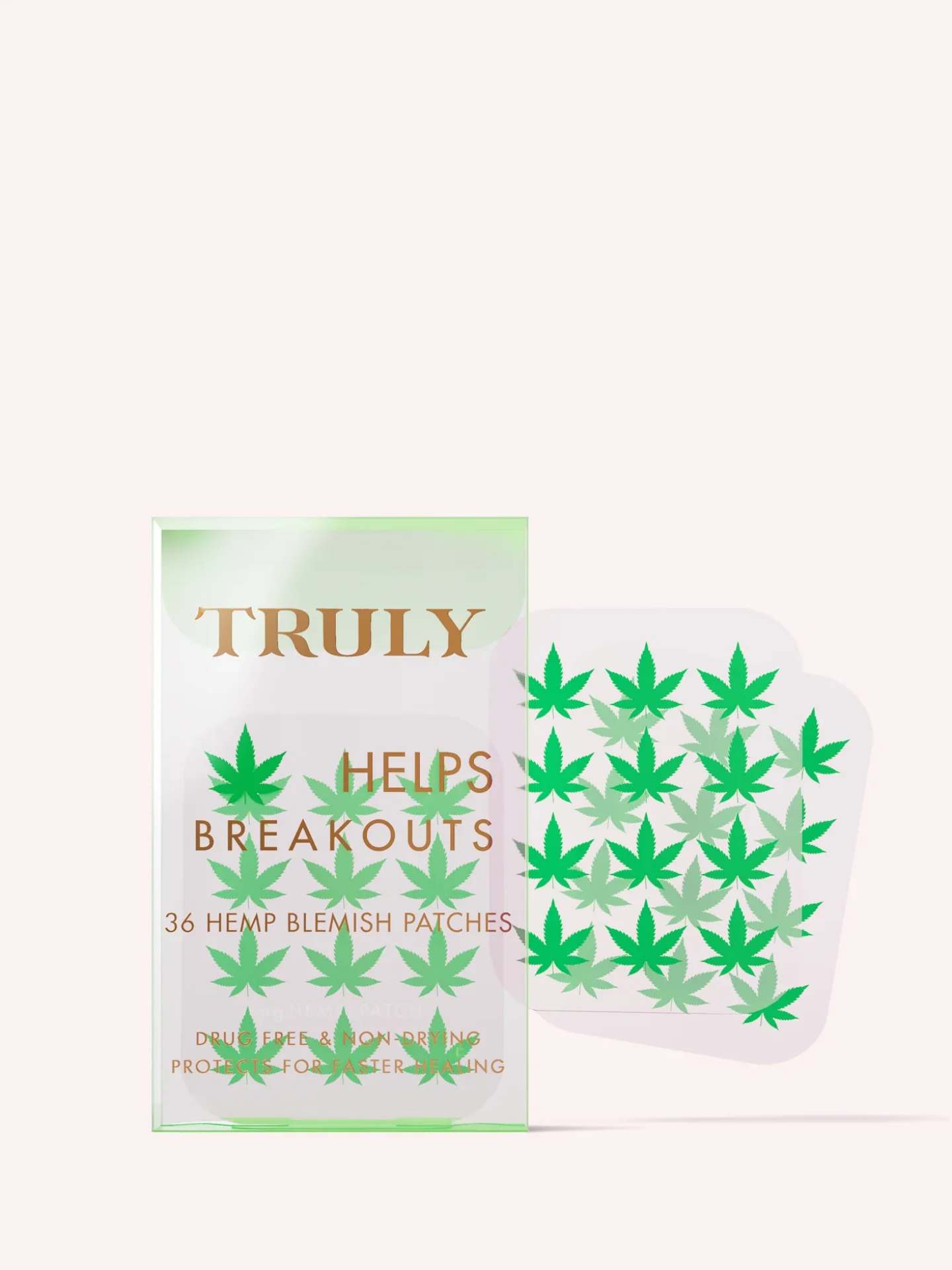 Calm your breakouts down with Hemp Blemish Patches from Truly. These patches are uniquely formulated with salicylic acid and hemp. The hemp seed oil brings moisture to the skin to avoid drying out your zit.
Buena Botanicals Moisturizing Face & Body Cream, $22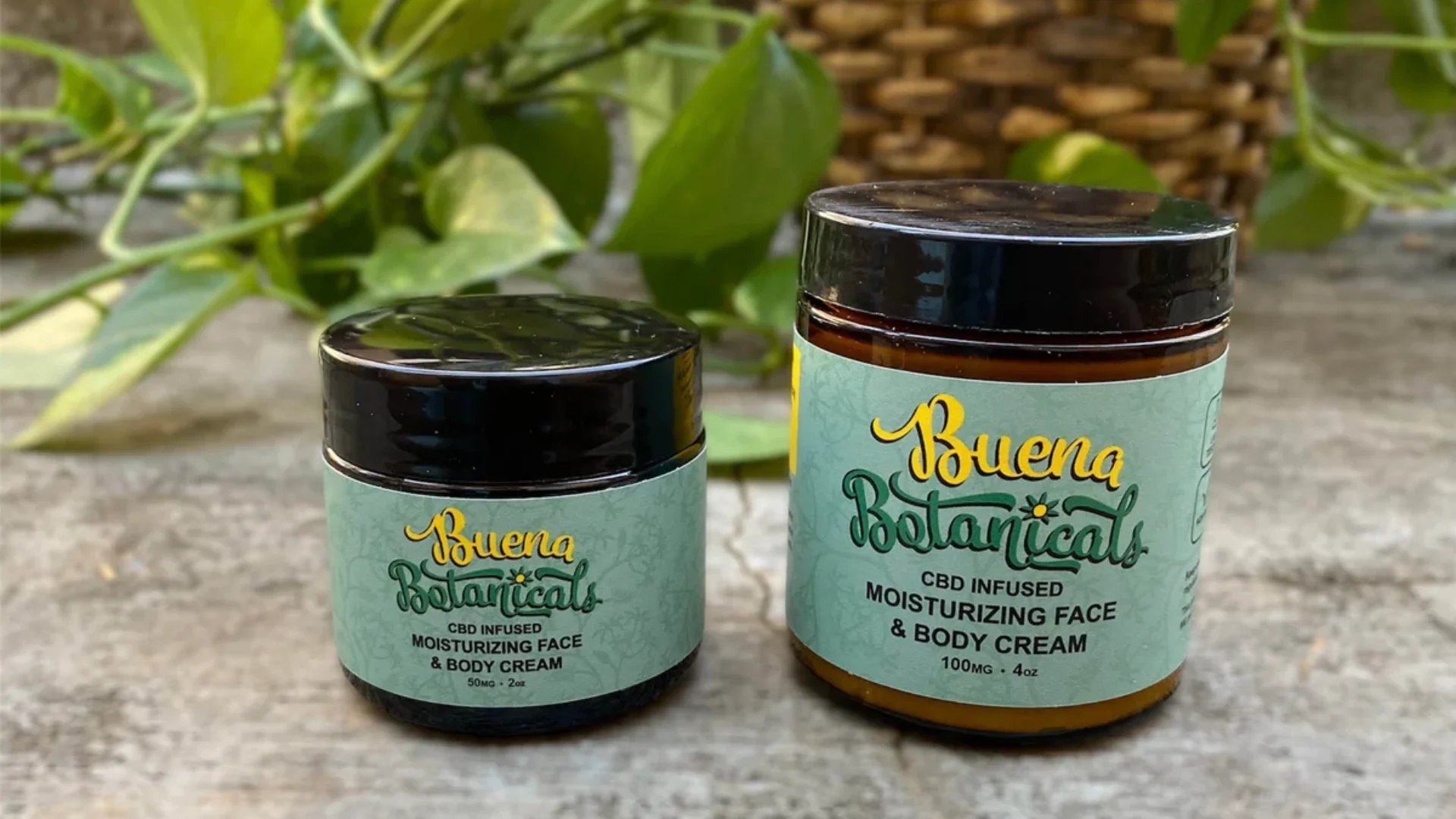 For your next self-care day, incorporate this mighty duo from Buena Botanicals in your routine. Their face and body cream combines organic hemp seed oil and CBD-infused coconut oil with cocoa butter and shea butter to help keep your skin nourished all day.
Undefined Beauty Glow Gelée, $24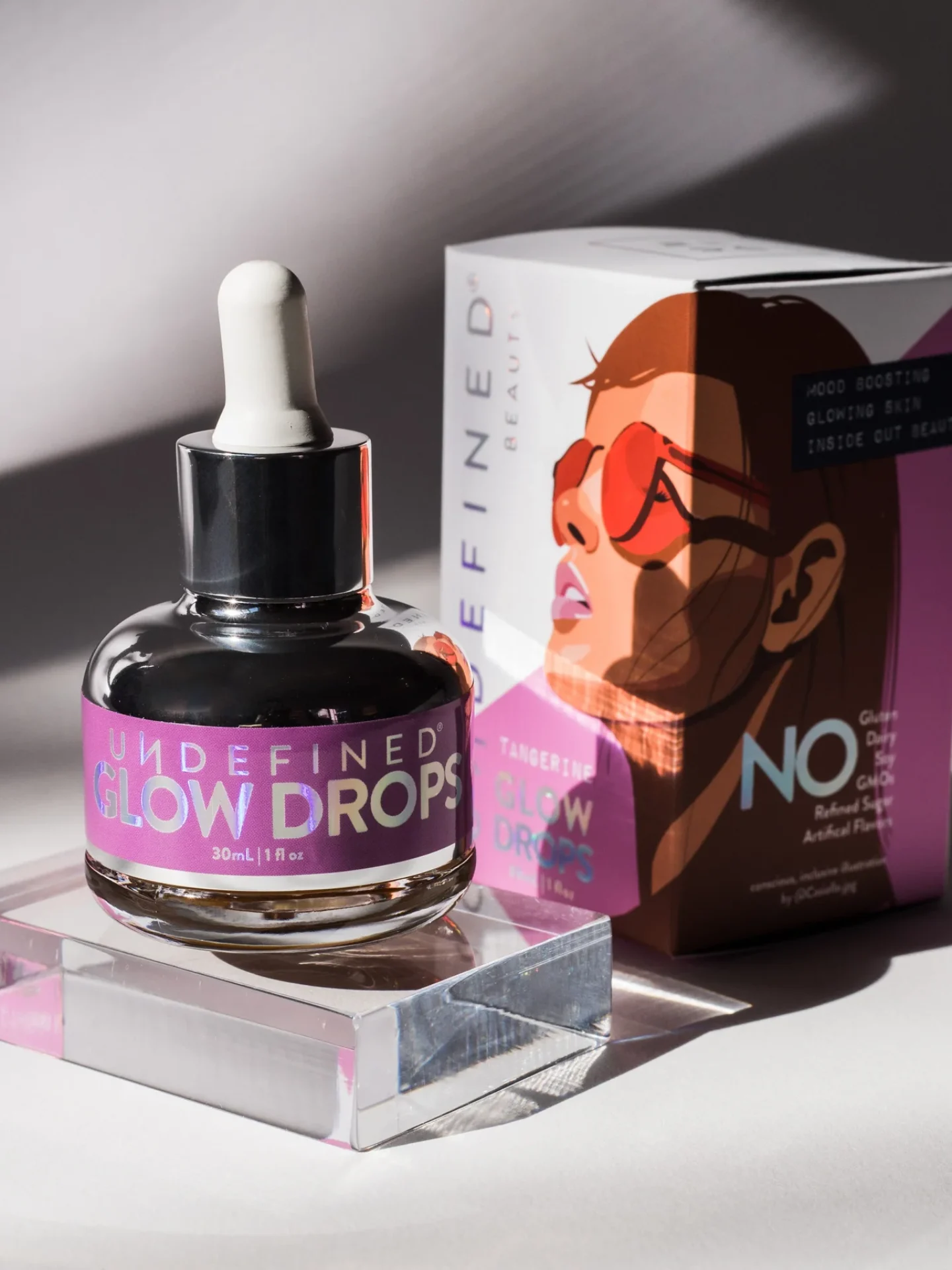 Lift, sculpt, and repair with this firming serum from Undefined Beauty. Their gel-like serum is fast-absorbing, fragrance-free, and infused with plant magic to increase elasticity, refine pores, and smooth out fine lines. The Glow Gelée incorporates hemp to penetrate deeply into the skin, fighting free radicals and rebalancing the skin barrier.
Milk KUSH Mascara, $28
This award-winning mascara from Milk creates thick, complete, and voluminous lashes from root to tip. This vegan mascara is infused with conditioning hemp-derived cannabis seed oil. Try it out! We promise it won't make you look high.
Haus Labs Color Fuse Blush, $38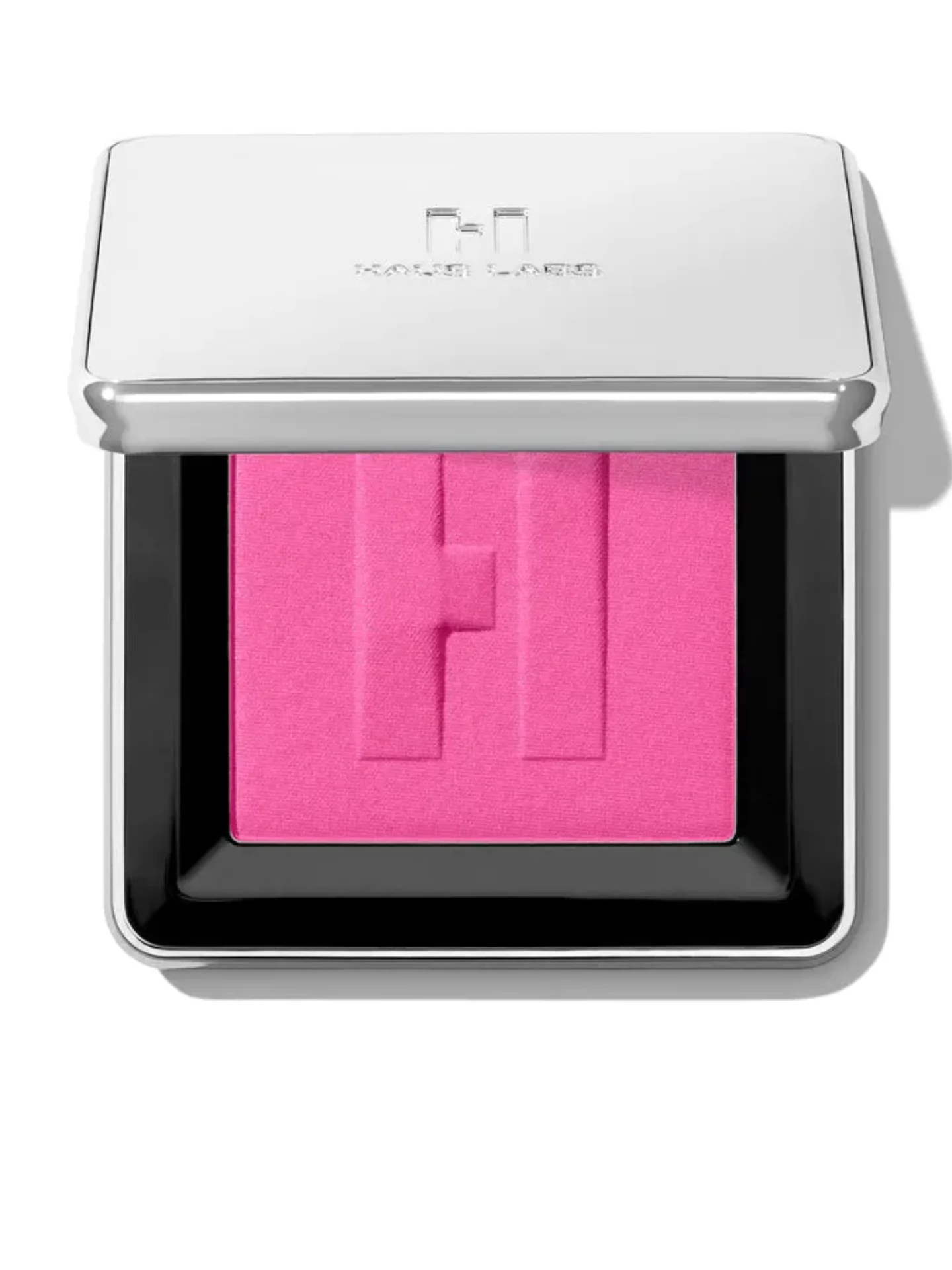 Believe it or not, this talc-free blush from Haus Labs uses fermented arnica, a homeopathic herb with anti-inflammatory properties. This blush, which comes in five colorful shades, helps reduce redness while leaving you with an effortless rosy hue.   
Homebody The Future is Green Pearlescent CBD Bath Bomb Soak, $46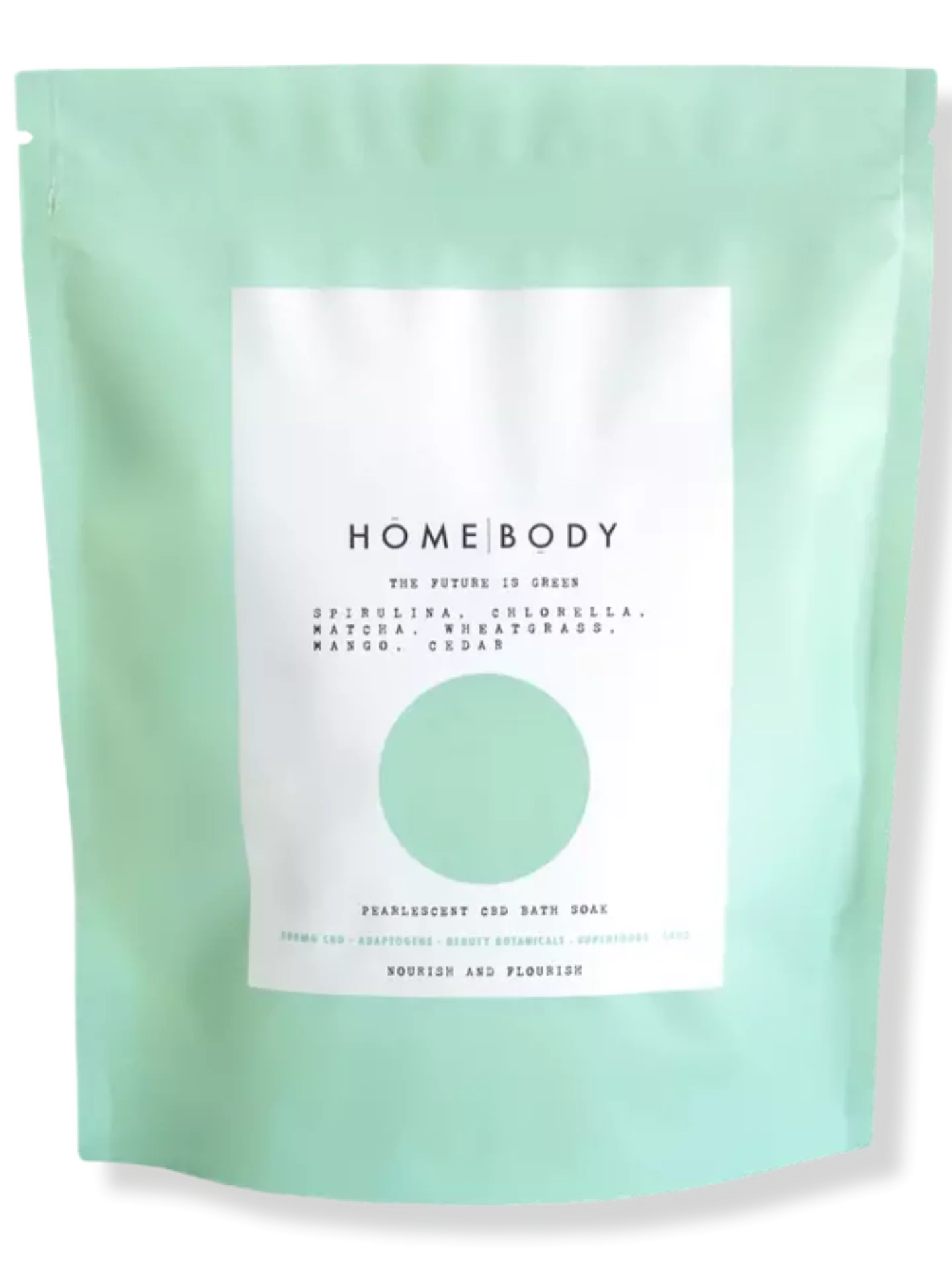 Soak away your stress with this CBD-infused bath bomb from Homebody. Using 300mg of CBD, this nourishing superfood bath soak will melt into your skin, leaving you feeling relieved, refreshed, and restored.
Read "What To Know About President Joe Biden's Marijuana Decriminalization"