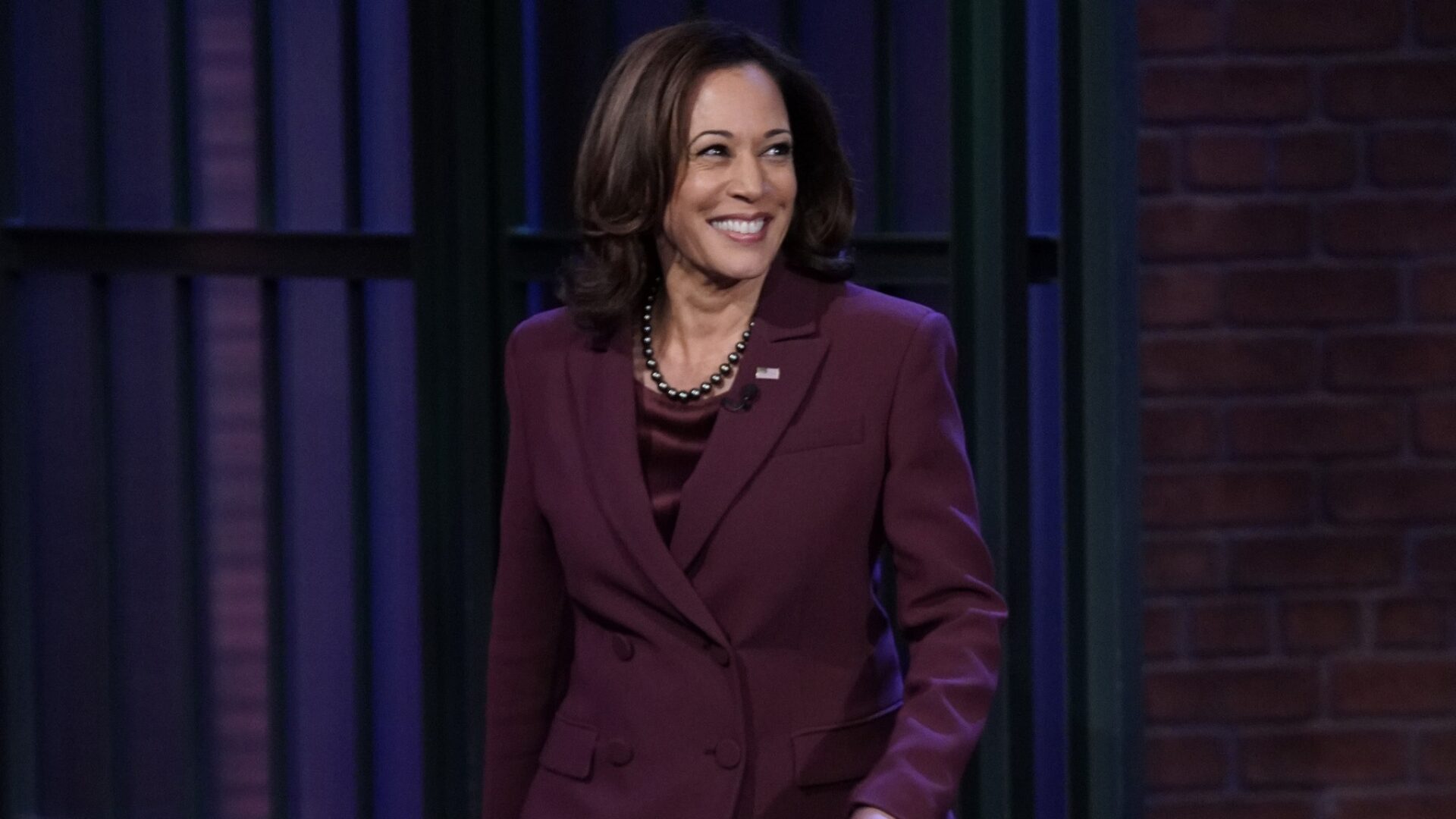 What To Know About President Joe Biden's Marijuana Decriminalization
The President pardoned all prior federal offenses for marijuana possession.
President Biden took a major step when it comes to marijuana decriminalization. On October 6, he announced all prior federal offenses for marijuana possession would be pardoned. This decision will affect thousands of Americans, according to CNN.
Biden encouraged governors to follow his lead and pardon state marijuana possession charges. Attorney General Merrick Garland and the Department of Health and Human Services will also be reviewing how marijuana is scheduled under federal law as the substance is currently placed in the same category as drugs such as heroin and LSD.
"No one should be in jail just for using or possessing marijuana," Biden said, according to CNN. "It's legal in many states, and criminal records for marijuana possession have led to needless barriers to employment, housing, and educational opportunities. And that's before you address the racial disparities around who suffers the consequences. While white and Black and brown people use marijuana at similar rates, Black and brown people are arrested, prosecuted, and convicted at disproportionate rates."
He added, "too many lives have been upended because of our failed approach to marijuana. It's time that we right these wrongs."
Biden also said that certain rules on marijuana would stay in place, such as "important limitations on trafficking, marketing, and under-age sales." The substance remains illegal under federal law.
During his presidential campaign, Biden promised he would be taking steps towards marujuana decriminalization. "No one should be in jail because of marijuana," he said, according to CNN. "As President, I will decriminalize cannabis use and automatically expunge prior convictions."
In 2020, the House of Representatives passed a bill that would federally decriminalize marijuana. The measure hasn't yet been taken up by the Senate.
Vice President Kamala Harris called on Congress to take up the issue. "Ultimately, though, as with so many issues, if Congress acts, then there is a uniform approach to this and so many other issues, but Congress needs to act," Harris said during a talk show appearance on Late Night with Seth Meyers. "We are 29 days away from the midterms. Ask who you're voting for, where they stand on this, and I encourage you to vote accordingly."
She also renewed Biden's call to governors to pardon people for marijuana possession, according to Insider. "Nobody should have to go to jail for smoking weed," Harris said during a Texas Democratic Party reception.
About Kyra: Kyra Alessandrini is a news writer at Girls United and a freelance journalist. Her work has appeared in publications such as Time, The Hollywood Reporter, InStyle, and Elle. Born in New York and raised in Paris, France, she is passionate about culture, street photography, and travel.
Photo Credit: LATE NIGHT WITH SETH MEYERS — Episode 1343 — Pictured: (l-r) Vice President Kamala Harris during an interview with host Seth Meyers on October 10, 2022 — (Photo by: Lloyd Bishop/NBC via Getty Images)