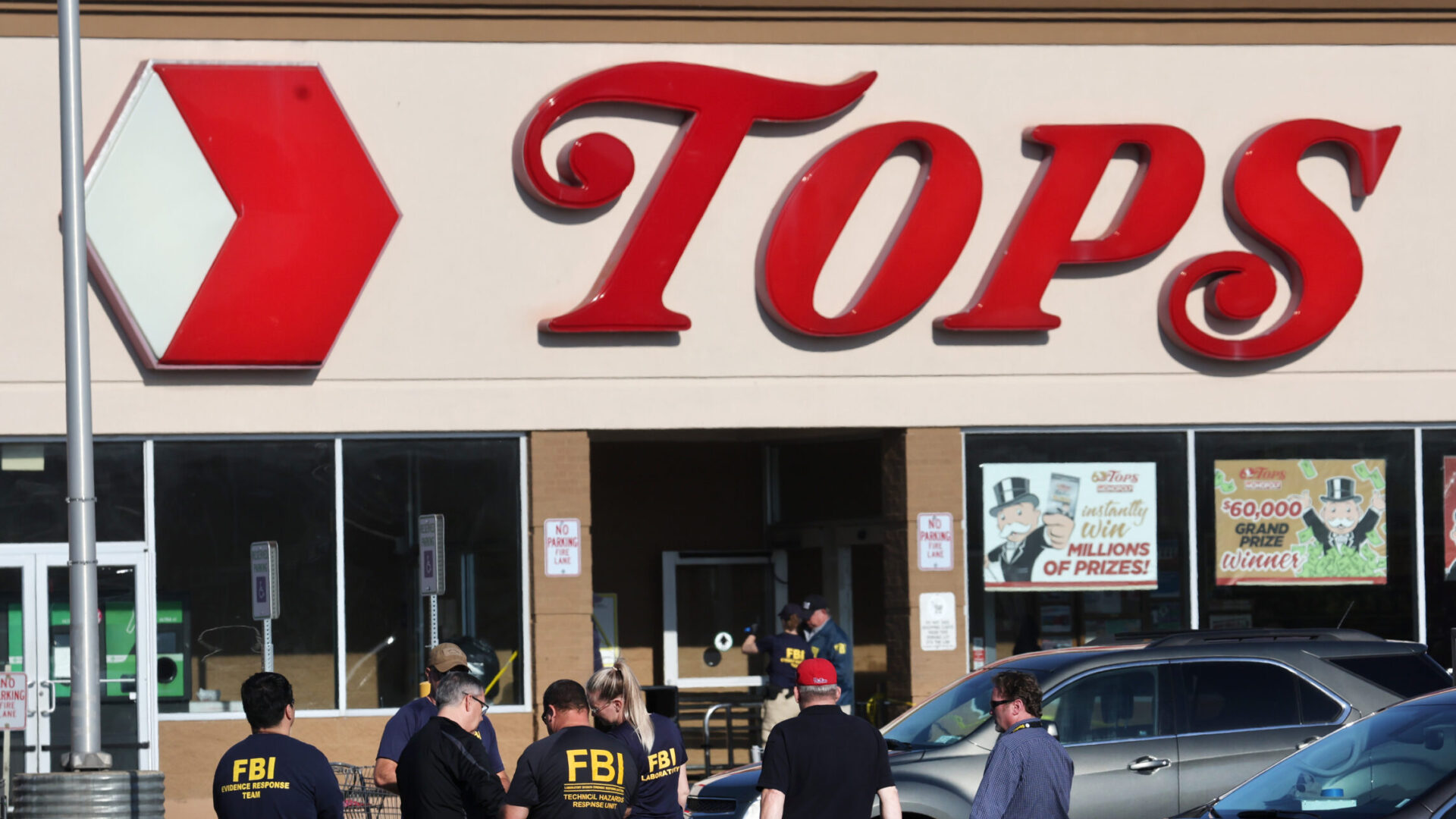 Buffalo Shooter Planned To 'Shoot More Black People' After Leaving Store Where Tragic Murders Took Place
On May 14, Payton Gendron shot and killed ten people and injured three during a tragic killing spree in Buffalo, NY.
Payton Gendron, the primary suspect in the Buffalo, New York supermarket massacre on May 14, had plans to "shoot more Black people" during his rampage had he not been stopped, according to Buffalo, N.Y., Police Commissioner Joseph Gramaglia. When speaking to ABC News, Gramaglia went on to say, "his plans were to drive out of here and then continue driving down Jefferson Avenue looking to shoot more 'Black people,' as he put it, and possibly even go to another store location."
Gendron is being accused of killing ten people and injuring three more while streaming it on Twitch during his rampage at a Tops Friendly Market in Buffalo. Eleven of the people shot were Black.
A manifesto allegedly written Gendron repeatedly cited the "great replacement" theory, the false idea that non-White people are replacing White Americans.
Gendron is from Conklin, New York, 200 miles east of Buffalo. Police determined that he drove into Buffalo and arrived on Friday.
An operations manager at Tops told ABC News she saw Gendron sitting outside the store Friday afternoon dressed in camouflage and with a camper on his back. She went on to say he entered the store later that same day and appeared to be bothering customers, but when she asked him to leave, he did so immediately. When she saw him again on Saturday during the shooting, she quickly left the store through the back.
Following the shooting, Buffalo mayor Byron Brown calls for "sensible gun control." During an appearance on NBC's "Meet The Press," Brown said, "I'd like to see real, deliberate action taken on gun control and ending hate speech on the internet. I will be a stronger voice for that. I've heard from mayors all over the country in the aftermath of this incident. I've heard from mayors, actually, all across the world."
Gendron's court date is set for May 19.