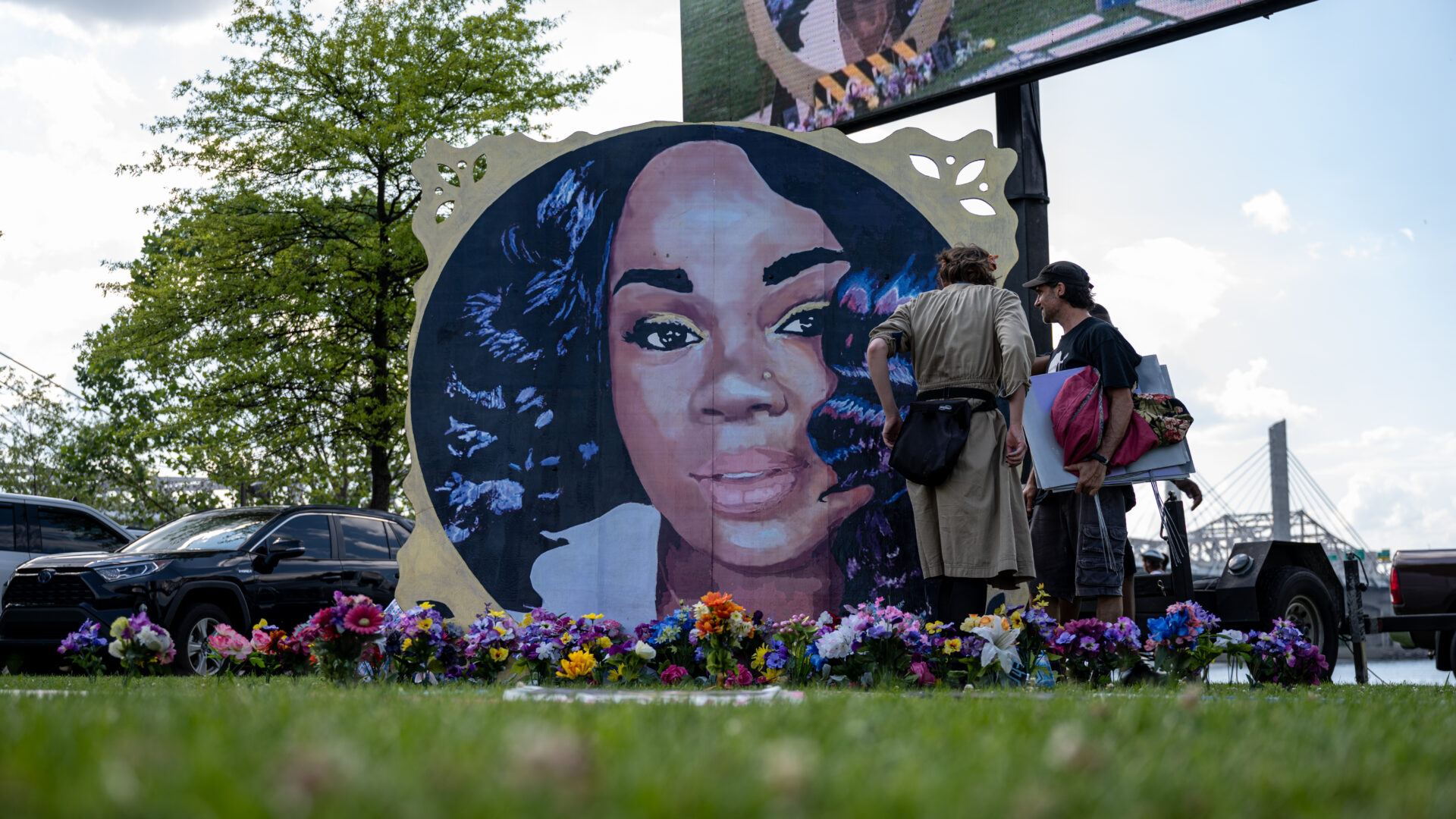 Breonna Taylor's Death Still Leaves Us With Heavy Hearts
We still are left with many unanswered questions
The death of Breonna Taylor will forever leave Black women uneasy at the fact that society constantly looks at our lives as disposable. On March 13, 2020, Taylor lost her life at the hands of police officers in Louisville, Kentucky, after they raided her apartment and shot her. 
None of the four officers (Kelly Goodlett, Kyle Meany, Brett Hankison, Joshua Jaynes) responsible for her death faced true consequences.
According to The New York Times, Hankison was the only officer to face state charges in the raid. He was indicted on a charge of wanton endangerment of neighbors whose apartment was hit when he fired without a clear line of sight into Taylor's apartment. He pleaded not guilty and was acquitted.
Communities worldwide continue to gather together to demand justice for the 26-year-old. "I can't believe it's been three years and there still hasn't been any justice," said her sister Dee Dee Taylor. The city of Louisville has been extremely vocal about the injustice Taylor faced. Still, there is no accountability on the government officials' part.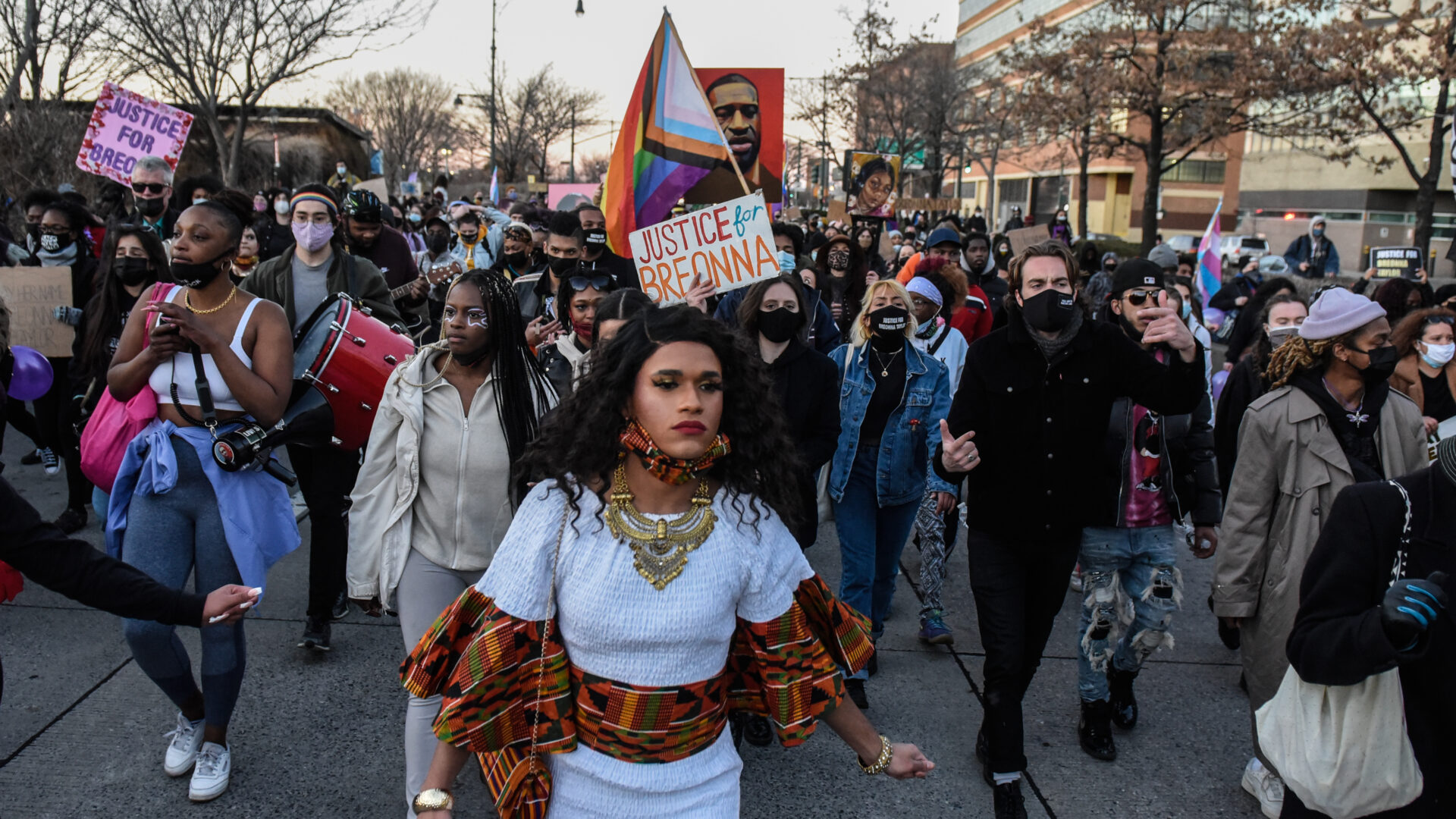 "Well, I was proud of the work. Obviously, we had a very limited review of the case, which was what happened at the night that she died — that she was killed," said Attorney General Daniel Cameron. "[I'm] proud of the work that our office did on that case. The facts remain the same."
Through constant protests, the public rallied recognition to implement "Breonna's Law" a ban on no-knock search warrants. According to CNN, The ordinance regulates how search warrants are carried out and mandates the use of body cameras during searches. All Louisville Metro Police Department officers must be equipped with an operating body camera while searching.
Although the fight for Breonna opened up several conversations, a law simply is not enough for Taylor's loved ones and family to sleep peacefully knowing that Breonna was selfishly taken away. 
"Half of my life has been spent being Breonna's mother – it's the only thing I've learned to do well in my life," said Breonna's Mother, Tamika Palmer. "It's the thing I will die fighting for. Fighting to make sure she gets justice. Fighting to make sure people remember she deserves justice. Fighting to remember that Kentucky failed her. Daniel Cameron failed her. Daniel Cameron has failed the world."
No matter how many years go by, we keep Breonna Taylor's name alive and ensure Black women are protected no matter how often society leaves their stories and voices behind.
About Kenyatta: Clark Atlanta University and Medill School alumna Kenyatta Victoria is the Girls United writer covering everything from news, pop culture, lifestyle, and investigative stories. When not reporting, she's diving deep into her curated playlists or binging her favorite comfort shows.