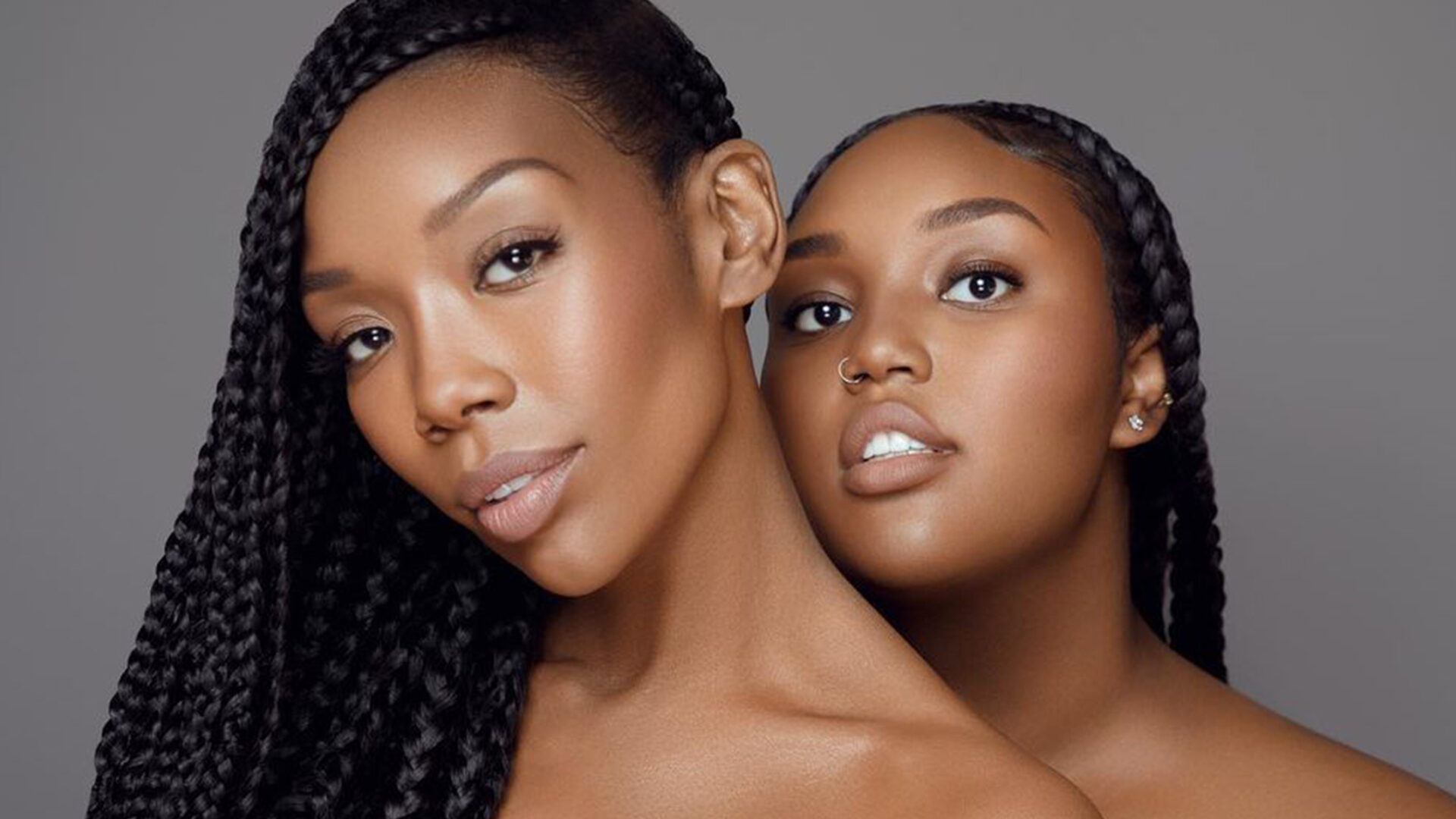 Brandy's Daughter, Sy'rai, Sounds Just Like Her Mom On 'Almost Doesn't Count' Cover
Sy'rai Smith, Brandy's 19-year-old daughter, has inherited her mama's buttery tone. In November, notable vocal coach Stevie Mackey hosted Taco Tuesday, an opportunity for emerging vocalists to shine and once Smith stepped up to the plate, she knocked it out of the park. Sy'rai covered "Almost Doesn't Count," her mom's smash from the 1998 album 'Never Say Never.' It's one of Brandy's many recognizable hits from the project, which also included "Have You Ever?" and "Top of the World." It also spawned Brandy's first Grammy-winning song, the Monica-assisted single "The Boy Is Mine."
Sy'rai has released one full length song so far, a cover of The Isley Brothers' "At Your Best (You Are Love)."
The teen also appeared on Brandy's latest album (and her first in 8 years), 'b7.' They worked together on "High Heels," a song about being fearless and feeling empowered through it all.
Brandy has spoken about her daughter's ear for music and of course, she's proud of her baby girl. "So exciting just to hear what she can do in the booth and how quick she is, and how her musicality is. She's just so talented," she said to Rolling Stone in 2020. "I love the way our voices sound together. I love the way we blend. Just to hear her doing so many different harmonies, it's like, "Wow, she's really been listening! She's really inspired!" This is something that she's born to do."
We hope a solo project is in the works—we need it!
Watch Sy'rai cover "Almost Doesn't Count" below.
Photo credit: Renny Vasquez