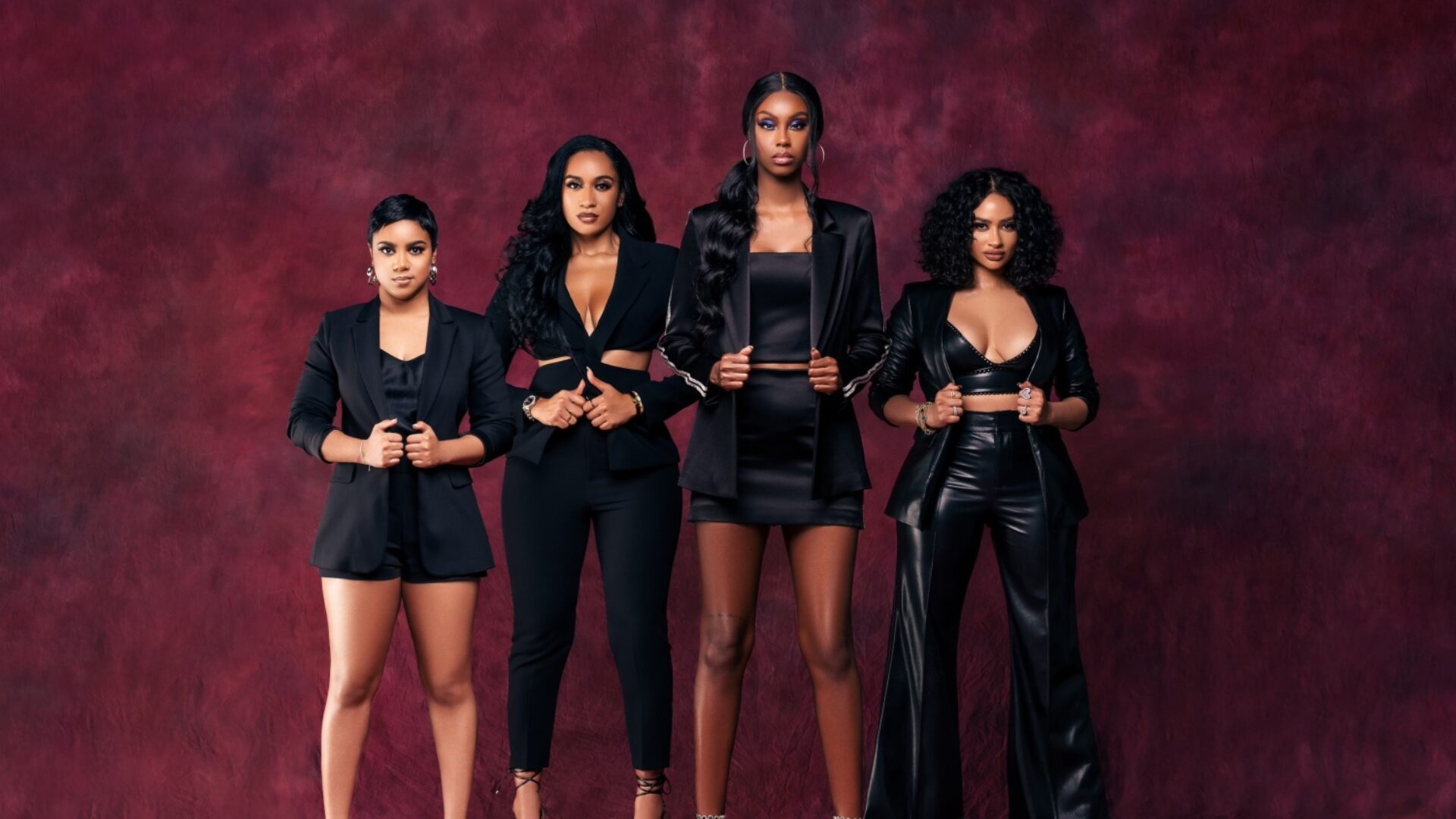 'Black Girl Stuff' Returns To REVOLT For Season Two
New faces have been added to the cast
REVOLT is back with a new season of Black Girl Stuff and with some new faces. Britt Hall will join Brii Renee and Tori Brixx as a co-host, along with correspondent Kennedy Rue, for season two. "I'm excited to join this cast of amazing women," Hall told GU. "We all have such different points of view based on our life experiences, and I love that we have a safe space to discuss it all."
Focusing on important issues highly relevant to young Black women, Black Girl Stuff carries out REVOLT's mission to empower Black audiences and provide a platform for influential changemakers within the culture.
"Black Girl Stuff is more than just a talk show. It's a celebration of Black female voices and the compelling conversations that only we can lead," said Monique Chenault, President of REVOLT News, Specials & Documentary. "We're thrilled to launch a second season, which showcases the discourse among our dynamic co-hosts, including newcomer Britt Hall, whose unique background and experiences bring a fresh perspective to the show. Get ready for more laughter, tears, and everything in between as we continue amplifying Black women's voices and victories everywhere."
Born and raised in New York., Hall brings a new element to the cast that encourages fellow co-hosts and guests to dig deep and share their stories. "I hope our young viewers can be inspired to have meaningful conversations within their friend groups that are inspired by the show, Hall said. "I'm looking forward to engaging with our millennial and Gen-Z'ers on social after each episode."
"I'm excited to join the co-hosts and weigh in on topics that matter most to Black women while embracing and showcasing our individual perspectives," said Britt Hall. "I look forward to connecting with viewers throughout the season to hear how our conversations are inspiring them each week."
Viewers can expect the co-hosts to discuss topics from sexuality to co-parenting. The new season will include exclusive interviews with influential celebrities such as Saucy Santana, K-Camp, Sukihana, Natalie Nunn, Ms. Pat and more.
About Kenyatta: Clark Atlanta University and Medill School alumna Kenyatta Victoria is the Girls United writer covering everything from news, pop culture, lifestyle, and investigative stories. When not reporting, she's diving deep into her curated playlists or binging her favorite comfort shows.