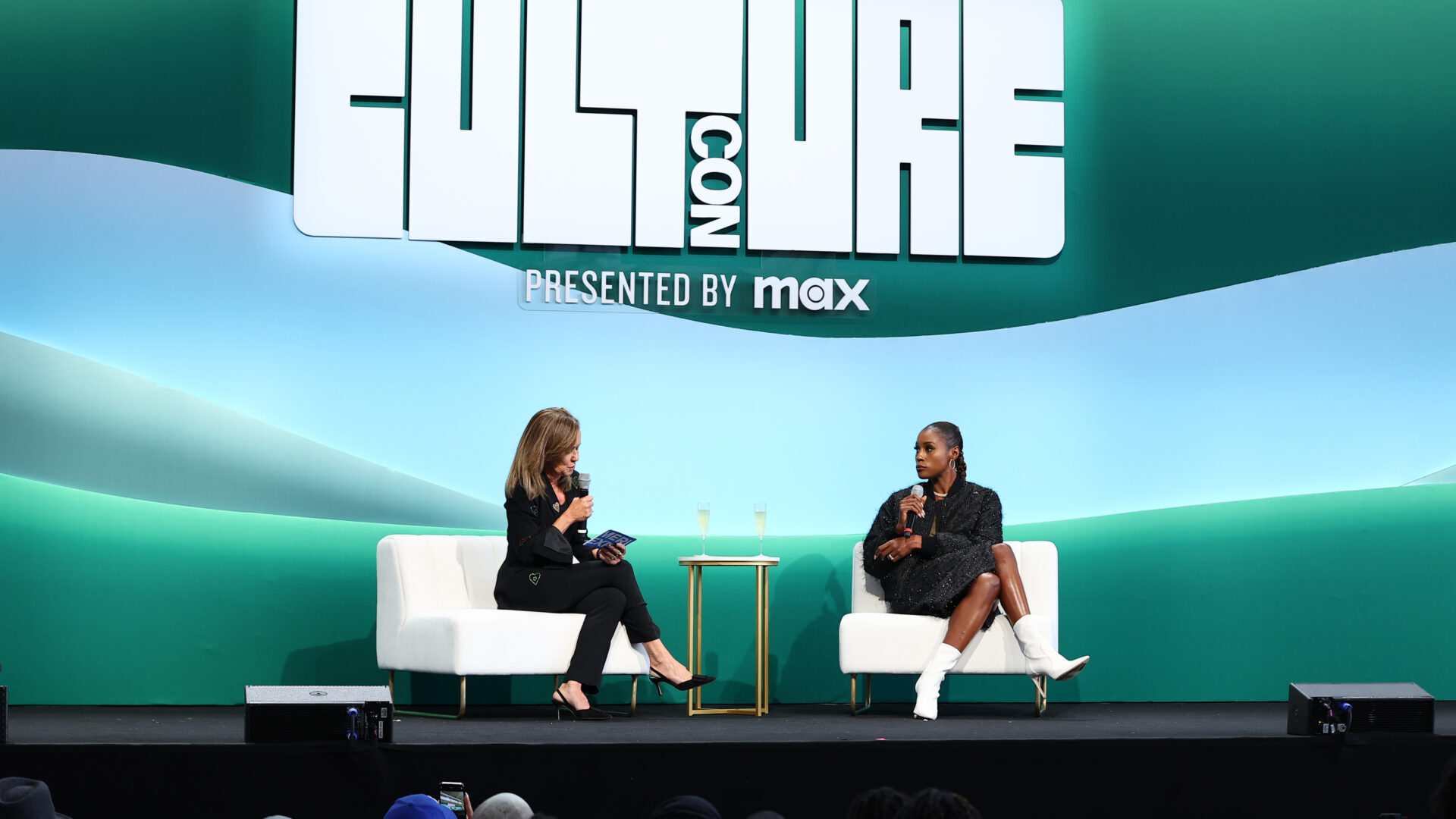 Say My Name And Say It Right: The Mispronunciation Of Our Names
Unfortunately, for many Black girls this is a universal issue
In the coming-age story of Black girlhood, there are core memories many of us do not forget. Things like our first silk press, our first school best friend and even the first time we had to correct someone about our name.
When in school, it seemed as though it was an unfortunate rite of passage for young Black girls to prepare themselves for roll call since it was a likely chance the teacher would mispronounce their name.
Recently, at CultureCon, interviewer Glenda McNeal was under fire by the audience for pronouncing Issa Rae's name. "You guys know a lot about Issa Rae for all the incredible work that she's done," McNeal pronounced her name "Ih-suh" instead of "Eeh-suh," and the audience immediately corrected her.
Read 'Issa Rae Signs Eight-Figure TV & Film Deal With Warner Media'
The situation stirred up the crowd quickly, and they ensured the Insecure creator's name was pronounced correctly. I'm part of the community, honey, it's okay," McNeal says. "It's okay to be vulnerable and don't get it right all the time. That's my life."
Though mistakes happen, this situation opened up the awkward emotion we have when someone doesn't pronounce our names correctly. Often, Black girls feel like they need to stay quiet and let the mistake slide to avoid seeming harsh or brutal.
Despite feeling awkward, what we saw as viewers were the power Zillennials hold regarding speaking up for themselves regardless of the circumstances. "I learned that I don't need to shy away from being like 'my name is Monifa, please say my name correctly," TikToker Monifa says in a recent post.
In a recent survey, 44 percent of respondents had their names mispronounced in an interview, and 41 percent had their names mispronounced in a customer meeting. From school to the workplace, having your name said incorrectly can cause insecurity about your identity.
The more we enforce diversity and inclusion in specific spaces, the more change will occur on a larger scale. In the era of disruption, Gen Z'ers are putting an end to the respectability politics society places on Black girls regarding their names.
Young Black girls deserve the reassurance that their names are not difficult and deserve to feel seen in their identity without being deemed having an attitude problem because their names are important.
About Kenyatta: Clark Atlanta University and Medill School alumna Kenyatta Victoria is the Girls United writer covering everything from news, pop culture, lifestyle, and investigative stories. When not reporting, she's diving deep into her curated playlists or binging her favorite comfort shows.