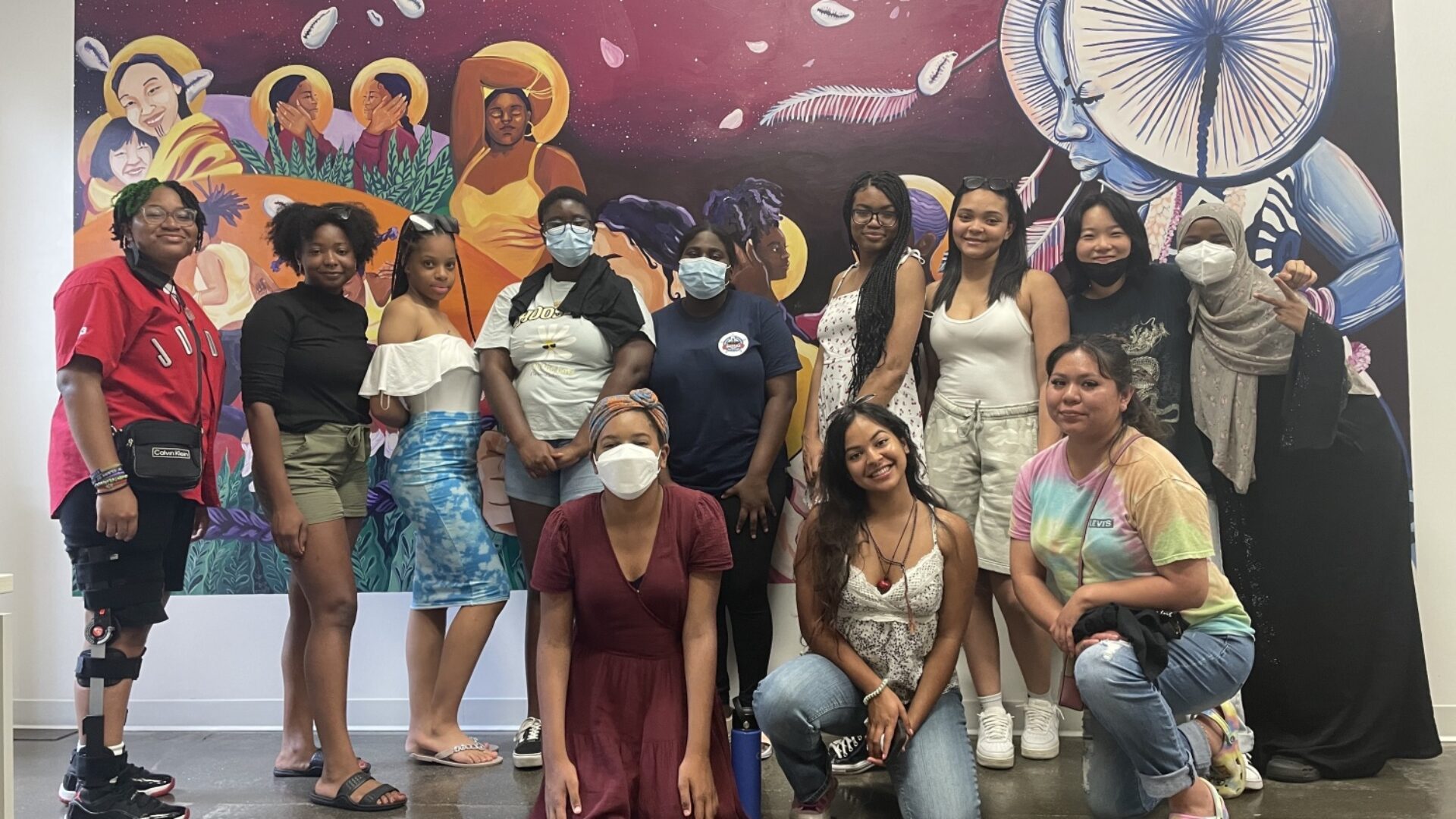 Black Girl Freedom Week Calls For Investment In Gen-Z
The #1Billion4BlackGirls campaign is in motion for young girls and femmes
The Third Annual Black Girl Freedom Week is creating a campaign to mobilize a $1 billion investment in Black girls. This virtual event will take place from February 13-19, 2023, and focuses on a week of action and celebration hosted by the #1Billion4BlackGirls campaign and Black Girl Freedom Fund, an initiative of Grantmakers for Girls of Color.
It's important to hear from your people," said Jamison Ford, member of the Grantmaking Council for the Black Girl Freedom Fund. "To know that you have a voice and to see people like you on large platforms is extremely important, especially to younger people."
Black Girl Freedom Week is devoted to nourishing and fostering a community for girls who have few spaces to support their identity as leaders, changemakers and visionaries.
"We knew that if we didn't explicitly engage girls and young women in the conversation about resource development and allocation, we risk them not receiving the types of investments that we know they deserve and need," said Dr. Monique Couvson, co-founder of the #1Billion4BlackGirls campaign.
Read 'Marley Dias Talks What Freedom For Black Girls Means To Her'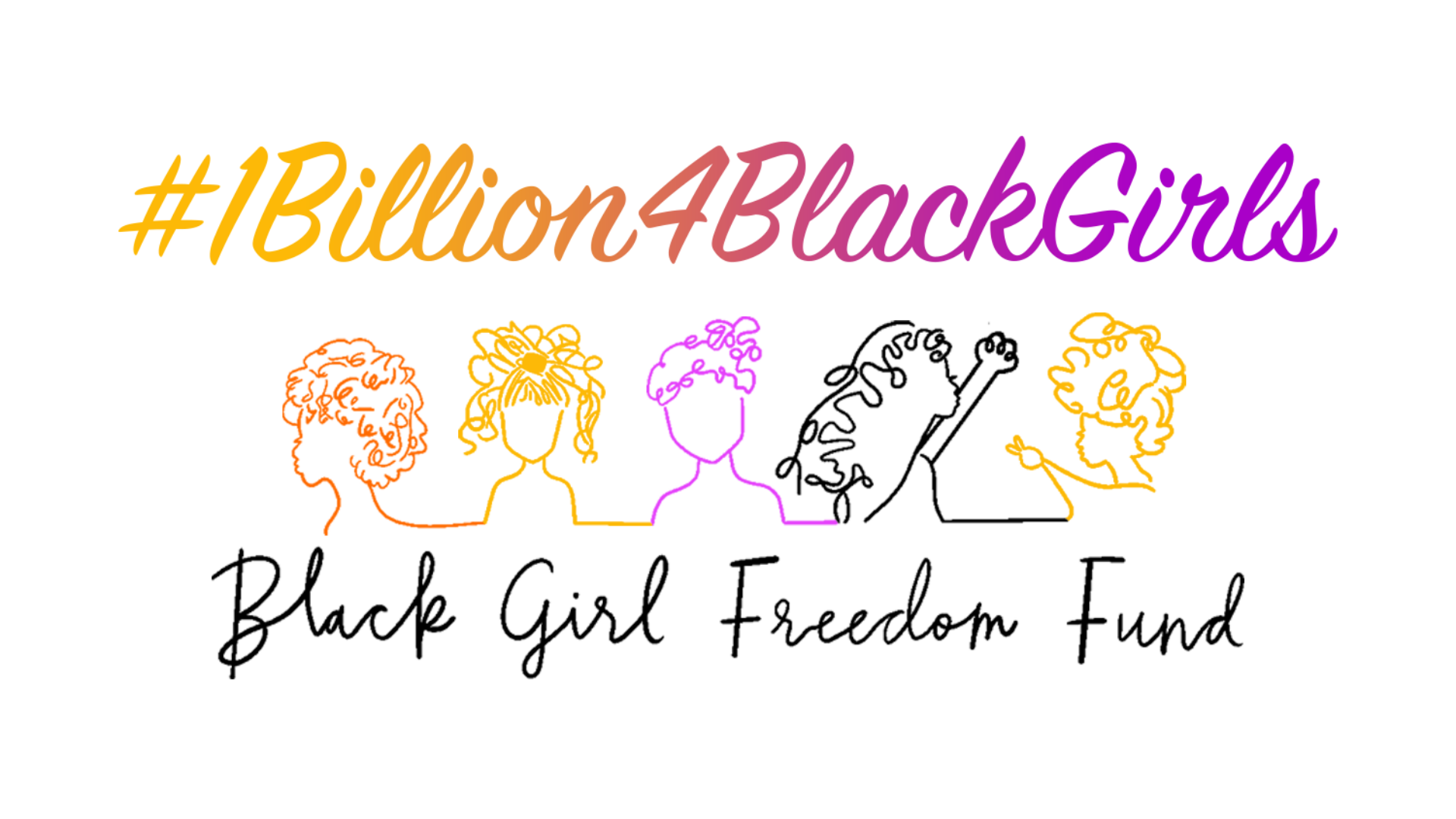 The virtual event will also have special guests including Gina Maria Prince-Bythewood, director of The Woman King, to show the next generation what they can become in the future and make a change in whatever industry they want to pursue.
"Gina has produced a lot of work that centers black girl protagonists, and that engages us in deep conversations about the contributions of Black girls and women and allows us to have different stories available to the public, which is very important in media and also in entertainment," Couvson told GU.
The #1Billion4BlackGirls campaign, launched in 2020 and has a goal to call on individual and institutional funders to invest $1 billion in Black girl organizations that are consistently underfunded.
Read '7 Gen-Z'ers Who Prove That Black Girls Will Always Be The Blueprint'
According to the Ms. Foundation for Women, less than $15 million, about 4.2% of all philanthropic funding to women and girls of color specified as benefitting Black women and girls in 2017. Black women and girls received $17,000 less in grant support compared to a median of $35,000 for all foundation grants.
The Grantmakers for Girls of Color, the Ms. Foundation for Women, and Southern Black Girls' and Women's Consortium are playing a critical role, raising funds and distributing grants to the Black girl serving organizations throughout the country. The co-founders of the campaign's ultimate goal are to show that Black girls and femmes deserve the same investment into their future as their counterparts.
"Our primary goal of having Black Girl Freedom week is to shout from the mountaintops that deep intelligence and amazing contributions that Black girls and femmes bring to this world," Couvson said.
About Kenyatta: Clark Atlanta University and Medill School alumna Kenyatta Victoria is the Girls United writer covering everything from news, pop culture, lifestyle, and investigative stories. When she's not reporting, she's diving deep into her curated playlists or binging her favorite comfort shows.