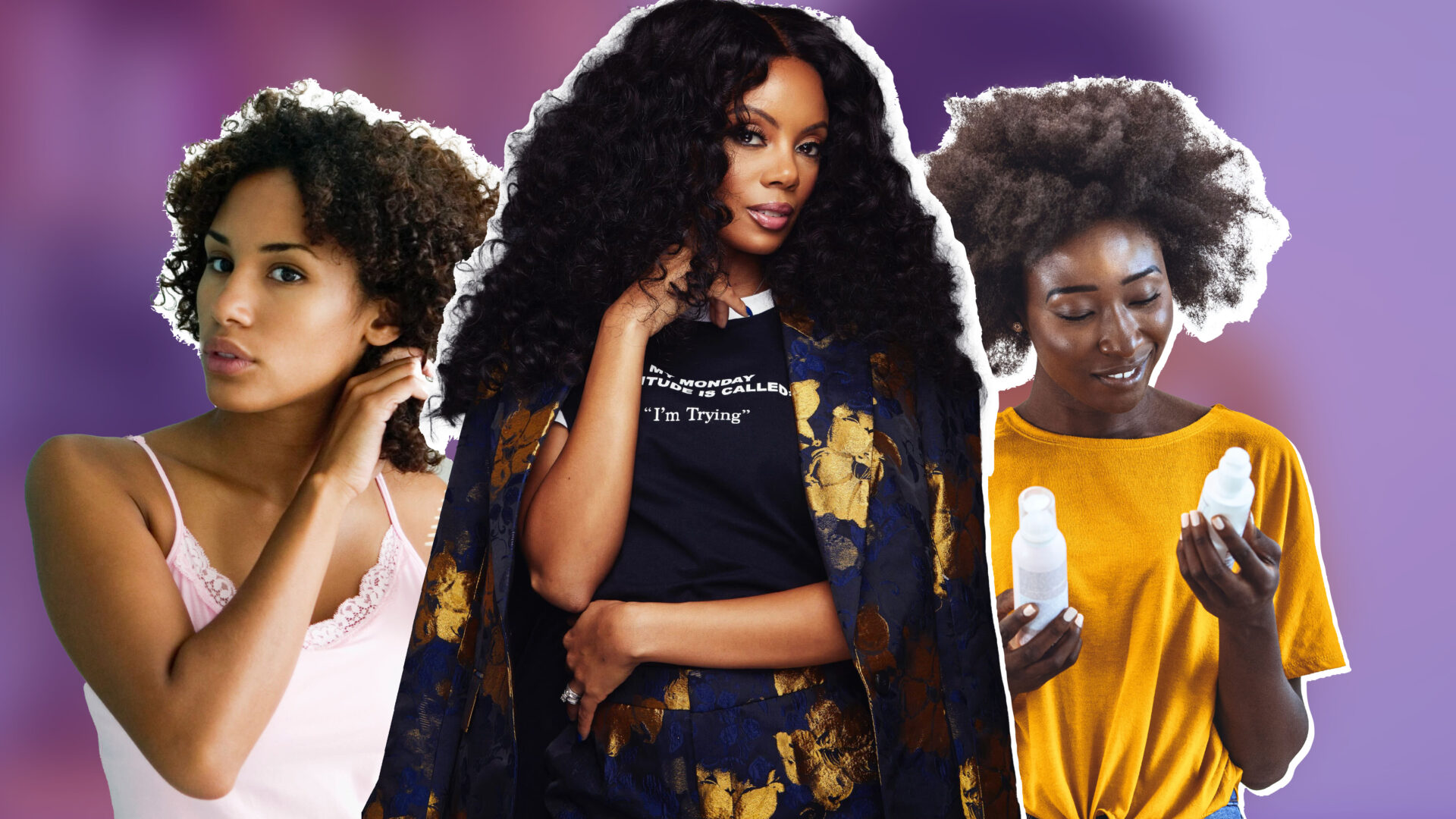 Black Business Owners Weigh In On Taking Products To Corporate
Should Black-owned brands continue to gatekeep their products?
Mielle Organics has become the trending topic this week after the announcement that the brand partnered with Procter & Gamble Beauty. The CEO, Monique Rodriguez, took to social media to announce the news on January 11, 2023.
"I have created this brand due to limited access to quality products for and in our community," she said. "My goal was to not only change that narrative but to make sure that Black women globally are able to access products that meet their needs."
For the last few weeks, Mielle Organics discourse began due to the popularity of the brand's Rosemary Mint Oil being used by non-Black consumers on TikTok, furthermore selling out of the product. The controversy started the online conversation on whether Black-owned products, specifically for natural hair, should expand and be used outside the natural hair community. The fear stems from one central aspect: changing the formula.
"All the Black-owned products I've used changed their formula once they sold them to large companies. The companies buy these companies and only want to capitalize on the investment. They do not care about Black hair," said Ashley Head, founder of Curls Poppin' haircare
"I can completely understand why people are frustrated because of the lack of access to our products. I can also appreciate that new consumers are now discovering Mielle, and discovering this amazing oil," Rodriguez told ESSENCE. "And honestly, that is why this partnership with P&G is so important."
With that announcement, many Gen-Z'ers and Millennials took to Twitter and TikTok to create a conversation and ask the question: Should Black-owned brands gatekeep their products?
Akilah Releford, the founder of Mary Louise Cosmetics, viewed this business venture as something bigger than Mielle Organics itself. "It is inspiring to see that the sky truly is the limit as a black beauty founder," she told GU. "I believe the journey of Mielle Organics has reinforced the importance of community building, brand awareness and superb product formulations."
Millennial and Gen-Z business owners see both sides of the discussion. They know it centers around something more prominent than the brand of Mielle Organics, but rather how other upcoming Black-owned brand owners view this move as harmful or helpful.
In the business realm, as your products grow and reach high popularity, the next step is to take your products to the next level and go corporate. "Sometimes the demand for your product exceeds your production ability, and so selling is an easier way to meet the growing demands of your company without having to scale your business individually," said Cindy Noir, the founder of EbonieEssentials. 
With the pressure of making your company marketable and sellable to other demographics, leaving your core consumers behind can be easy. "As a consumer, I understand the frustration because, with the selling of a black-owned business with haircare products geared towards Black hair, the risk of formulas changing is greater over time, as well as the shift from the products being advertised and geared more towards Black hair, to all hair types," Noir says.
Monique Rodriguez released a statement assuring consumers that the formula would stay the same at Mielle Organics.
"We've been together on this ride for a while, so you know that my journey with Mielle started from a place of creating the product I wasn't finding in the marketplace," Rodriguez posted. "We remain forever committed to developing quality, efficacious products that address the need states for our customers' hair types! Sincerely, The Queen of Hair." 
About Kenyatta: Kenyatta Victoria is an entertainment and culture reporter passionate about music, pop culture, and marginalized stories. She has bylines in publications such as Chicago Reader, INSIDER, Girls United, TransLash Media, and the Chicago Tribune.