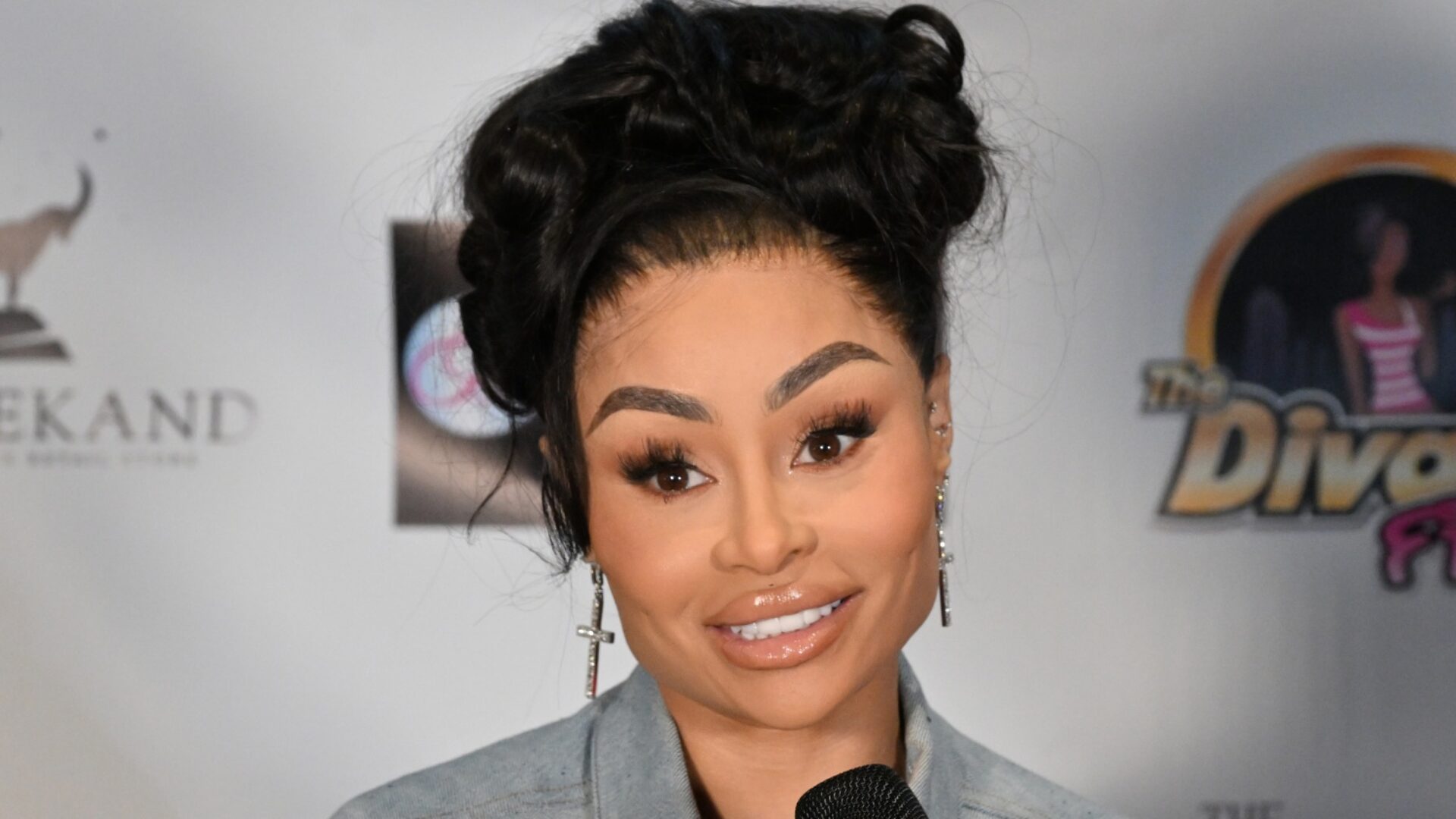 Celebrities Are Opening Up About The Mental Impact Of Surgery
Entrepreneur and reality star, Angela White, also known as Blac Chyna, has been taking social media on a journey as she documents her physical and spiritual transformation. White, 34, revealed to her followers that she underwent a breast and butt reduction and dissolved her facial fillers. 
"Something just came over me, the Holy Spirit came over me," White told Fox News. "I need to figure out what's my purpose in life. Like, why am I here?"
The star, who's also the mother of Dream Kardashian and King Cairo, said she started getting surgery at the tender age of 19.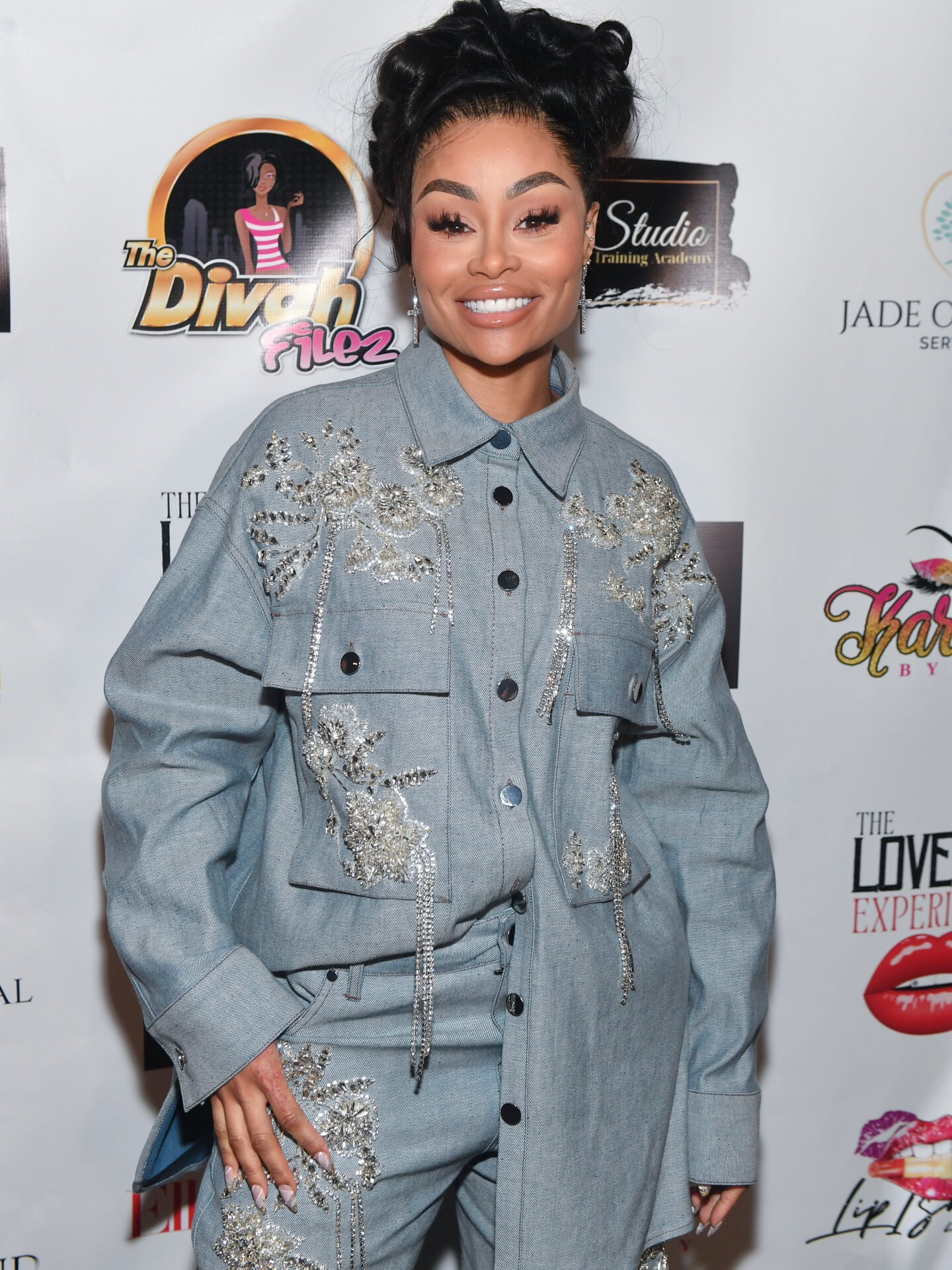 "I was young and naive, so I didn't know about all the dangers and things like that…by the grace of God, I'm still here." She adds, "I just want to set an example for the ladies, just be careful with this because it's very dangerous…it's playing Russian roulette with your life."
Read 'Why Spirituality And Holistic Practices Are On The Rise'
Not only has White reversed her cosmetic surgery, but she also got baptized last year on her birthday (May 11). The mother of two also deactivated her OnlyFans account (a major source of her income) and is embracing her birth name, Angela White.
Late last week, the star posted a video to her Instagram showing the removal of a demonic Baphomet tattoo, with a caption that says in part, "I'm sending all this energy back to the owner." Celebrities like Keke Palmer and Skai Jackson are seen celebrating White in the post's comment section.
White isn't the only one going through a physical and spiritual journey. In the past couple of years, many celebrities are opening up about their personal rebirths after being in the entertainment industry.
While on a press run for her album Blue Water Road, singer-songwriter Kehlani revealed that she had a doctor surgically remove her breast implants. "It's the best thing I ever did," says Kehlani on BigBoyTV. The singer, whose latest album also explored her spiritual growth, confessed that the implants made her physically and mentally sick.
Another person on her own journey is reality star Alexis Skyy. Skyy said, "God wanted her attention" as she lived a "fast life." Since this encounter, she has dedicated her platform to showcasing her faith and helping others grow in theirs.
Although, rebranding yourself, especially in Hollywood, is nothing new. It's amazing to see how honest and transparent these stars have been while stepping into this new chapter of their lives.