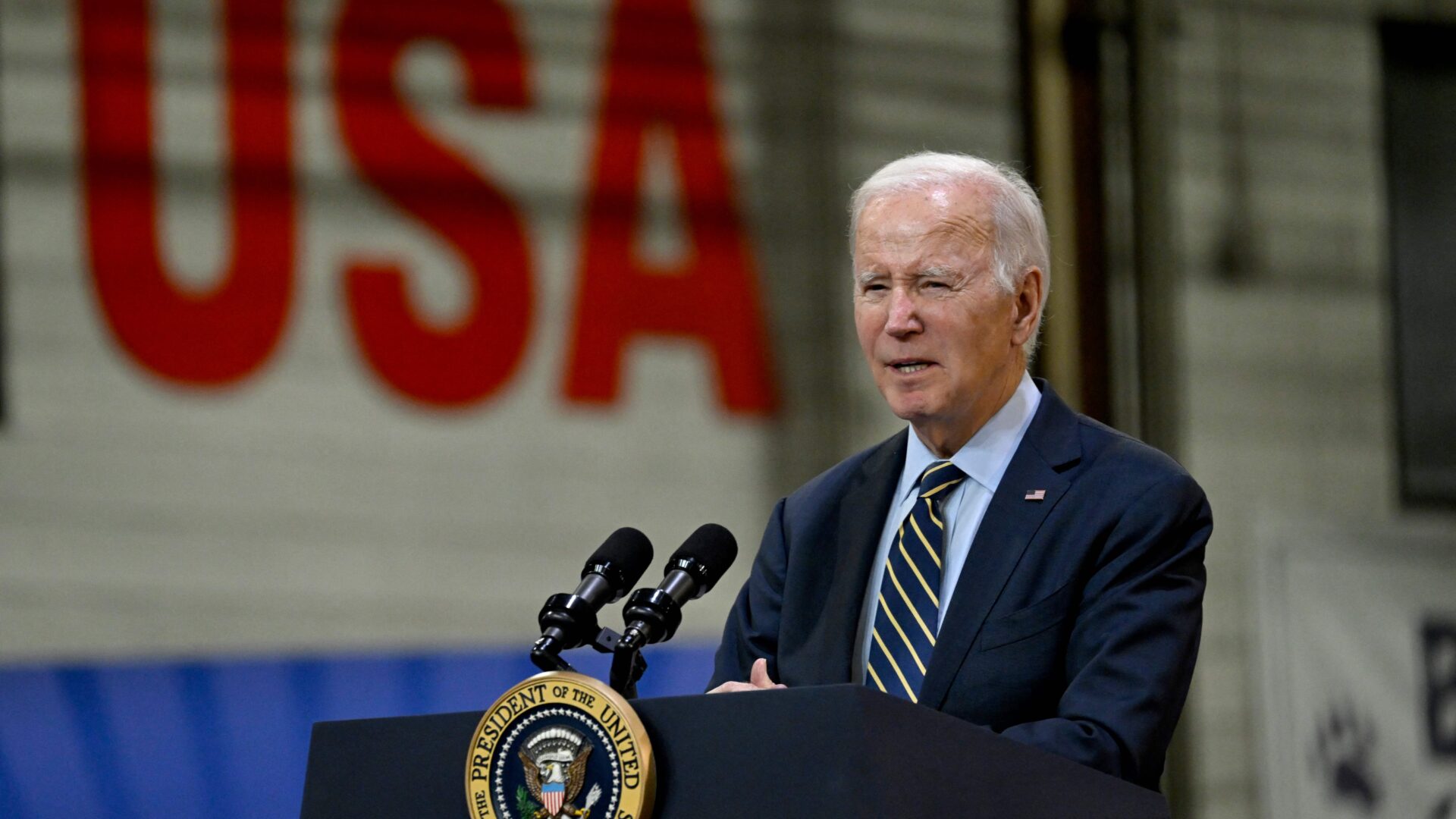 President Biden's AI Executive Order To Advance Civil Rights
Step In The Right Direction To Eliminate Discriminative Technology
Several examples showing how AI is inherently racist, especially in the legal system, have blown up in the media. On October 30, President Joe Biden issued a new executive order to 'seize the promise and manage the risks of artificial intelligence,' which addresses advancing equity and civil rights. The progression of Black and brown people in this country has come too far to be set back by new technology, and the executive order is a step in the right direction to ensure that.
Artificial intelligence combines computer science and robust datasets to enable problem-solving. If a developer pulls free, non-vetted datasets from the internet (which is what companies are doing), their AI will be compromised because the internet is filled with non-factual and deceptive information.
In a study completed by universities, they found that a robot operating on a popular Internet-based artificial intelligence system gravitated to men over women, white people over people of color, and jumped to conclusions about peoples' jobs after a glance at their faces. With the excitement to automate workflow using new technology, corporations and governments have adopted flawed and biased artificial intelligence into their systems, yielding racist and sexist results.
A prominent example of this is the case of Glenn Rodríguez, a boy arrested at the age of 16 for his role in armed robbery. He applied for parole 25 years into serving his sentence but was denied. The board said an AI system predicted him to be "high risk." Rodríguez found out that the reason for his high-risk score was a subjective personal view given by prison guards, whose racial prejudices influenced it.
In this scenario, their database consisted of biased opinions from security guards. Yet, the parole board trusted the AI system so much that they let it determine the fate of someone's life. If society depends on AI to this extent, regulations on the datasets developers are allowed to use must be monitored. If not, the solutions and suggestions that AI provides will be detrimental to minorities.
The Biden-Harris administration's executive order addressed this head-on. It calls for the management of algorithmic discrimination "through training, technical assistance, and coordination between the Department of Justice and Federal civil rights offices on best practices for investigating and prosecuting civil rights violations related to AI."
"These systems have to be investigated and built to avoid bias, which hasn't been the case in the past. Knowing that the Department of Justice and Federal civil rights offices will collaborate with these AI developers in testing and investigation for discrimination is a very positive first step," says Chad Kwiwon Covin, Senior Technical Product Marketer at Dataiku, an artificial intelligence and machine learning company.
"The country needed this executive order to ensure more transparency and security in the development and use of AI. This is important because now it's not just privately owned AI companies making the rules of what's right and wrong," Covin elaborates.
Governments and corporations have been too lenient with utilizing discriminatory tech. If the Biden-Harris administration sees their order through, we'll live in a safer, more reliable America.