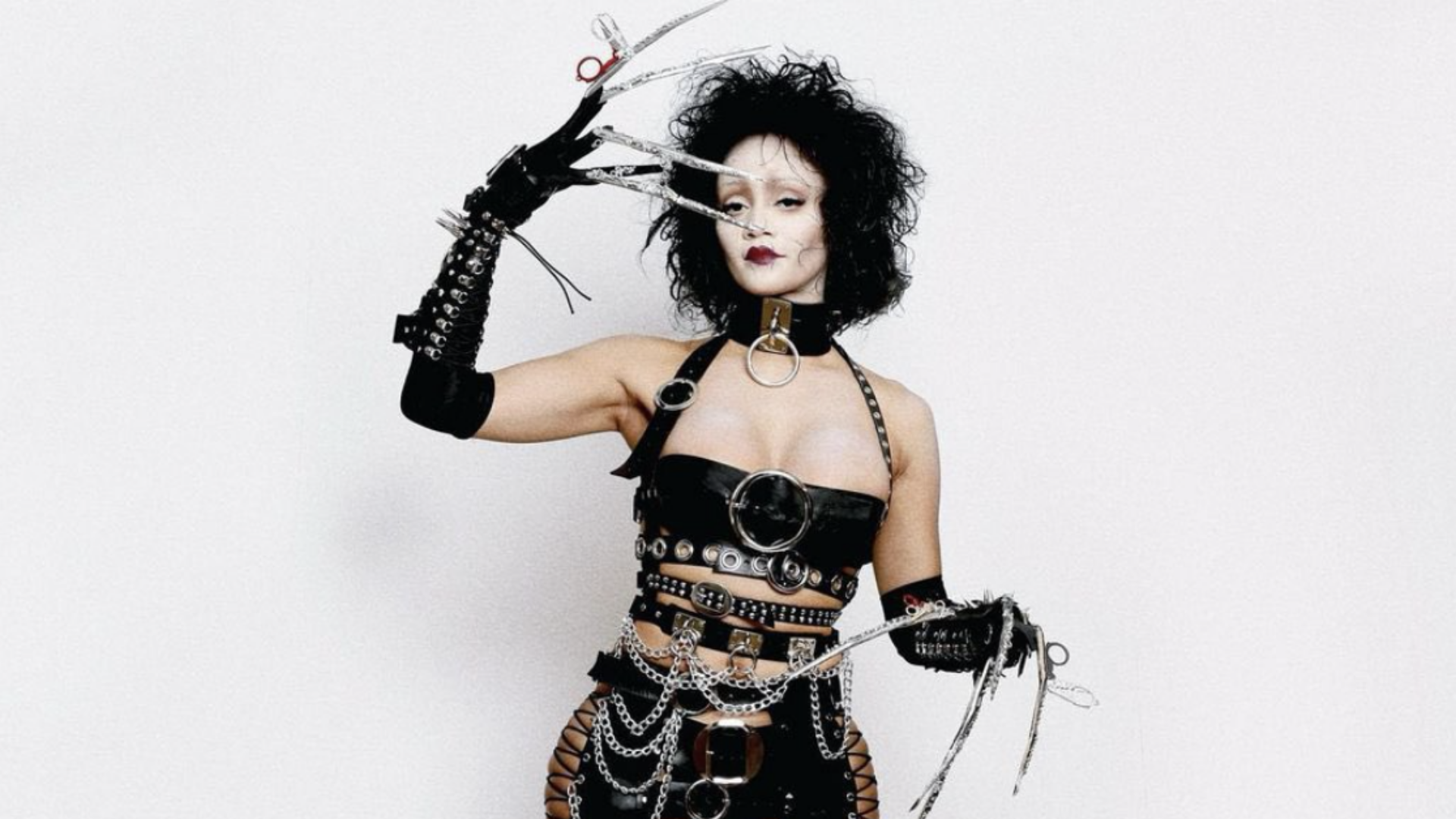 Best Dressed Celebrity Halloween Looks
The spirit of Halloween has awakened, and it beckons you to join in its sinister celebration. Prepare for a supernatural journey that welcomes you to a world of enhancement and eerie delights. From paying homage to icons to reenacting the looks of our favorite cartoon characters, this year many celebrities brought looks that could indeed kill.
While Halloween may seem like a less complicated endeavor for the wealthy and well-known, it's always intriguing to explore creative possibilities when financial resources and access become part of the equation for crafting costumes.
Delve into the spookier aspect of things, like rapper Saweetie, who reimagined the infamous Edward Scissorhands from the 1990 horror film. Despite Scissorhands being a historically male character, the artist beautifully reinvented this character through a woman's eyes, centering the look around a sexy bondage dress, exaggerated platform heels, and super extended nails with a myriad of charms and designs.
Show reverence to our beloved icons who championed many groundbreaking looks over the history of Hollywood. Singer Queen Naija tapped into her inna Diana Ross by reconstructing three iconic photographs. Comedian and influencer Quen Blackwell recreated a few looks championed by model Grace Jones with the help of fashion photographer Thom Kerr.
As Halloween festivities end, bookmark some of your favorite celebrity recreations for next year's fun and fright.
GU wishes everyone a thrilled and safe Halloween!
Read "Spooky Novels To Read For Halloweeen"
@Keke