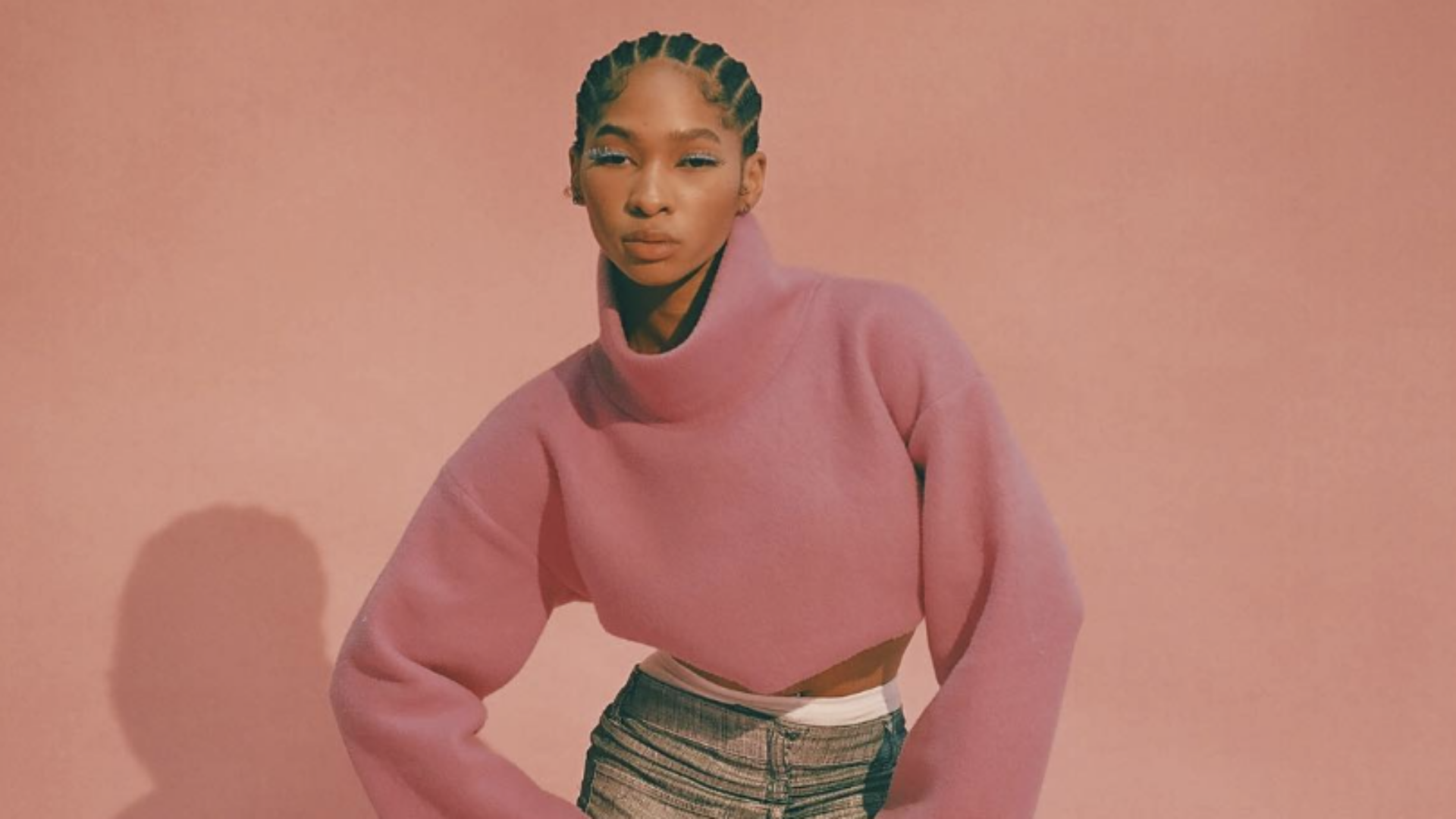 Best Dressed Black Creatives On Instagram This Week
Our online fashion favorites from September 30 – October 6
While the revolving door of Paris Fashion Week seems never-ending, and the buzzy infiltration of bed bugs, it looks as if these are the last few Instagrams from this season's fashion month. As we anticipate everyone's Halloween costumes, let's take a moment to appreciate these stand-out looks.
London-born Eva Apio and Model Jamilla Strand are lighting up our feeds with sequins galore. Whether it's Paco Rabanne or David Koma, consider adding bling to elevate your fit. These drippy disco ball-esque outfits will surely turn heads this holiday season.
Model-photographer duo Cameron Reed and Olivia showed us that last season's clog trend is, in fact, still calm. Boots accentuated with tights and clogs marrying long socks bring a statement to your legs to add dimension and warmth to your shoe game. Plus, you can go right with adding them to either mini shorts or a circle skirt.
In a not-so-surprising fashion, denim is here again! Make it a jacket, skirt, or classic jeans. Lean into an all-denim monochromatic look like Jodie Woods, or add a pop of denim inspired by Amanda Murray. Either way, if you layer your denim, it will be perfect for this chilly season.
Traditional fall garments like button-up shirts, denim jeans, and trench coats are here to stay but are being worn with a slight twist. Wear your button-up backward with an open back for a new silhouette or a trench coat in an untraditional fabric like wax or leather to add a bit of edge to your outfit. Switching your denim jeans for a maxi skirt could change a look completely.
Let's be honest; Instagram can be the best place to find your next outfit. There is nothing wrong with grabbing a little inspiration from the Internet, and these creatives brought the best style this week.
Read "Here Are The Trends Coming For Fall And Winter"
@Cameronxreed and @Onlyxlivv