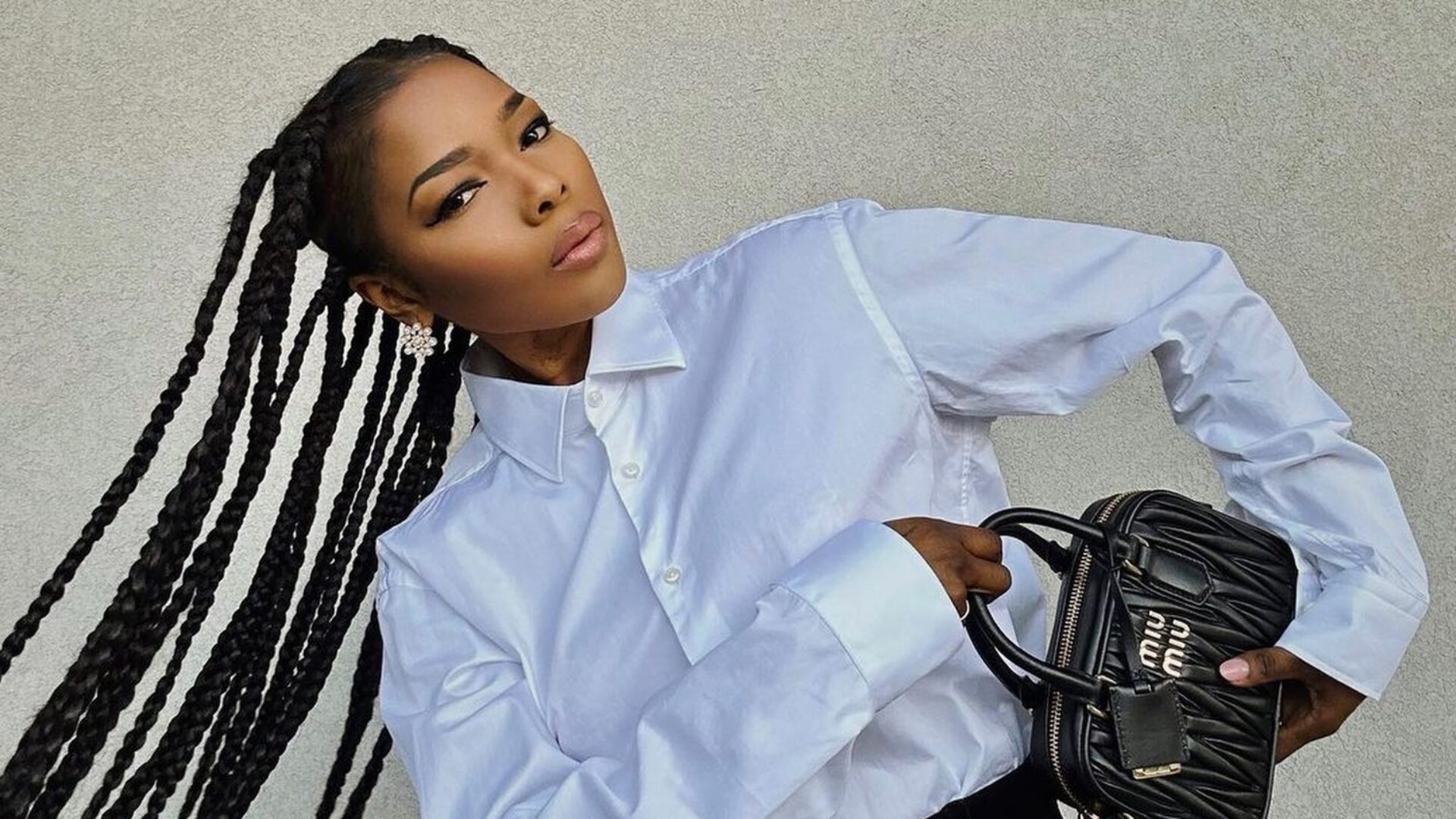 The Best Dressed Black Creatives On Instagram This Week
Here's our fashionista faves online from April
Black creatives are stepping out and gearing up for the summer as the seasons change. With the trend of patterns, prints, and color theory being in full effect, the looks we see reflect the times. As summer arrives, we're getting our mood boards together for festivals, block parties, brunch, and everything in between for this new season.
Throughout the month, we've seen many creatives dress for the transition of spring to summer with ensembles that are friendly for both those hot days and cooler nights. With the trend of mini skirts, crop tops and corsets, these creatives show off that decolletage and pair the fits with a staple coat.
Read 'These Black Creatives Stood Out On TikTok's 2022 Report'
Some fashion trends taking over the summer are monochromatic sets, nude and earth-toned looks, and an overflow of patterns to bring in that summer feeling.
With these creatives, we see a mix of spring and summer garments as the weather gets warmer, but they show that we can still throw on a cute coat for the colder days. Now let's get into these looks and add some new additions to our summer Pinterest boards.
@ramataabah
@misstashablack
@exoti.que
@abyxo
@niks.nyc
@oxdiiii
@liviarosejohnson
@kameron_depaul
@ranessaraniya
@nafybellaa
@kellycouture
@raphael_dimitri
@lyleehm
@itsjuliettefoxx
@hafymo
About Kenyatta: Clark Atlanta University and Medill School alumna Kenyatta Victoria is the Girls United writer covering everything from news, pop culture, lifestyle, and investigative stories. When not reporting, she's diving deep into her curated playlists or binging her favorite comfort shows.