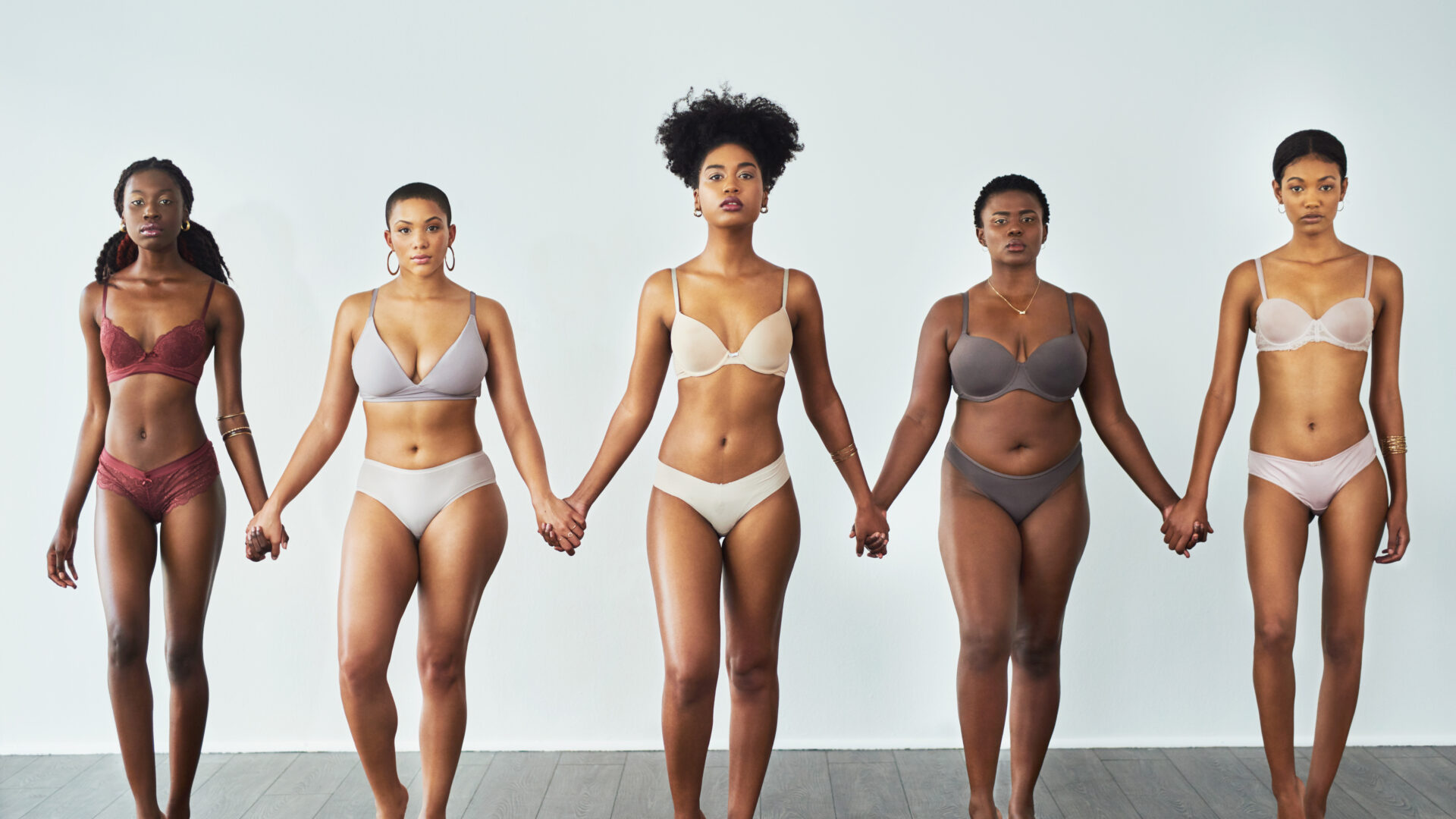 Here Are The Best Bras To Have In Your Cart
The support you've always needed is right here.
Uncomfortable, ill-fitting bras may be the 13th reason after a long class or work day. Not only will it affect your confidence, but it will also hinder how your clothes fit and remain a constant thought until you can go home and take it off. It would be ideal to have a firm, supporting, and comfy bra to keep you in motion through those busy days. 
Despite the negative reputation bras sometimes receive and the trending hashtag, #FreeTheNipple, a well-fitting bra could be the supportive companion you didn't realize you were missing.
However, there is no doubt that bra shopping can be quite a challenge, from some of our earliest memories of getting fitted in the Victoria's Secret Pink dressing room to being forced to buy bras online during COVID-19. 
Don't fret; GU has curated the perfect list of bras you should have in your cart.
This half-cup bra offers extreme comfort and a subtle push-up, allowing you to be sexy and confident.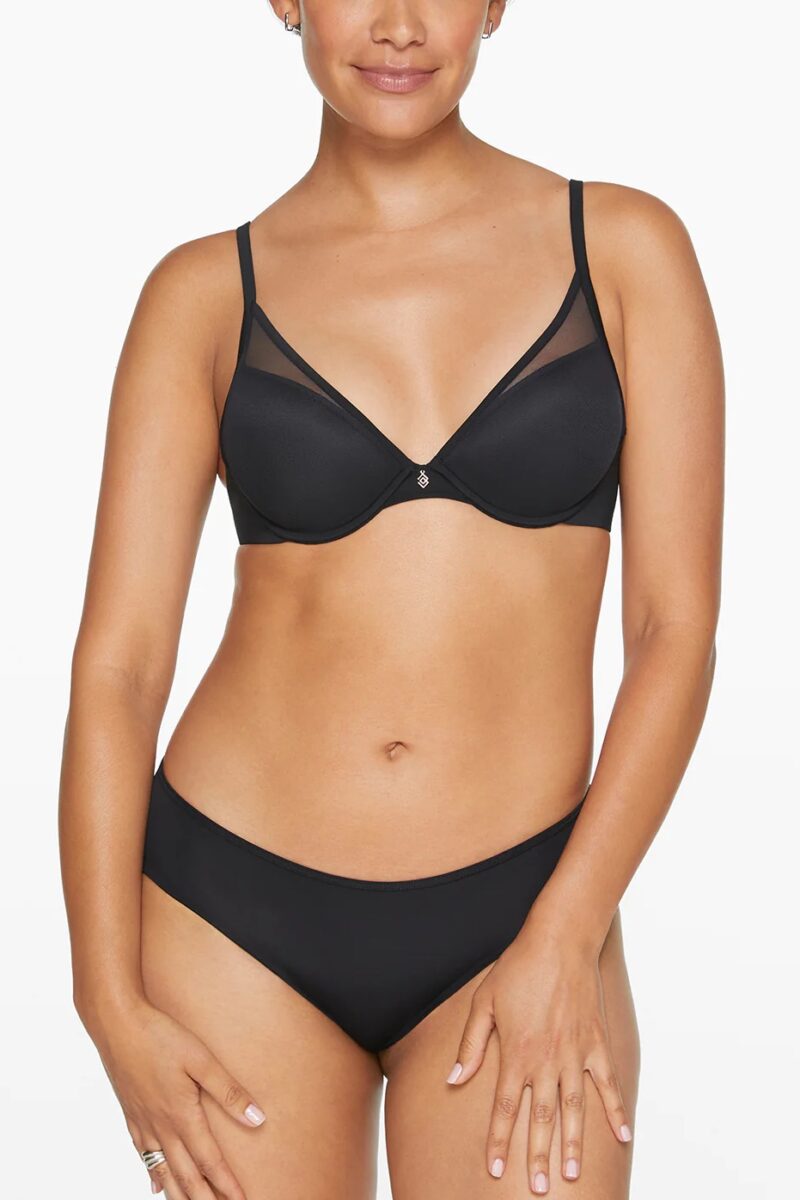 Despite having no padding, this firm underwire bra provides a natural look with a slight lift.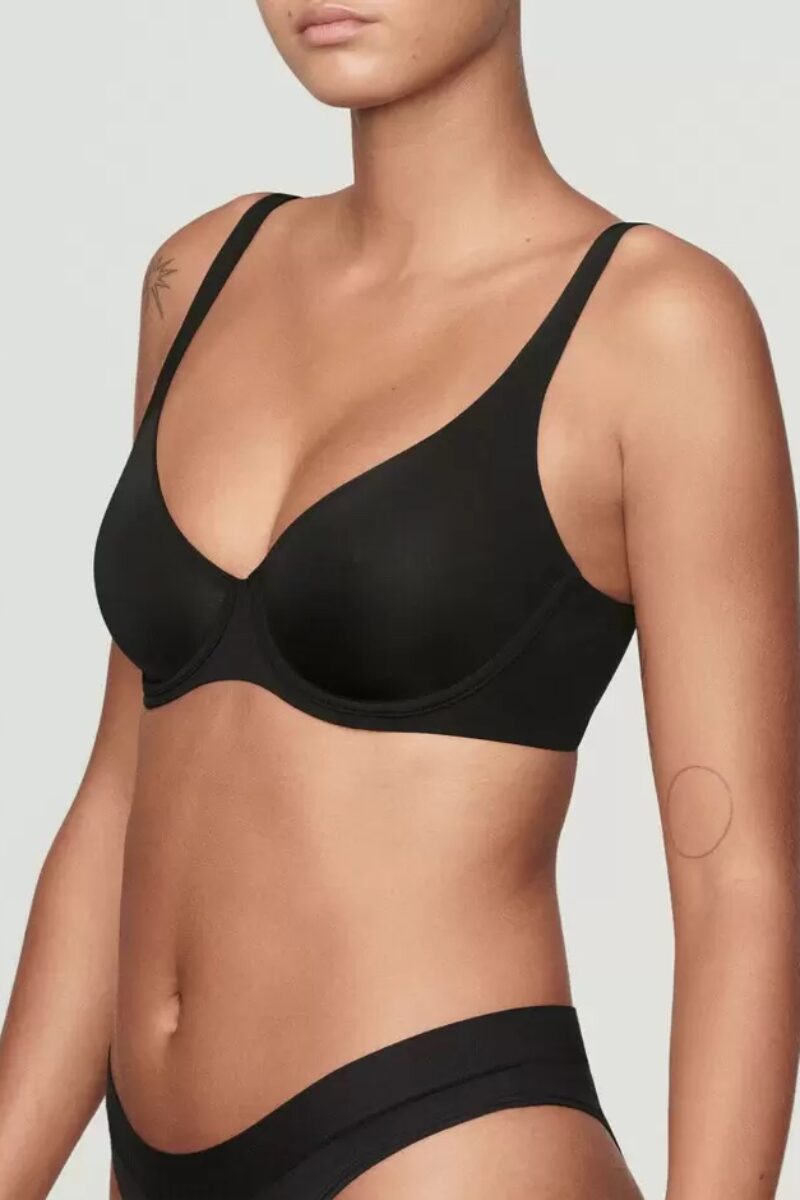 For a trendy sports bra silhouette, consider purchasing this Honor the Gift number to add edge to your workout outfits.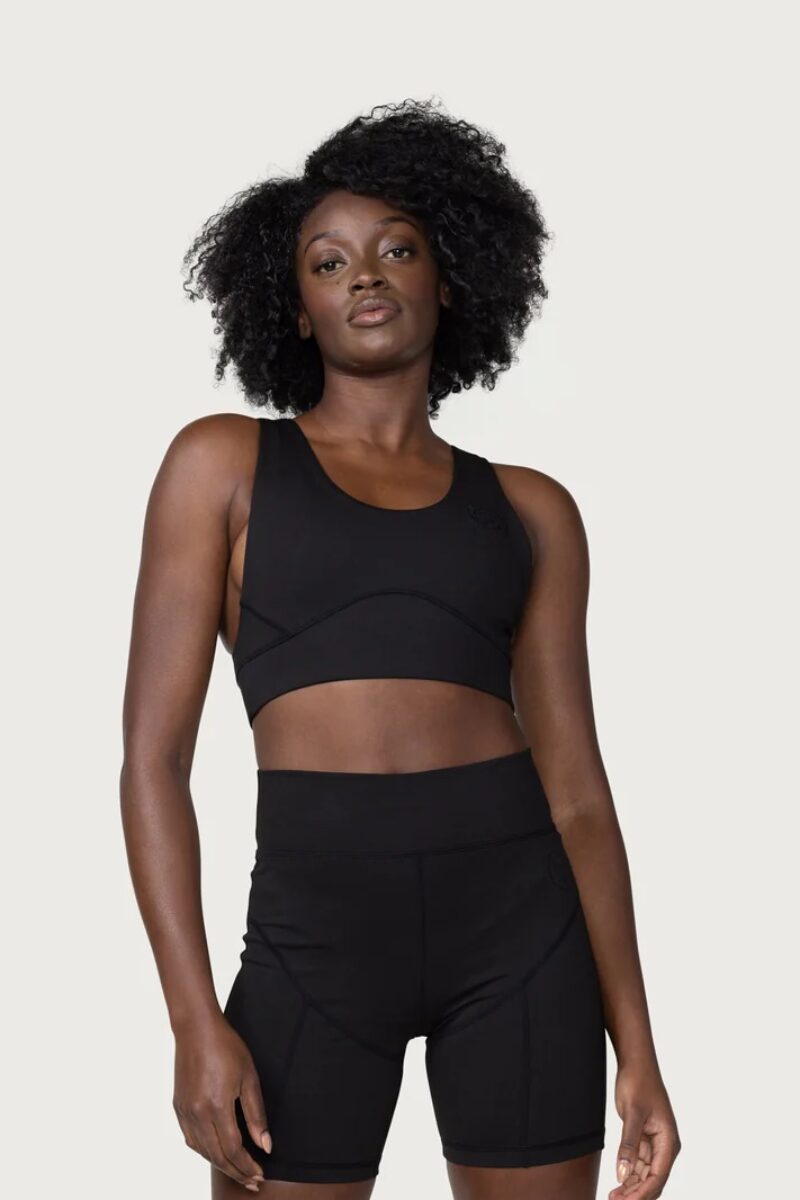 Cuup's popular mesh bra is breathable, lightweight, and sexy; they promote size inclusivity, working wonders for all shapes and sizes.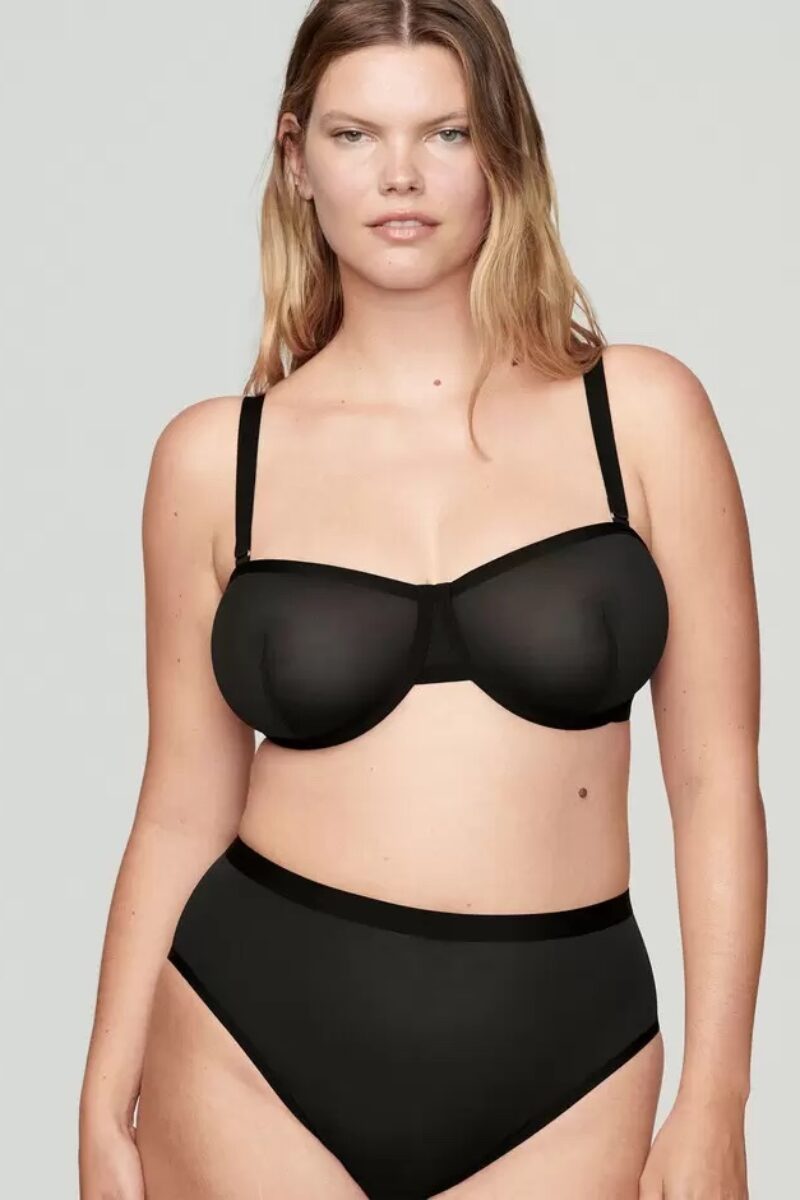 This affordable option is currently on sale for twenty-five percent off and promotes daily relief.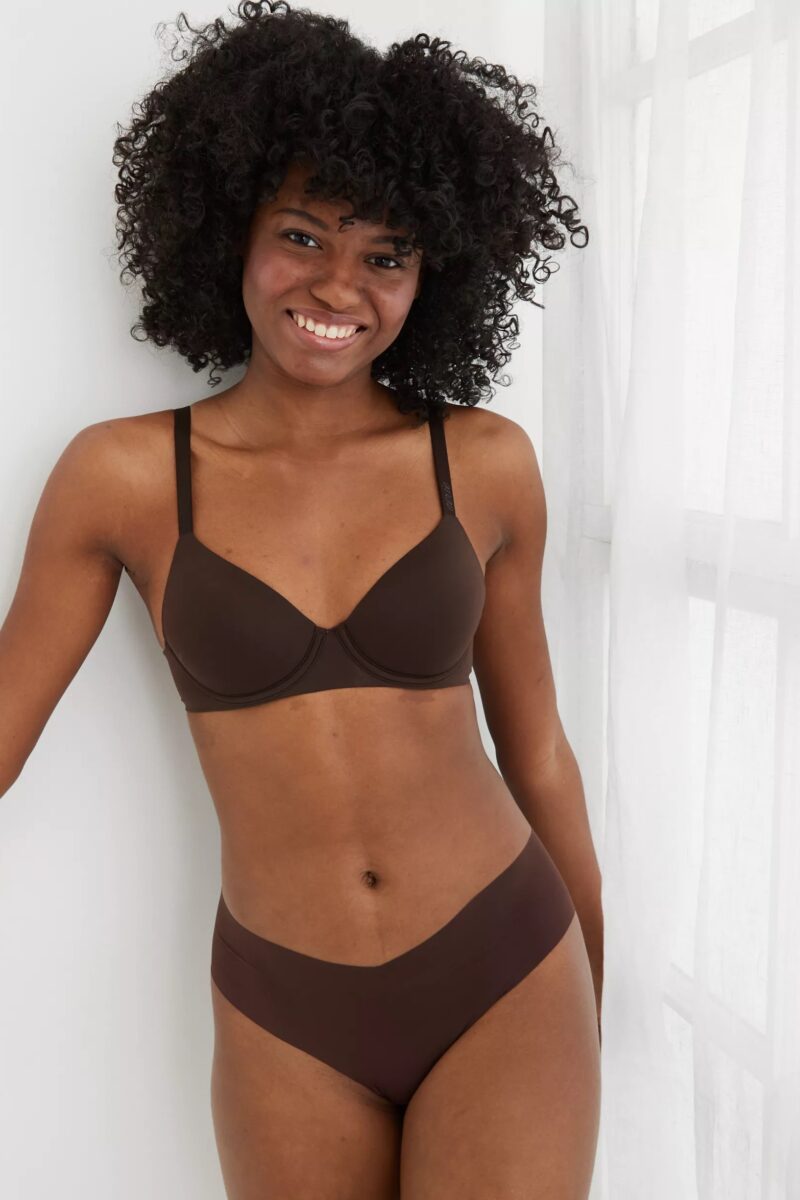 Nordstrom offers up to forty percent off on select styles; this lace number was designed with larger sizes in mind.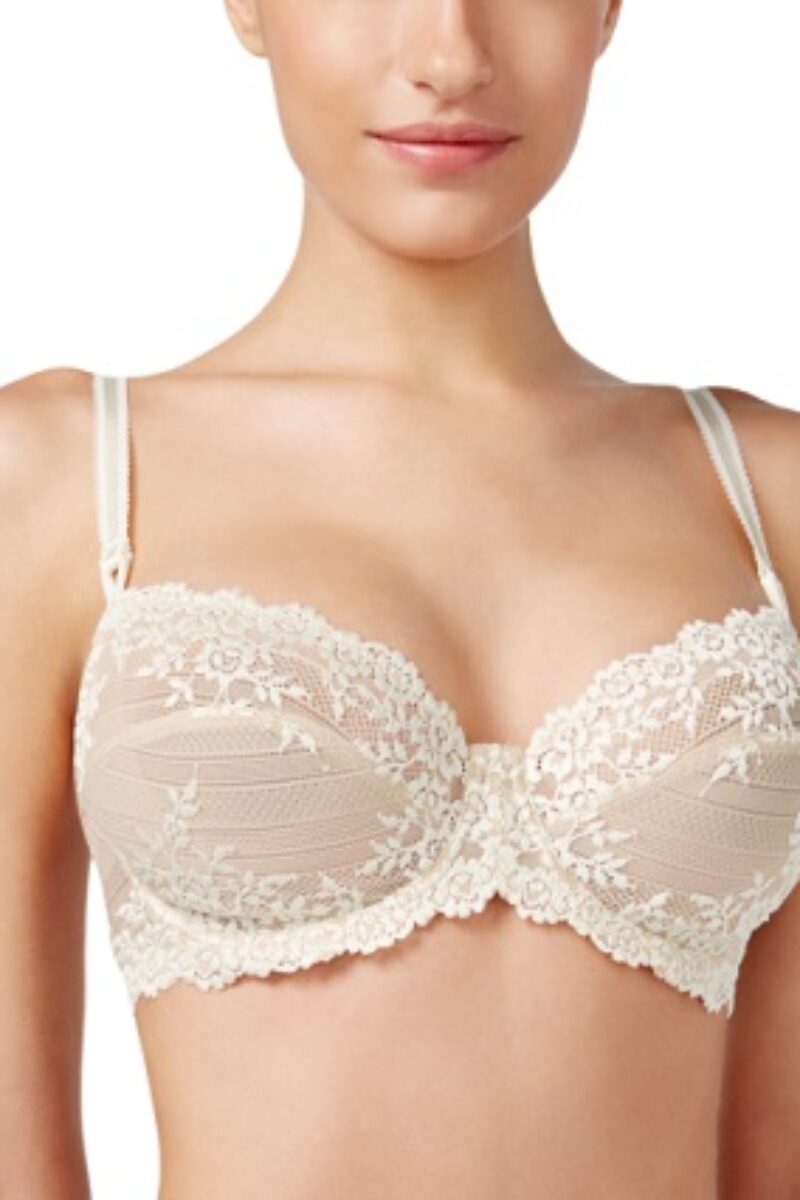 Since 1874, Warner has said, "If it ain't broke, don't fix it." This low-cost option has supported women for decades.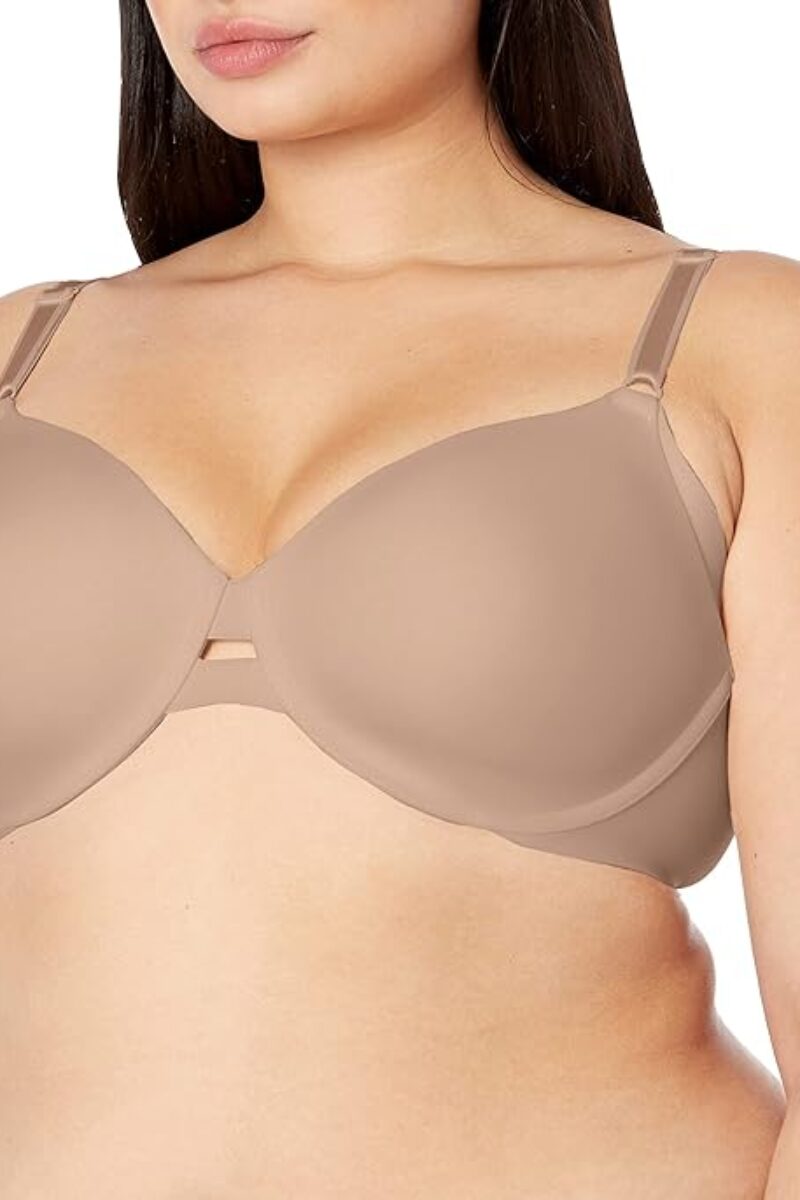 Soma provides the perfect strapless option for everybody; no matter what size you wear, they provide everything you need in a bra.