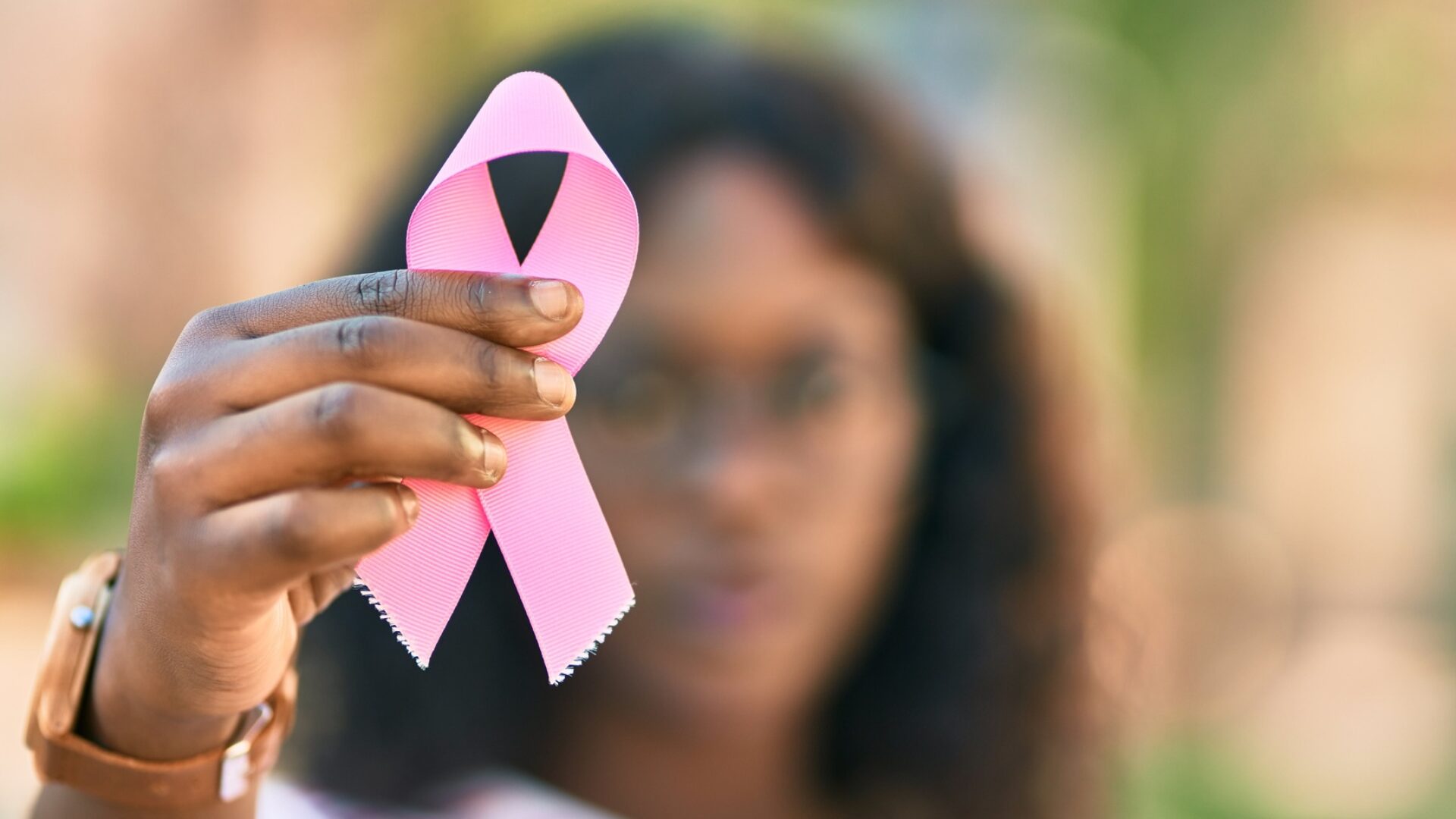 Mythbusters About Bras and Breast Cancer Awareness For Young Girls
Black women have a 31% breast cancer mortality rate, the highest of any U.S. ethnic group.
1 in 8 women are at risk for breast cancer, which has the highest cancer mortality rate for any woman between the ages of 20 and 59. Unfortunately, in the United States, Black women have a 31% breast cancer mortality rate – the highest of any racial or ethnic group. According to Breast Cancer Prevention Partners, Black women face "both disproportionate exposure to breast carcinogens and the highest risk of serious health impacts" from breast cancer. The most common carcinogenic products include acrylic nails, Brazilian blowout treatments, relaxers, and skin lighteners. Though these facts are helpful in the knowledge of how breast cancer impacts Black women specifically, do our young girls know about these risk facts and statistics?
"I don't think it's ever too early to begin learning about our bodies and the things that can affect them. Especially when one in eight women will experience breast cancer in their lifetime – meaning that whether directly or indirectly, everyone has come across breast cancer in their lives," Myya owner Jasmine Jones shared with Girls United. "Additionally, by the end of 2021, nearly 300,000 new cases of invasive breast cancer are expected to be diagnosed in women in the U.S. alone."
Myya is the first and only post-mastectomy bra and breast prosthetics brand with inclusive sizing and insurance coverage. Jones, who is one of the few Black women in the world to close over $1 million in venture funding, was inspired to create Myya following her own grandmother's experience with breast cancer and mastectomy care. "After watching my grandmother go through breast cancer, I had a firsthand look at how women going through this terrible disease, or preventative surgery, were limited to poorly-made prosthetics, ill-fitting bras, only given choices between two skin tones, or allocated to a terrible 'shopping' experience in a sterile medical supply store next to bedpans. I knew these strong women deserved better choices and a more thoughtful experience coming out of their treatment," she explained.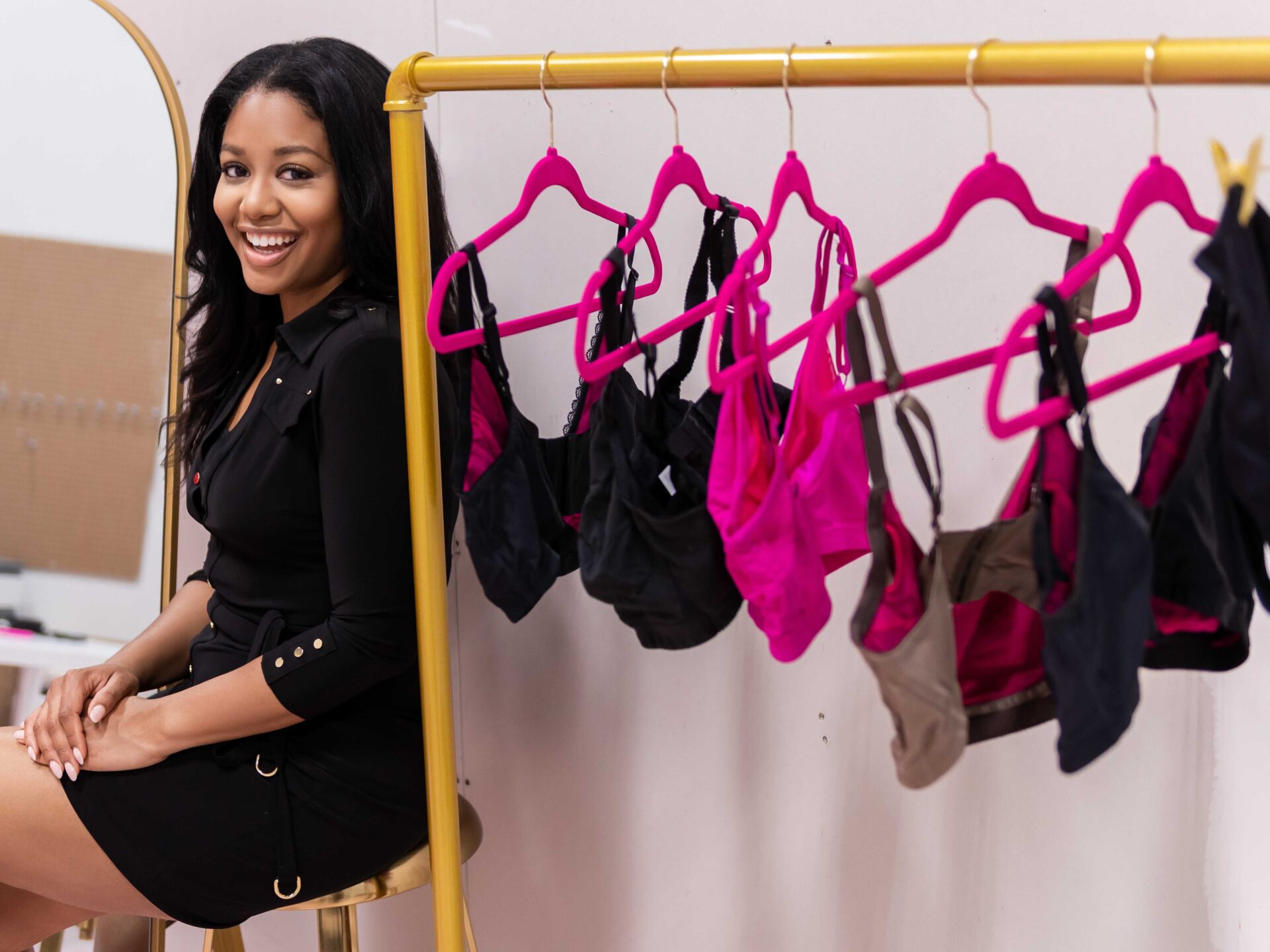 In 2018, Jones founded Cherry Blossom Intimates, a brick-and-mortar post-mastectomy boutique in Maryland. Following the success of her shop after her 2020 Good Morning America appearance, Jones knew that her business and mission were bigger than herself. She took note of what she described as a "massive gap" in the market, and thus Myya was born. With cup sizes A through O and 36 different skin hues, Myya sets out to support women of any color, race or ethnic background through their breast cancer recovery journey.
"The biggest misconception about bras is that they are all uncomfortable, ill-fitting, and beige. Something that women put on their bodies almost every day shouldn't be limited in size, shape, or shade — that is why we created Myya. We're here to change the outlook on bras," Jones explained to Girls United. "A well-fitting bra is the most important and foundation piece of your wardrobe, and getting fitted by a professional will ensure you find the right match – especially as your body changes."
For Lisa Cunningham, Director of Digital Content Black Women's Health Imperative, the importance is high for content about breast cancer awareness for our culture as Black women. Cunningham has produced and directed this year's Power of Sure 2.0 Breast Cancer Awareness Campaign as well as the Cervical Cancer campaign with Ciara, Breast Cancer with Mary J Blige, Fibroids with Tamar Braxton, and more. "I realize that all these women are in some ways, everyday women. It's just that when the celebrities can share about their connections to pressing issues like breast cancer, cervical cancer, fibroids, and diabetes, we can amplify their message and quite frankly help save more Black women's lives," Cunningham told Girls United about her decision to feature A-list celebrities in her campaigns. "That's content that can be shared in the DM's and group chats. It allows everyday women to hold space for one another and know that they are not alone."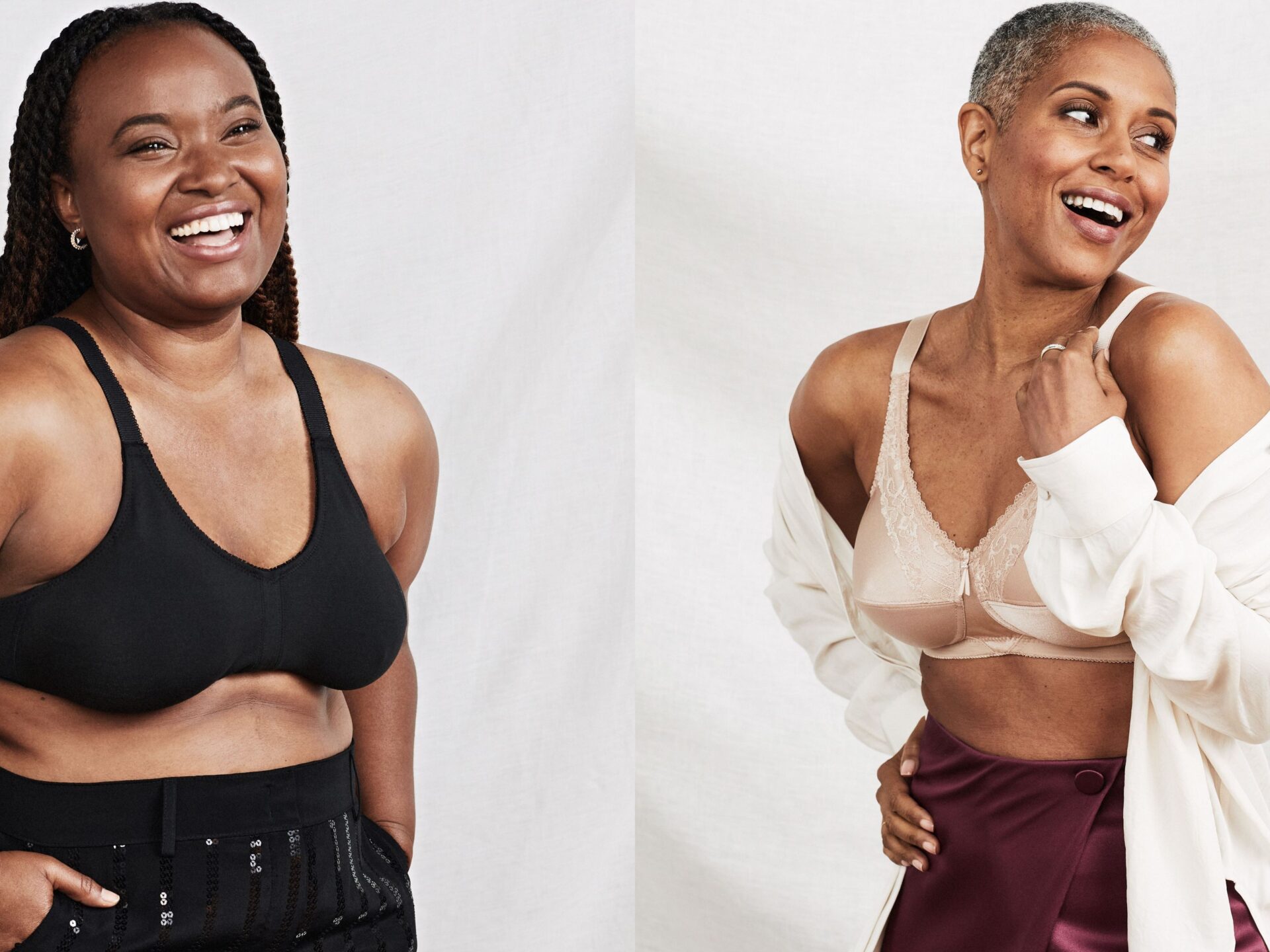 As it pertains to breast cancer awareness specifically for young girls, Cunningham believes that Generation Z is highly intelligent and can sincerely beat the odds of gaining knowledge at a younger age. "Our young Black girls are smarter than ever, and we can give them the information that we didn't have growing up. Talking about our breasts should not be some taboo conversation simply because they are also associated with pleasure and motherhood. Establishing a healthy awareness at a young age leads to greater body positivity. The stats show us that one of the contributing factors to why Black women die at greater rates from breast cancer is because we get diagnosed later. Therefore, normalizing the conversation around prevention is a win for the culture and our mortality," Cunningham said passionately.
Generation Z has been widely outspoken about issues in healthcare, gender inequality, and even unfair dress codes created to make young women feel ostracized in their own bodies. Cunningham applauds the younger generation's ability to speak up, and even shared a few thoughts of her own. "Society has sexualized the human body and women's breasts so much that there is a fight for the basic right to breastfeed in public. The stigma exists because outdated social paradigms exist. We must get past these types of hurdles before we can even address the purely aesthetic aspects of breasts."
She continued to explain the detriment of double standards in dress codes and hypersexualizing breasts at young malleable ages, forcing young girls to feel self-conscious. "The double standards must stop. I've talked to a few [friends] that can't understand why they previously placed such importance on it. They are finally admitting how all those types of behaviors play into the narrative where we sexualize women's bodies and don't simply make it a natural occurrence to see unencumbered breasts."
To know more facts for Breast Cancer Awareness Month, check out the explainer video below courtesy of USA Today!
Photo Credit: Getty Images