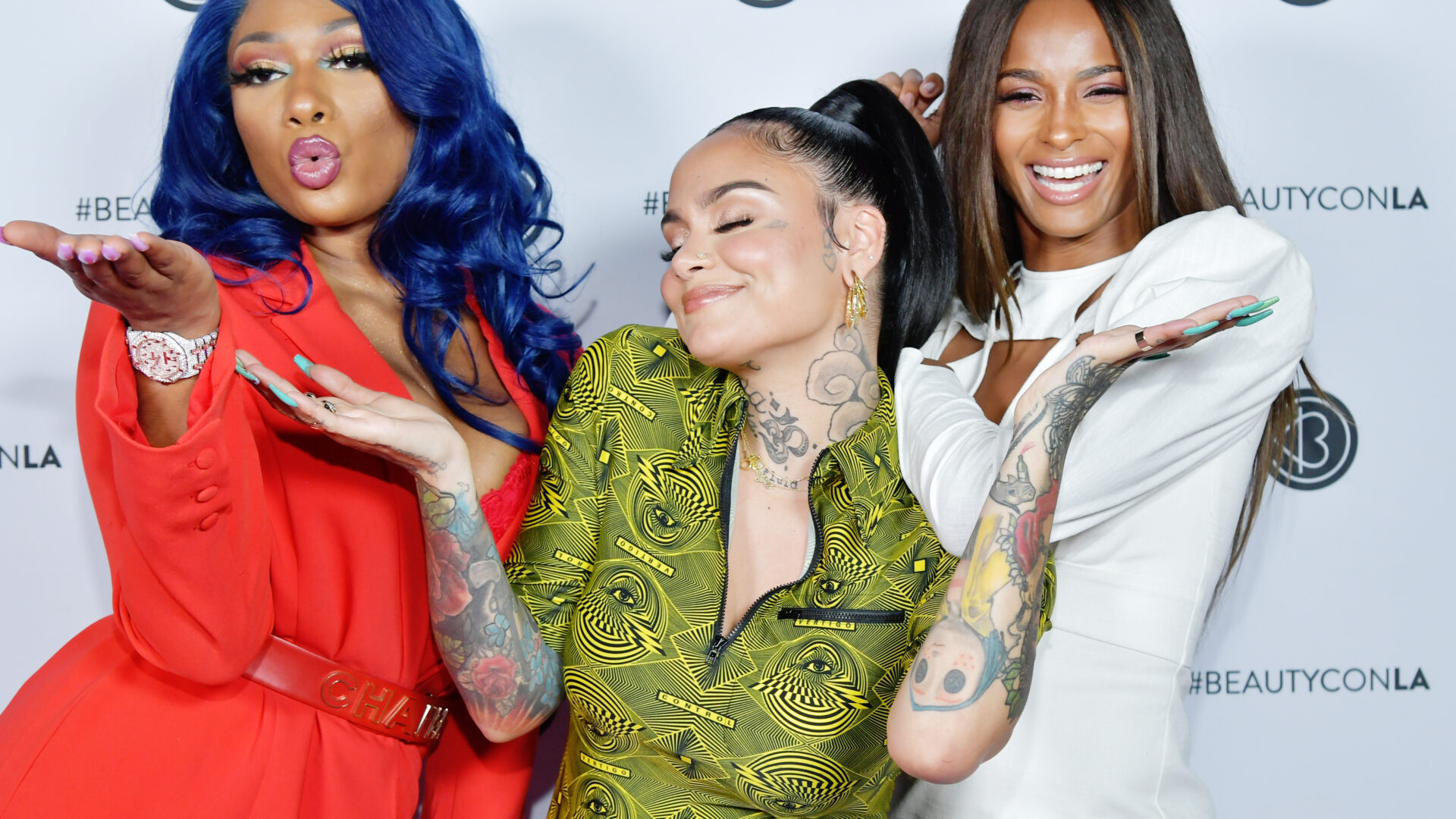 Beautycon Makes Its Official Return This Weekend
If you've been on YouTube since the early 2010s, you probably remember the vlogs of your favorite makeup gurus uniting for Beautycon. The thought of a two-day convention full of makeup, skincare, haircare, and influencers will make a beauty obsessor explode. After a two-year hiatus and a new parent under ESSENCE Ventures, Beautycon is finally returning to Los Angeles, California.
Read "Best In Black Beauty Awards: GU Hyper Honoree's 2023"
Earlier this year, ESSENCE held a private preview event hosting beauty brands, partners, and influencers to reintroduce the convention as well as the new slogan, "Rally the rising beauty rebels,' defined by a unified vision to build a future liberated from the status quo and archaic standards. The brand went public for the first time since its return during ESSENCE Festival, which featured beloved brands including Mielle, L'Oreal, Maybelline, and Carol's Daughter, and had stage moments with Coco Jones, Jodie Woods, and Aliyah'sinterlude.
"I didn't expect it to resonate so quickly and so deeply with the audience. I expected it to take longer to think about a message that almost de-prioritizes the brand," says ESSENCE CEO Caroline Wanga. "There's no bigger industry than beauty and there's no better place for it to be in the hands of multicultural people. It fights right in our mission to really just continue to help create generational wealth."
Read "Black Owned Beauty Supply Stores In Each State"
Exclusively partnering with Walmart, the beloved two-day convention is packed with main stage moments from the LIGHTS, CAMERA, BEAUTY set, up close and personal opportunities with your favorite beauty influencers, AI savvy interactive activations, and must-see fashion exhibits. From esthetician expert Sean Garrett to beauty guru Raye Raye and more, there's no telling the value of skincare advice or makeup tips you'll get from the best.
Taking place the weekend of September 16 and 17, tickets are currently on sale for experiences ranging from $23 for one-day general admission to $35 for two-day general admission and $300 for the ultimate two-day VIP trip.
For more information, visit Beautycon online.