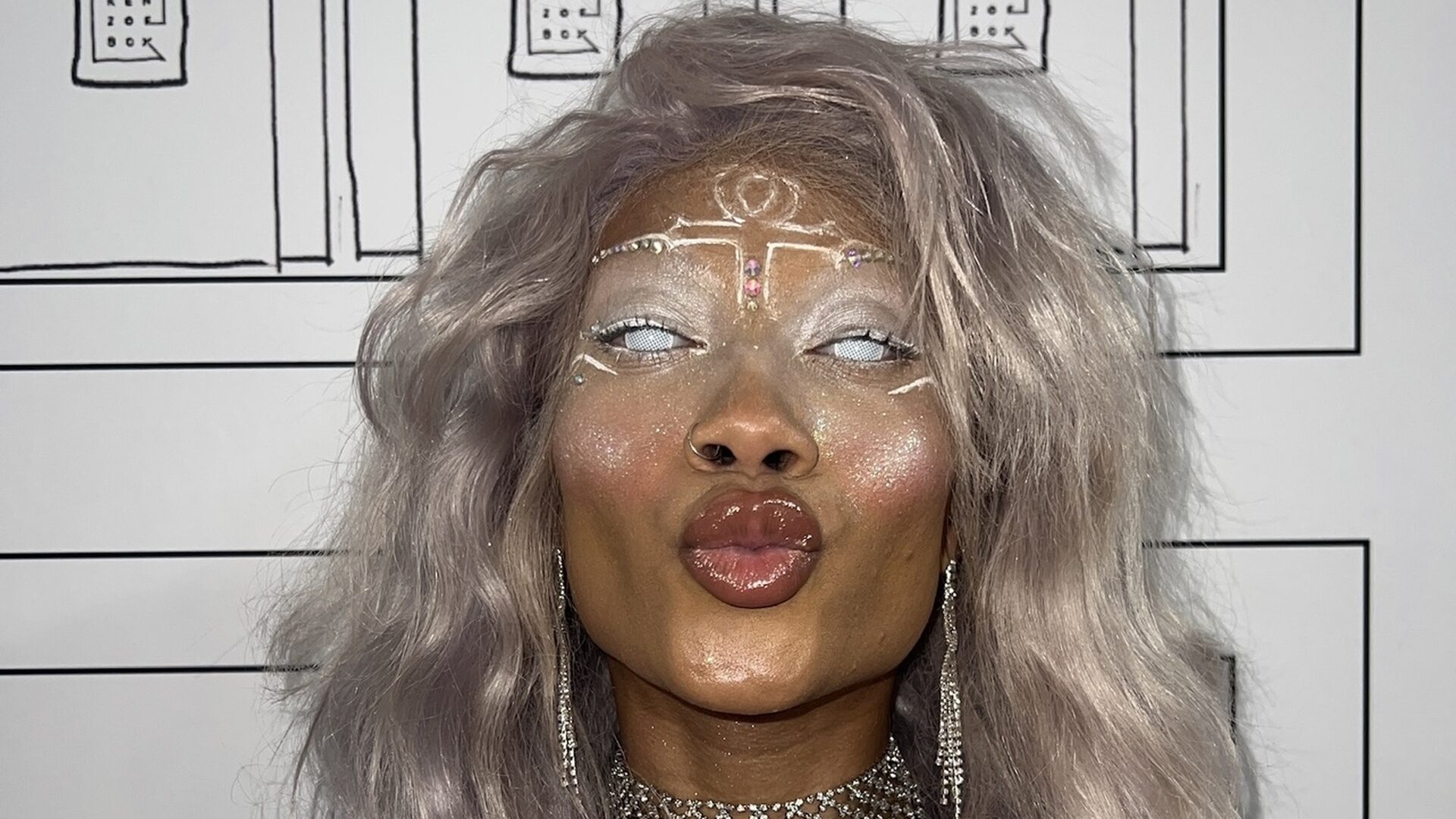 9 Beautycon Makeup Looks To Inspire Your Next Face Beat
Discover new beauty ideas to recreate and make your own
Creativity was at the forefront as attendees joined in on the celebration of all things beauty. Beautycon showcased an extensive range of makeup products, influencer meetups, dynamic conversations and more as it made its epic return. From soft glam to Y2K and every other makeup style in between, beauty lovers proved that breaking boundaries is the new trend.
Attendees participated in one-of-a-kind interactive experiences made to celebrate beauty in all of its different shapes and forms. One of the many main attractions was the Makers Studio from Walmart. With a line wrapped throughout the exhibit, beauty lovers did not shy away from collecting new cosmetics to try, taking Instagram-worthy photoshoots and engaging with professional makeup artists for a makeover.
Outside the studio, convention-goers showcased their talents with makeup that explored the diverse creations that beauty offers. Whether looking to recreate or gaze in awe, Beautycon served as a safe space where individuality and uniqueness were driving forces.
Prepare to be inspired with this roundup of fan-favorite makeup looks spotted at Beautycon.