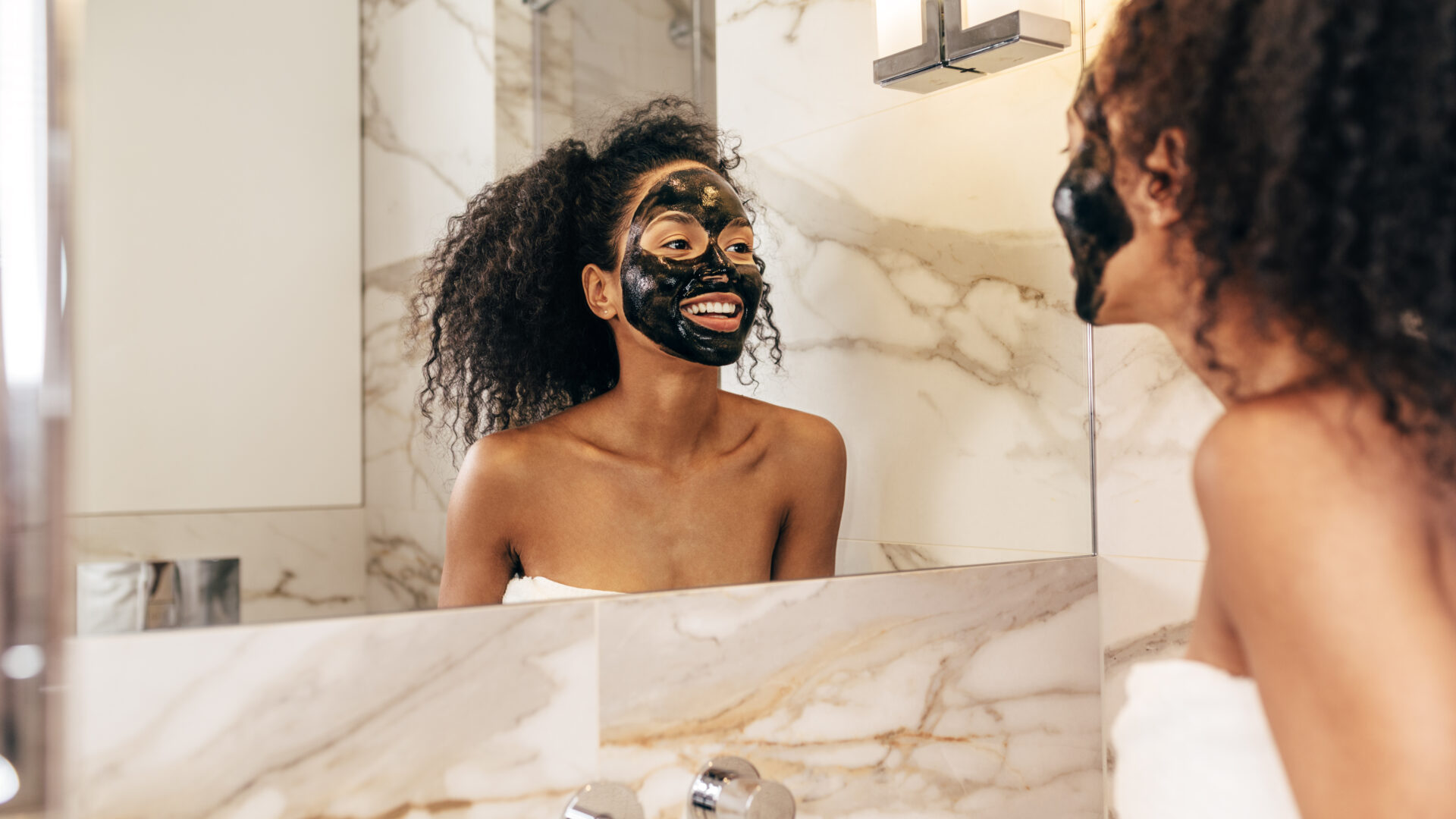 10 Beauty Products You Need For A Juicy Glow Before Summer
It's time for fresh skin to thrive.
With the arrival of spring, that only means that summer is right around the corner. Harsh winters, and cold weather is moving out to make way for the warmer and hotter seasons to prepare for their stay. Just like your wardrobe, your face and body routine needs to change along with it from a hydrated face to a fresh squeezed one.
From viral favorites like The Glow Getter body wash by Naturium and Paula's Choice 2% BHA Exfoliant to Essence's Best In Black Beauty honoree Whipped Argan Oil Body Butter by Josie Maran, we have compiled a list of favorites to get your skin supple and refreshed. Whether you're dealing with dryness, overly oily, or hyperpigmentation, it's time to say goodbye to skin concerns and hello to fresh skin.
Scroll ahead and shop 10 products that'll give you a juicy glow before summer.
Read "Tips And Hacks For Transitioning Your Winter Skincare To Spring"
Sol De Janeiro Bum Bum Body Scrub $10
One of the easiest ways to achieve illuminating skin is to use a body scrub to shed away dead cells. Sol De Janeiro, the vacay yellow brand you see in Sephora, has their Bum Bum Scrub with coconut oil and crushed cupuaçu seeds to buff and melt into the skin.
Naturium The Glow Getter Glycolic Skin Wash $16
For the past decade, skincare has been focused more on the face, this decade we're paying more attention to our bodies. Naturium's The Glow Getter is an oil based body wash with 50% glycerin to give you skin an endless tall glass of water.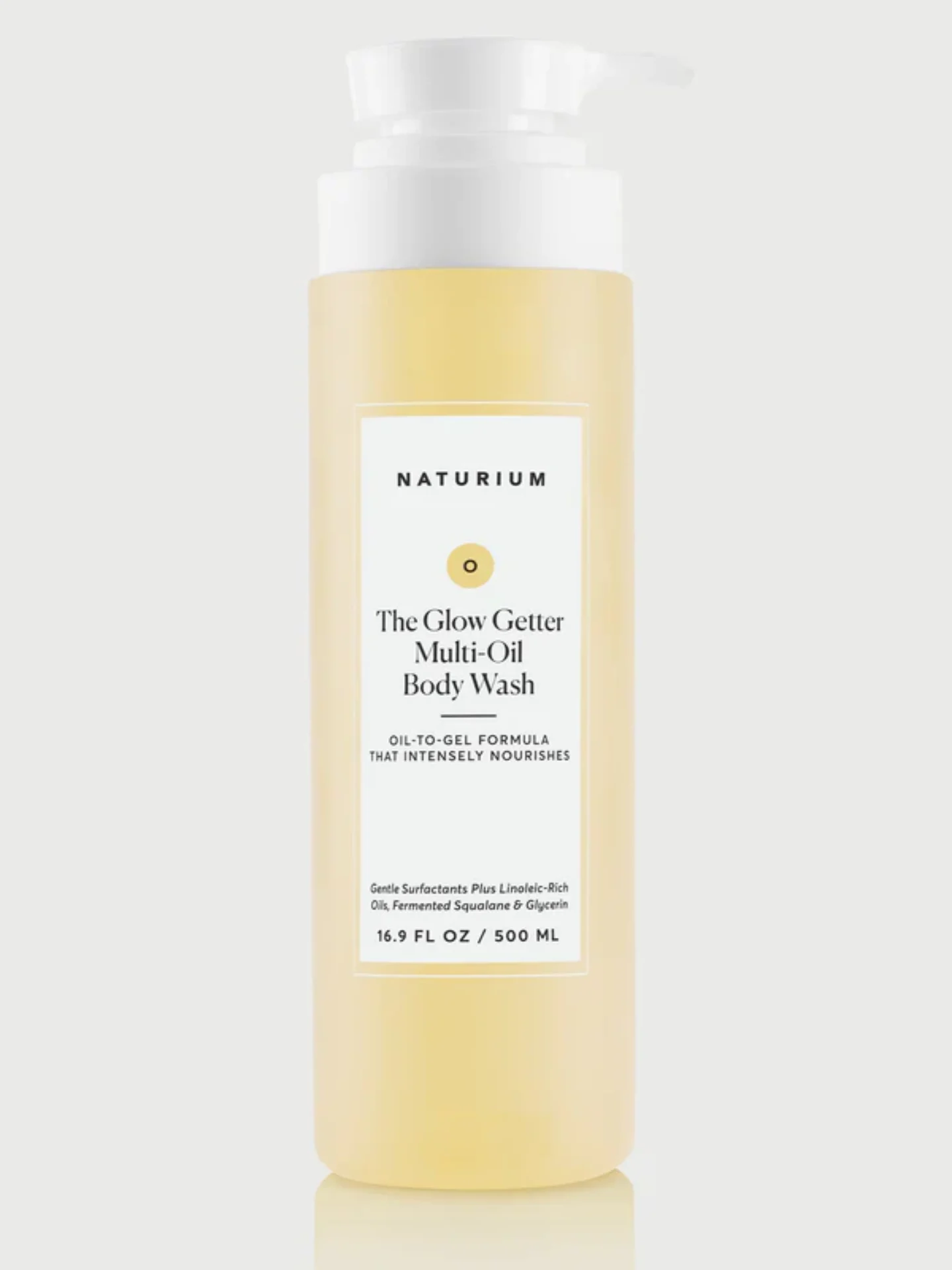 Dermalogica Daily Microfoliant Exfoliator $18
Did you know it's best to exfoliate before cleanser? Using the powder textured Daily Microfoliant Exfoliator by Dermalogica will smooth and brighten while removing dead skin to prep for a fresh facial wash.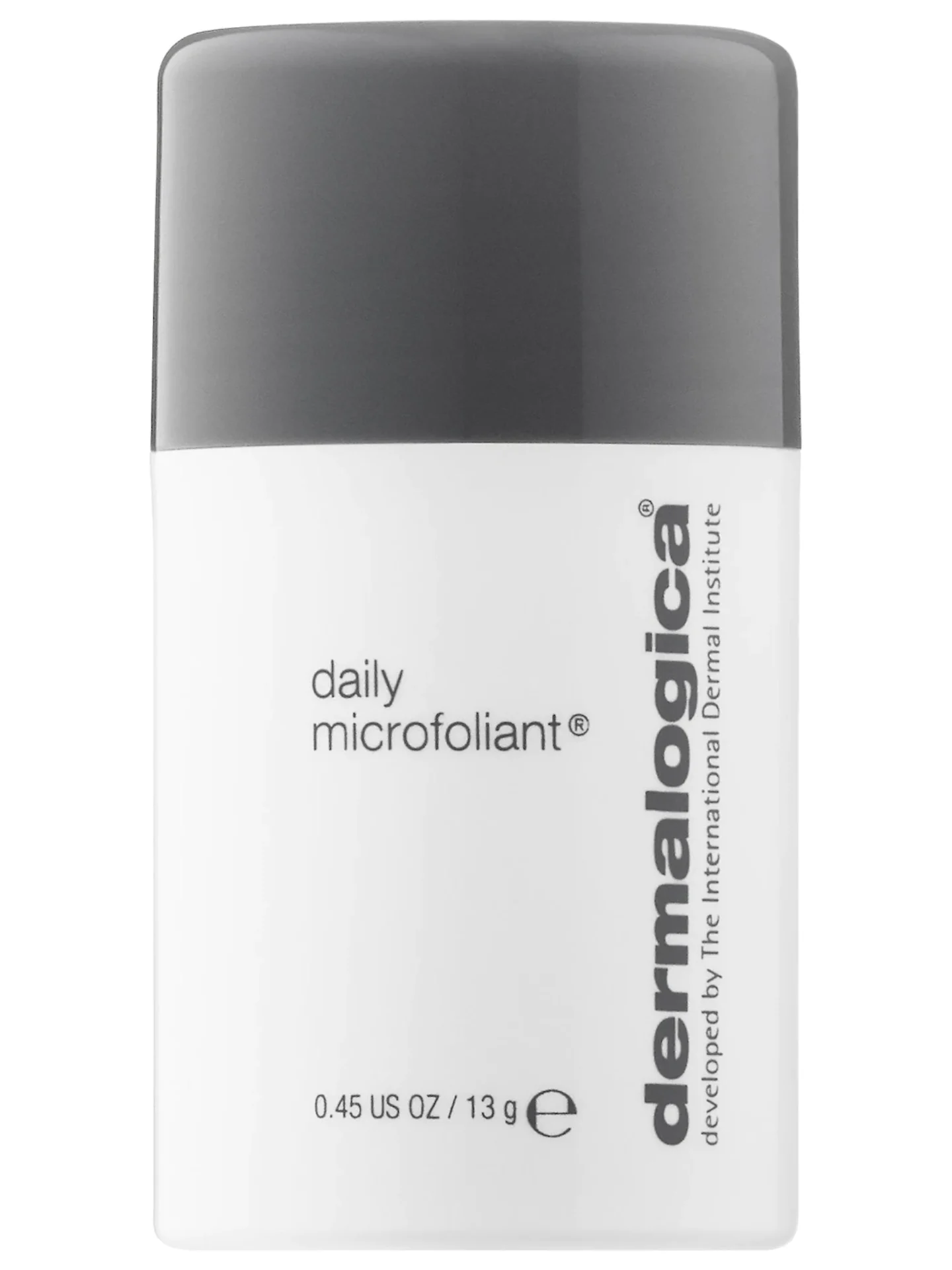 Fresh Sugar Lip Polish Exfoliator $19
No matter how many times you apply lip balm to refrain from dry lips, having a lip scrub like Fresh Sugar Lip Polish can give your pout a juicy boost.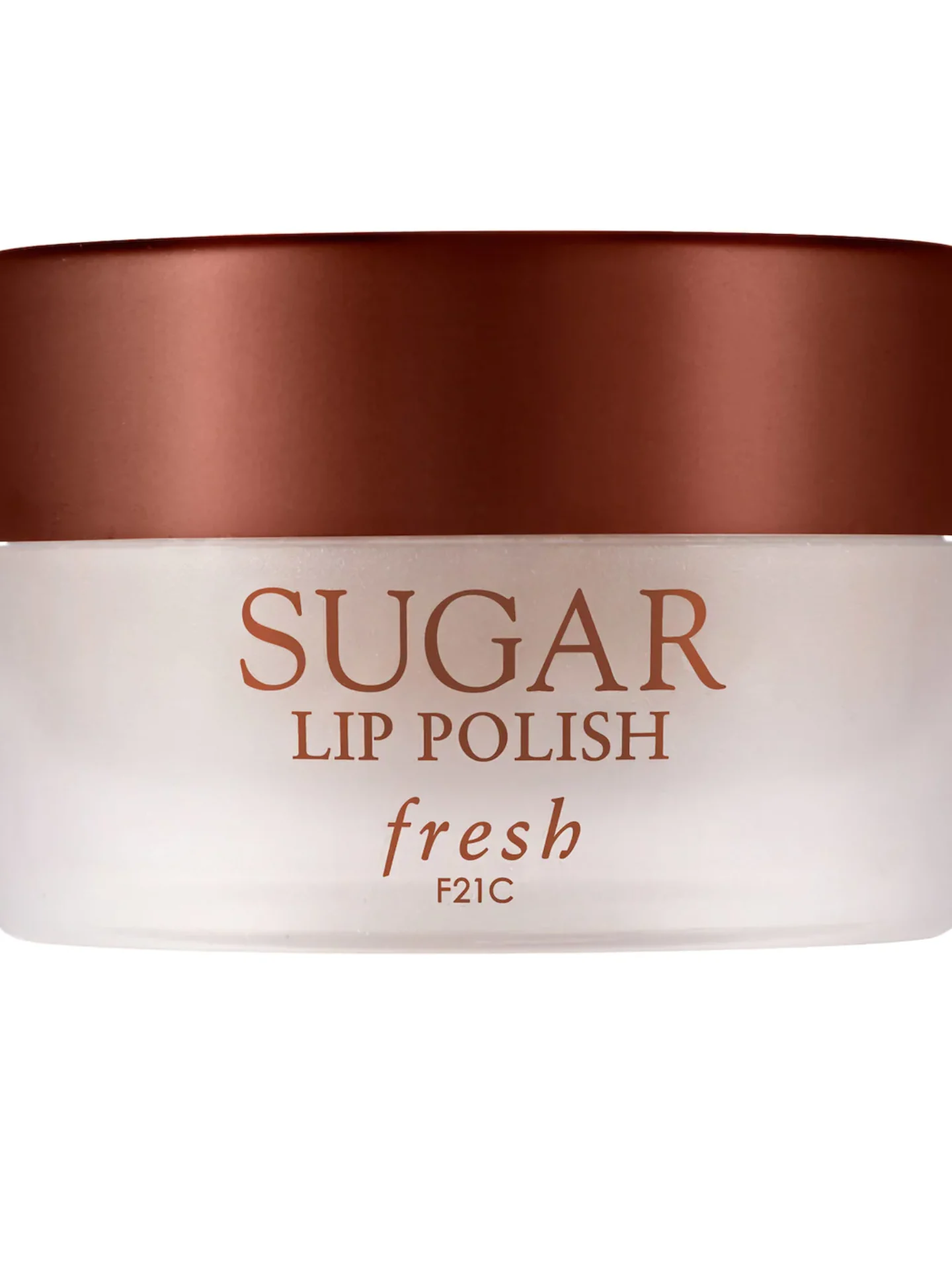 Nolaskinsentials Papaya Burst Cleanser $24
For the ultimate fresh face, you need a cleanser with Vitamin C. Nolaskinsentials Papaya Burst Cleanser offers a gel fruity formula including aloe juice to reduce pores to reveal plump and hydrated skin.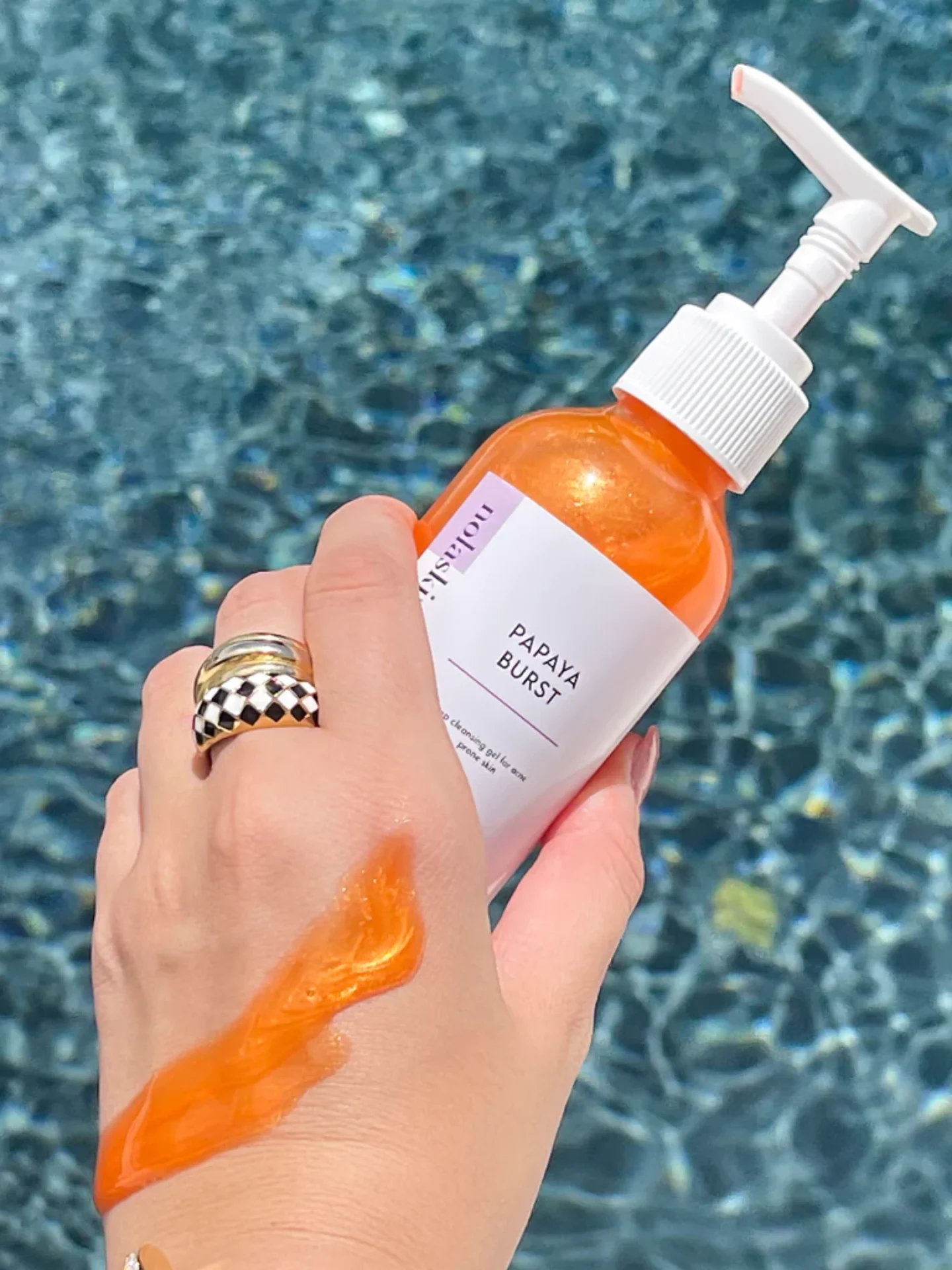 Topicals High Roller Ingrown Hair Tonic with AHA and BHA $26
As women, we shave every bit of hair and sometimes it leaves scarring or worse-ingrowns. Thanks to Topicals, the Gen Z popular skincare brand has developed the High Roller Ingrown Hair Tonic that contains AHA and BHA to roll over and reduce ingrowns to reveal flawless spots on the body.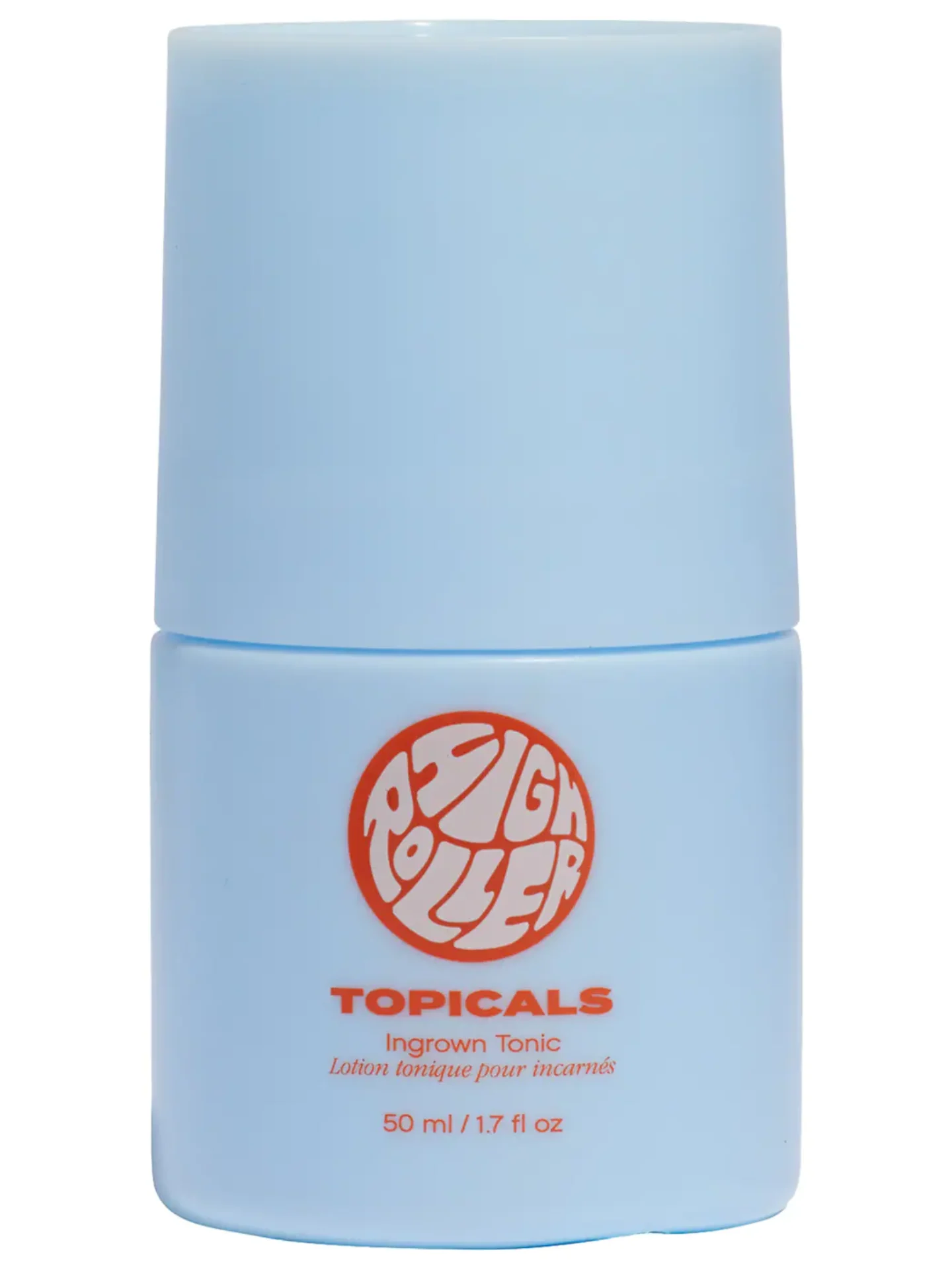 Paula's Choice Skin Perfecting 2% BHA Liquid Salicylic Acid Exfoliant $34
In order to achieve a Tik Tok viral "glass skin" using a BHA can help reduce bores while giving your face a hydration boost. The Skin Perfecting Liquid Salicylic Acid Exfoliant is loved by many beauty enthusiasts to remove build up and is said to be less harsh than The Ordinary.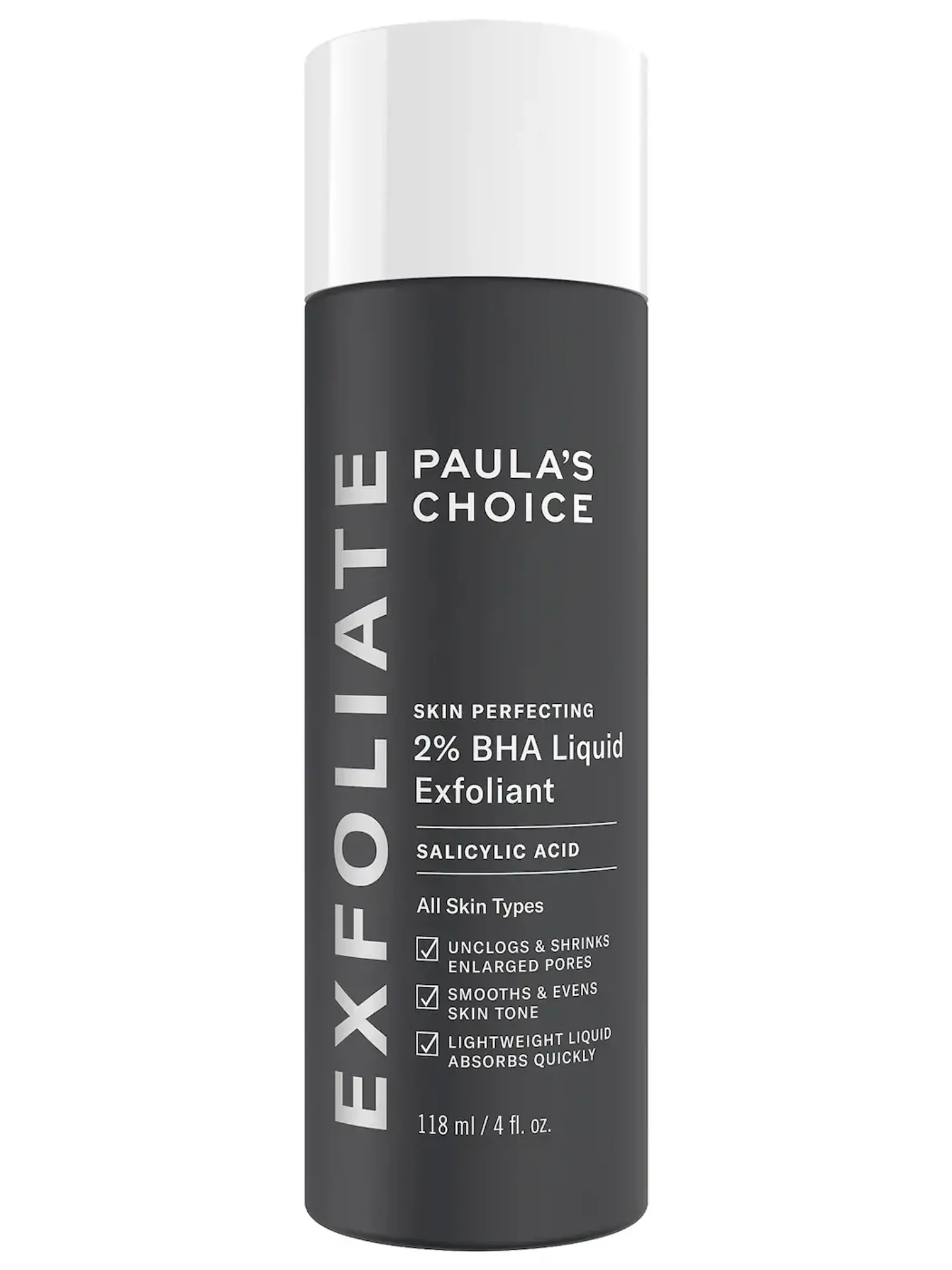 Fenty Beauty Hydra Vizor Invisible Moisturizer $39
With the sun making a longer stay for the rest of our lives with the cancellation of seasonal time, you'll need sunscreen to keep your face protected. Fenty Beauty's lightweight Hydra Vizor will keep our face moisturized and shielded from sun rays that can cause potential damage. Plus it's available in a reusable bottle and pink.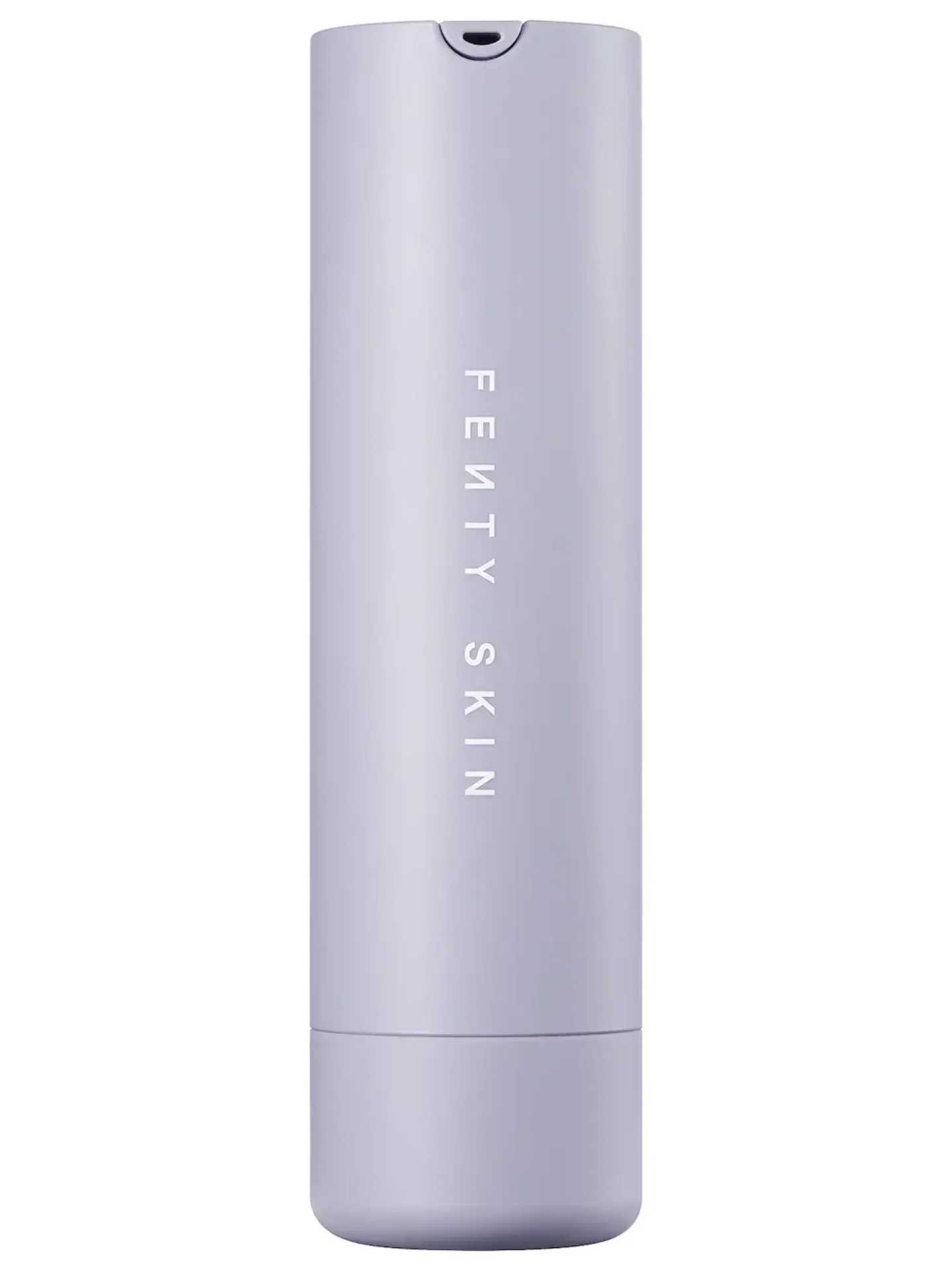 Josie Maran Whipped Argan Oil Body Butter $38
Instead of purchasing cheap lotions this season, aim for body butters that have a thicker consistency to penetrate the skin to avoid ashy arms and legs. Josie Maran's version features argan oil, shea butter and avocado to improve skin texture by firming and hydrating.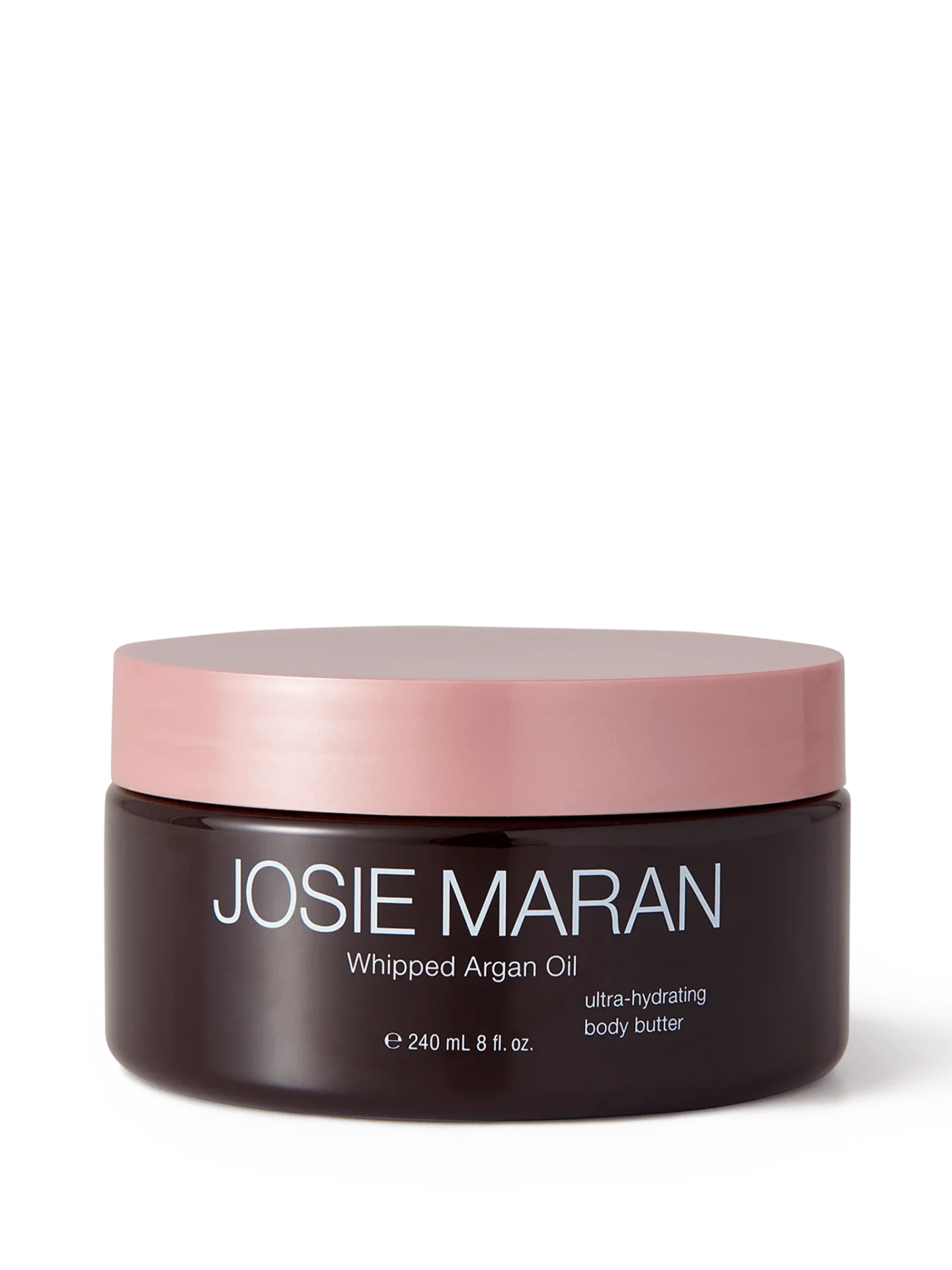 Osea Undaria Algae Body Oil $84
To get the most out of your body butter, you can apply body oil when you're fresh out of the shower. The Osea Undaria Algae is the most popular to nourish your body while adding radiance to your skin.